Charli D'Amelio Is TikTok's Most Influential Creator, And She Just Announced She's Writing A Book
Essentially Charli will hit bookshelves on Dec. 1.
Charli — a competitive dancer — began blowing up on TikTok after uploading videos of herself dancing. She's also a down-to-earth 16-year-old who happens to have a massive following.
Today, Charli announced she's writing a book! Essentially Charli: The Ultimate Guide to Keeping It Real is Charli's official guide to staying positive and navigating social media.
On Instagram, Charli wrote:
"I am so excited to finally announce that I wrote a book! This official guide to staying positive and navigating social media has lots of real talk and comes with a cute bonus sticker sheet! I hope you guys check it out wherever books are sold near you on Dec. 1."
According to her publisher, this book will also contain "intimate details of her life: how she has navigated challenges and stayed positive in the face of cyberbullying, who she was as a little girl, what family means to her, and how readers can navigate their social media presences and friendships in order to develop strong and confident identities."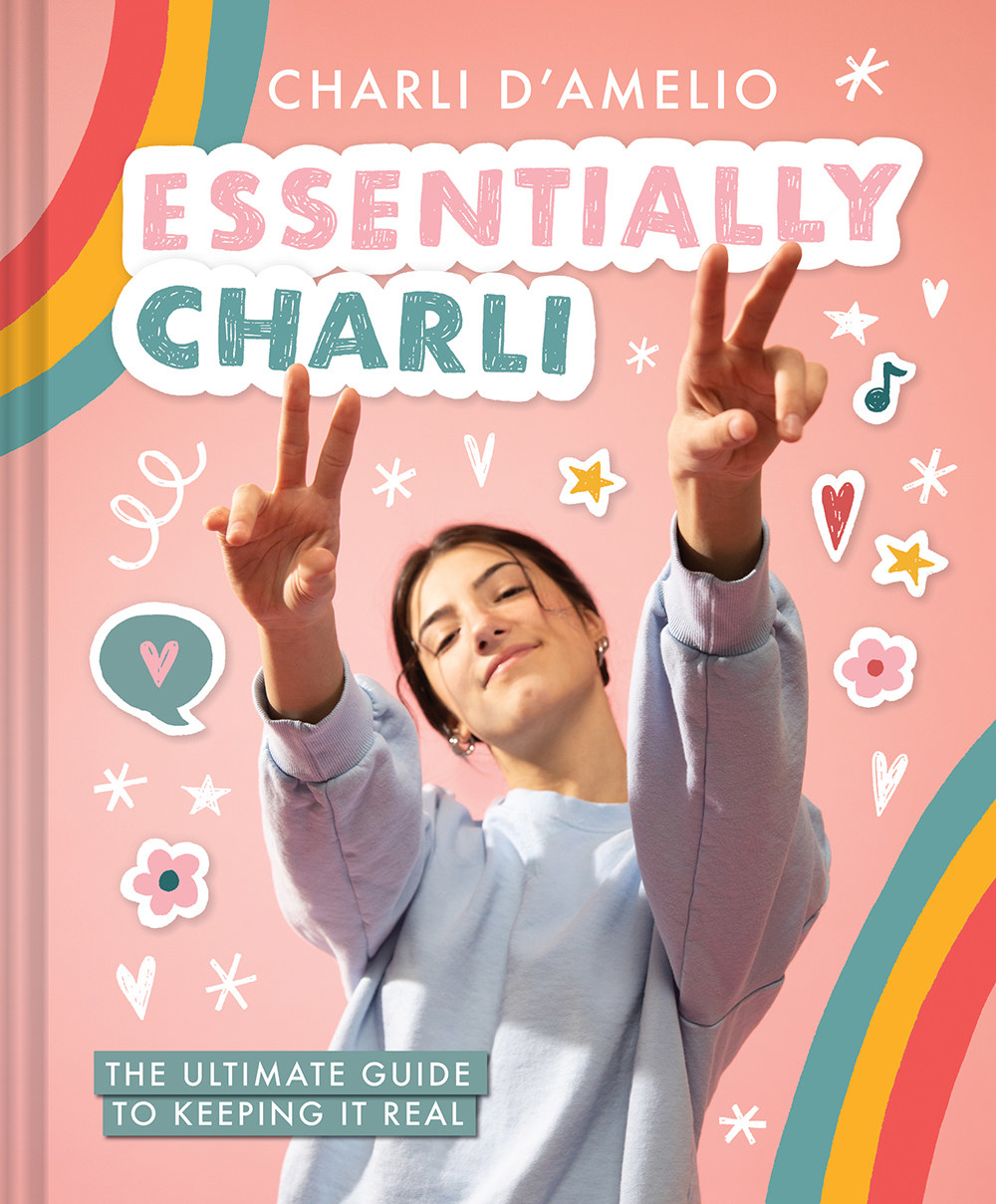 What an impressive 2020 Charli's having! You can learn more about Essentially Charli and preorder here.