Thinkstock

Thinkstock

Thinkstock

Thinkstock

Thinkstock

Thinkstock

Thickstock

Thinkstock

Thinkstock

Thinkstock
We Know Your Relationship Status Based On These Would You Rather Questions
You totally rock singledom and enjoy just doin' you. You'll jump into a relationship when you're ready but until then, WATCH OUT, WORLD.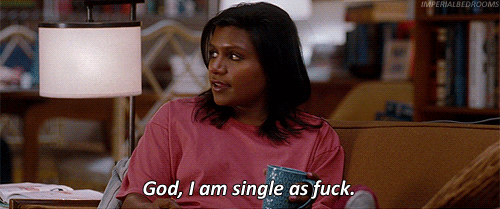 You got:

You're somebody's boo.
You're happily feelin' your "in a relationship" status with your extra special someone!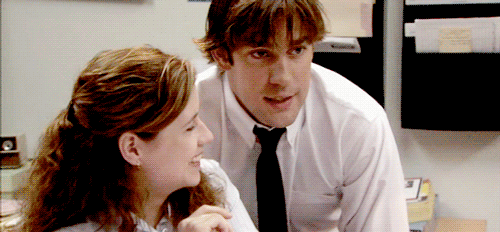 You got:

Happily engaged.
You're the embodiment of the *heart eyes* emoji — engaged and ready to commit yourself to a lifetime of love with your partner!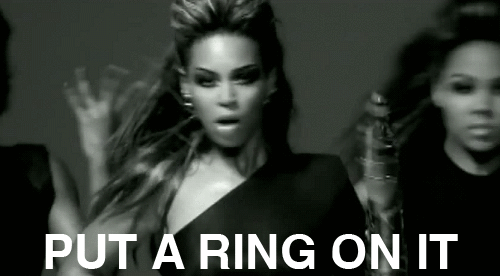 You got:

You've tied the knot.
You've said the big "I do" with your spouse. You're 100 percent stoked to spend the rest of your life with this person!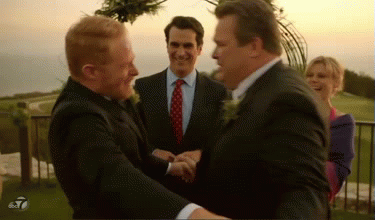 You got:

Playing the field.
Commitment might not be your thang, but you're having fun spending your time with different people and that's what matters.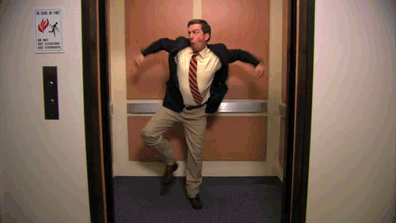 You got:

It's complicated.
It's hard to put a label on your relationship, but that's OK! You're happy with doing what works for you.