18 Photos That Prove California Isn't For The Faint Of Heart
Only the strongest will survive.
1.
First of all, you have to know how to get around in these streets.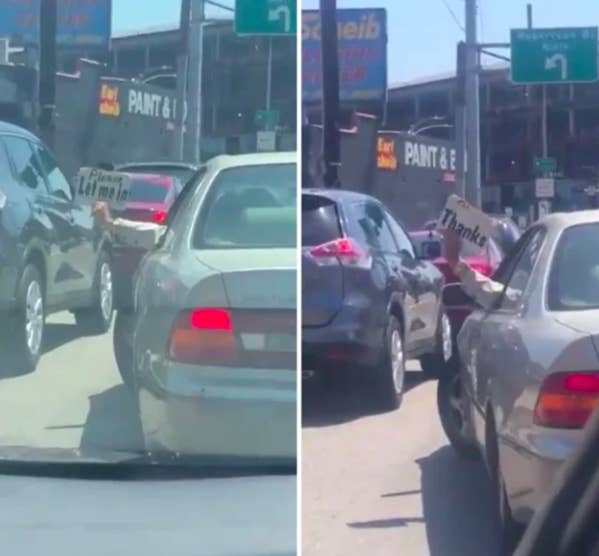 4.
You truly never know what wild beasts you will encounter.
5.
You got to be ready to love yoga so much that you'll do it from the grave.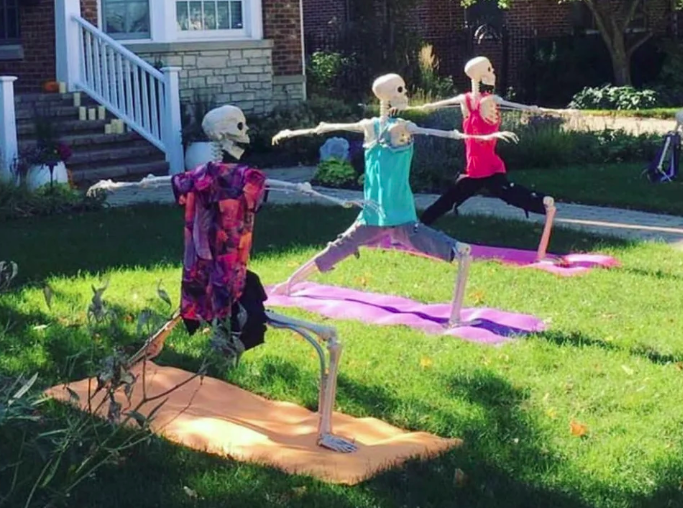 7.
...like, TRULY another level.
8.
You never really know what you'll get in Northern California.
9.
We have an entirely different species of birds that live in trees.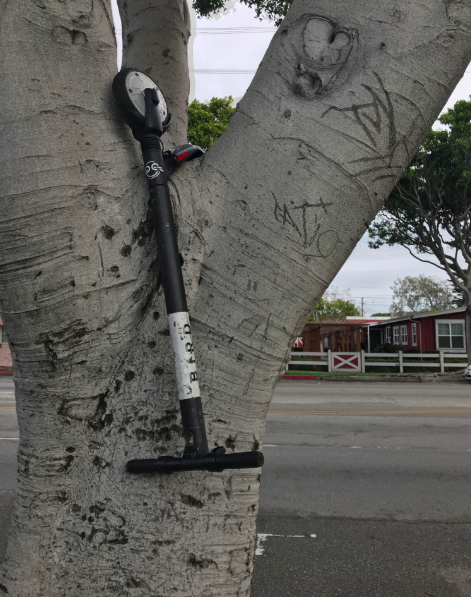 10.
The culture here is absolutely weird and wild.
11.
And you'll never fail to see a surprise around every corner.
13.
...but remember, everything is not what it seems.
14.
It's a state where dinosaurs still roam the earth.
15.
You have to be able to understand our language...
17.
And we're not afraid to live life on the edge.
18.
But if you can survive it all, at the end of the day, this place will feel like a reward of its own.