Via Pexels

Via Pexels

Via Pexels

Via Pexels

Via Pexels

Via Pexels

Via Pexels

Via Pexels

Via Pexels

Via Pexels

Via PeskyMonkey / Getty

Via PeskyMonkey / Getty

Via Skaya / Getty

Via Skaya / Getty

Via Pexels

Via Pexels

Via Eshma / Getty

Via Eshma / Getty

Via Grape_vein / Getty

Via Grape_vein / Getty

Via NIKLAS HALLE'N / Getty

Via NIKLAS HALLE'N / Getty

Via VALERIE MACON / Getty

Via VALERIE MACON / Getty

Via feedough / Getty

Via feedough / Getty

Via ANIEL LEAL-OLIVAS / Getty

Via ANIEL LEAL-OLIVAS / Getty

Via ANIEL LEAL-OLIVAS / Getty

Via ANIEL LEAL-OLIVAS / Getty

Via sakkmesterke / Getty

Via sakkmesterke / Getty

Via Marko_Marcello / Getty

Via Marko_Marcello / Getty

Via freemixer / Getty

Via freemixer / Getty

Via Pexels

Via Pexels

Via eclipse_images / Getty

Via eclipse_images / Getty

Via WILLIAM WEST / Getty

Via WILLIAM WEST / Getty

Via grinvalds / Getty

Via grinvalds / Getty

Via prizela_ning / Getty

Via prizela_ning / Getty

Via Daniel Berehulak / Getty

Via Daniel Berehulak / Getty

Via mrporter.com

Via opel_ru / Getty

Via opel_ru / Getty

Via ason Merritt / Getty

Via ason Merritt / Getty

Via Slava_Vladzimirskaya / Getty

Via Slava_Vladzimirskaya / Getty

Via WPA Pool / Getty

Via WPA Pool / Getty

Via vitapix / Getty

Via vitapix / Getty

Via Ridofranz / Getty

Via Ridofranz / Getty

Via puhhha / Getty

Via puhhha / Getty

Via Gromovataya / Getty

Via Gromovataya / Getty

Via Pexels

Via Pexels

Via Pirotehnik / Getty

Via Pirotehnik / Getty

Via Stakhov-Yuriy / Getty

Via Stakhov-Yuriy / Getty
Build Your Red Carpet Look And We'll Reveal Who's Taking You To The CMAs
You're a pretty carefree person who enjoys living in the moment. You're bound to have an exceptionally fun time with Taylor Swift by your side lip synching the words to all the performances and dancing like no one's watching.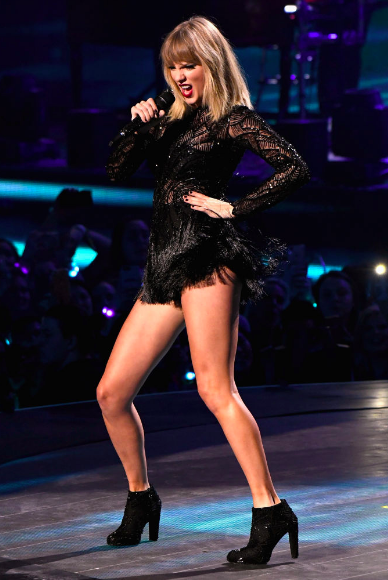 You got:

Carrie Underwood
You're incredibly sweet and have a big heart, but you know when to let loose and have fun. Carrie Underwood is the perfect person to accompany you on this magical night!
You have a super fun energy about you and while you're not exactly high maintenance, you still love dressing up from time to time. You need to walk the carpet with someone who's bound to show you a good time, and that guy is Sam Hunt!
It's not a secret that you enjoy when the spotlight is on you. You're always the life of the party, after all! You need to be accompanied by someone who's sure to show you a fun, wild night — which is why Luke Bryan's your perfect match!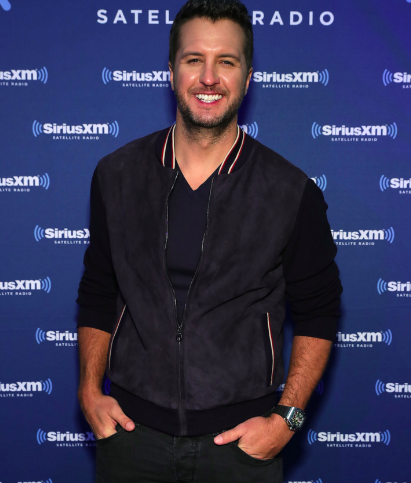 Your dream award show night is something out of a fairytale complete with a performance sang right to you. Brad Paisley will make it a night you'll both remember!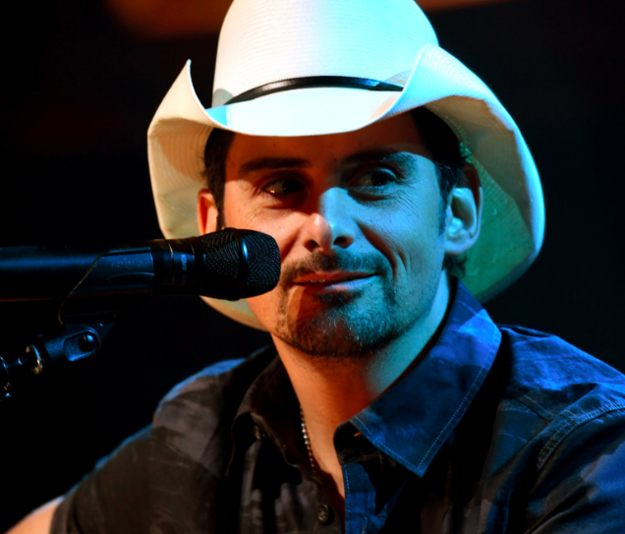 You're an intriguing person with a huge sense of compassion, but you want someone who'll keep you entertained. Blake Shelton is just the guy for you!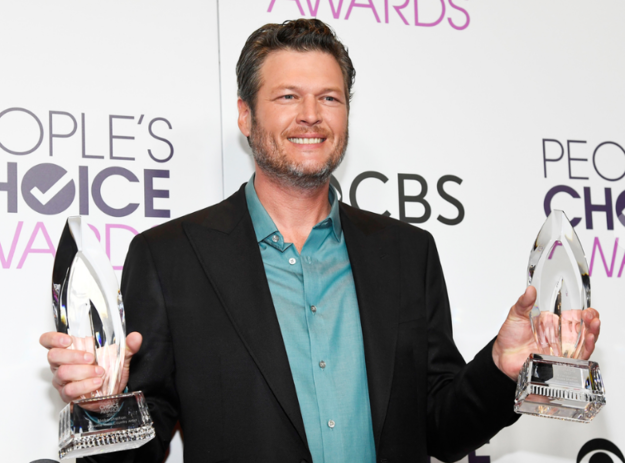 You're one class act who prefers the royal treatment. Limoscenes, roses, champagne — you want to go all out for this memorable night! That's why George Strait is the perfect person to accompany you to the CMAs. With him, you'll get a night you'll never forget!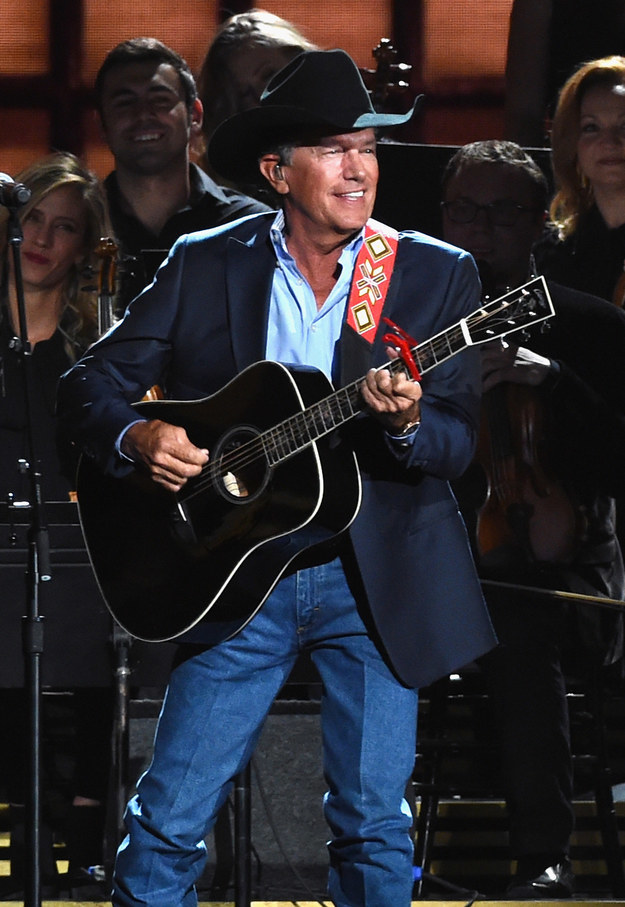 You always stand out when you go out, and the CMAs are no exception. You look stunning everywhere you go and that is why both Dan AND Shay will be there to make sure you have the night of your life.
The lime light compliments you well, and you know just how to look great without even trying. Thomas would be honored to be your man.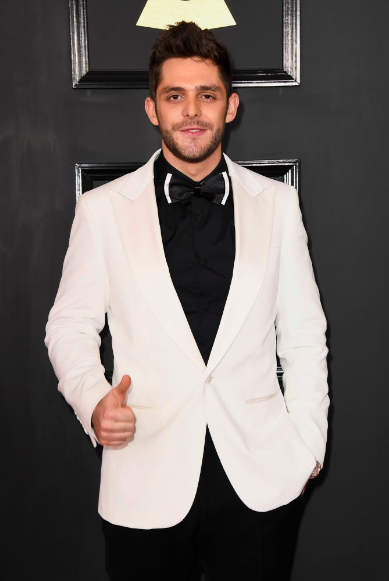 You live to dress up and fancy nights are right up your alley. Jake Owen is the perfect arm candy to accompany you as you stroll along the red carpet.