Beloved pop star Britney Spears has been vocal about her abusive conservatorship over the last several months, finally gaining the freedom she deserves after 13 years.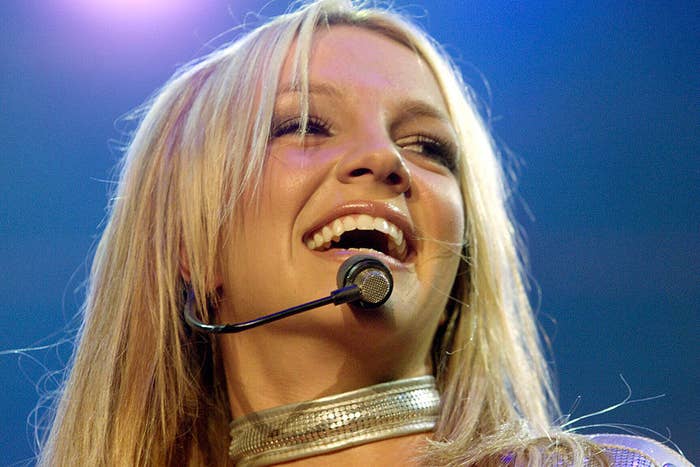 She also hasn't held back voicing her standpoint on Jamie Lynn's latest book, where she's said her sister has been making things up to hurt her.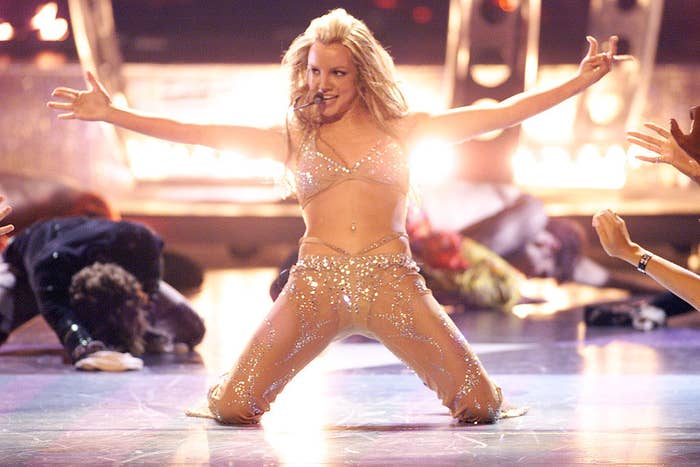 Now that Britney has gained control of her own social media platforms, she has been posting lengthy captions letting her fans know how she's really doing. While her captions serve as a good way to tell her side of things, it was recently announced that the 40-year-old singer signed a $15 million dollar book deal with prolific publisher Simon & Schuster, which will publish the star's tell-all memoir.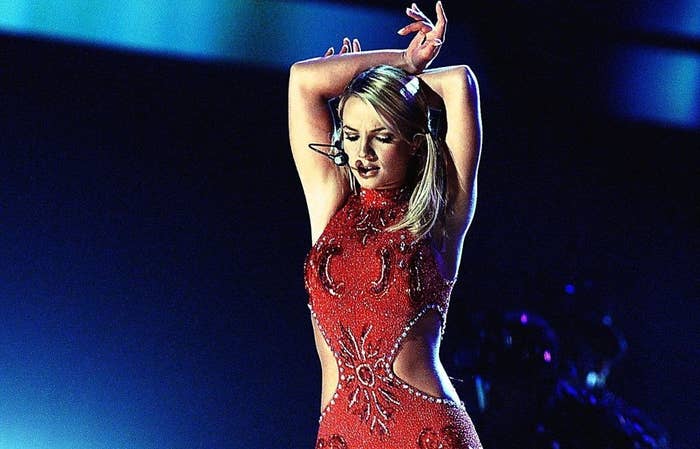 As of now, both Spears and Simon & Schuster have not yet commented on the deal, though Page Six reported that an insider confirmed it was "one of the biggest deals of all time." It is, however, pretty standard to announce a deal when contracts are finalized.
The only hint that might allude to Britney's writing is this post on Instagram with the caption "Shall I start from the beginning?"
While we wait for more updates, we hope this is something that makes Britney happy and hope she's able to tell her truth and reveal only as much as she wishes!