Hold on to your dress skirts, because our favorite historical romance officially has a release date!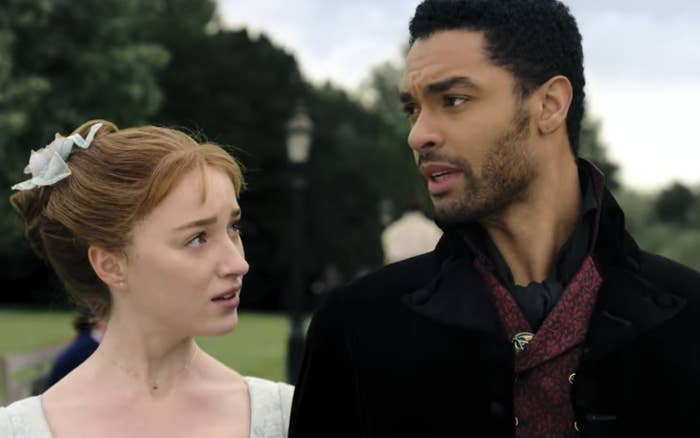 Bridgerton, which debuted on Netflix a year ago on Christmas day, announced the show will be returning for a second season on March 25th, 2022.
And while superstar actor Regé-Jean Page will not be gracing our screens this season, we will be following another Bridgerton sibling in Season 2: Lord Anthony, the eldest of the bunch.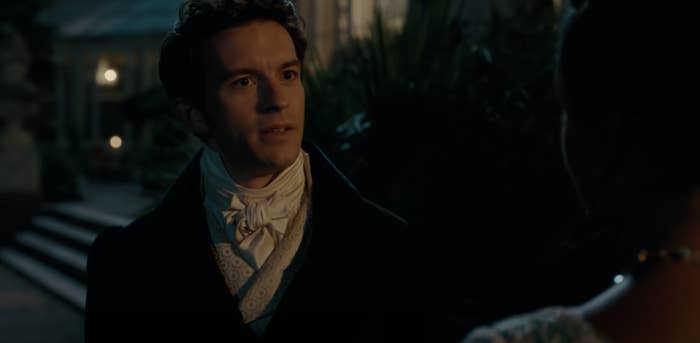 We'll get to watch the Viscount as he, under familial pressure, sets out to find a wife. But a woman named Kate (played by Simone Ashley) uncovers his true intentions, arguments arise, banter comes in hot, and tensions soar.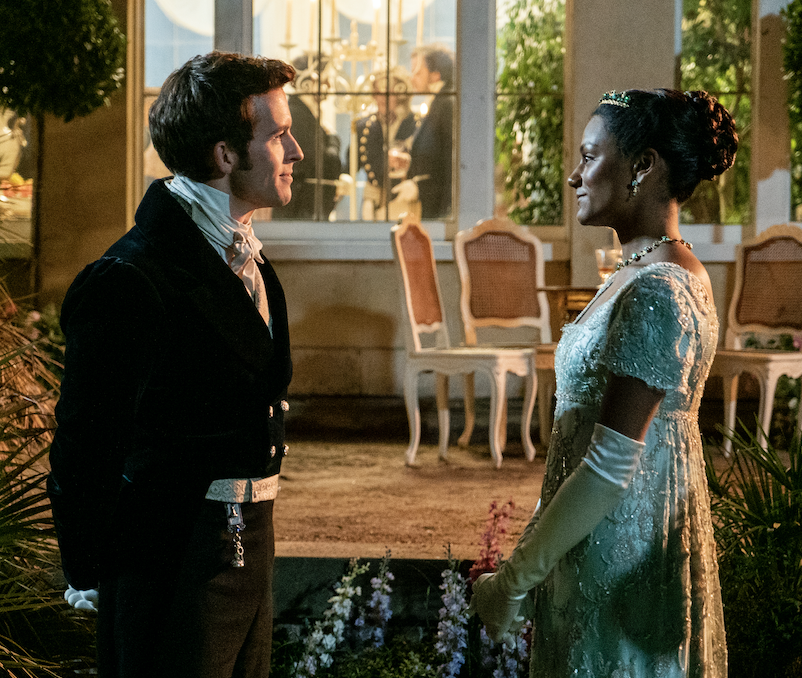 The second season is based off of Julia Quinn's books, this one in particular being The Viscount Who Loved Me. And because we have a while to go before we get to binge, you have plenty of time to read the book beforehand.
Anyway, as along as we get more of these two, I'll be happy. Who are you most looking forward to watching in Season 2? Let us know in the comments!