Hey book lovers, it's Farrah and Kirby! We're two people who can't stop talking about books. (Seriously. DM us. We'll give you the perfect recommendation for your tastes.) So when we learned there was an app out there that was like Tinder for book lovers, we were immediately intrigued.
The app is called Booky Call, which includes its cute tagline "find your book match." It's completely free to download.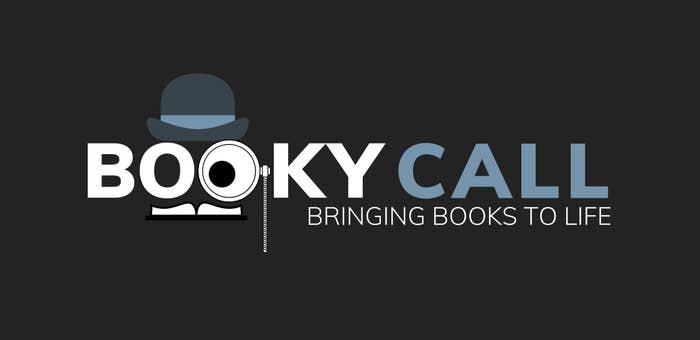 You swipe through books like you'd swipe through profiles on Tinder. (Let's be honest — many of us DO judge books by their covers!) If something catches your eye, you can read the book's "bio," written from a first person POV.
Allow us to walk you through what happens when you download the app. Obviously, Booky Call wants to know a little bit about you in order to feed you the best type of matches. First, you'll go ahead and rank how much you like or dislike certain genres.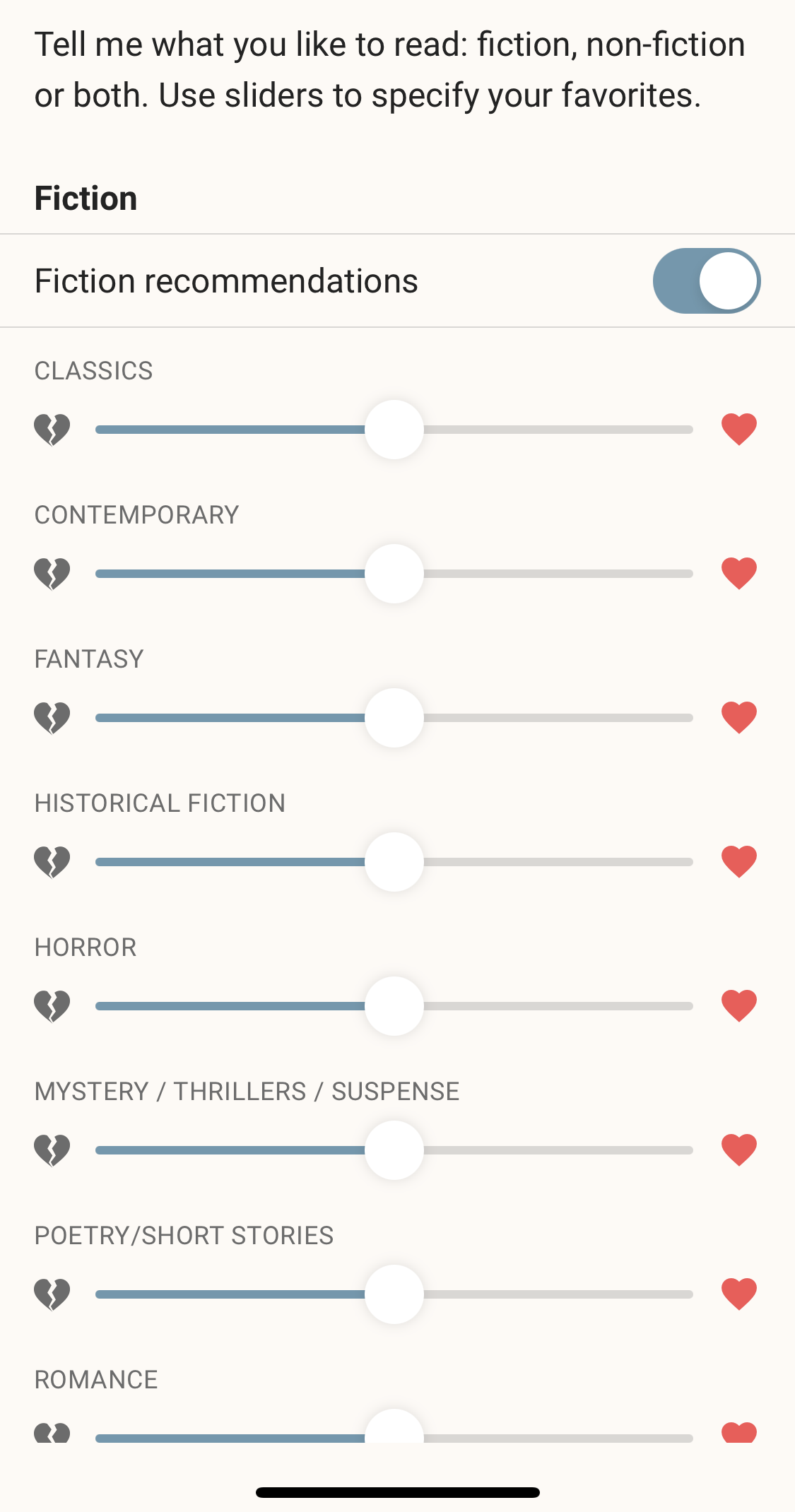 Once you rank what types of titles you'd like to see, you're directed to the match section. This is where Booky Call presents you with potential book matches.
The profiles are really in-depth! Not only can you see how many pages a book has, but there are fun prompts that give it the feel of a dating app. The fun part is reading through to see if ~there may be a connection.~
You also get a little taste as to what you can expect when you crack it open!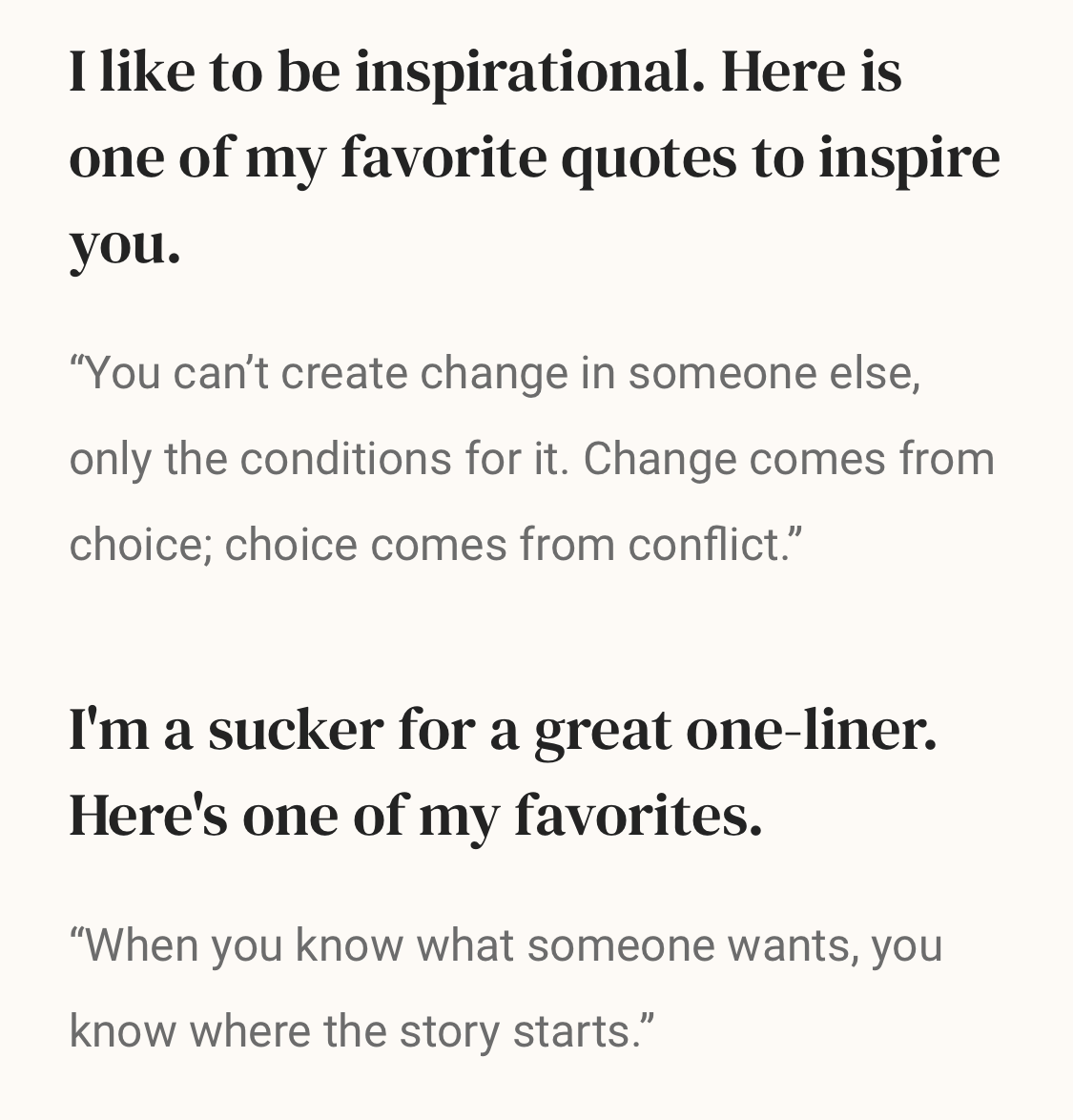 And if you're intrigued, you can keep reading to see if this book might be a match for you.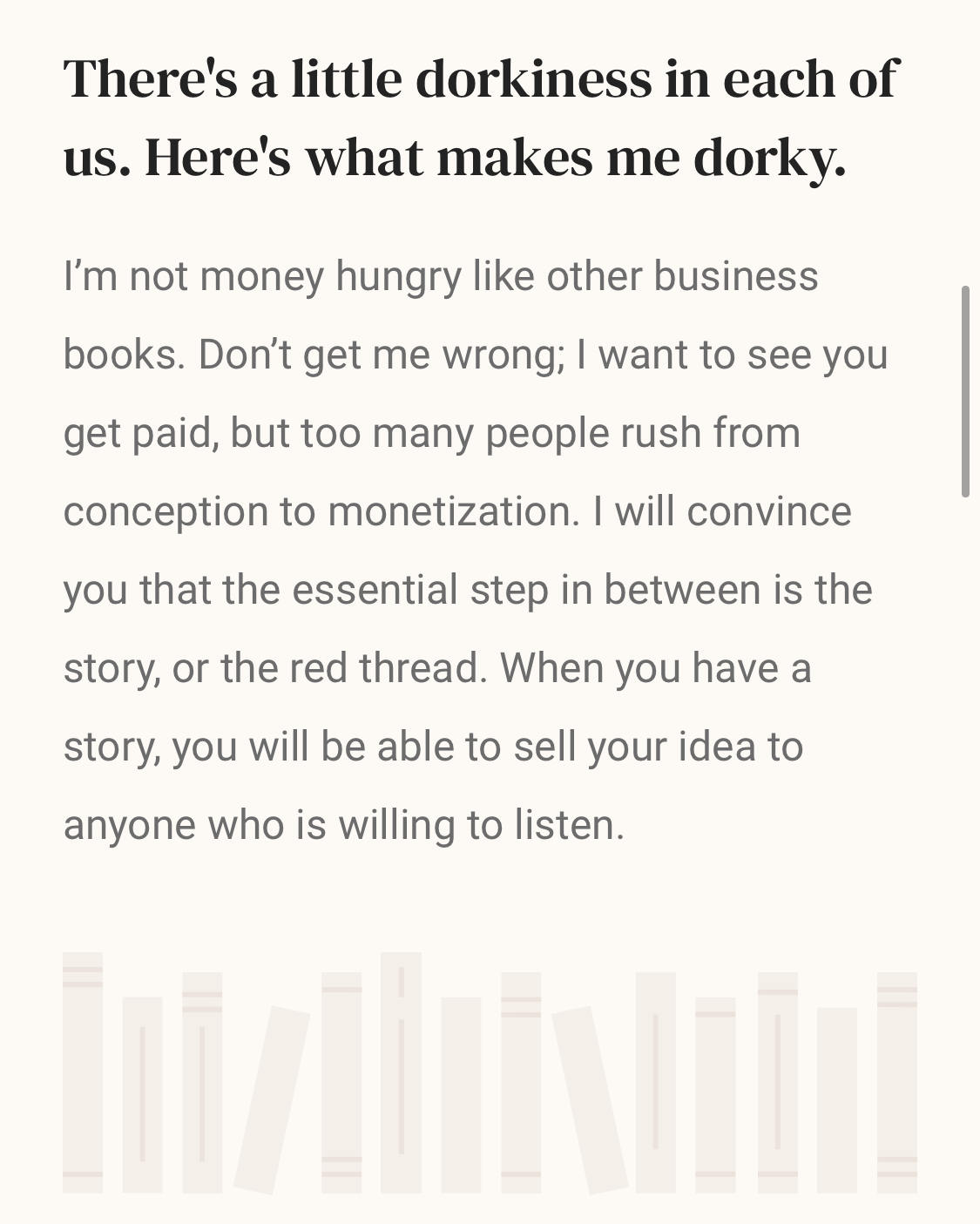 You can really tell they have fun with these prompts, which sets up what you can expect to find. It feels like a fun, fresh way to choose a book to read.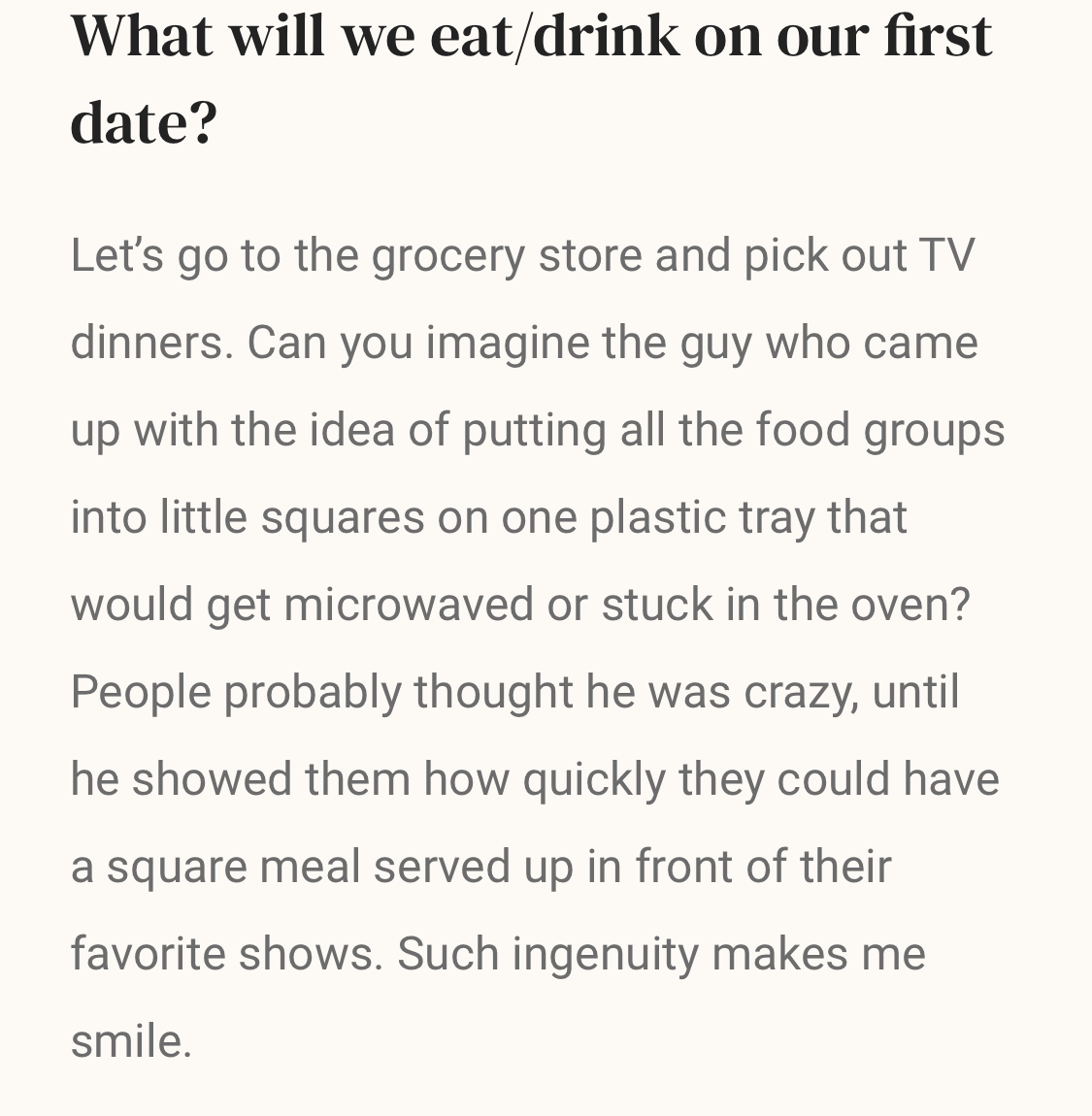 Now you have to make a choice: Do you want to swipe right, or swipe left?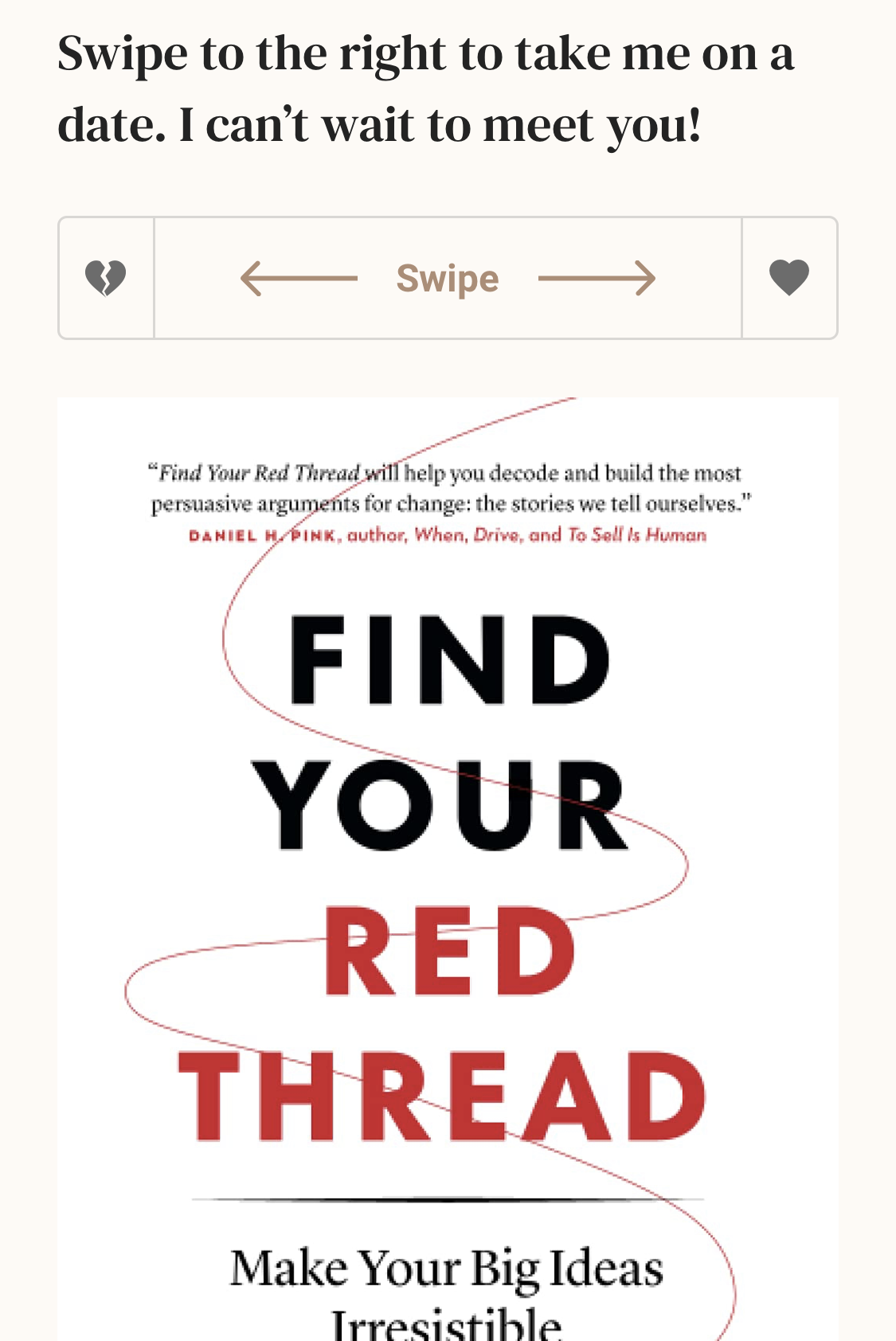 On Booky Call's Instagram, they report the books that received the most swipes that week. We thought that was such a nice touch in case you wanted to see what others were reading from the app!
Here's what happens when you swipe right on a match! Farrah swiped right on a book she'd never heard of before called Hey Ladies: The Story of 8 Best Friends, 1 Year, and Way, Way Too Many Emails.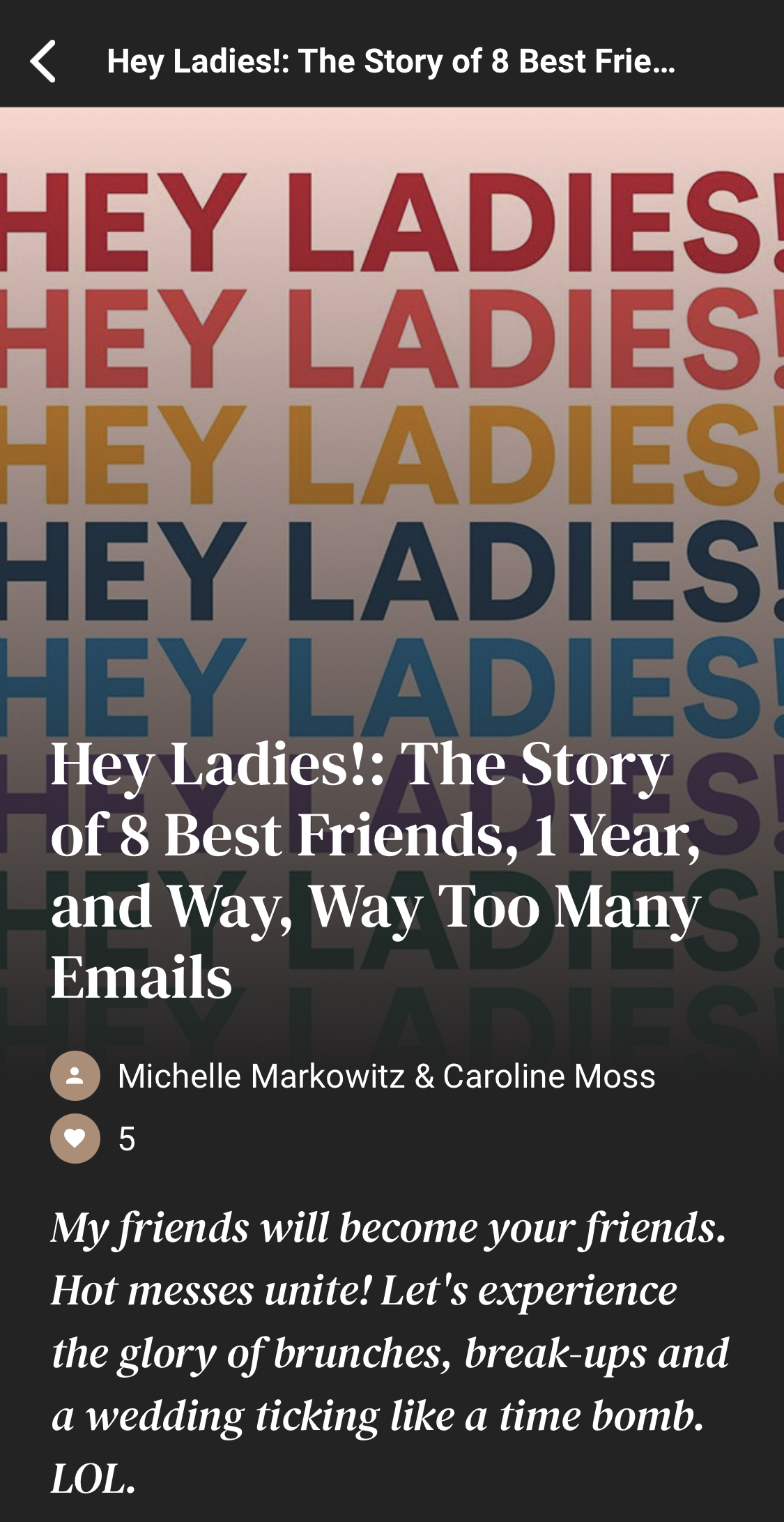 You can listen to a little audio excerpt from the book, which we thought was a nice touch!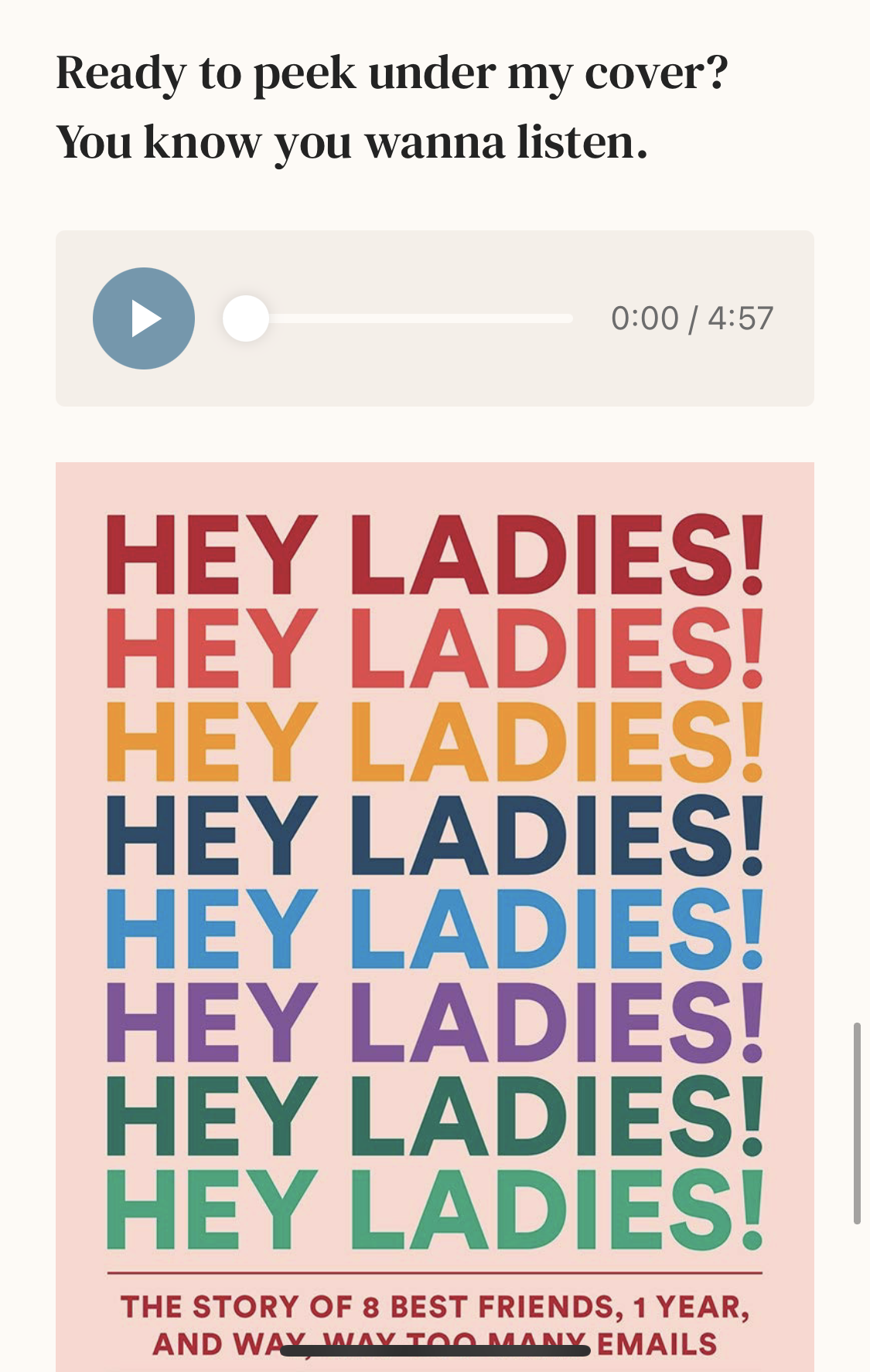 You'll get an unread notification in your inbox from the book you swiped right on. The DM includes a cute message alongside Bookshop, Amazon, and Libro.fm links to shop this title!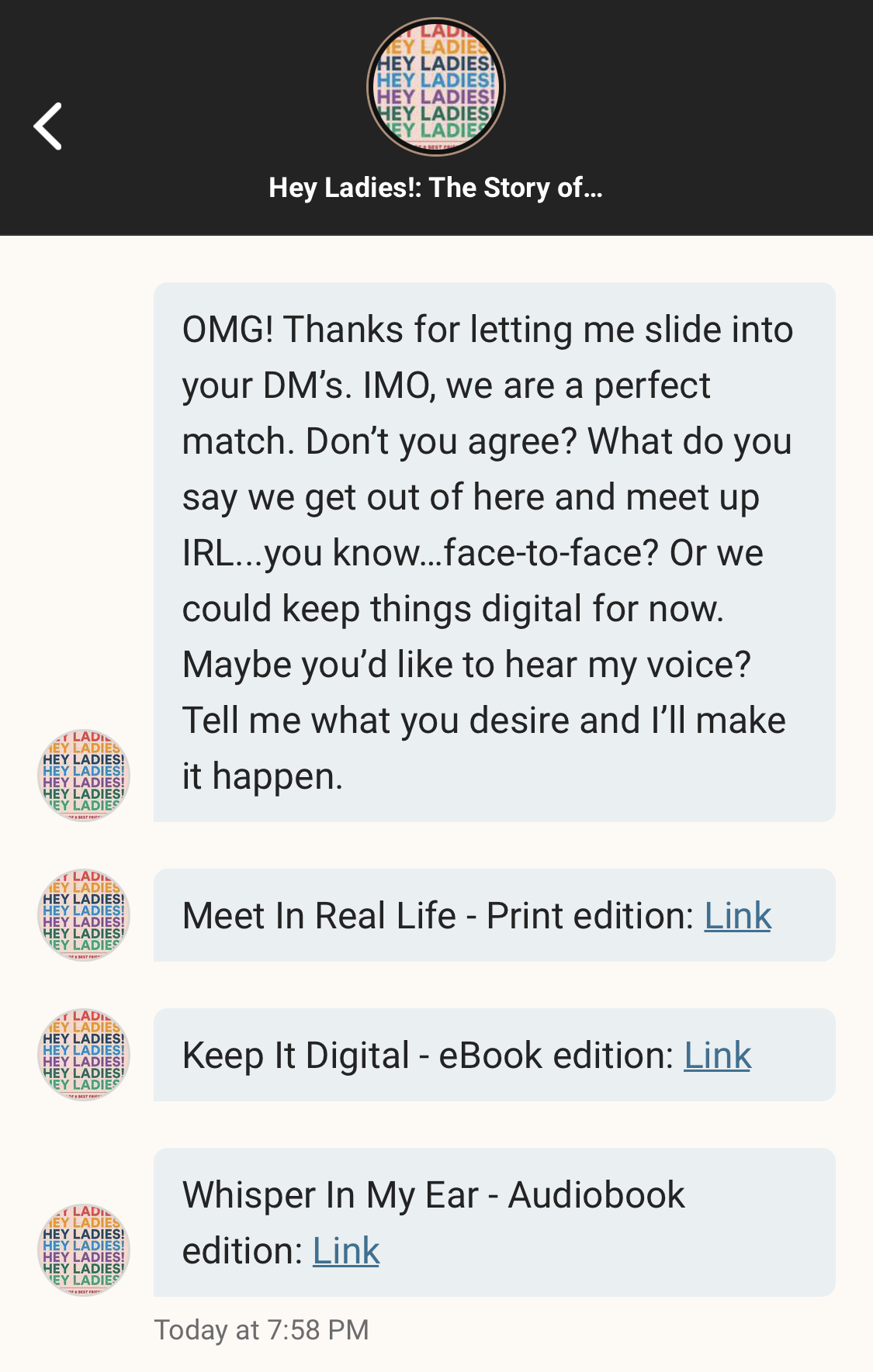 Now for the moment of truth: did Farrah and Kirby find *true love,* or was it a bust?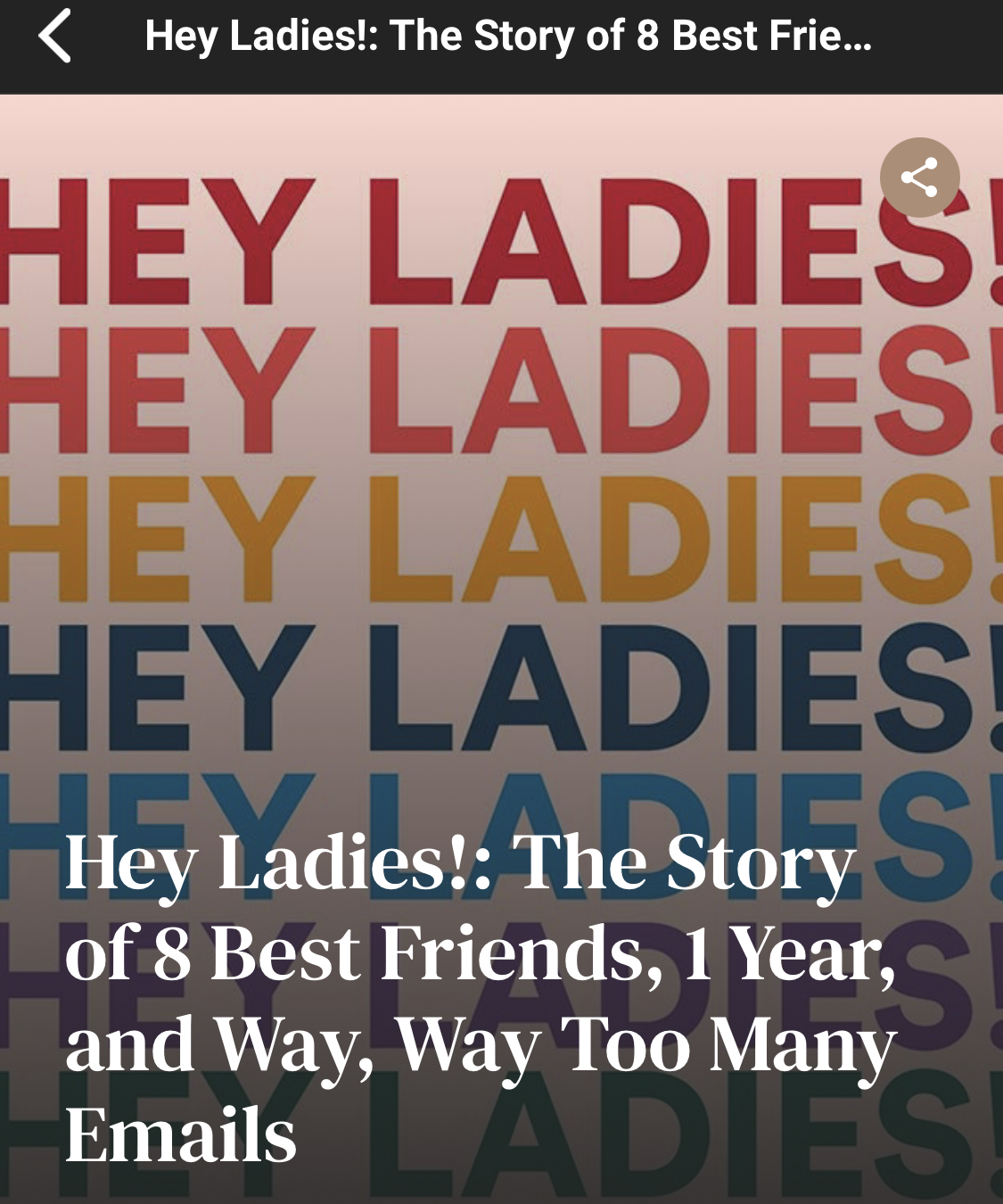 Overall, we thought this was a neat concept! It seems like a great tool for the indecisive reader or for the reader who thrives off the process of discovering a new book. It may not be super helpful for the reader who has a sky high TBR pile, but it proves to be a fun way to find a book you've never heard of before.
Would you try Booky Call? Let us know in the comments!