We like to believe that we do a pretty decent job at flagging upcoming book-to-film adaptations your way, but there are a few that manage to slip out from under our radar! Here are some new releases that hit screens late this year that are worth checking out.
And be sure to check out our full 2022 book-to-film adaptation list, plus even MORE adaptations in 2022!

1.
Vampire Academy, Richelle Mead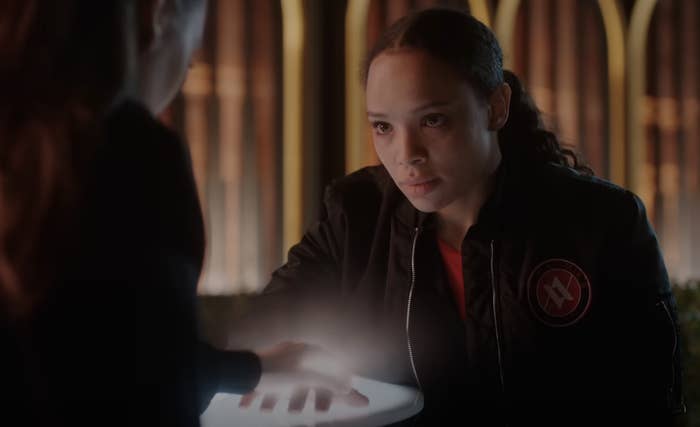 2.
High School, Tegan and Sara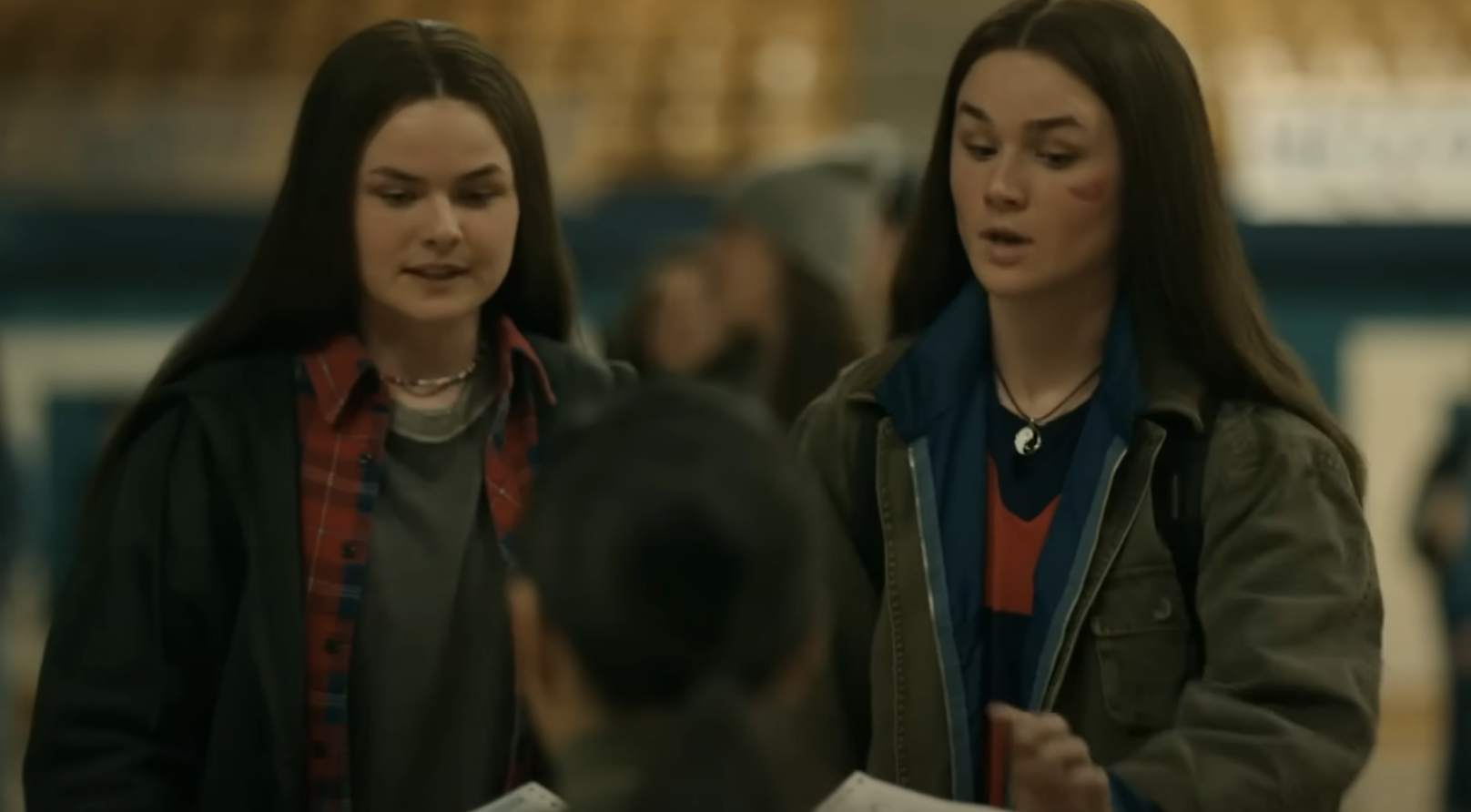 3.
Meet Me in the Bathroom, Lizzy Goodman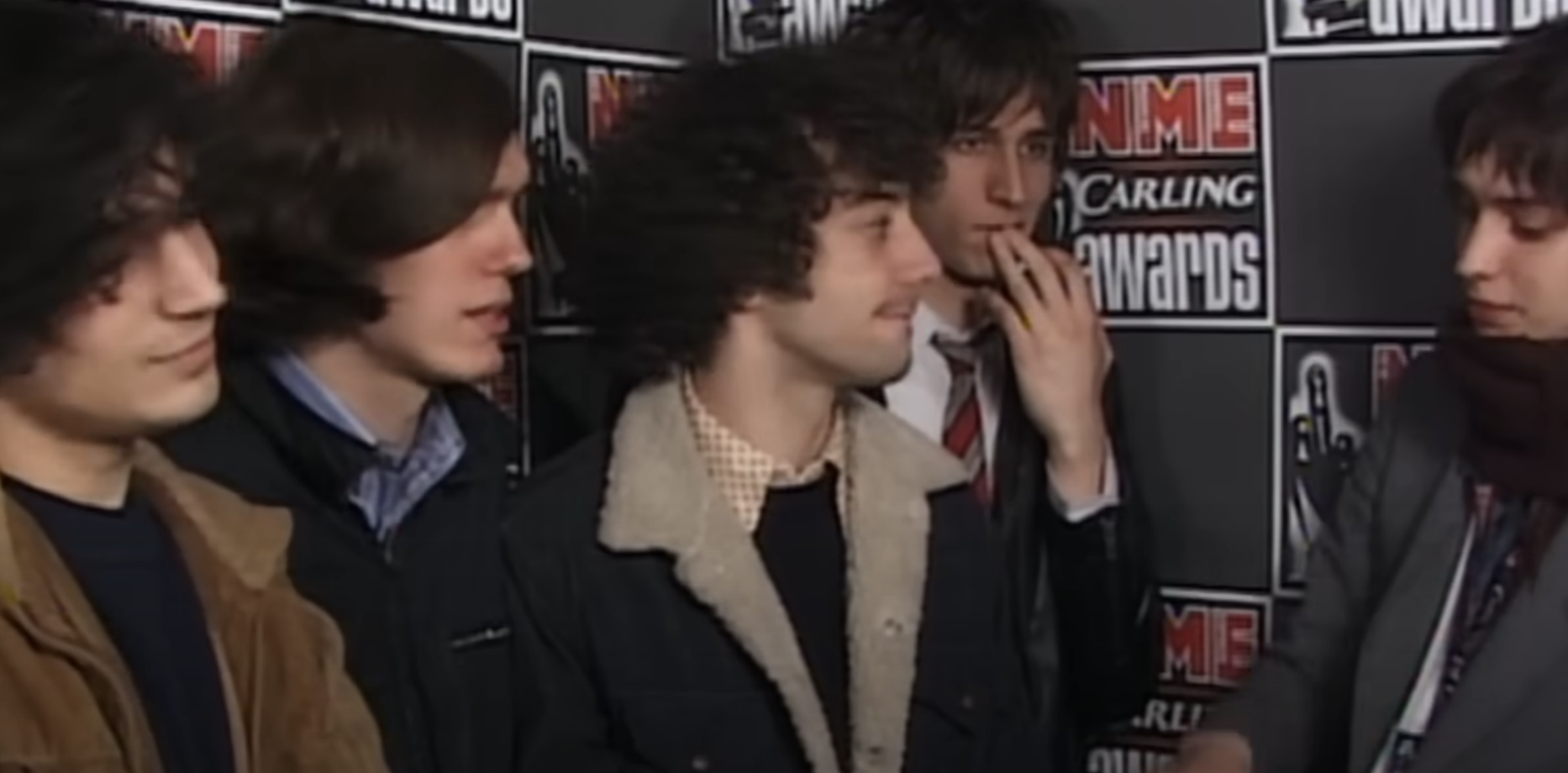 4.
My Policeman, Bethan Roberts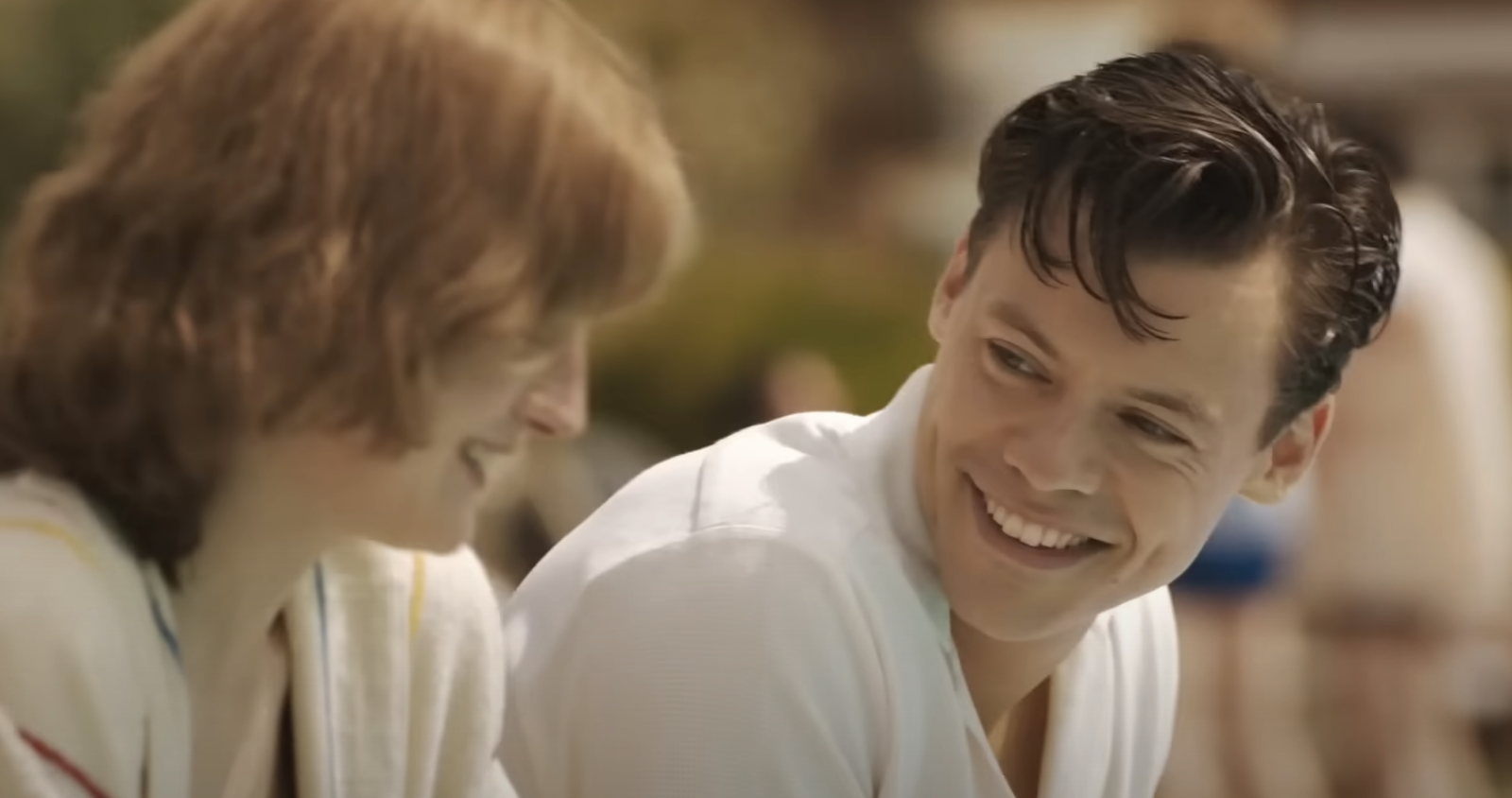 5.
From Scratch, Tembi Locke
6.
Fleishman Is in Trouble, Taffy Brodesser-Akner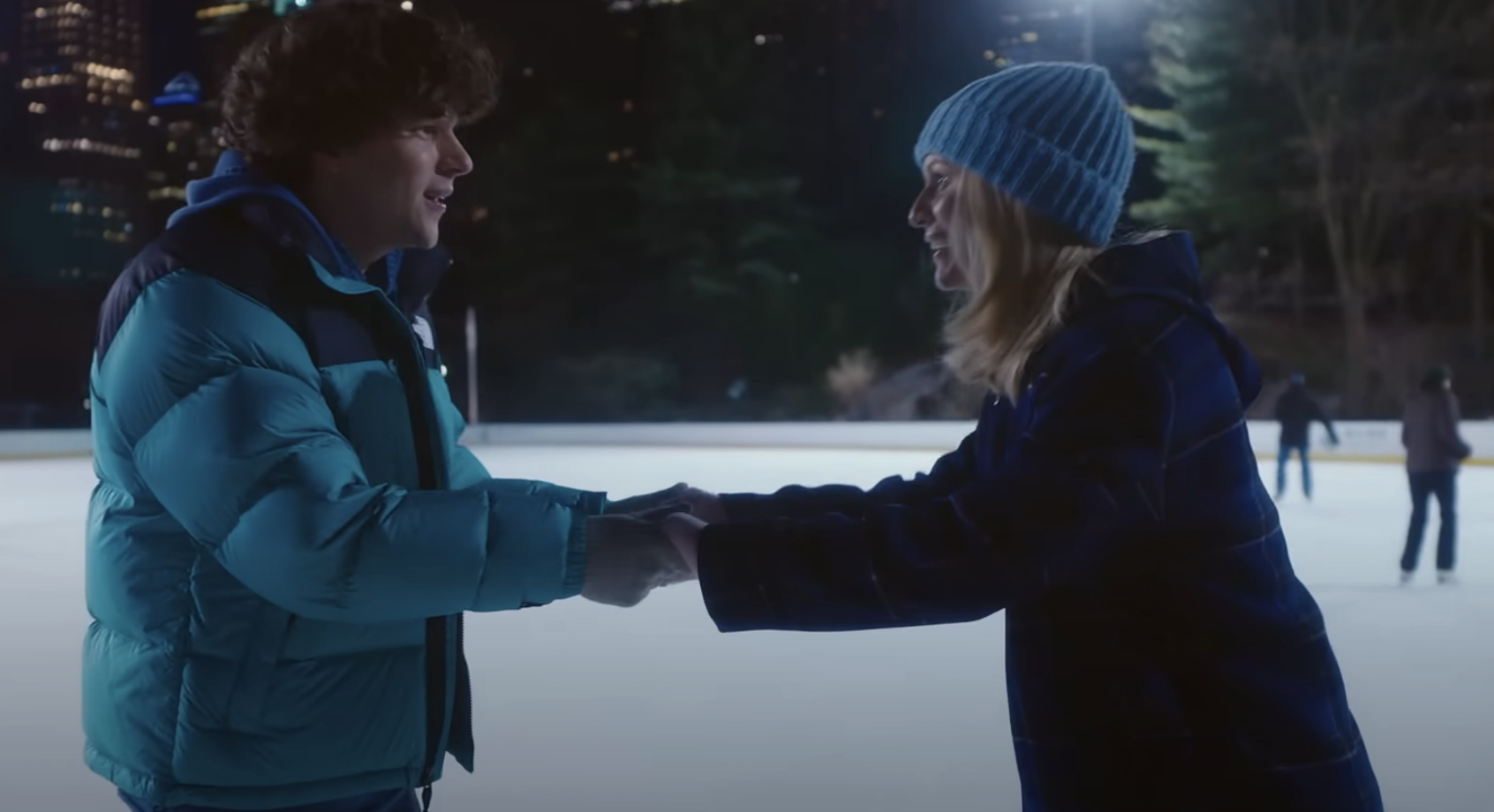 Have you watched any of these yet? Tell us which one you're most excited for!
Watch Once Upon A Time In Londongrad from BuzzFeed Studios, a new true crime docuseries based on the explosive BuzzFeed News investigation, now streaming on Peacock.