1.
Go to a park the day after Evening Extra Magic Hours.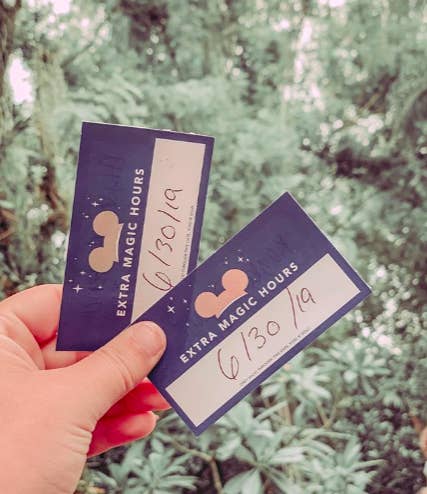 2.
When Space Mountain breaks down, stay in line. It'll be back up and running soon.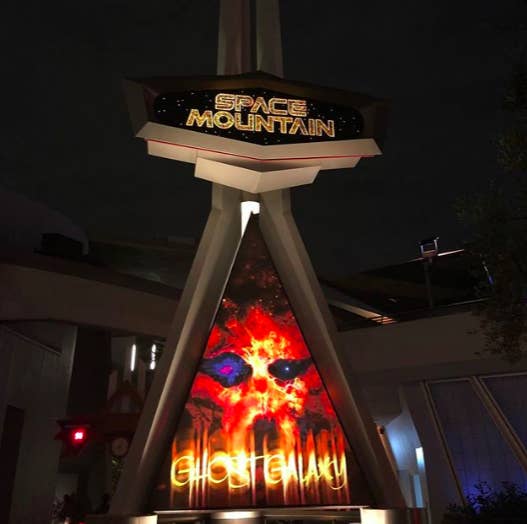 3.
Save a little bit of money by buying a Disney gift card with a Target REDCard.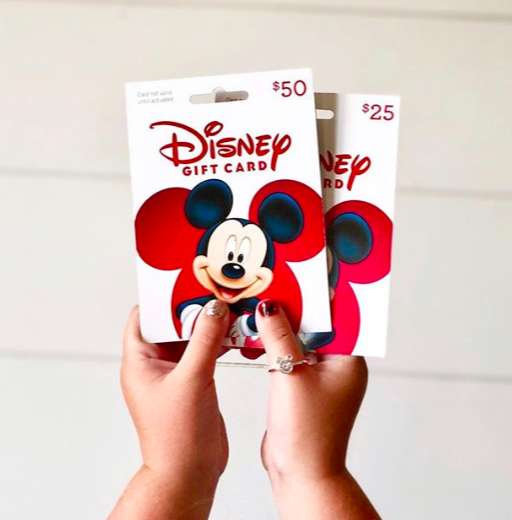 4.
Golf balls will help your feet after a long day of walking.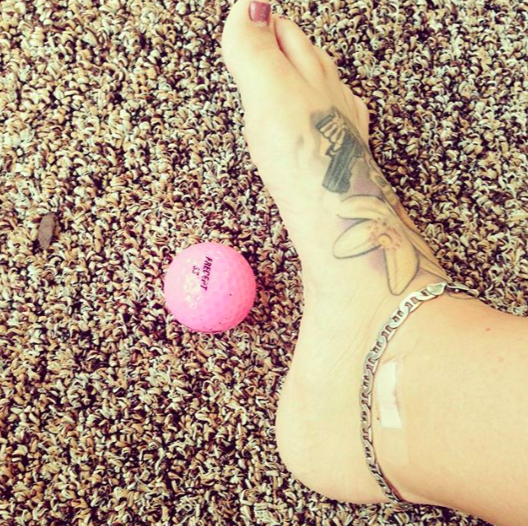 5.
Upgrade your Disney pins with cast members.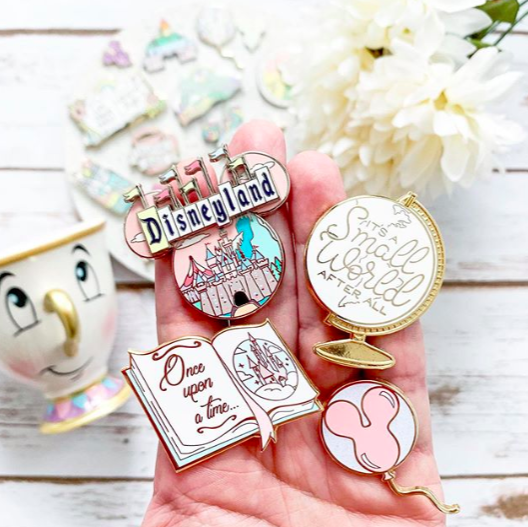 6.
Bring your own water bottle instead of purchasing plastic bottles there.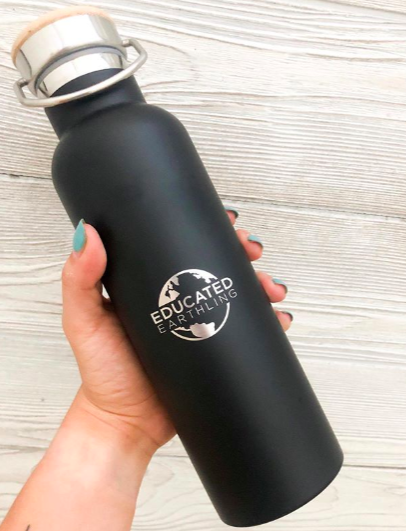 7.
Preplan your entire day and maximize your time by using Ridemax.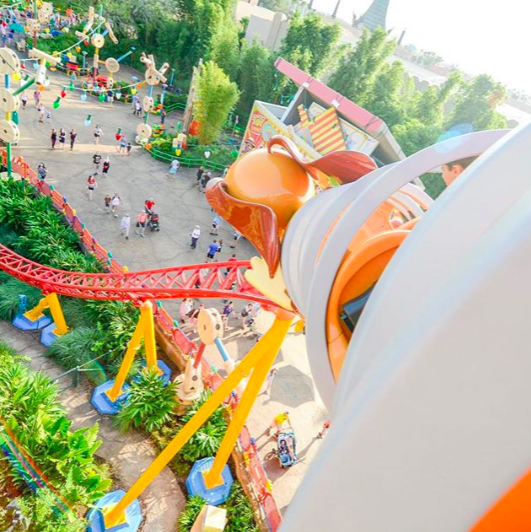 8.
Souvenir popcorn buckets are the way to go for cheap meals because the refills are very inexpensive.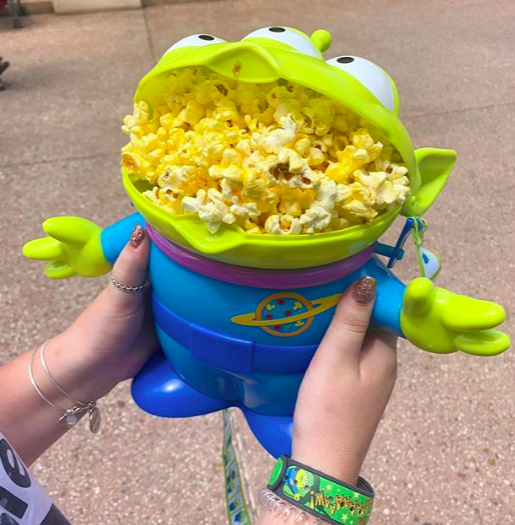 9.
Get a spectacular view of the parade at Disneyland by going to It's a Small World.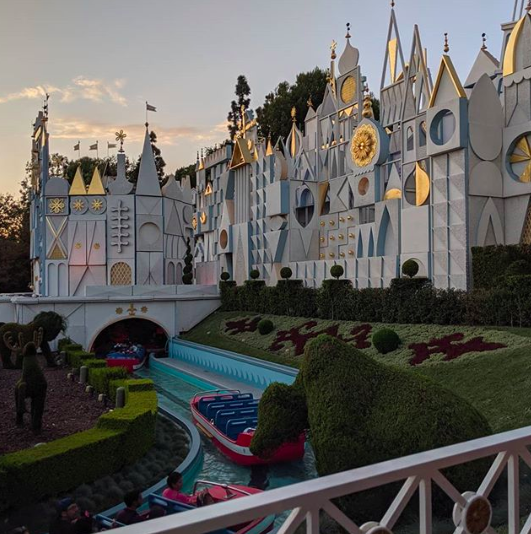 10.
Put your electronics in a waterproof or ziplock bag.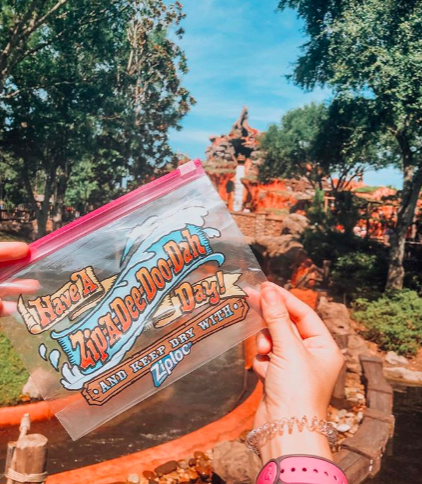 11.
First aid gives out A-plus Band-Aids for blisters.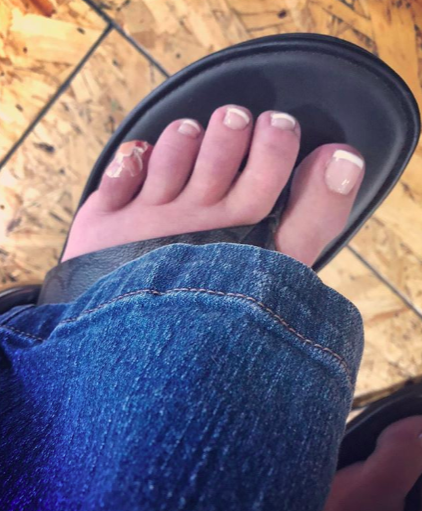 12.
Alert a cast member if you have any food accidents and need a replacement.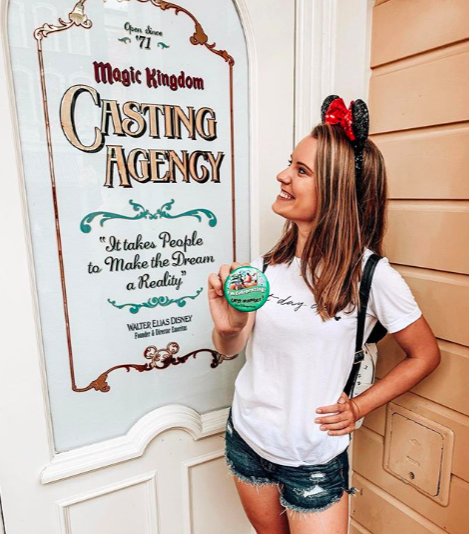 13.
The Disneyland/Disney World app will tell you the wait times for every ride.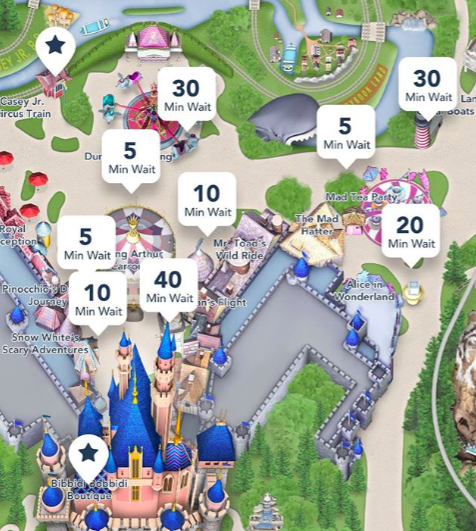 14.
Save money by ordering small meals or kids' meals — even if you're an adult.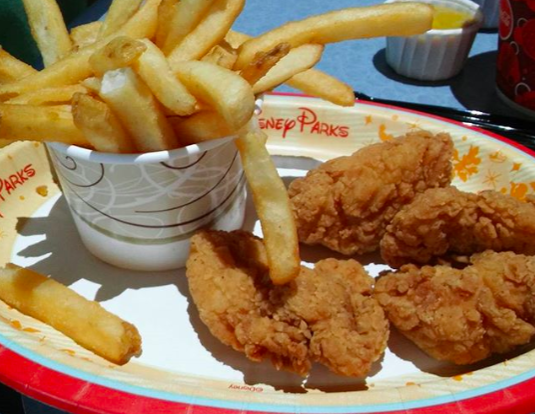 16.
Avoid the long Dole Whip line by going inside the Enchanted Tiki Room.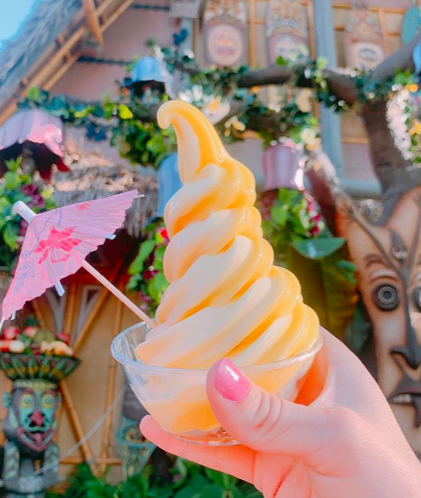 17.
Plan your day around the parades.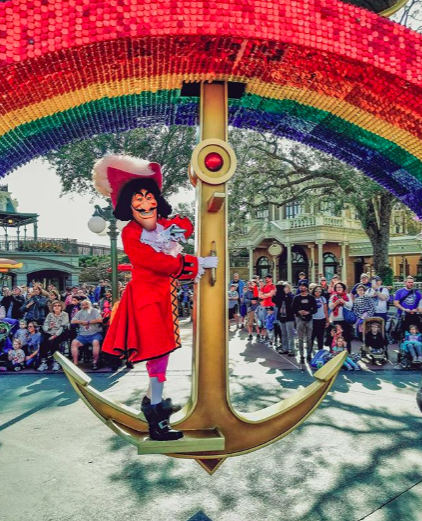 18.
Don't forget that single-rider lines exist and they will save you SO much time.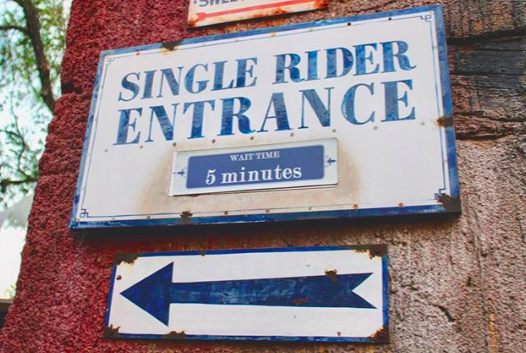 19.
Use the Main Street shops as a shortcut out of the park.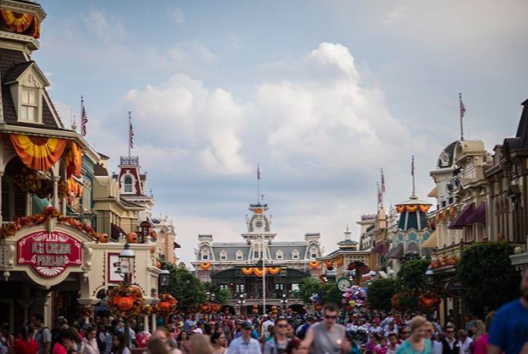 20.
Finally, you can reenter the park once you are in, which can save you money on food.