Bling Empire is a new reality TV show that's already trending in Netflix's top shows this week (it's currently #5 right now). Following a group of elite and rich LA Asian socialites, Bling Empire is definitely for fans of Selling Sunset, since it delivers on drama. But people online are currently talking about one person in particular: meet Anna Shay.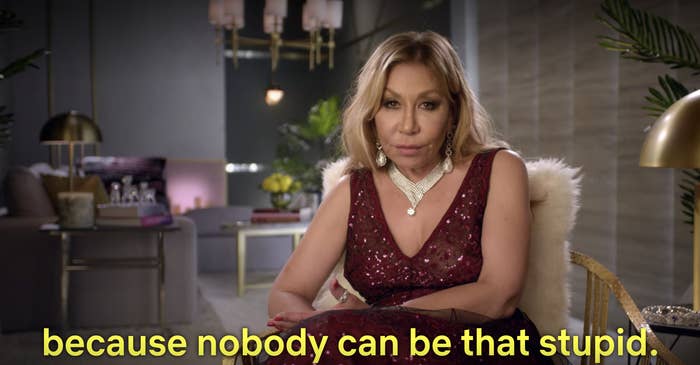 Anna Shay isn't afraid to tell you how it is.
She speaks from the heart and gives exceptional advice.
She's also a petty queen (especially when it comes to Christine), and we love her for that.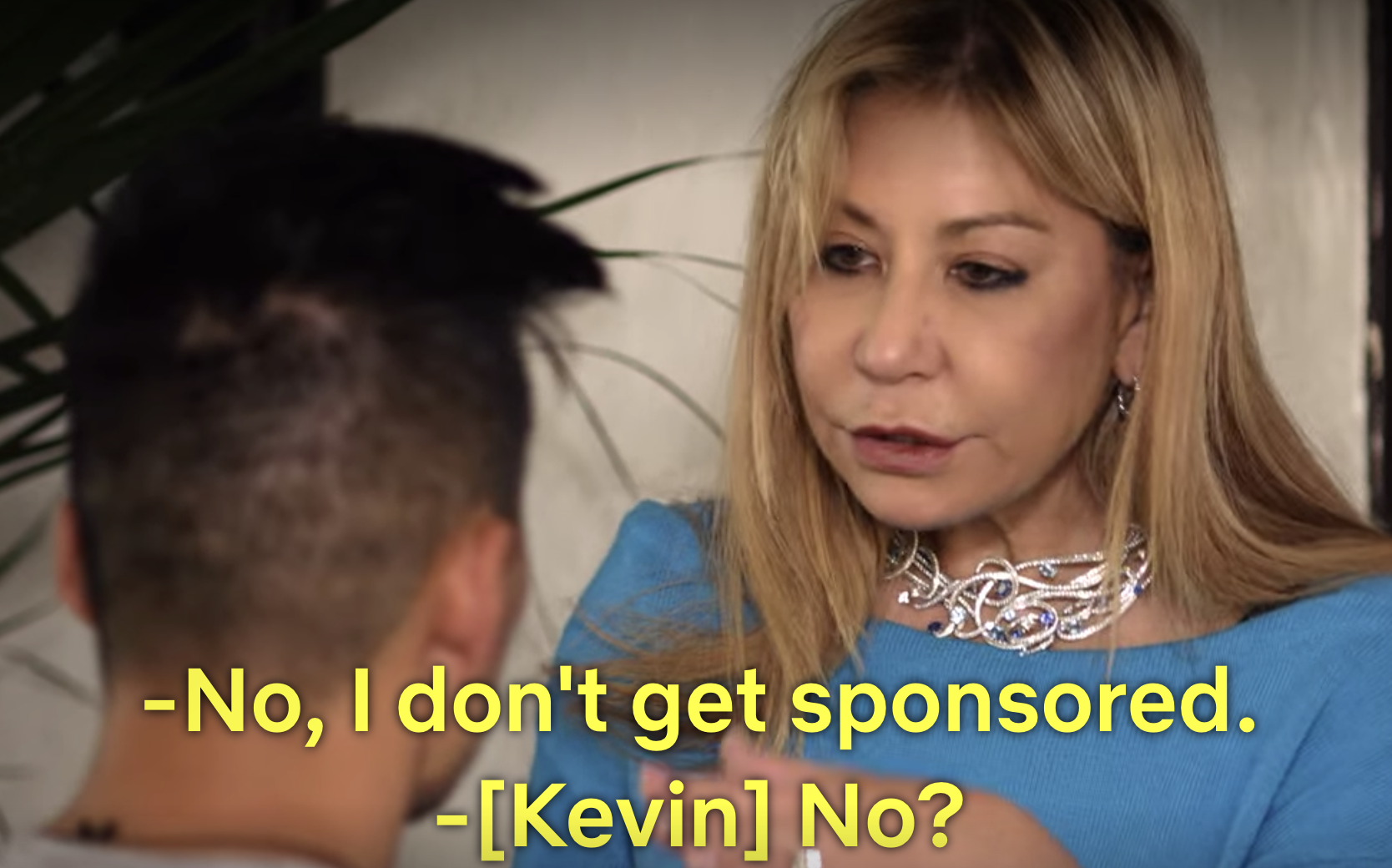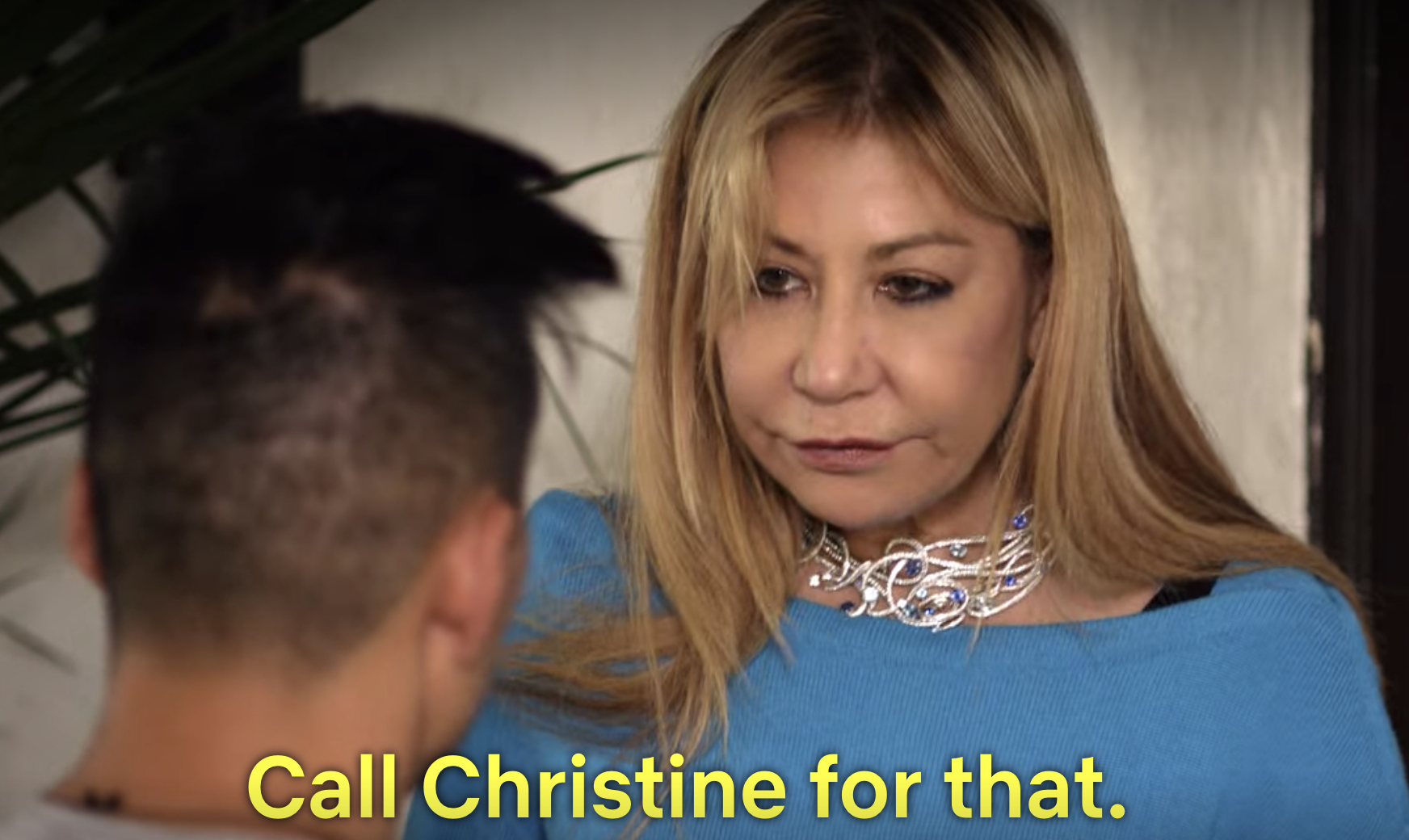 Obviously, she's not afraid of confrontation.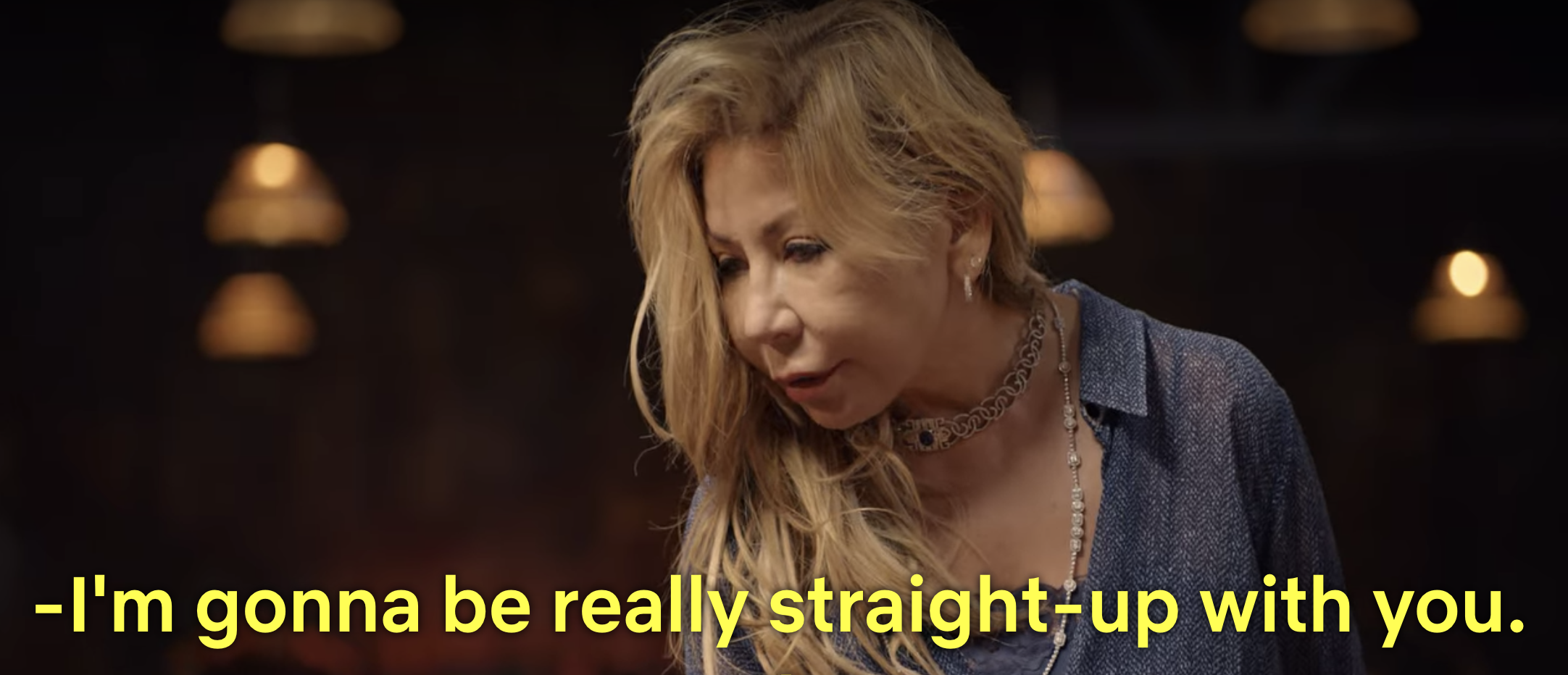 So it's no surprise that the people of the internet stan.
And she's already becoming known for this iconic line because she refuses to put up with verbally abusive men.
True royalty.
Honestly, I don't know why you're not already watching. Anna Shay forever.