1.
This cute fall aesthetic theme that'll give you all the autumn vibes:
2.
This soothing beachy aesthetic that'll fill you with calmness every time you check the time:
3.
This adorable cottagecore theme that'll put you in a real fall mood:
4.
This green gradient theme that'll make you want to get lost in a whimsical forest:
5.
This simple yet sophisticated beige theme for a super-uniform aesthetic: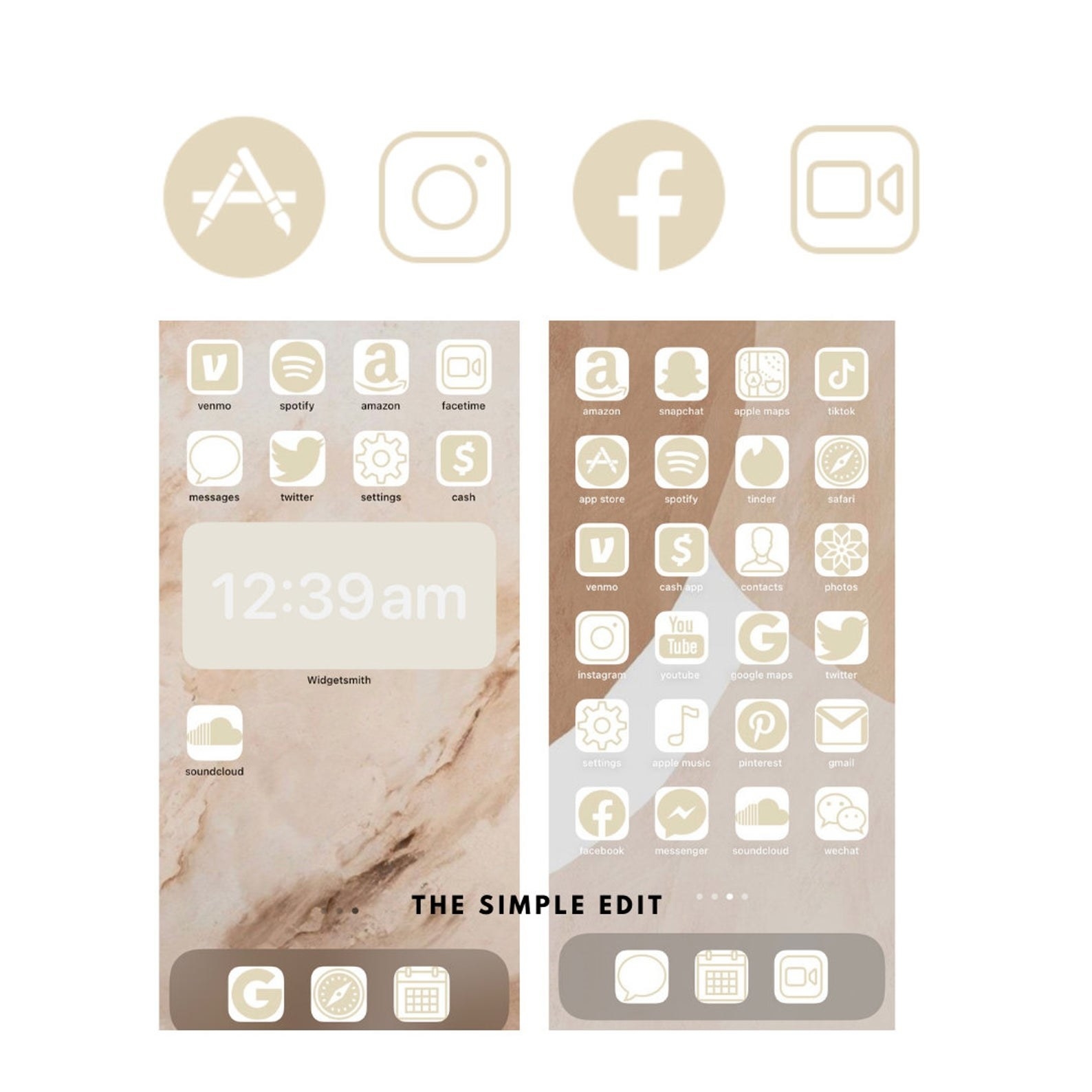 6.
These gorgeous neutral icons that have such a dreamy palette:
7.
This powerful purple neon theme that gives me big Euphoria vibes:
8.
This beautiful dusty-pink aesthetic:
9.
These super-cute doodle icons that'll brighten your day:
10.
This calming blue gradient that will make you want to sip a margarita on the beach:
11.
These wild leopard-print icons that'll really make your phone pop:
12.
This all-black theme that will bring joy to even the darkest of souls:
13.
This orange theme that really lets the spooky season jump out: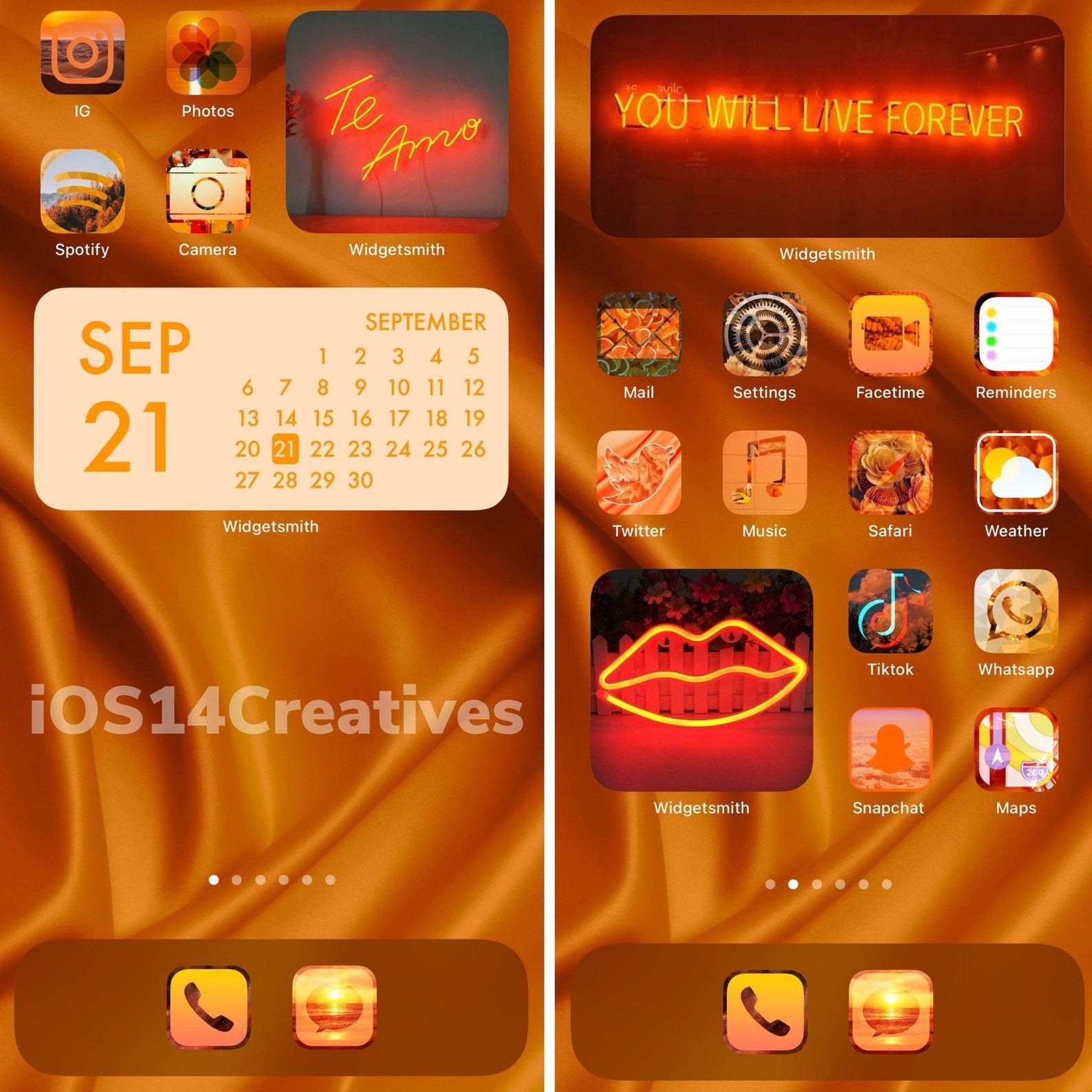 14.
This relaxing water theme that'll make you wanna dive into a luxurious pool:
15.
These rainbow icons that will make your screen bold and beautiful:
16.
This pretty theme that has a neutral desert vibe:
17.
This creative neon theme:
18.
This perky pinky nude theme that's pretty perfect:
19.
This vibrant teal theme that makes a big statement:
20.
And finally, this simple sandy theme aesthetic: