15 Moving Photos That Showcase How Hard Nurses Are Working Right Now
It's National Nurses Day. Tell a nurse in your life that you appreciate them.
by
,
Dear nurses, your hard work during the time of a global pandemic hasn't gone unnoticed.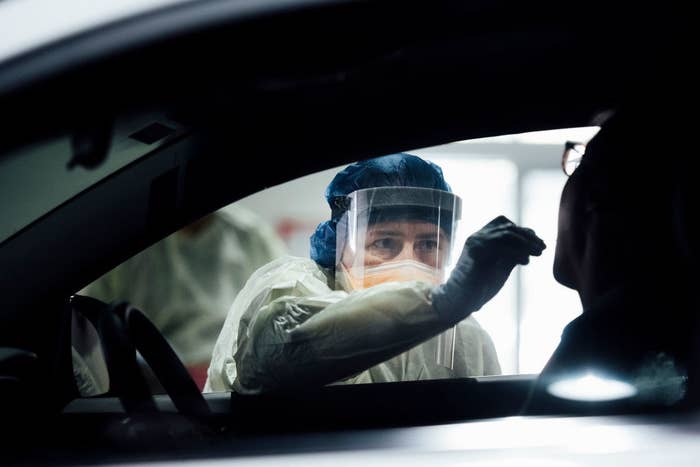 You've shown up for those who are not only unwell, but who are also fearful of what's happening in the world.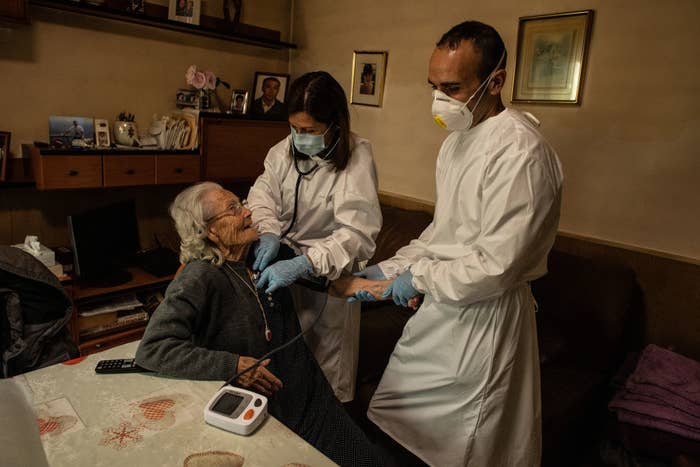 You've shown kindness and patience to those who need it while barely getting any time for breaks during shifts.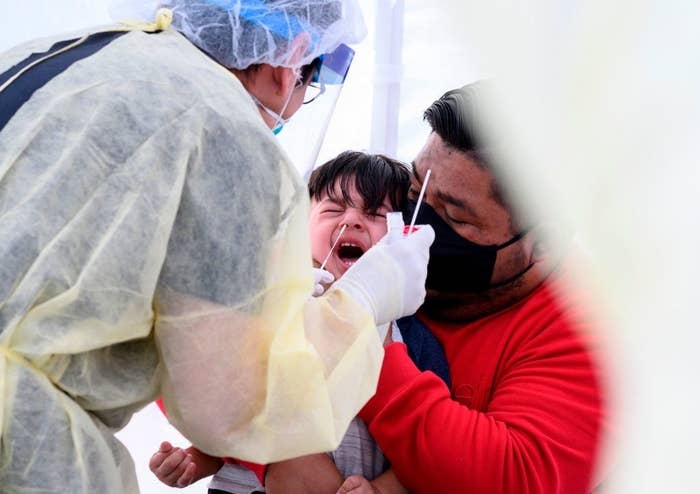 You've worked through the most unpleasant situations, which undoubtably can take a toll on your mental health, and yet you still show up.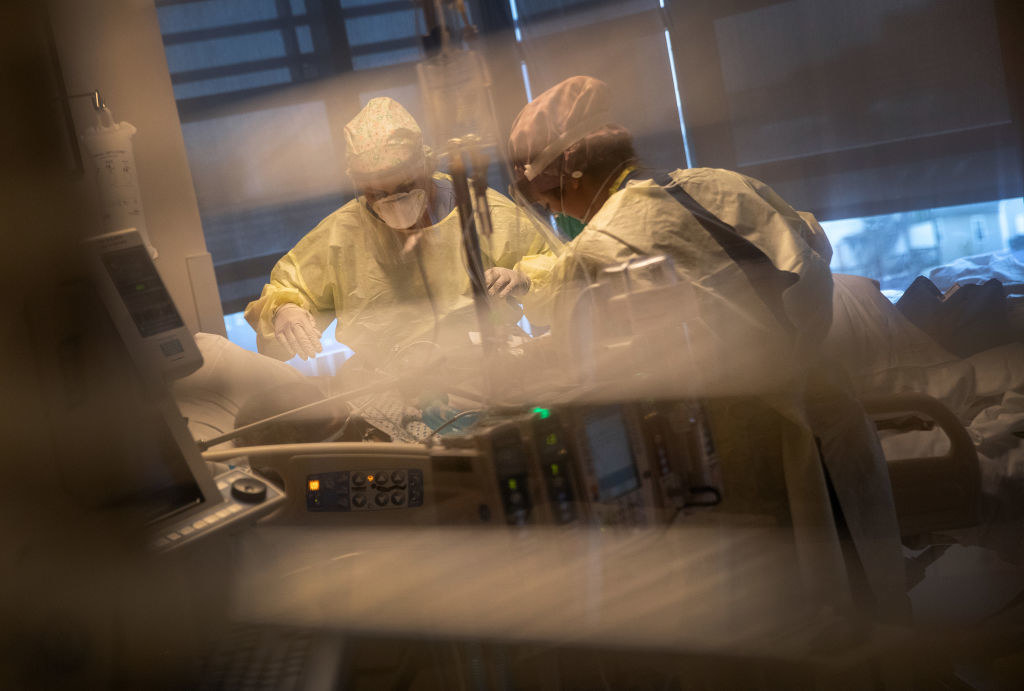 Right now, you've gone above and beyond what your job requires of you in order to make sure the spreading of COVID-19 is minimized.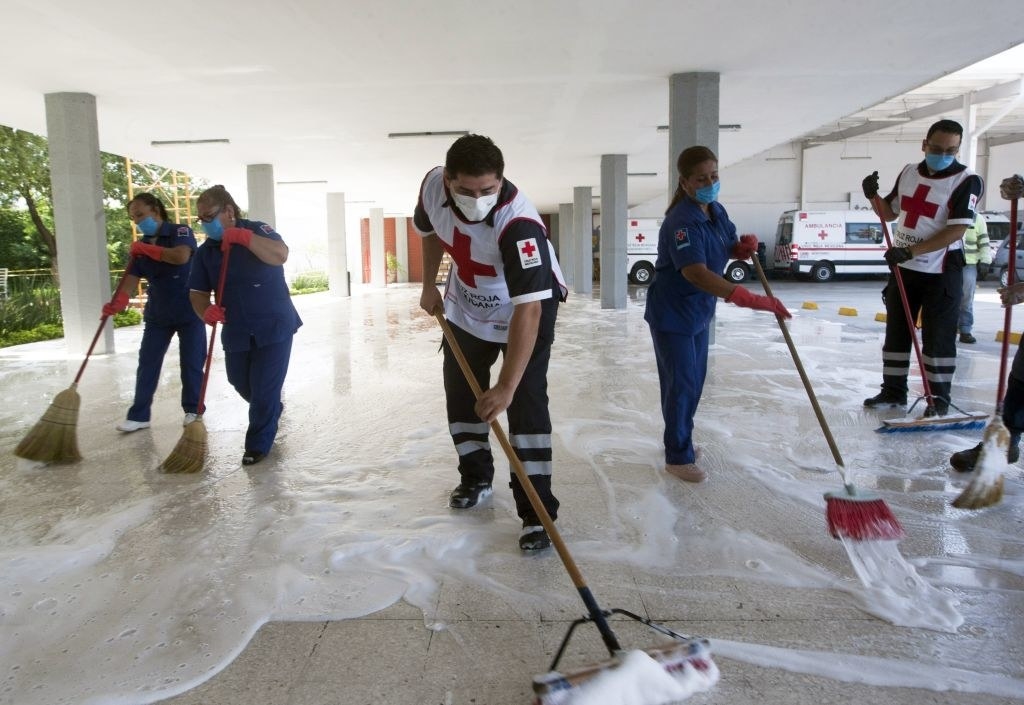 You've sacrificed your time with loved ones to help those you've never met.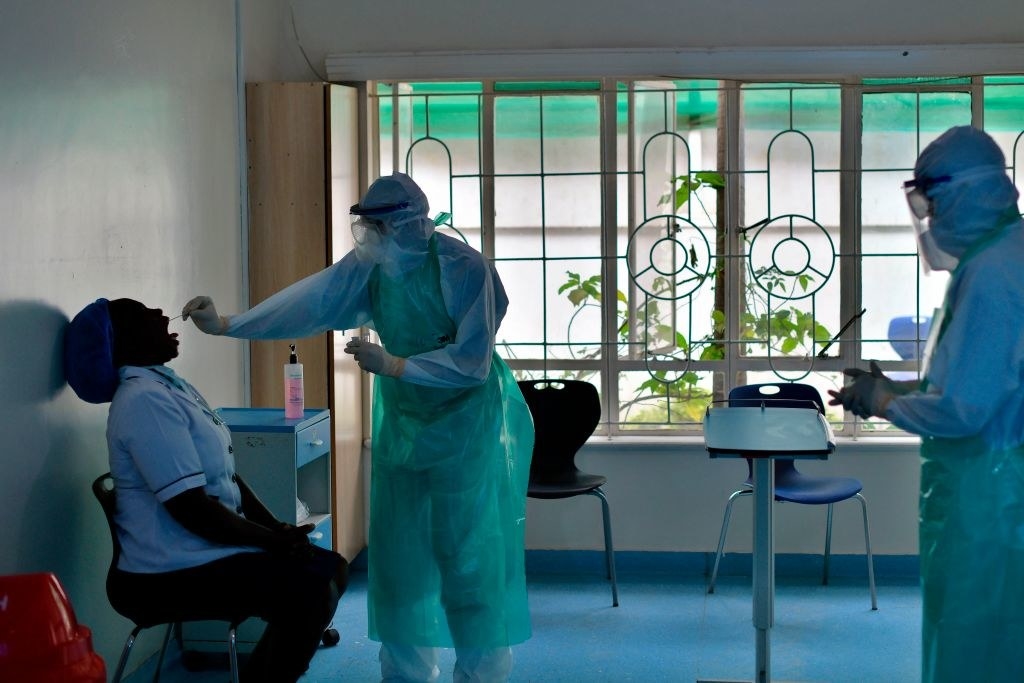 And you've gone to great lengths to be there for others who depend on you.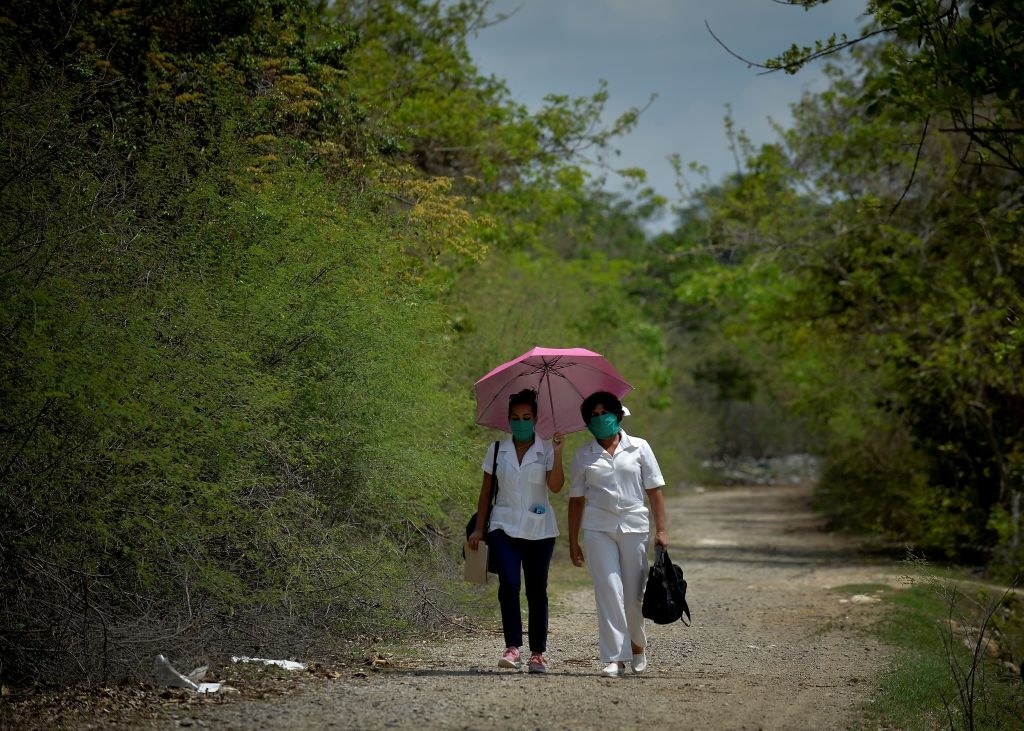 You keep your patients sustained and nourished.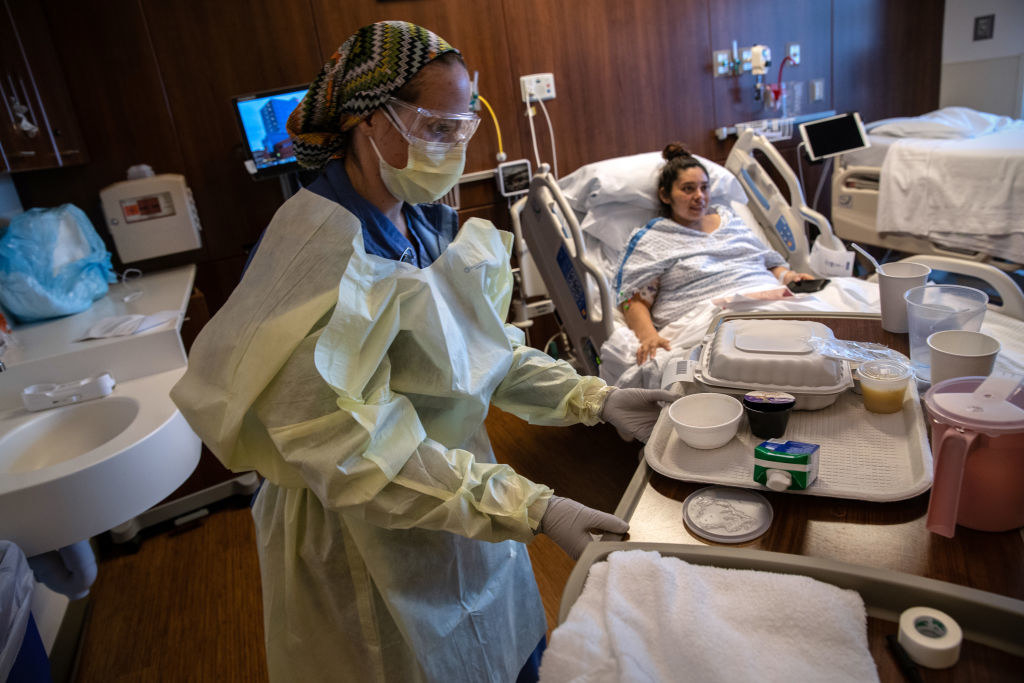 And you do everything you can to keep the world as healthy as can be right now.
You're resilient.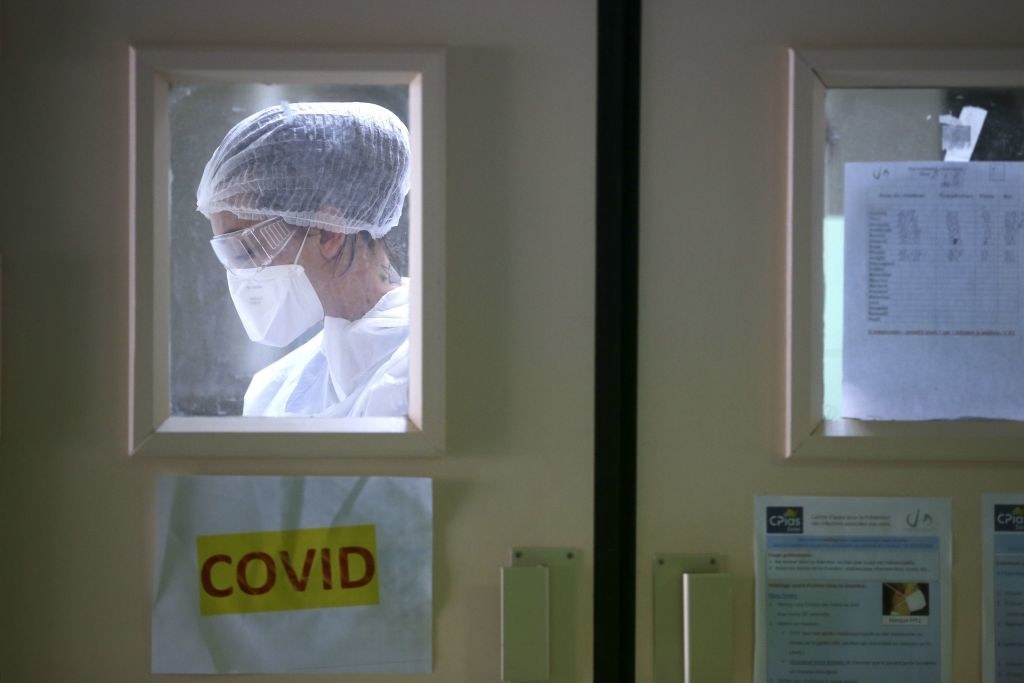 And diligent.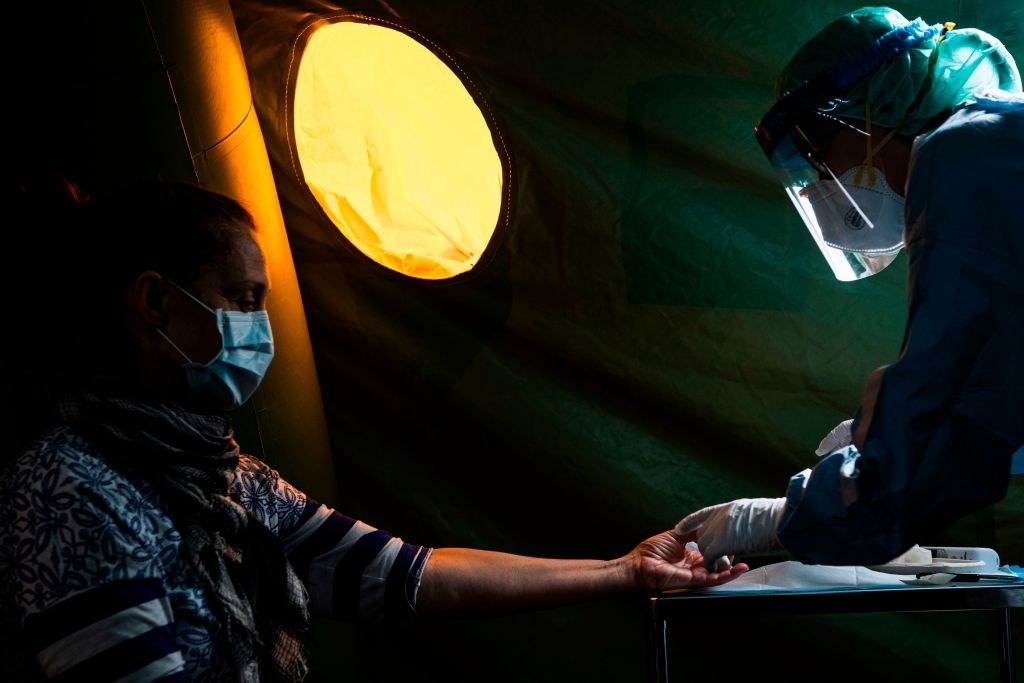 You persevere.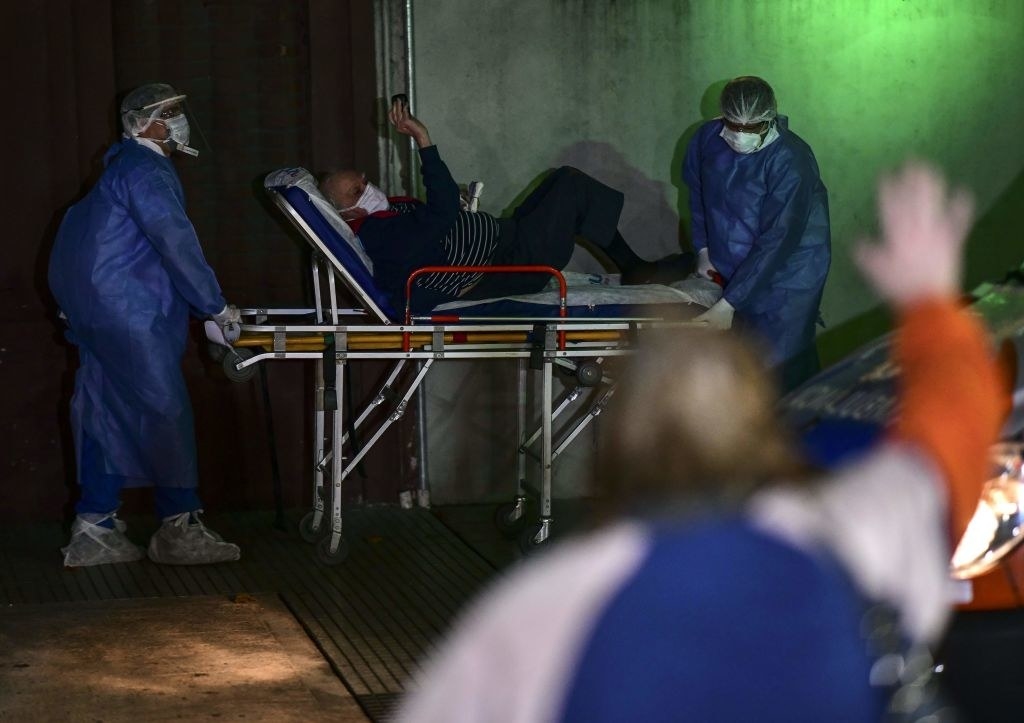 And you do so without complaint.
We can't properly express just how much your work and daily actions mean to us, but we can say this: Thank you.