After 15 years without releasing new music, Shania Twain spoke to Entertainment Tonight about her struggles, loss, and inspiration for her upcoming album, Now. Here's what we learned:
1.
She wrote ALL the music for this new album, like a true queen.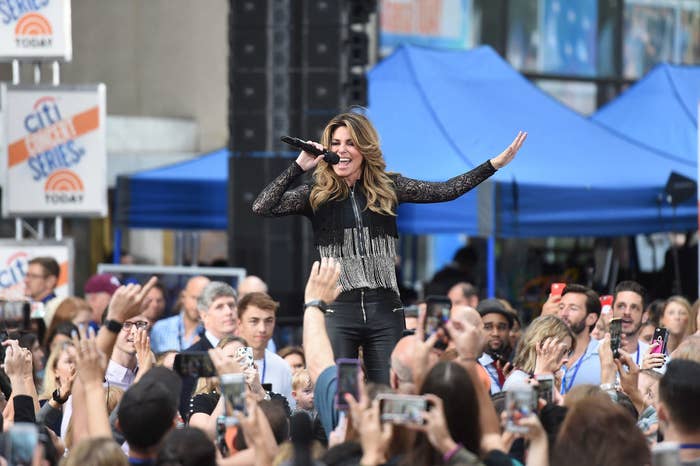 2.
She really struggled over the years with losing her parents, her husband, Mutt Lange, and her voice.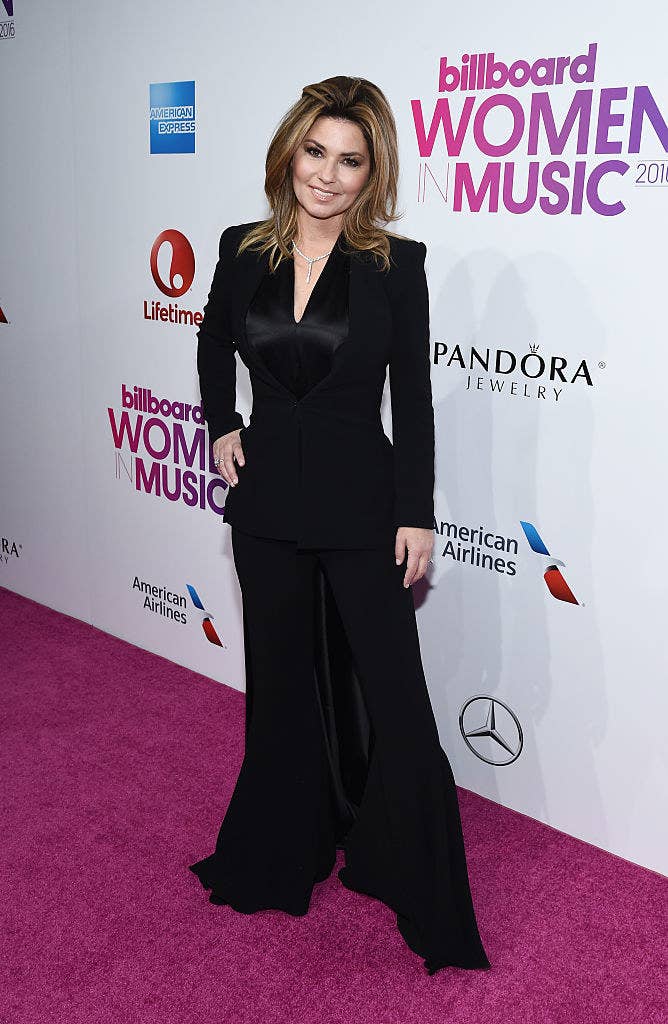 3.
But now, she's incredibly happy in her marriage to her best friend, Frederic Thiebaud.
4.
She's excited about what's happening in the country genre right now.
5.
She's still a big fan of Taylor Swift.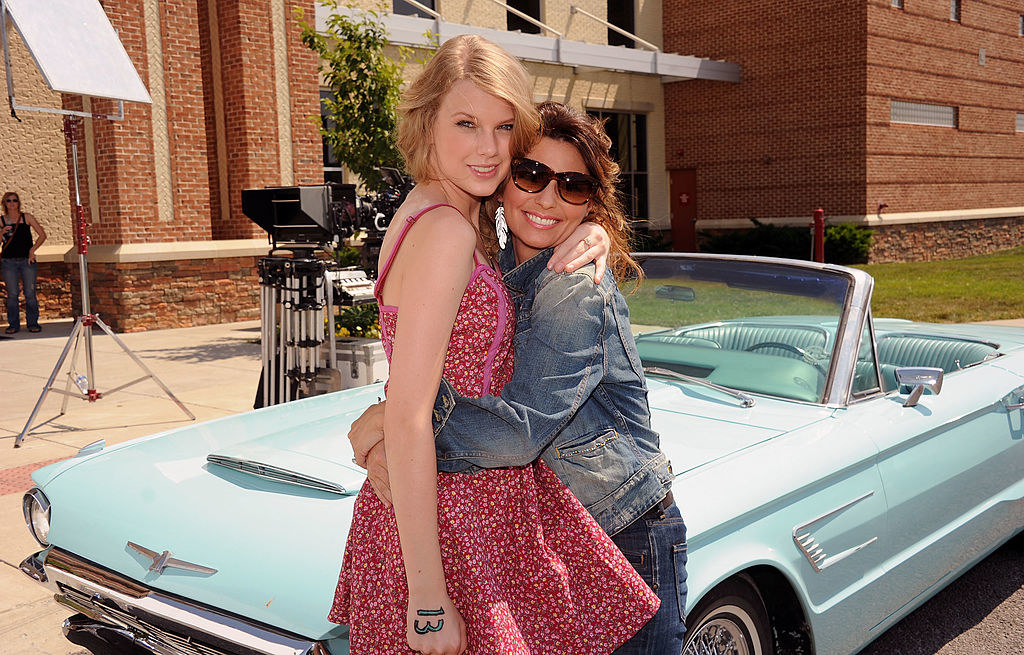 6.
Her 15-year-old son, Eja, takes after her because he's also very passionate about music.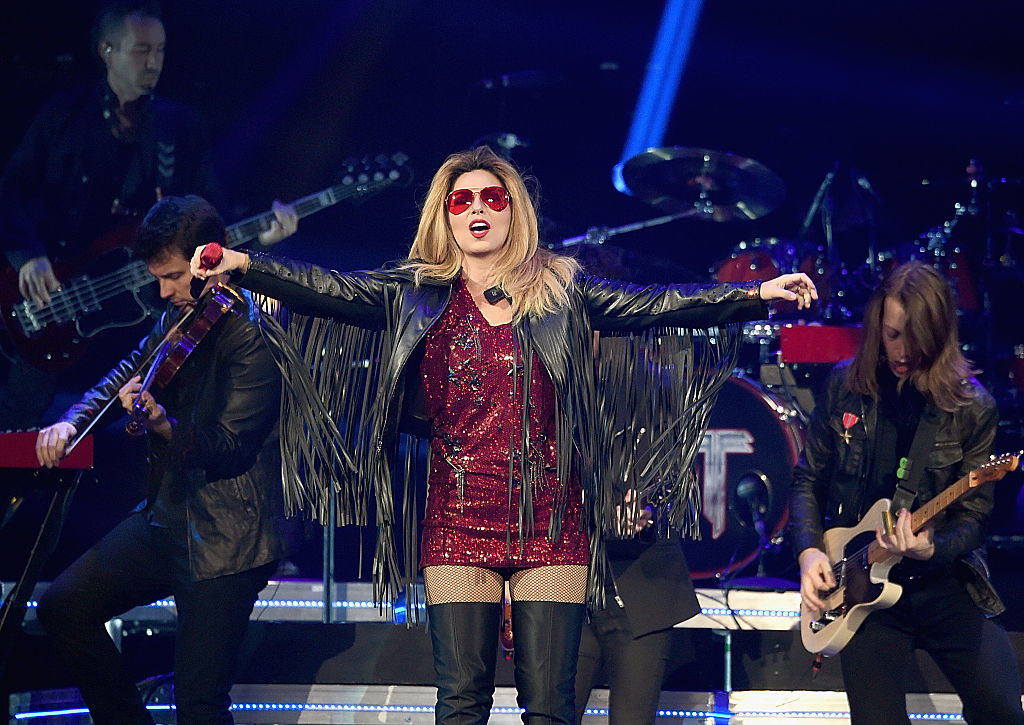 Check out the full interview here. Her new album, Now, will be released on Sept. 29, and we CAN'T WAIT.