1.
Kip Moore and his perfect biceps — that will surely hold you all night long.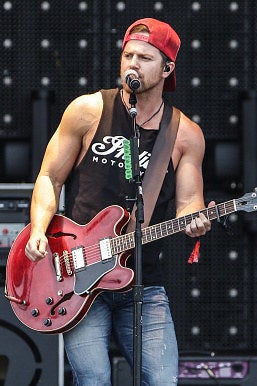 2.
Thomas Rhett and his impressively hot bod will keep you coming back for more.
3.
Hunter Hayes will make you swoon with those killer dimples.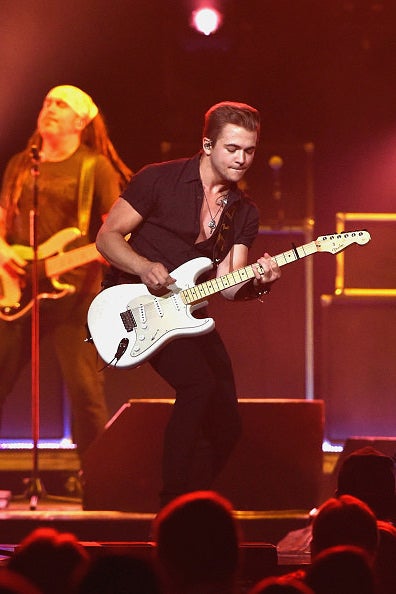 4.
Sam Hunt's rock hard bod will make you crazy.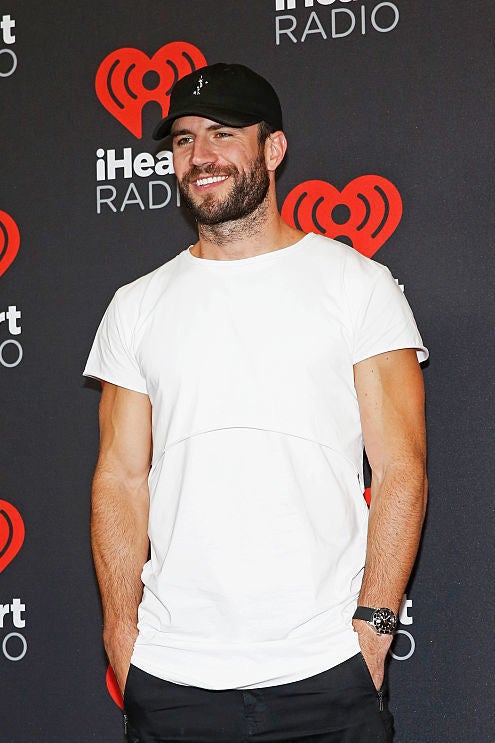 5.
One look into Luke Bryan's eyes and it's game over.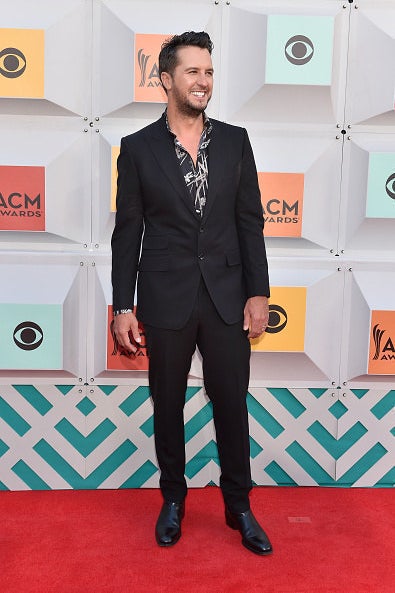 6.
Chris Lane's sexy smoldering stare will remind you that he's got your fix.
7.
Jake Owen's hard jaw line will make you weak at the knees.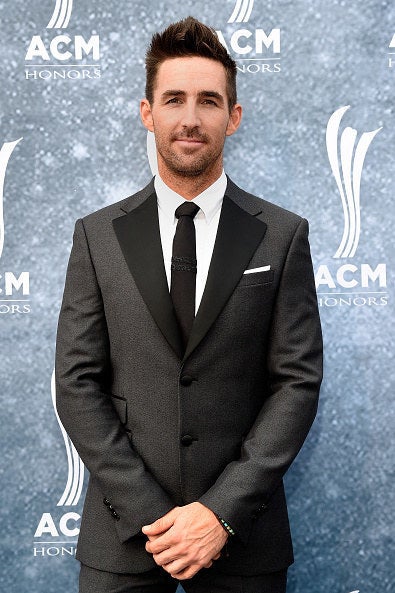 8.
Darius Rucker's sophisticated style and rugged looks are a match made in heaven.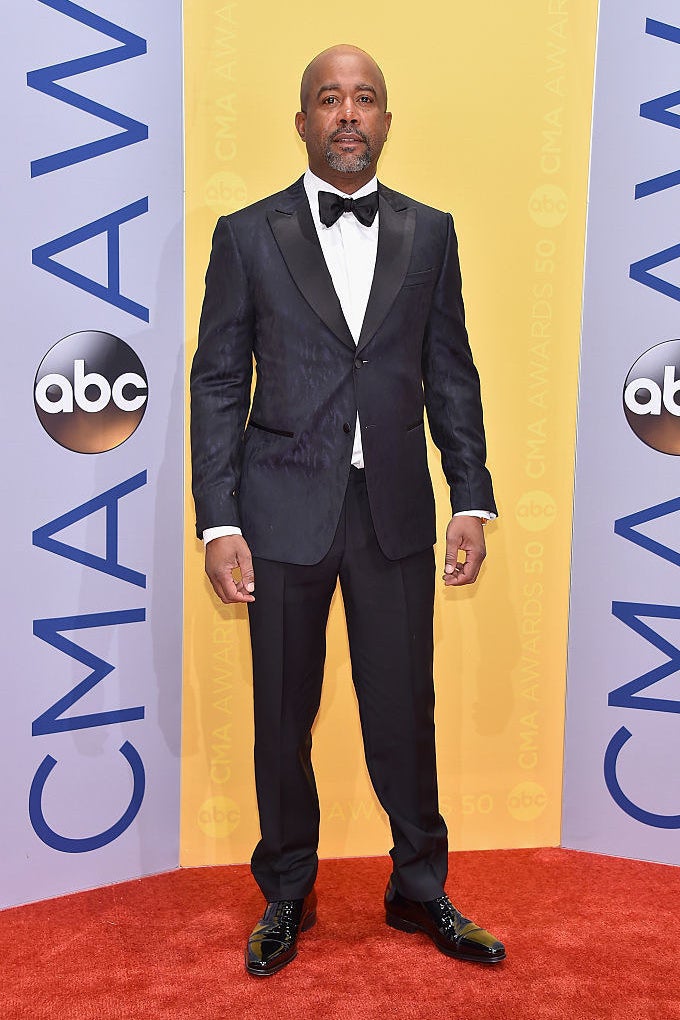 9.
Chuck Wicks will lure you in with his sultry eyes.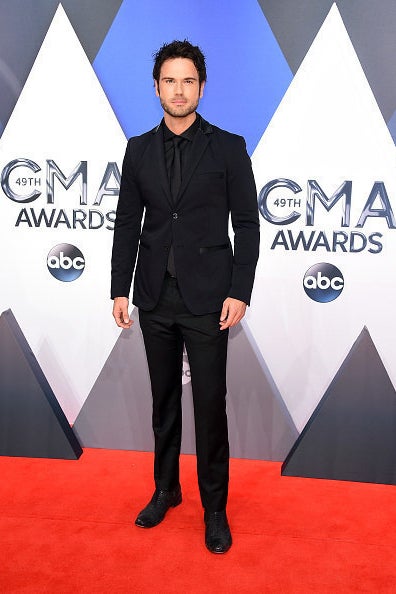 10.
Cole Swindell has a smile that will charm the boots off you.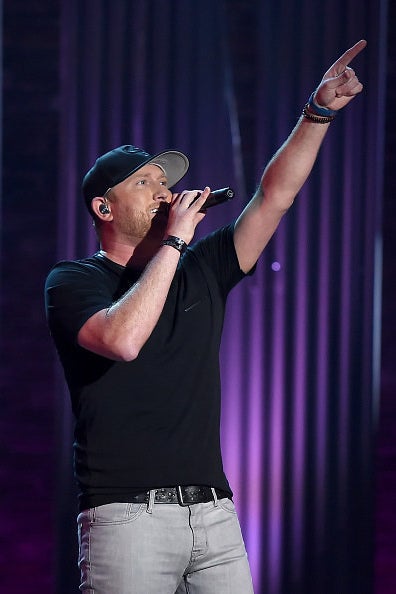 11.
Charles Kelley and his boy-next-door smile will make you want to run your fingers through his hair.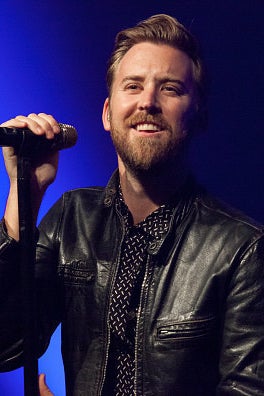 12.
You'll want Dustin Lynch's pouty lips all over your body.
13.
Josh Turner has got a smile that will make you go all the way.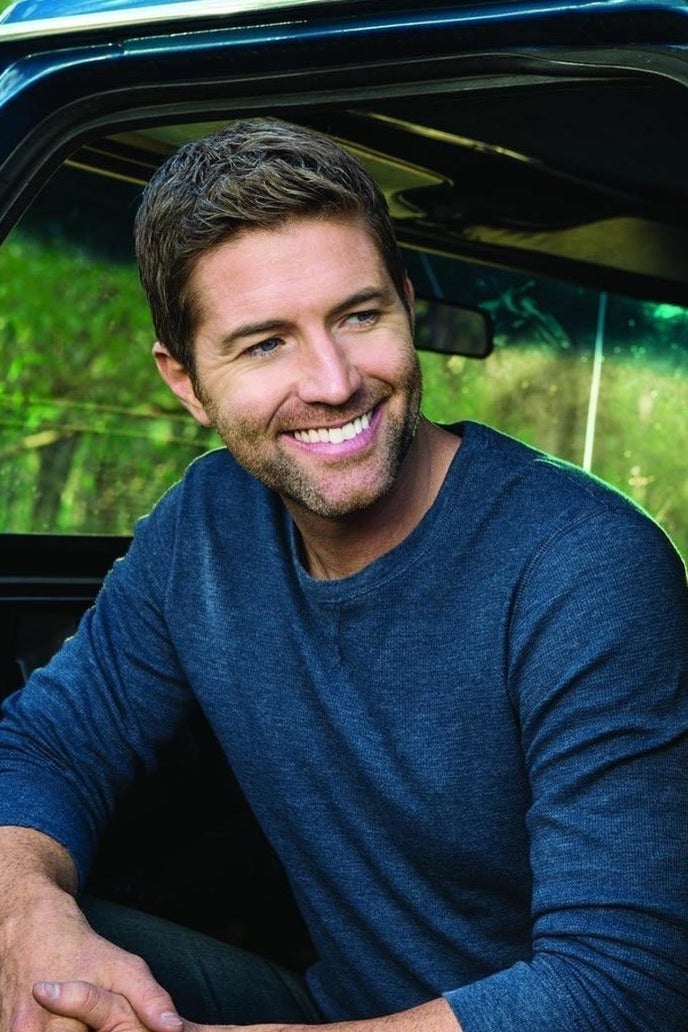 14.
Dierks Bentley's 50 shades of scruffy will make you hot and bothered.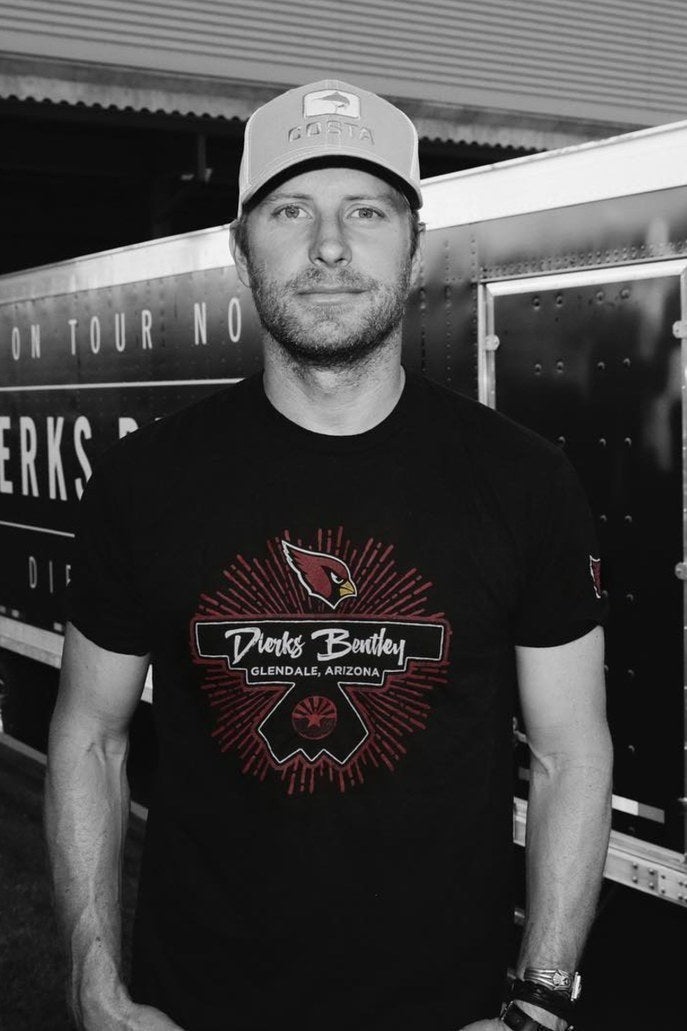 15.
You'll instantly fall hard for Easton Corbin's sweet smile.
16.
And finally, Eric Church will make you want to wear sunglasses all night...in bed.