1.
Use the expensive body wash they bought ONLY FOR THEMSELVES because they won't even notice.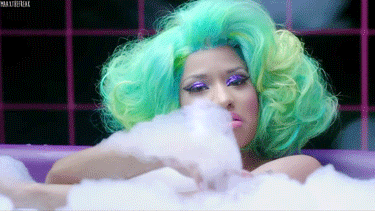 2.
Ask them which outfit looks better on you because you're too lazy and indecisive to make a decision.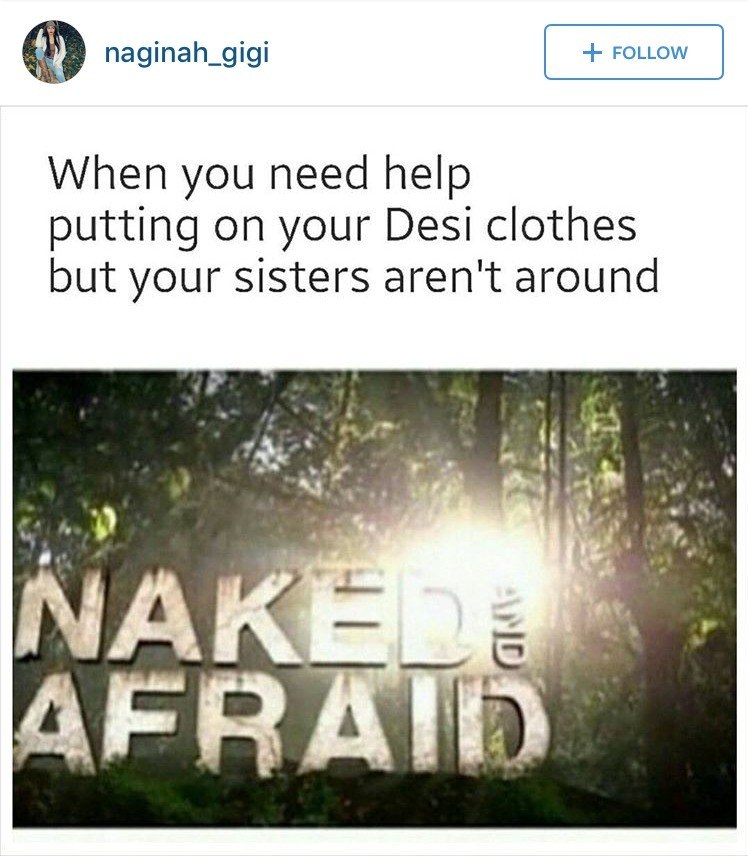 3.
Social media stalk their crush "just to see what type of person they are."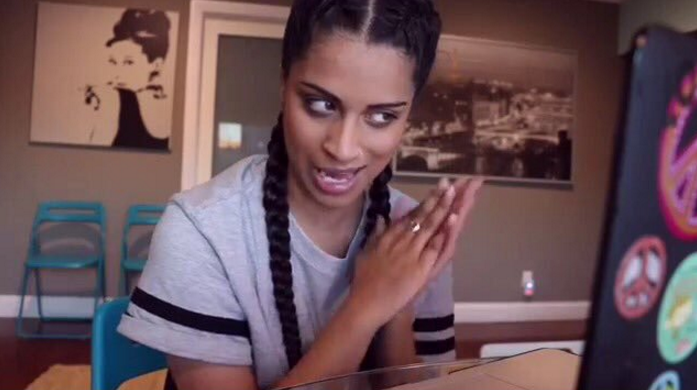 4.
Text them selfies you took of the two of you, but only the ones you look best in.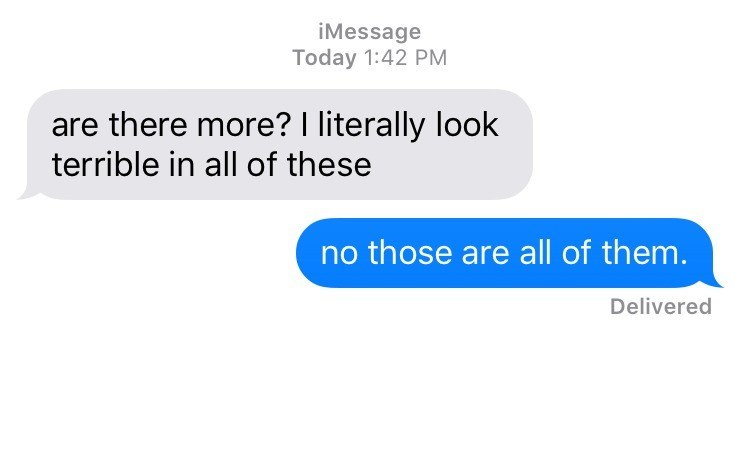 5.
Snoop through their room when they're not home even though they specifically told you not to.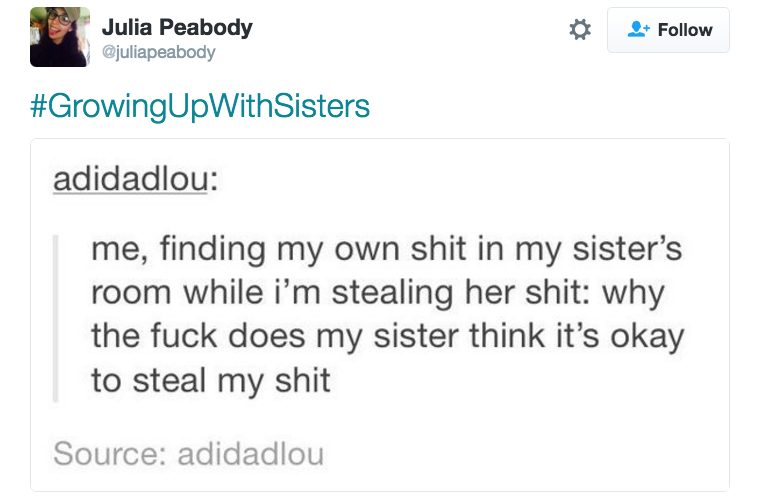 6.
Let them take the heat for forgetting to take out the trash even though it was DEFINITELY your week to do it.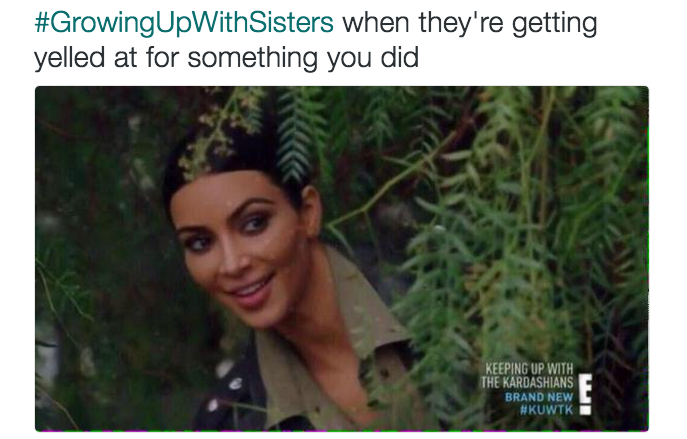 7.
Act cool and casual when they invite you to hang with their friends even though you are secretly HONORED they thought to invite you along.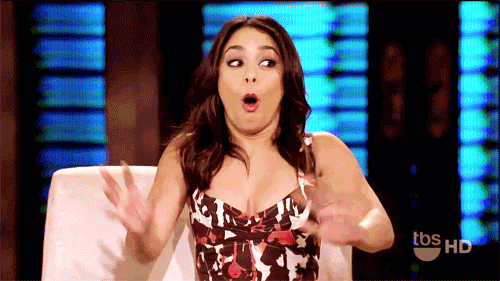 8.
Tell them, "YOU LOOK FINE, OK??" even when they maybe don't so they'll get out the door faster.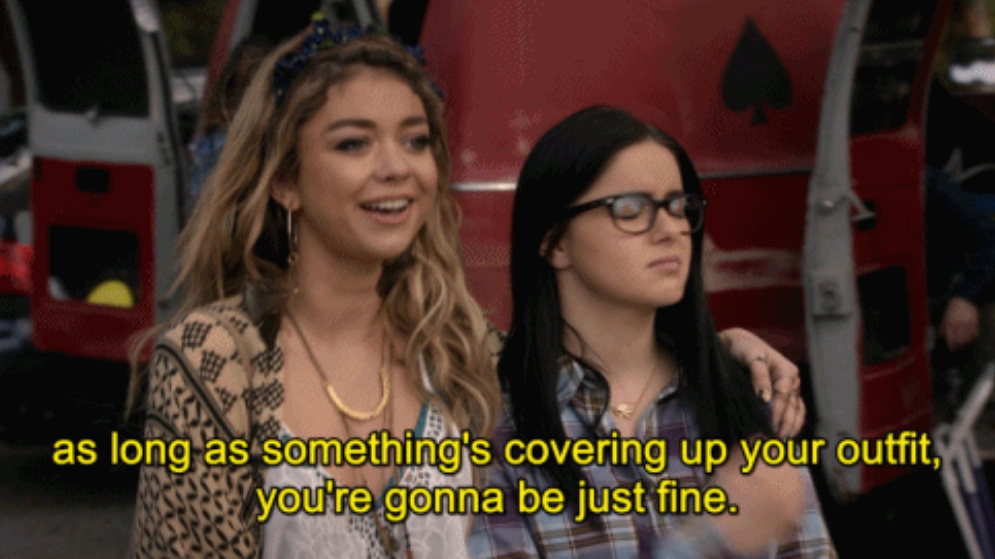 9.
Realize you're wrong when you're in an argument but continue on with it anyway because you don't want to admit it.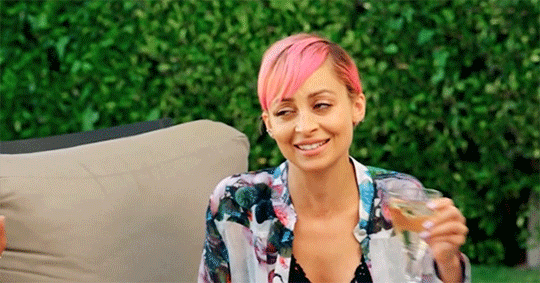 10.
Eat their leftovers but lead them to believe your dad was the culprit.
11.
Create a photo album of unflattering photos of them to use as blackmail.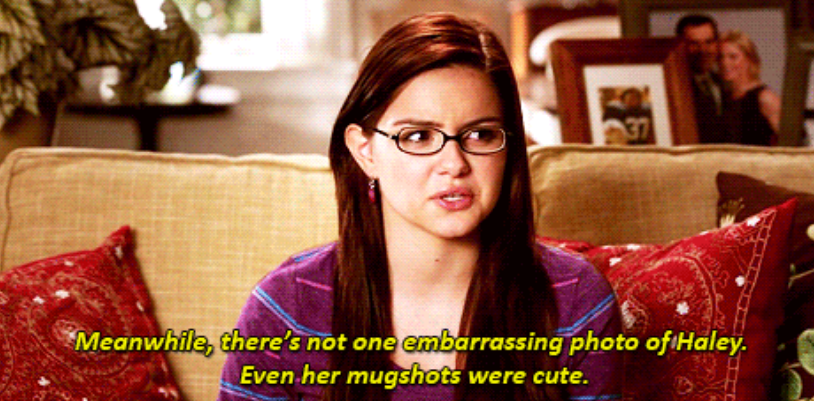 12.
Borrow something with the promise of returning it but secretly keeping it when they forget you still have it.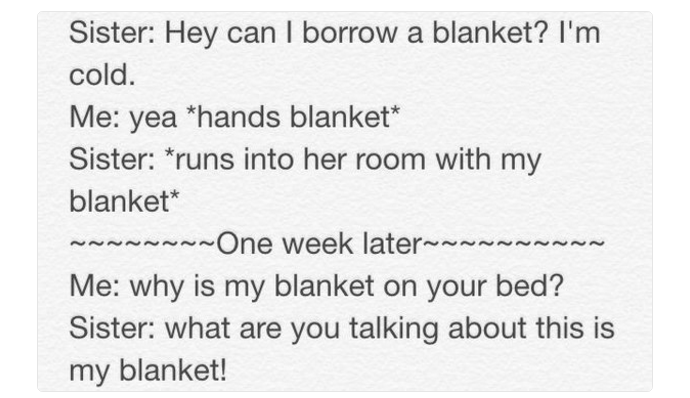 13.
Erase a TV show they've yet to watch and then acting like you have no idea how it happened.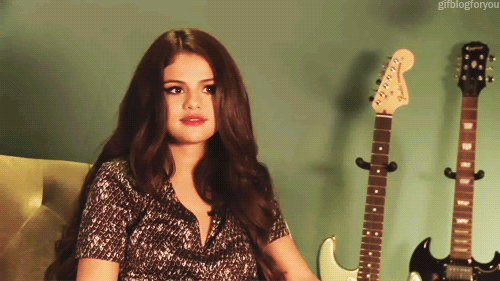 14.
And finally, admit to actually missing them when they leave.