1.
Singapore has a building designed after a Star Wars Sandcrawler vehicle.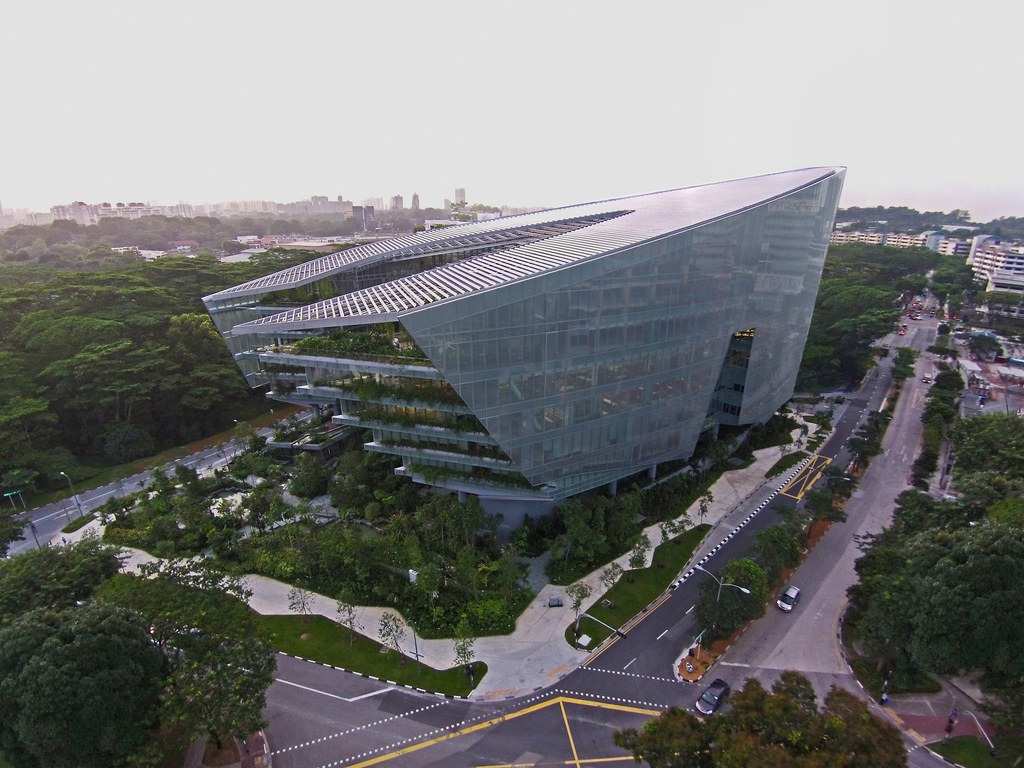 2.
Because where else could you see 150 ft-tall tree structures other than at the Supertree Grove at Gardens by the Bay?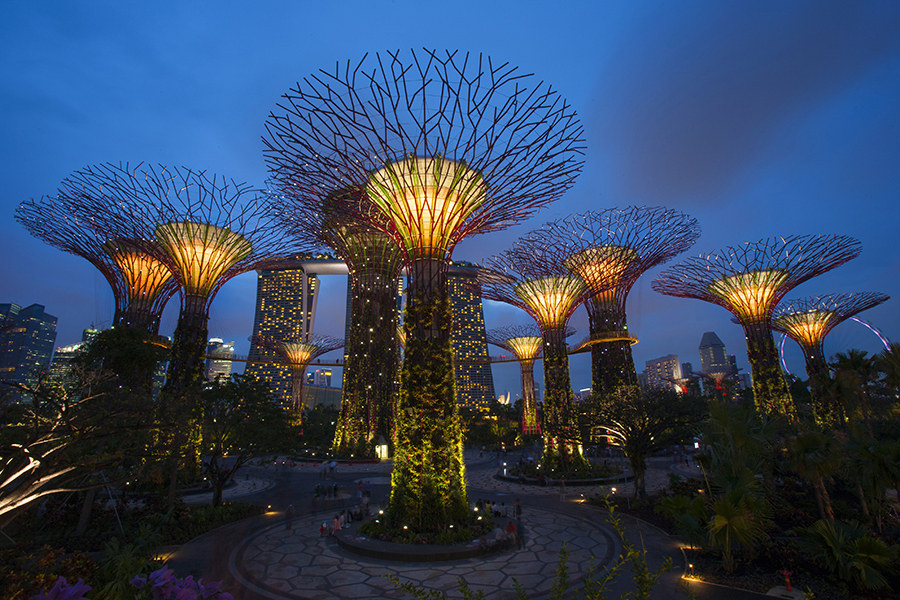 3.
And visit the stylish shops, street art, and Middle Eastern cafes on Haji Lane.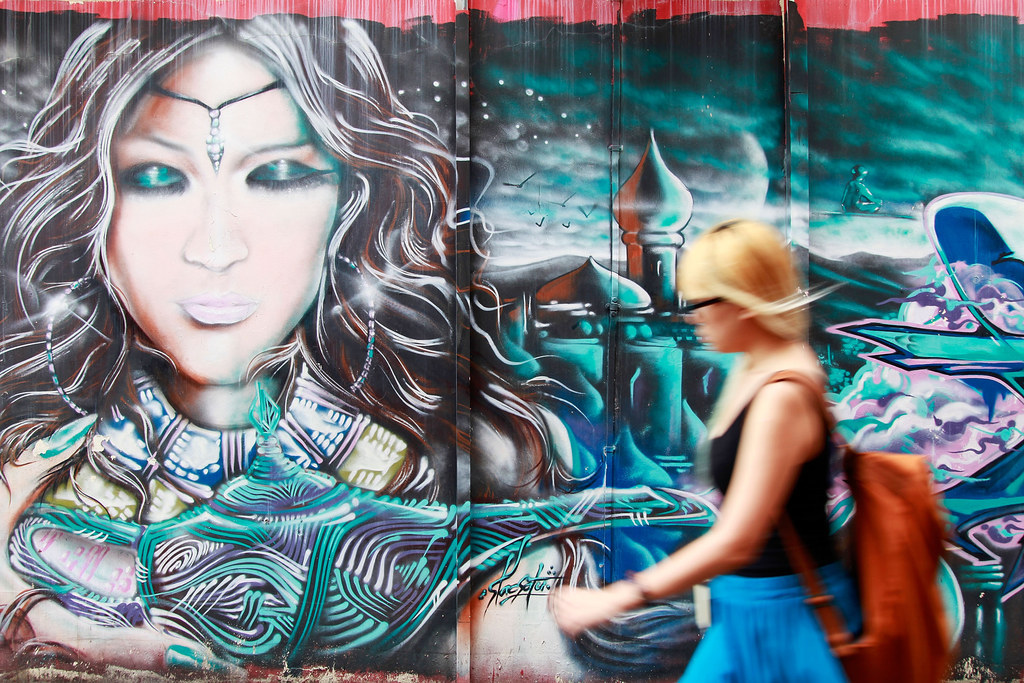 4.
Because this view of all the modern buildings along the Marina Bay needs more than just a couple minutes to take it all in.
5.
As does Little India, with all its endless trinkets and spectacular temples.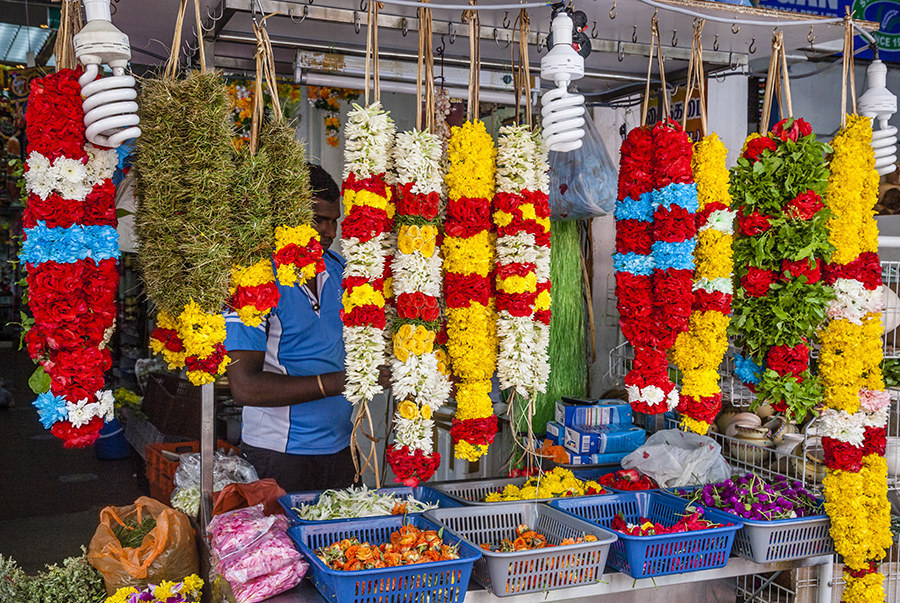 6.
MacRitchie Reservoir Park, which has more than 1 sq km of forest, a boardwalk, and a suspension bridge.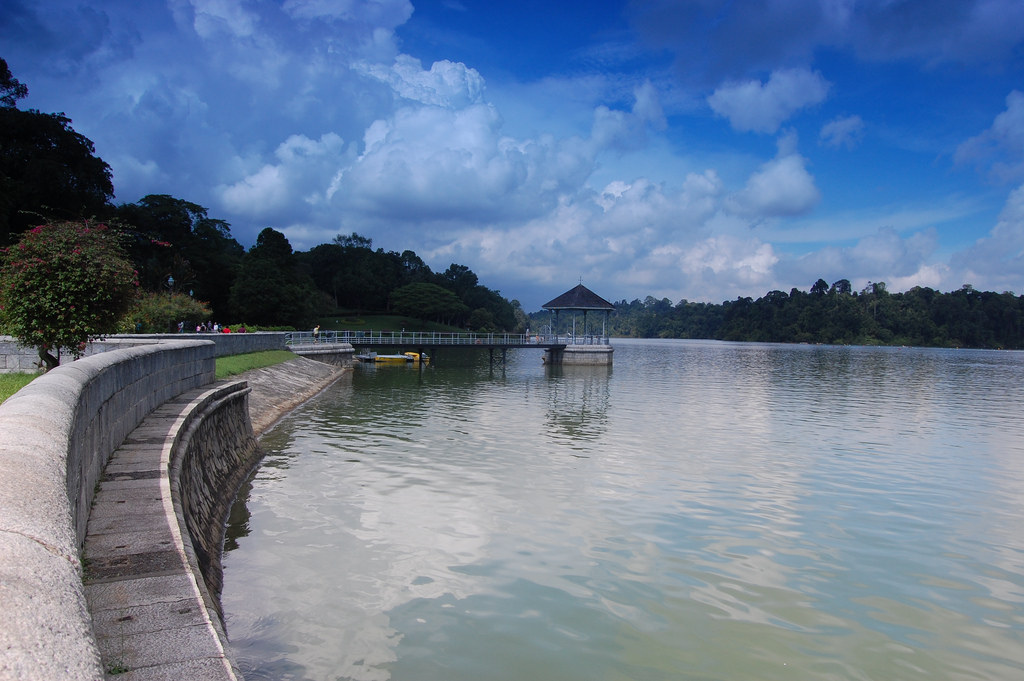 7.
Singapore was voted the #1 safest Asian country for solo female travelers.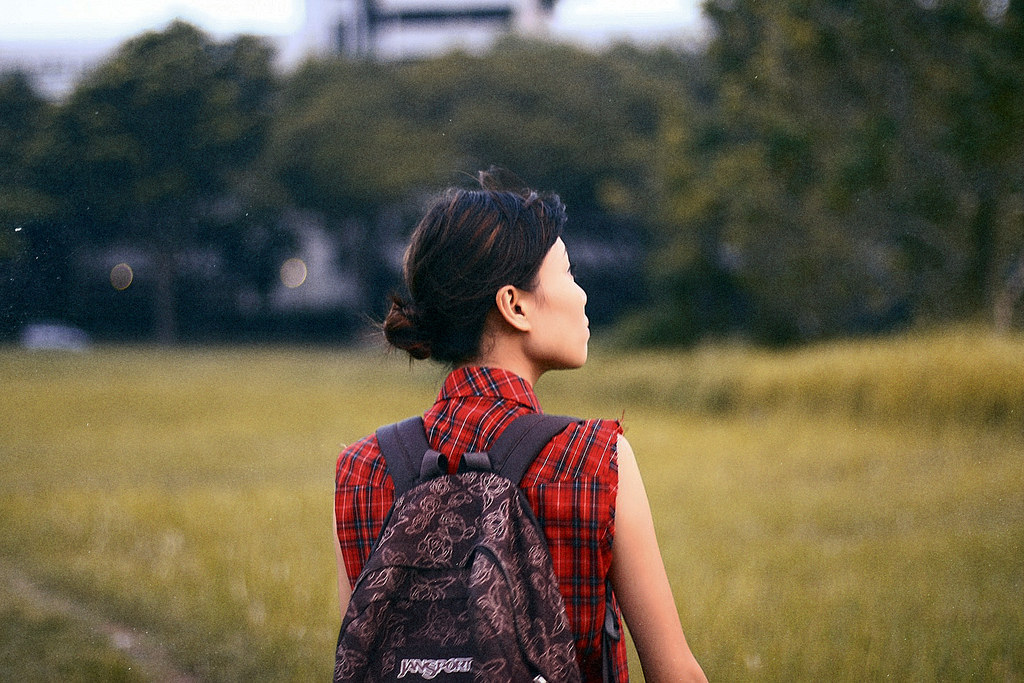 8.
You can get a delicious, gourmet meal for just a few dollars at any hawker centre.
9.
Hainanese chicken rice, Singapore's national dish, is just one example of a perfectly cheap and delicious hawker meal.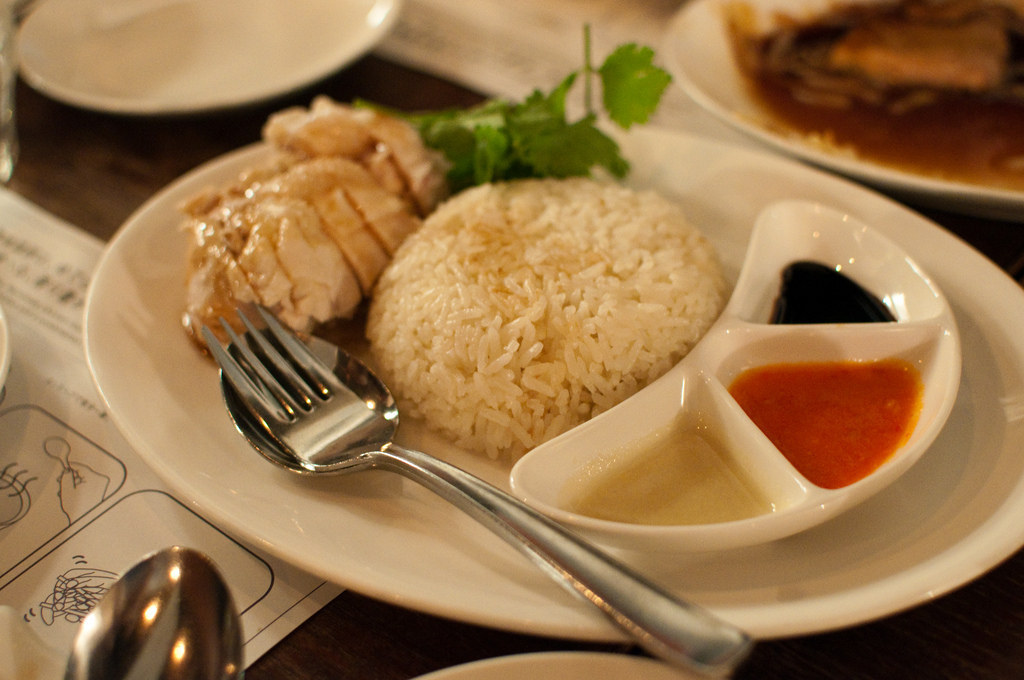 10.
The Botanic Gardens, which is open from 5am to 12am every single day and FREE!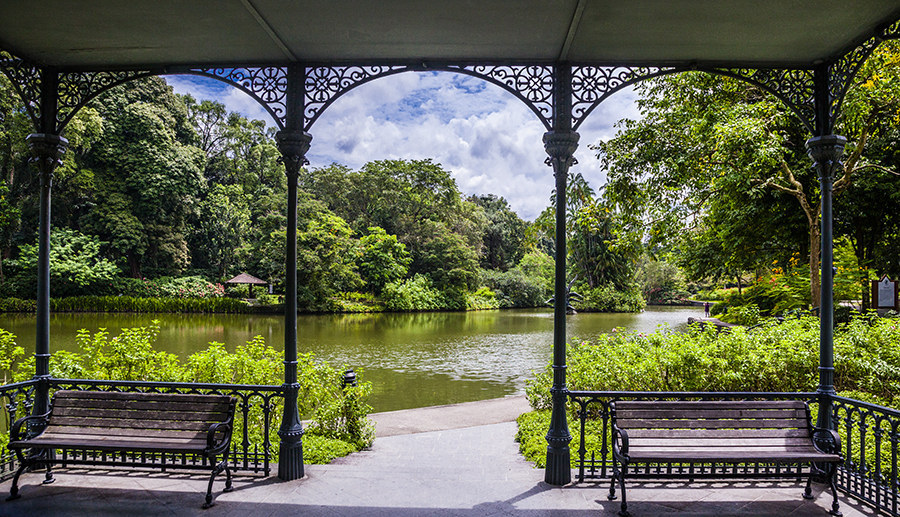 11.
Chili crab, which will make your mouth cry tears of hunger (otherwise known as drool).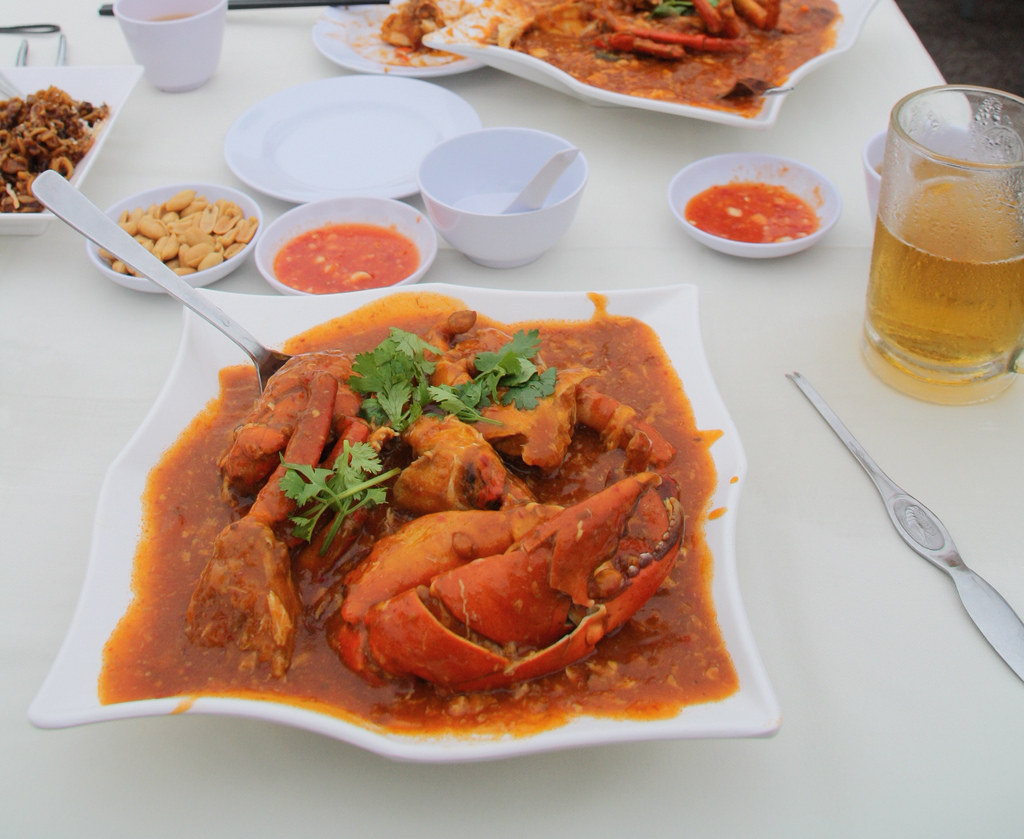 12.
Fresh soymilk in a bag! And not just soymilk, but teas, coffees, soft drinks, etc.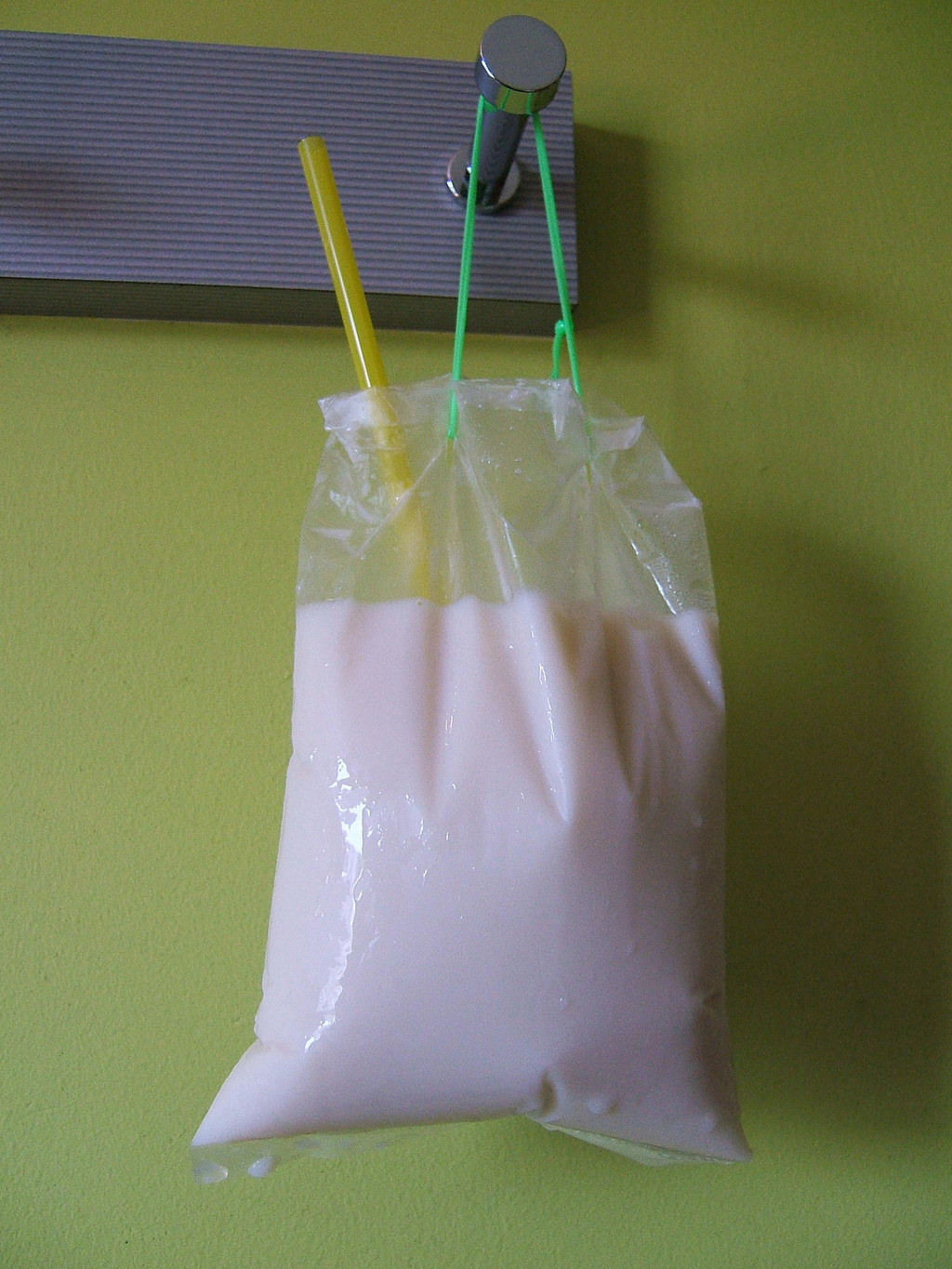 13.
Because there's another version of English being spoken here, which may take a little more time to master.
14.
And the multicultural country has four official languages.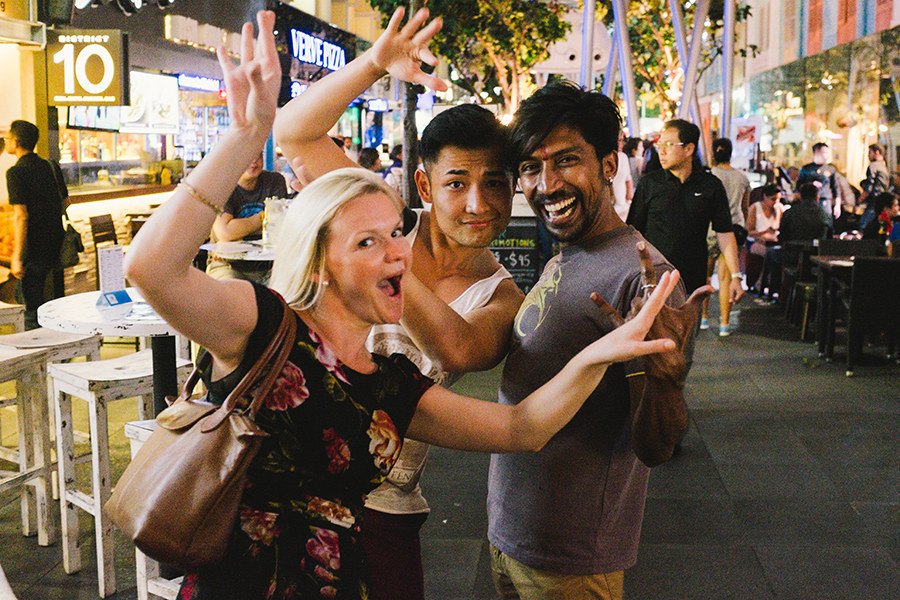 15.
The 22 malls on Orchard Road, which could, alone, keep you occupied and bankrupted for days.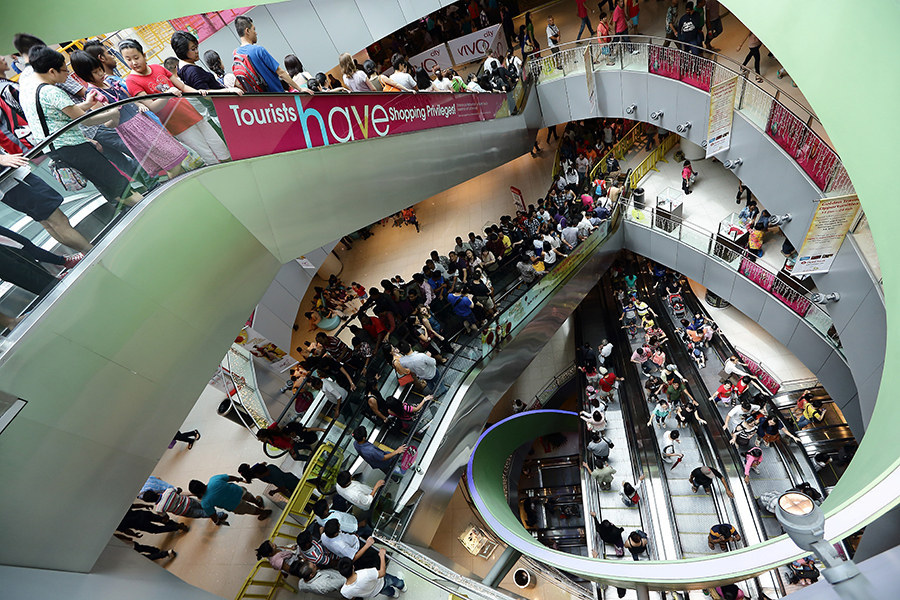 16.
Same goes for the traditional architecture of Singapore.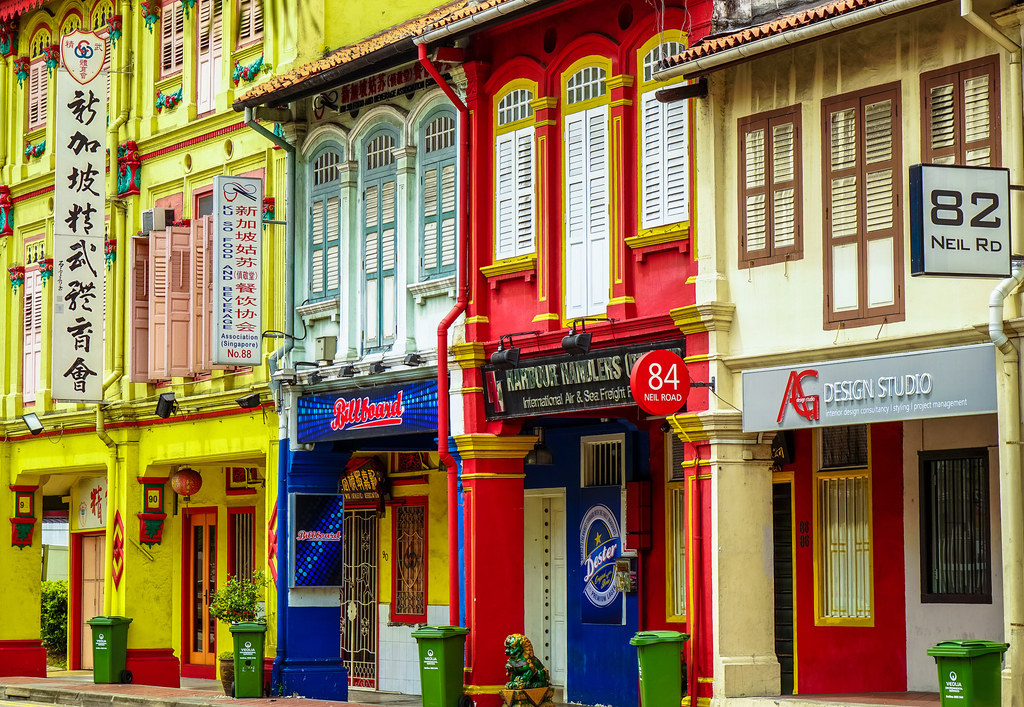 17.
Because you need to have breakfast with orangutans at Singapore Zoo.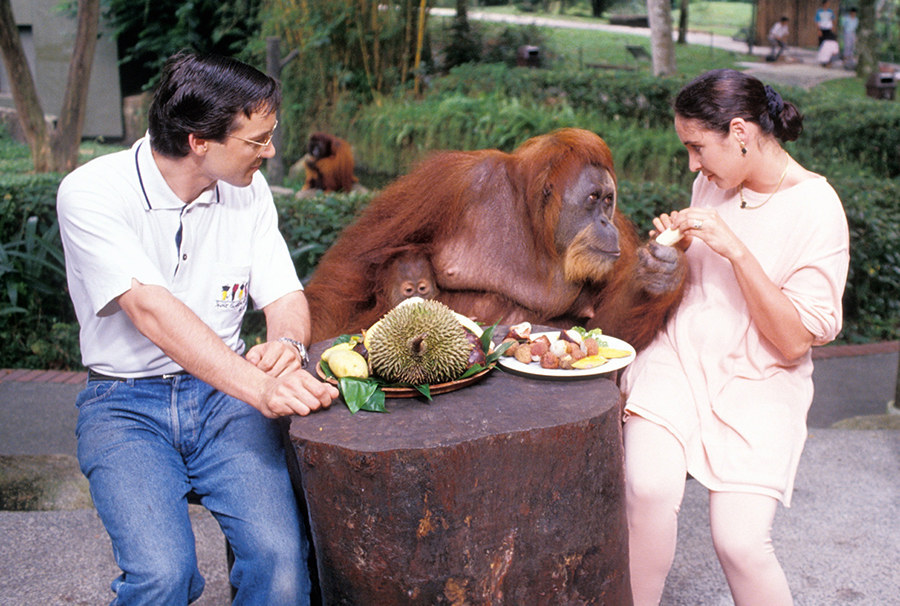 18.
Sentosa Island, a whole island that's an awesome resort.
19.
The beautifully majestic Sri Sivan Temple deserves a visit, especially for Hindu festivals like Maha Shivaratri.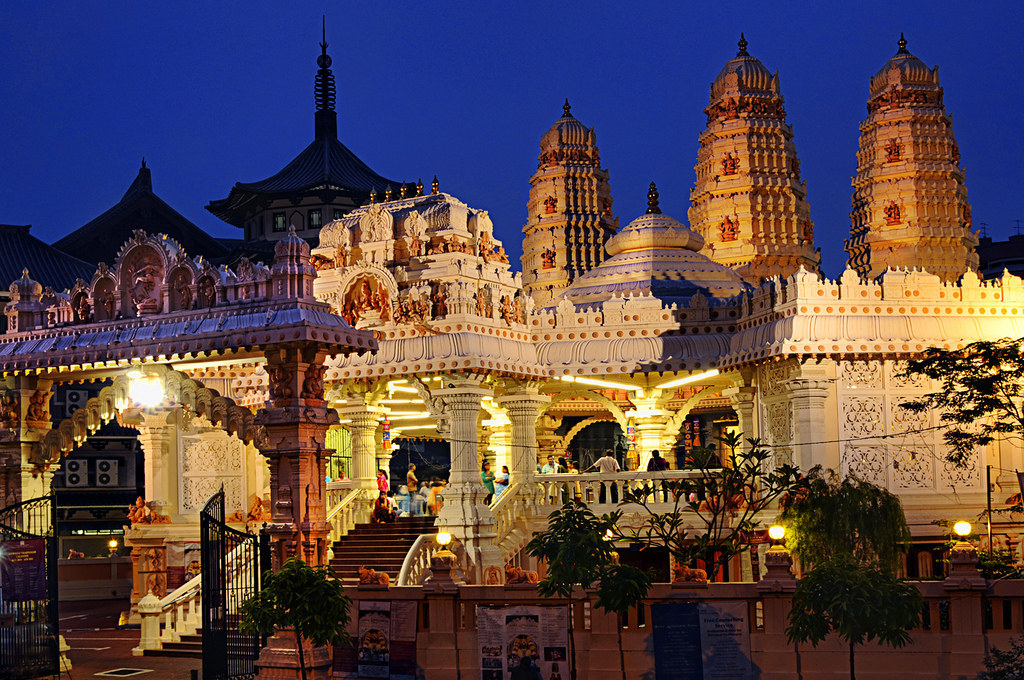 20.
Singapore is one of the only cities in the world with F1 nighttime races.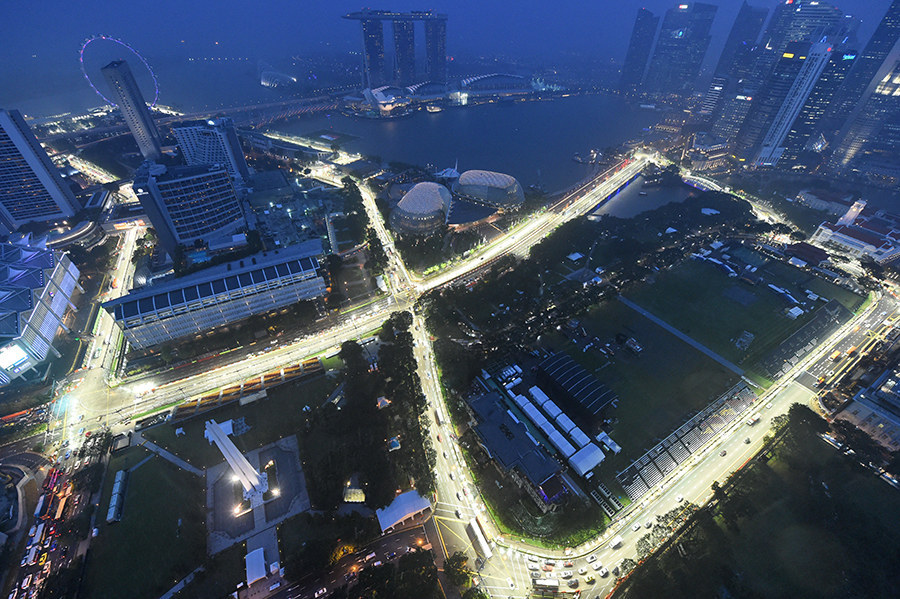 21.
And you can drink Milo Dinosaurs every day and never get sick of them.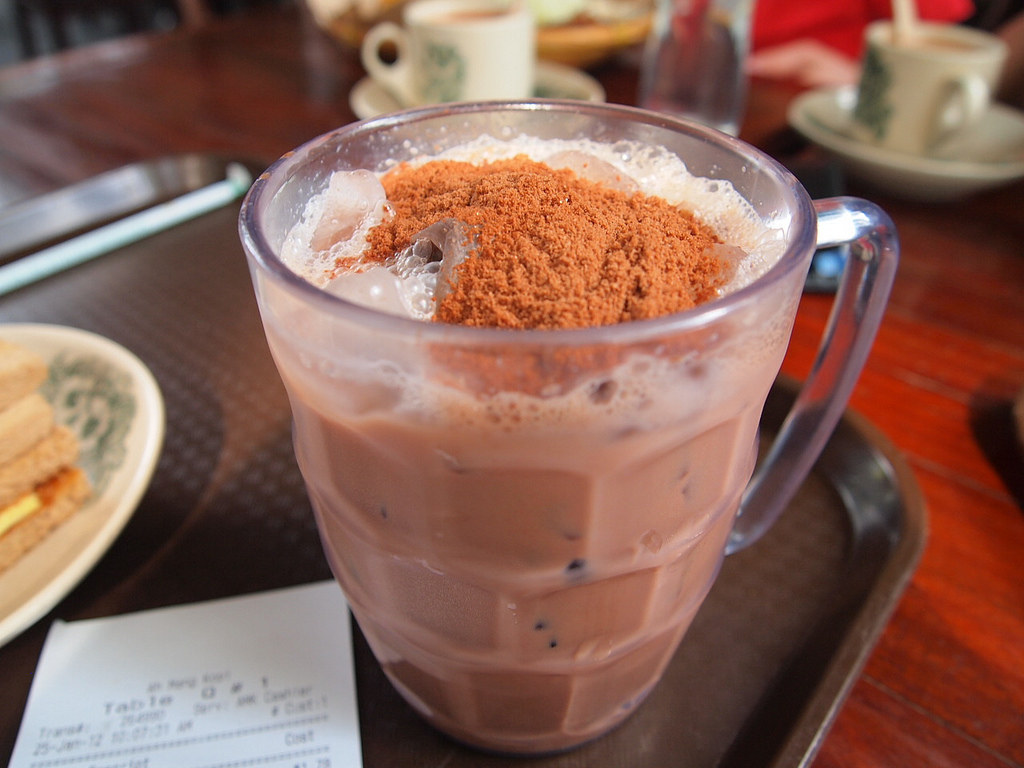 Singapore's filled with reasons to stay just a little bit longer.
Focus on the attractions, and let Far East Hospitality take care of your accommodations.