The First Bitcoin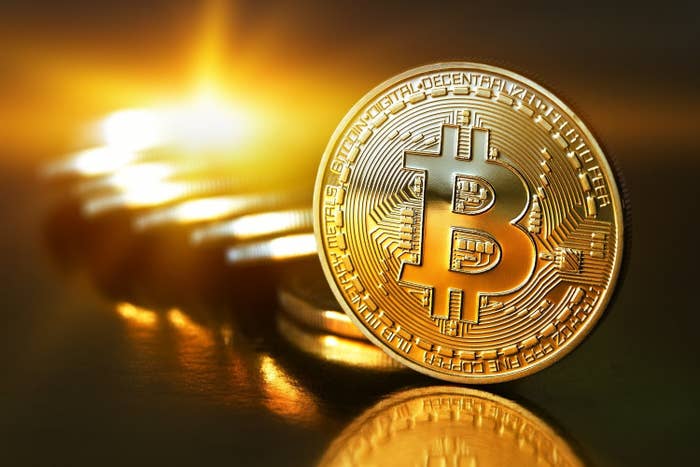 Involvement and Working
The network of Bitcoin is a P2P network running on a decentralized and scattered self-clearing ledger named as blockchain. Currency units which are in the system of Bitcoin are called as Bitcoins, and their job is to reserve and transfer value among the participants of the same network.
Majority of the currencies provided by the central banks lose their value and are changed accordingly, but Bitcoins are issued as, per the rules and regulation to make money which can't be exploited by anyone or central authority.
The users who use Bitcoins sell and buy the goods and services and transfer the amount through blockchain technology. The digital money technology is slowly taking over the centralized money as it is faster as compared to the amount sent through central banks.
Cryptocurrency has finally taken over the freight industry, and the first transaction was done through it.
As per the reports provided by Bloomberg on January 23rd, Tuesday, a profound Russian wheat shipping company and Turkey concluded their first transaction through Bitcoin. The transaction was done as a test-project created by Prime Shipping Foundation, a blockchain-based payment method. The process bestows the freight and the logistics with a procedure to process the payments and change those transactions in and out of the cryptocurrencies.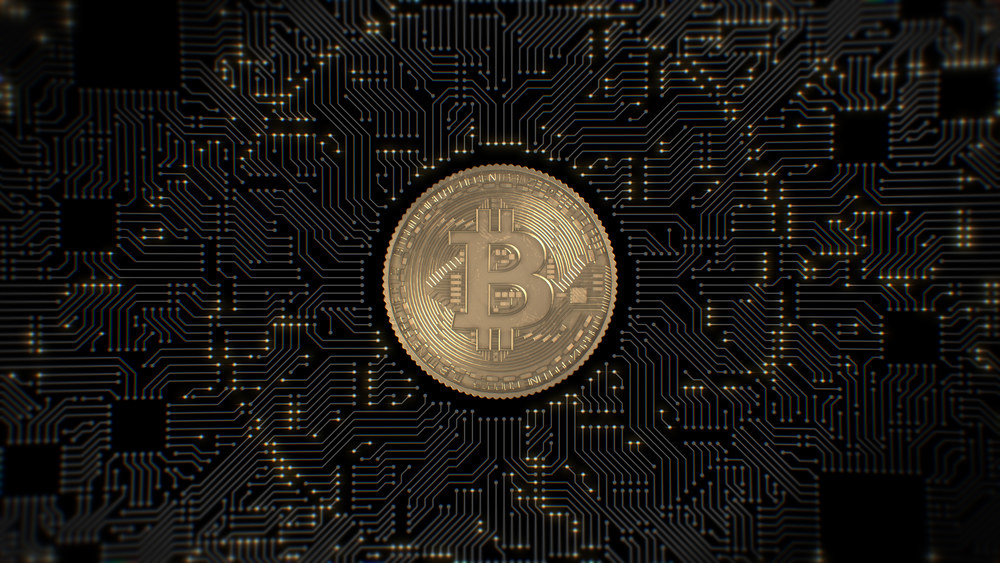 Prime Shipping Foundation is looking to acquire banking license in Gibraltar to ease up the transactions of the cryptocurrencies