This post has not been vetted or endorsed by BuzzFeed's editorial staff. BuzzFeed Community is a place where anyone can create a post or quiz.
Try making your own!
10 Fun Aspects Of Knitting
A man named Tsuyoshi Ito once said that: "No matter how advanced technology becomes, there will always be someone who wants to learn how to knit." Well, this not only turms out to be true, but it also results in some pretty hilarious situations and a strange choice of knitting spots.
Knitting Out and About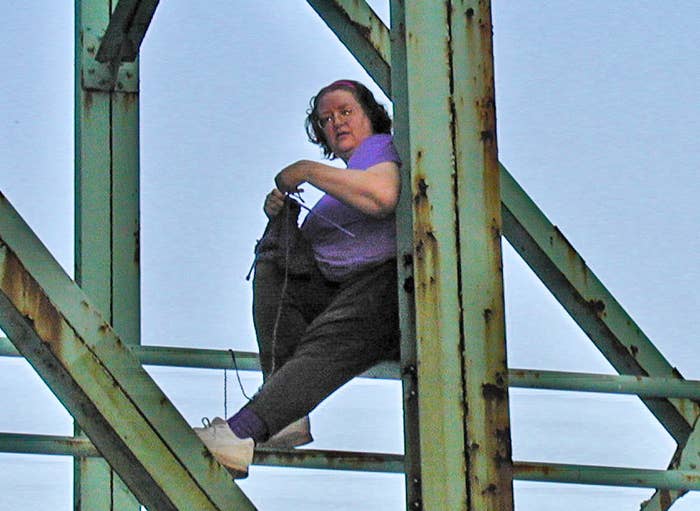 Knitting in the Office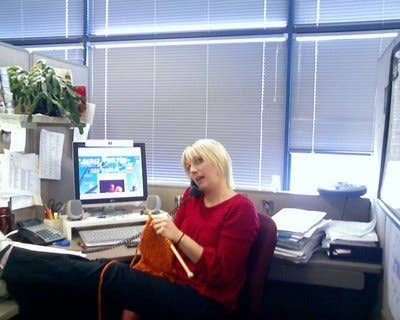 Knitting During a Sports Event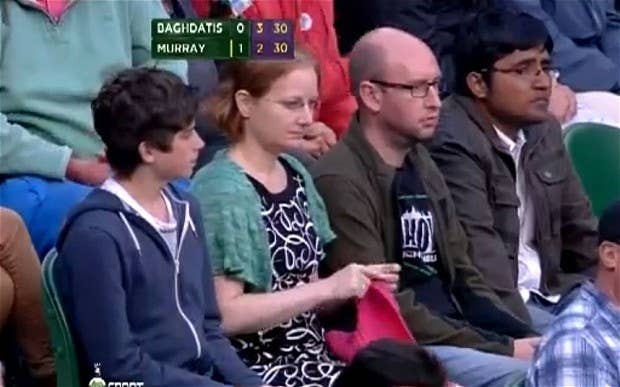 The Ultimate Knitter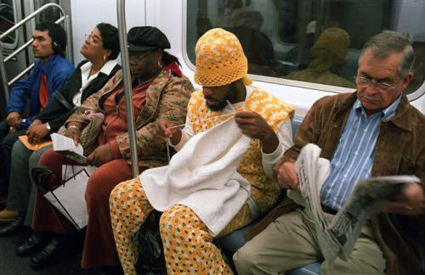 And Men Who Knit Just Became A Lot Sexier!
Changing the World One Stich At a Time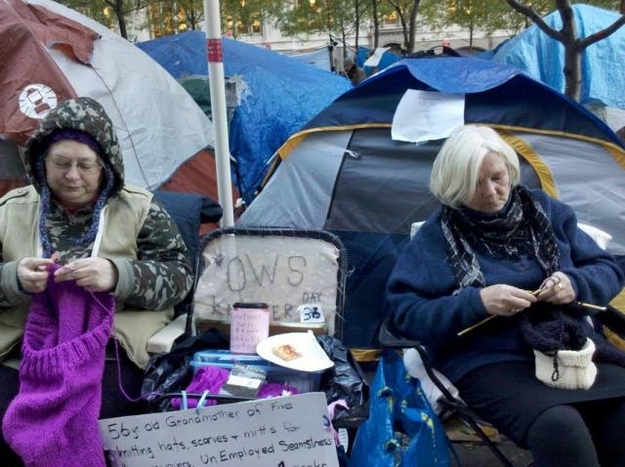 If I'm sitting, I'm knitting!