1.

Choose a colour

2.

Which activity would you choose to do on holiday?

Exploring never-before-seen parts of the Ocean

Exploring never-before-seen parts of the Rainforsests or Forests

Being up close to a volcano erupting

3.

Choose a car

4.

Which meal would you choose

A fruit salad in a bloody watermelon

5.

choose a flower

6.

Choose a fruit

7.

Pick an emoji

8.

Which Dinosaur would you choose to ride

9.

Which video game would you buy

Look at the games and the prices.

10.

Choose a hairstyle

12.

Pick a drink

13.

What would be you favorite holiday retreat

14.

Choose a superpower

Shape shifting into animals

15.

What element would your best friend be
Which Dragon Represents You Emotionally
Basically, you're just really freaking strong!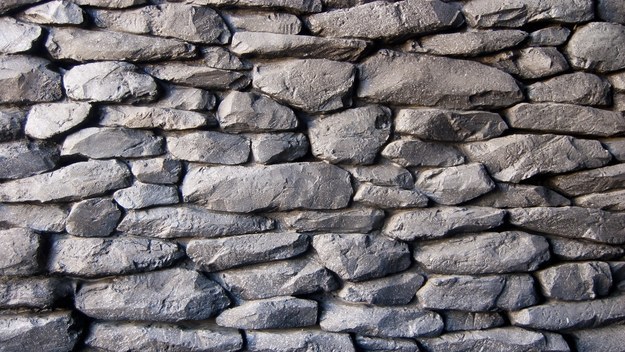 Most people see air as an element for babies, but it can Whisp though the sky at supersonic speed or slice through an enemy causing unimaginable pain!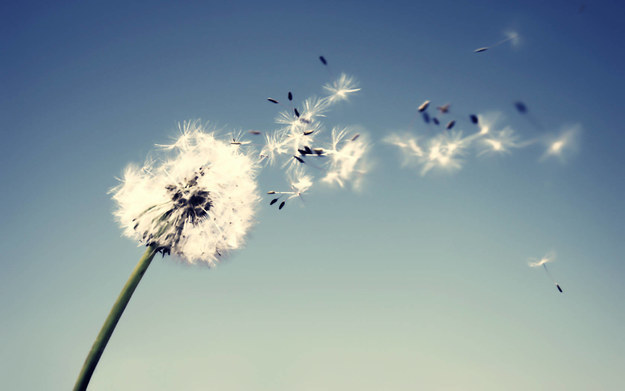 Water can make or break. It can help people survive, or level mountains as easily as crushing a sparrows egg between its thigh.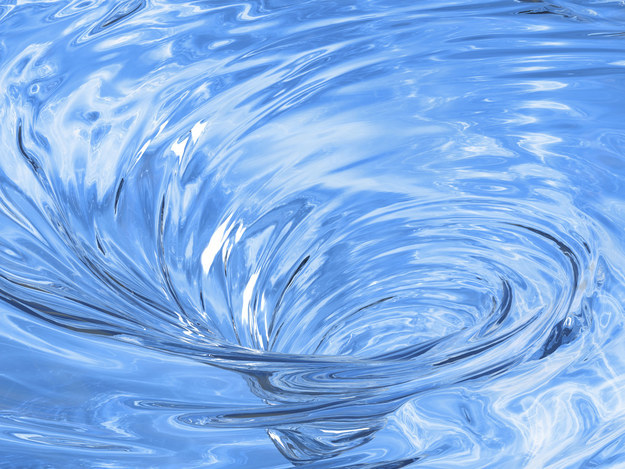 people see you as the worst element but in reality, you can be very strong and powerful and take out tonnes of people in one blow.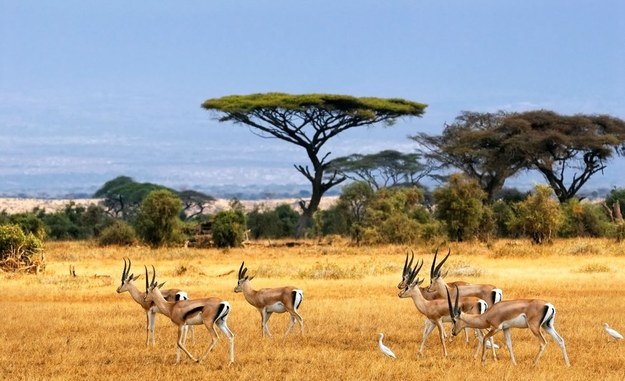 You're can be really really scary and strong so you must learn to handle your powers, but once you do learn to harness them, you will be able to do incredible things!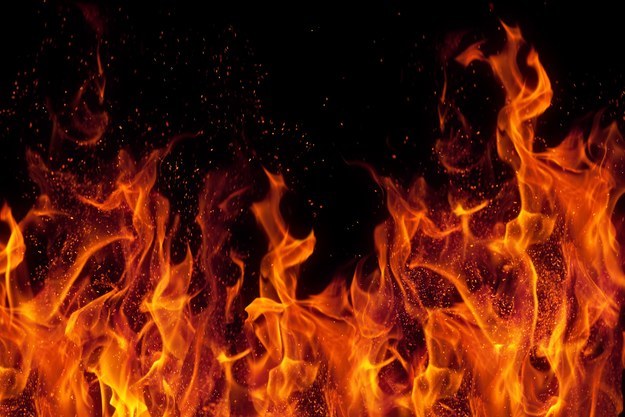 This post was created by a member of BuzzFeed Community, where anyone can post awesome lists and creations.
Learn more
or
post your buzz!