1.
Primero, lamentar que antes podías comprar más boletos por menos dinero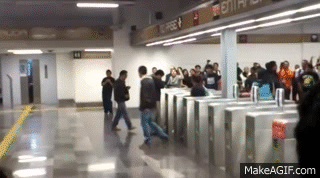 2.
Mirar al vacío, a lo oscuro y reflexionar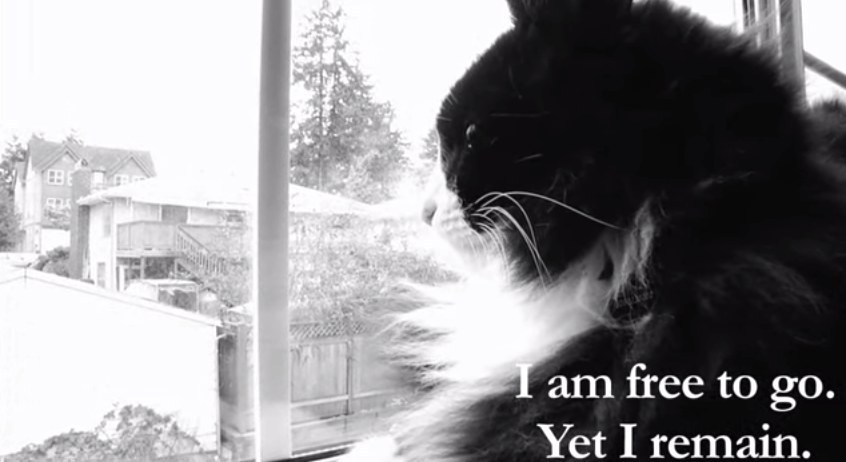 3.
Esperar pacientemente el turno de subir a un vagón
4.
Al menos puedes leer tranquilamente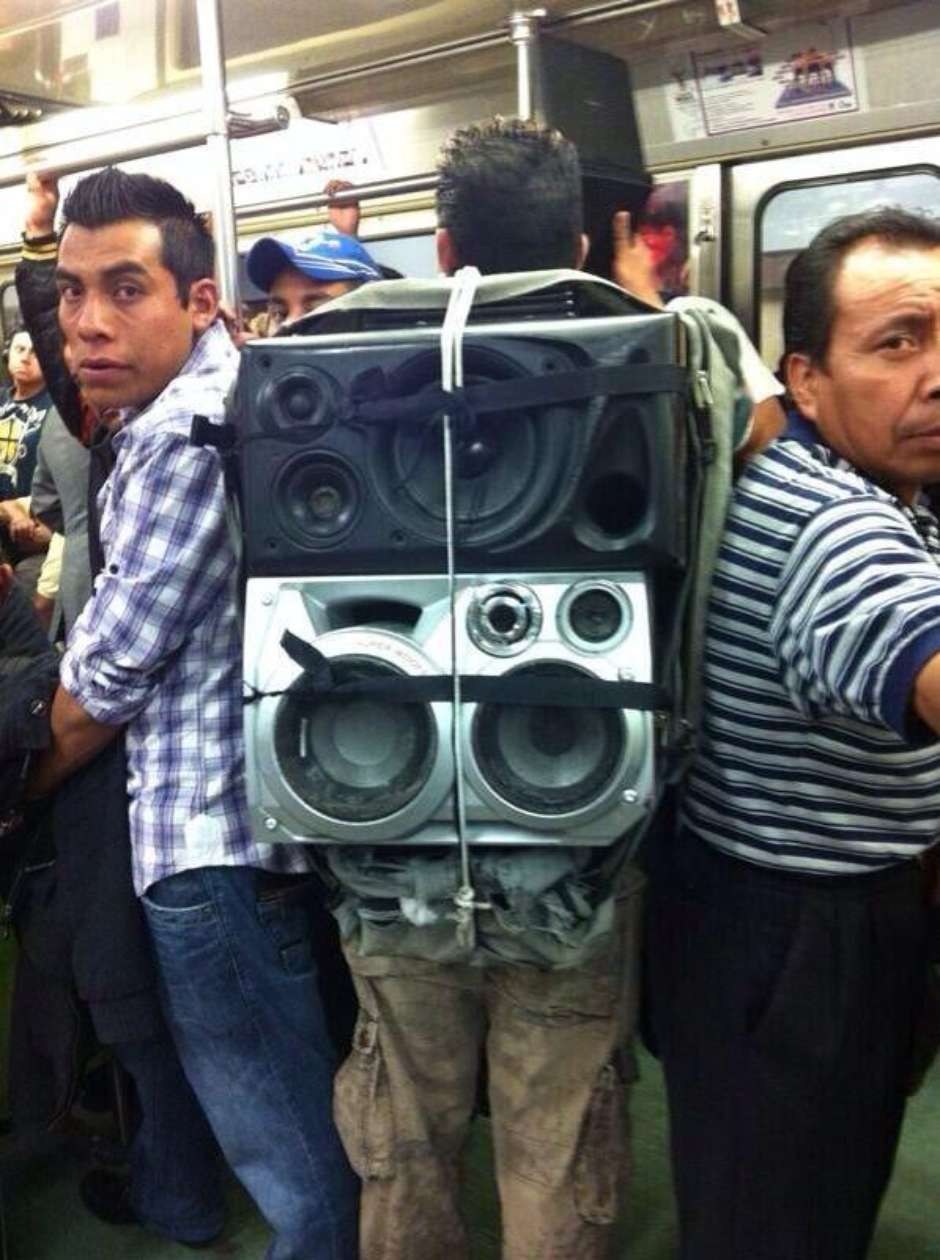 5.
Y qué hay de esos roces inevitables con extraños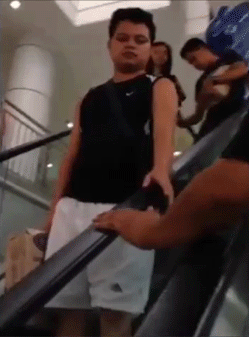 6.
Cuando las señoras ocupan todo el tubo para agarrarse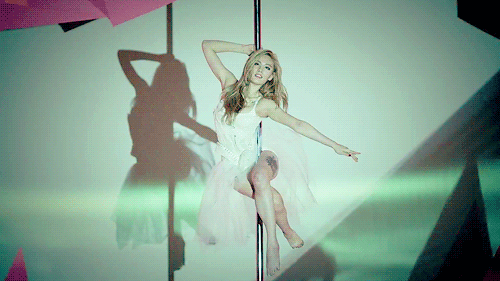 7.
Y querer sentarse es únicamente para el más apto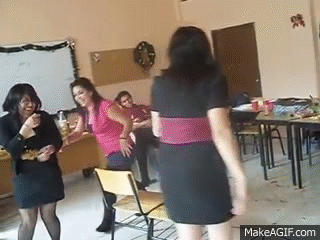 8.
Y la gente es muy amable.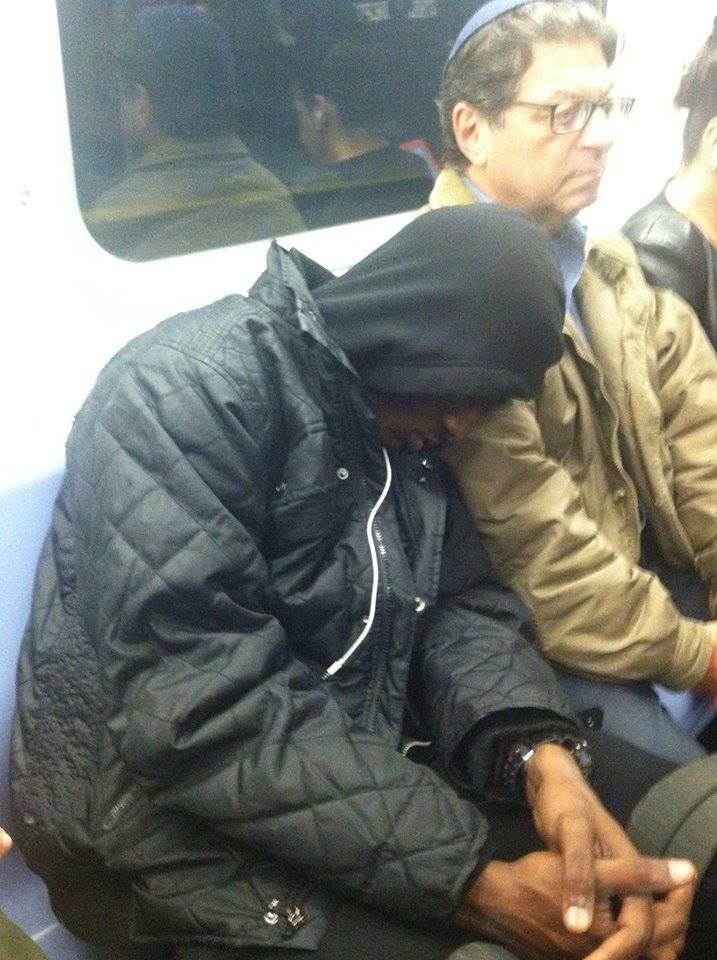 9.
Intentar salir del vagón como analogía de la vida
10.
Y las miraditas acosadoras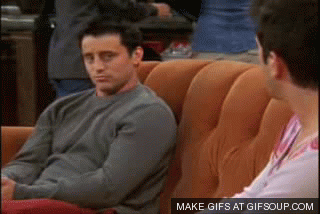 11.
Además, vamos ¿dónde más vas a encontrar ese bonito producto innovador-barato-muy necesario en la vida?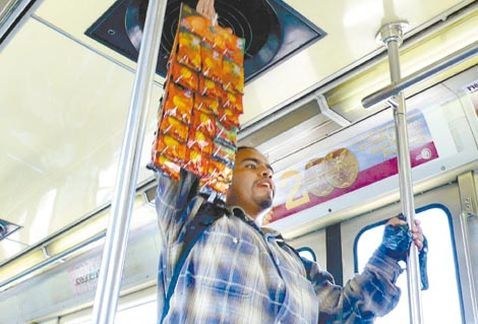 12.
Llegar a tu estación y dejar ese cálido entorno atrás.
This post was created by a member of BuzzFeed Community, where anyone can post awesome lists and creations.
Learn more
or
post your buzz!