He is so cute...it's hard to tell if he is real or not!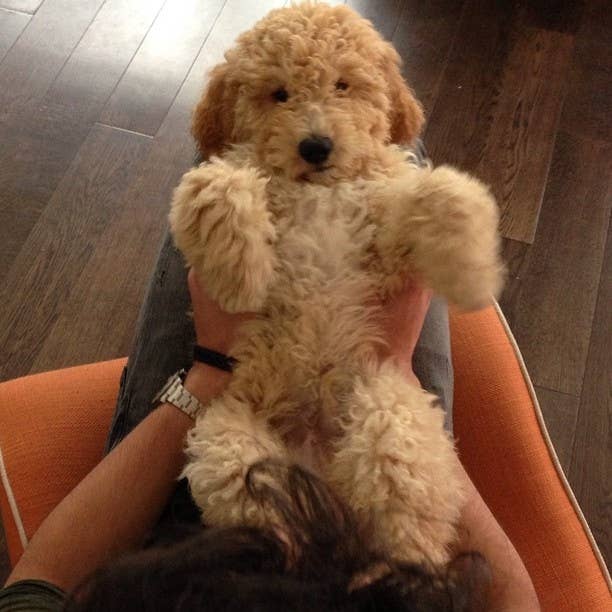 He already knows the meaning of life: Do what others tell you not to do!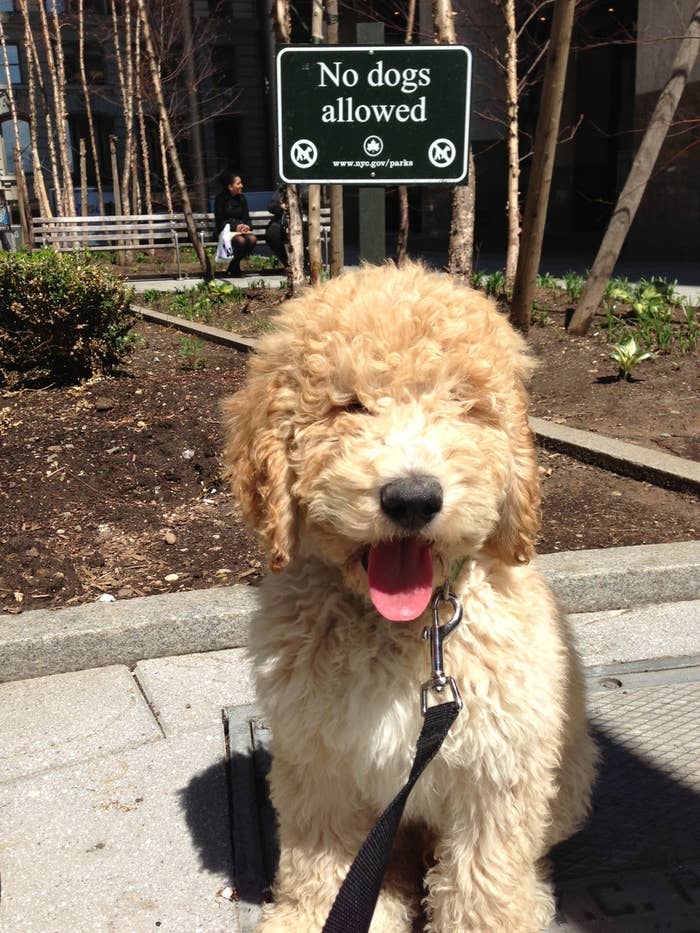 ...but of course he always follows the law!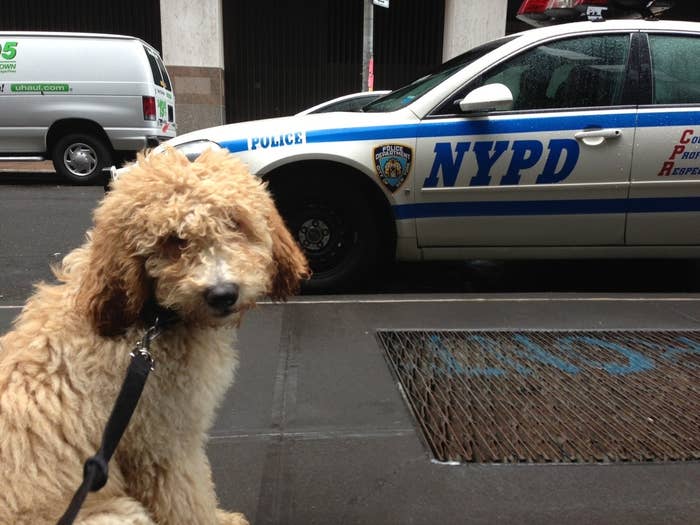 He enjoys to go out late at night...Too bad he can't drink!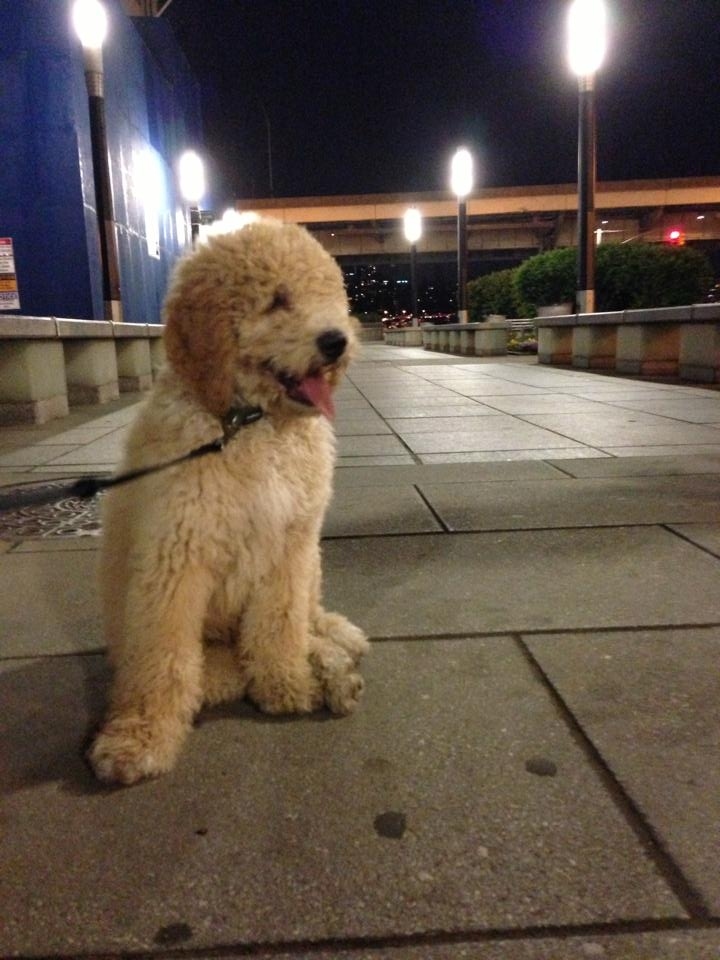 He shares the same hair-do with his vet!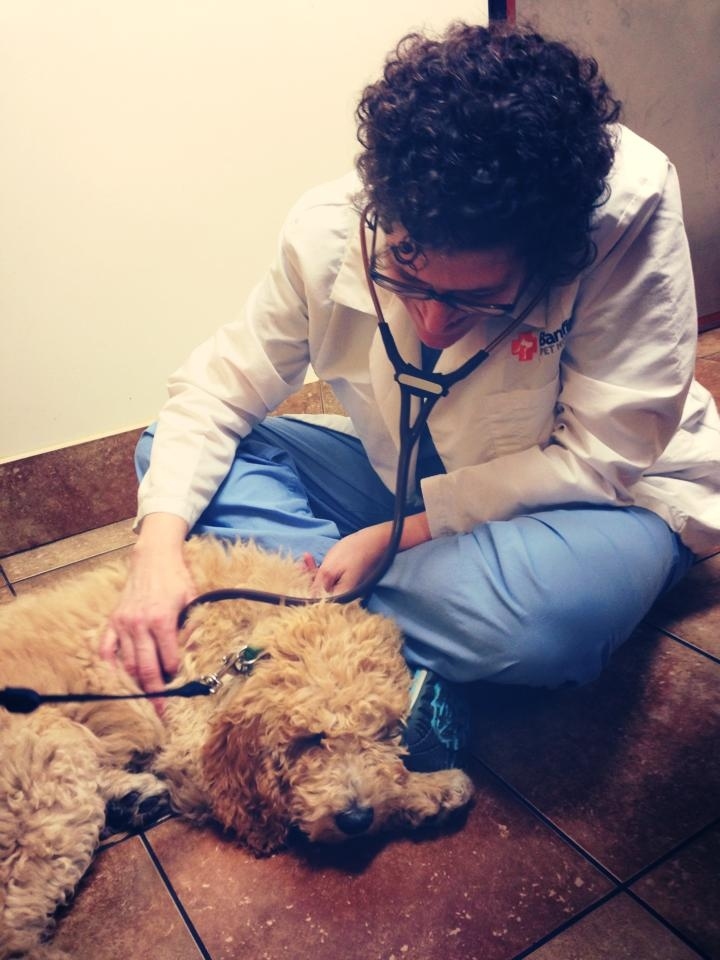 ...and in the near future, he is dreaming of becoming a stock investor!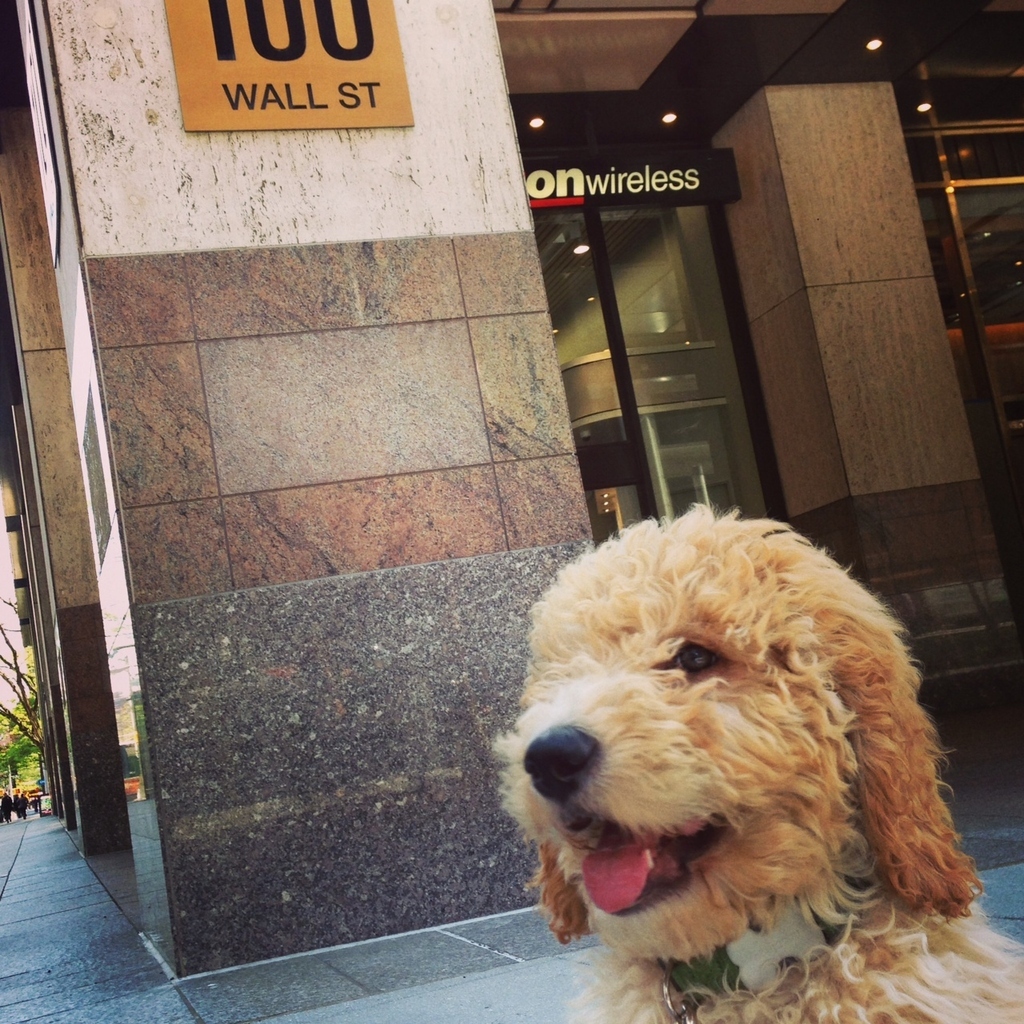 But he always have a back up plan...Making money posing with tourists!!!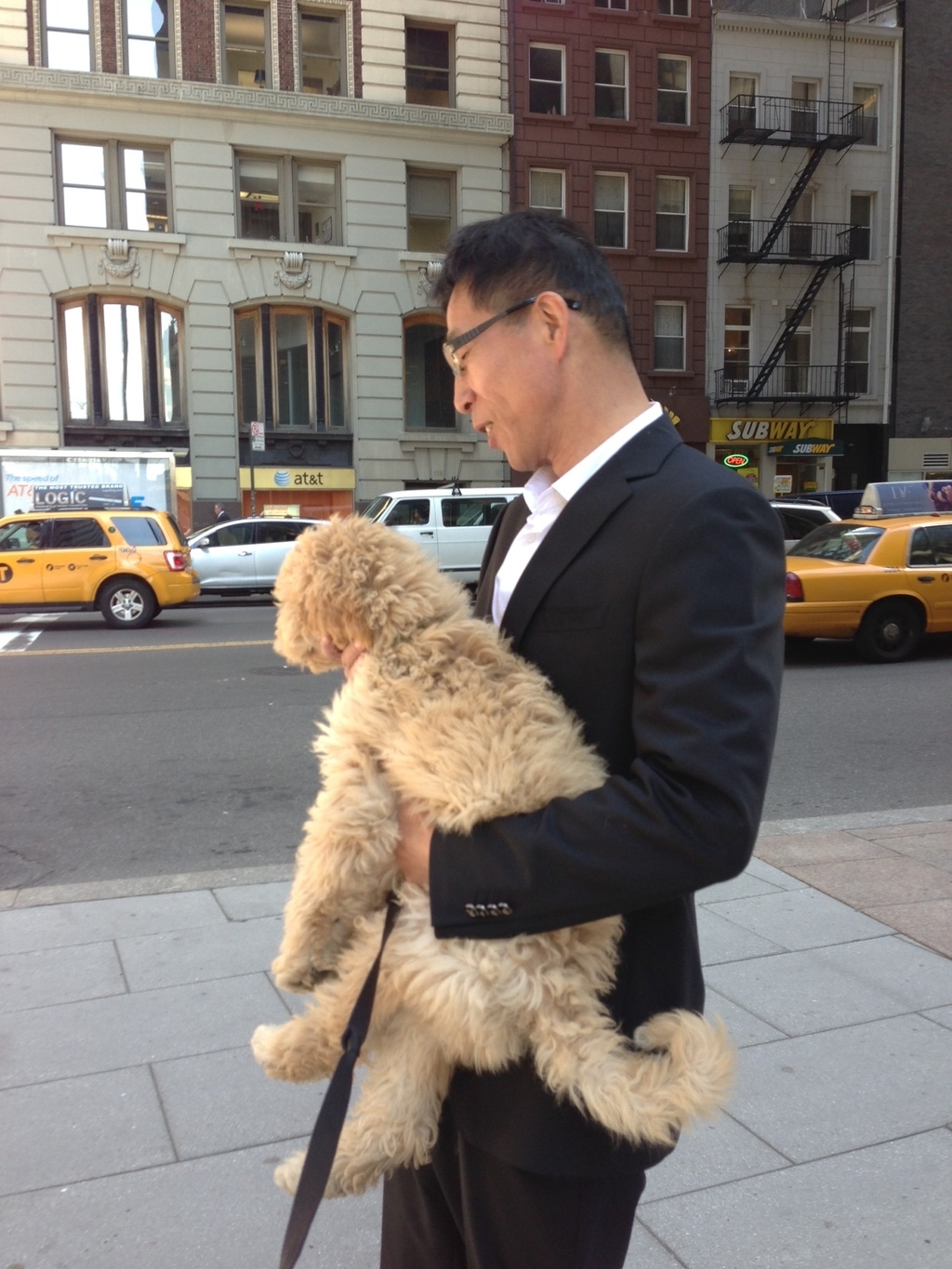 ...or photobombing them...ehhh...WAIT...Is this the other way around?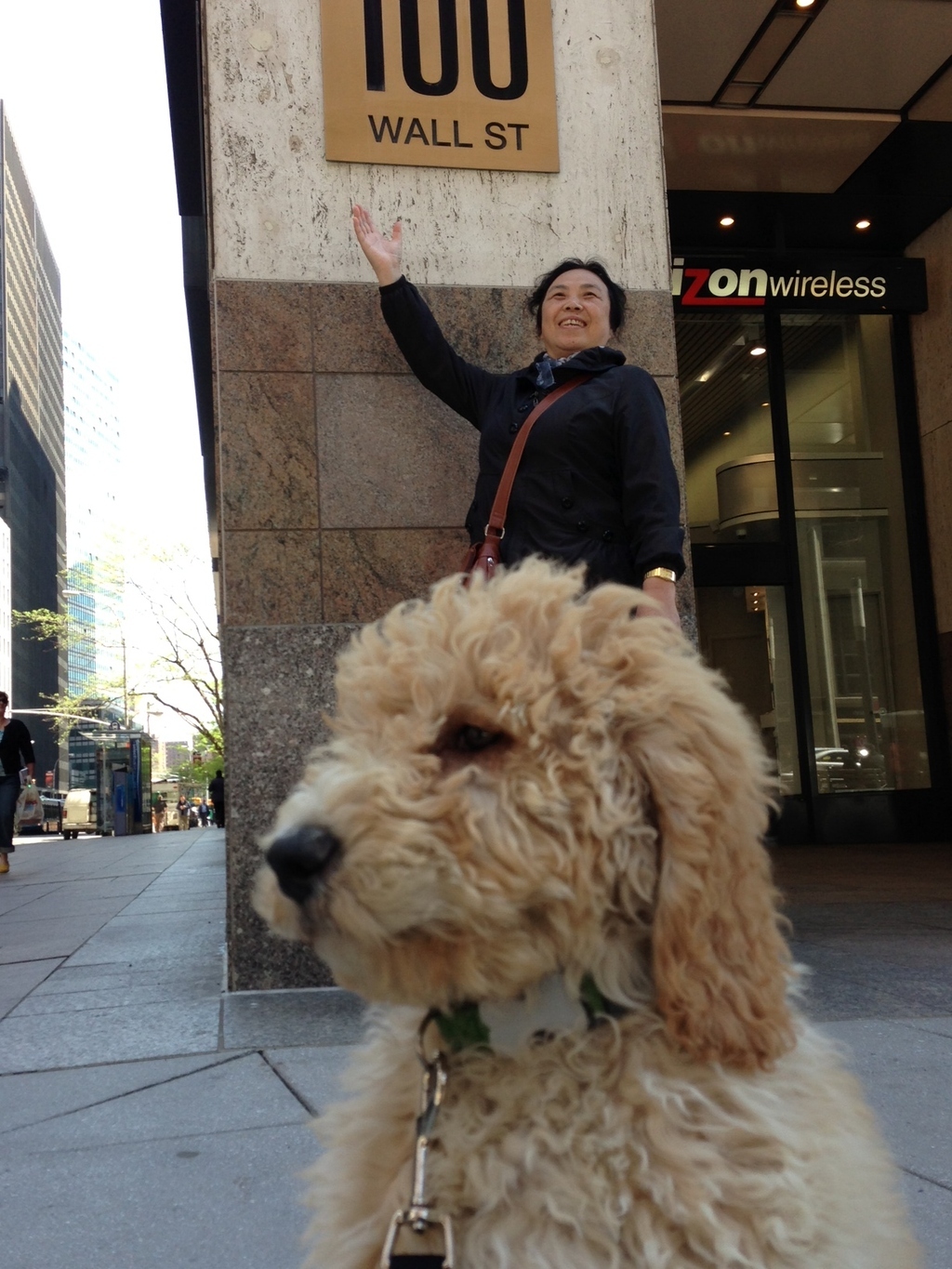 If nothing works out and the economy collapses...he might have to sell carpets for the cold New York winter....He is FINE with that!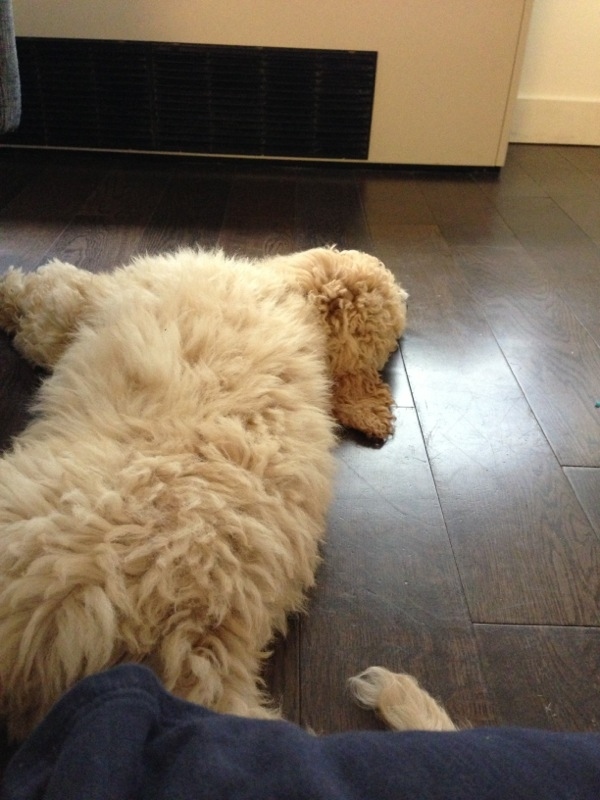 In the meantime...he really loves exploring new things that happen in the city...CITIBIKES!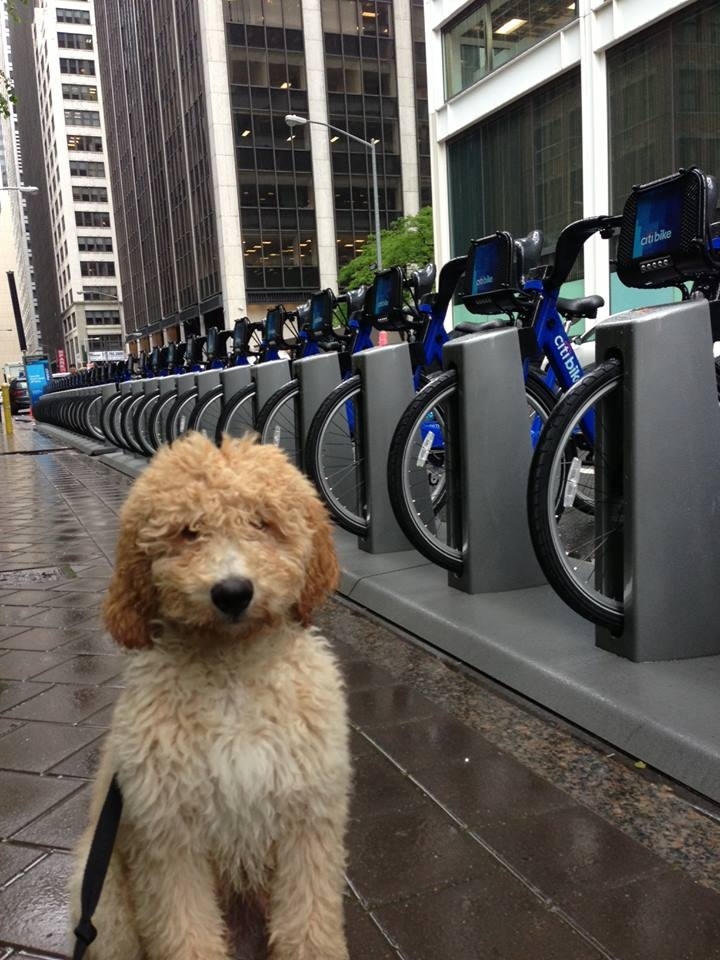 ...sleeping with his favorite toy, Greeny!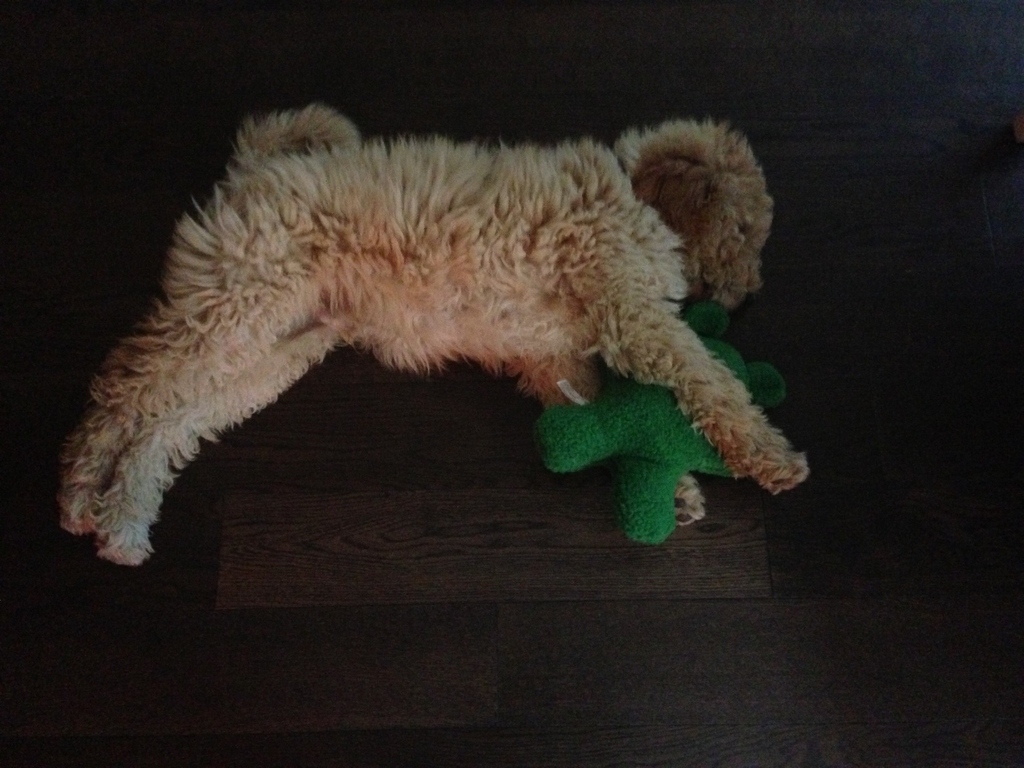 ...and even enjoying baths, not a single tear on this first one!!!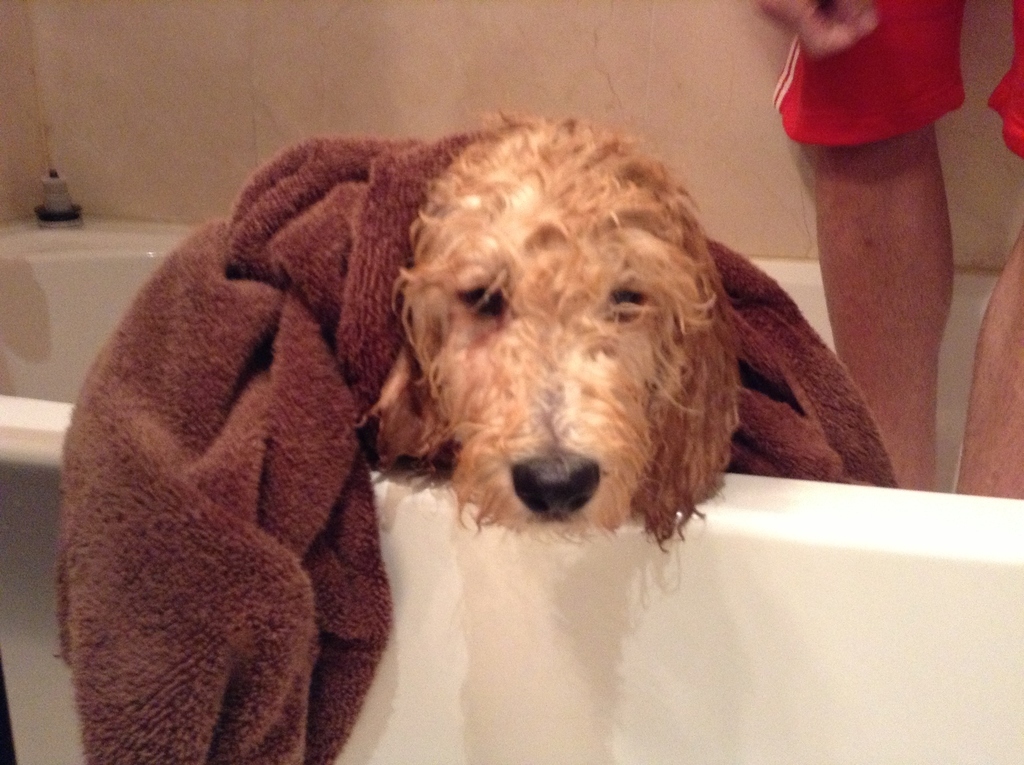 ...not even a single complain on his first taxi ride!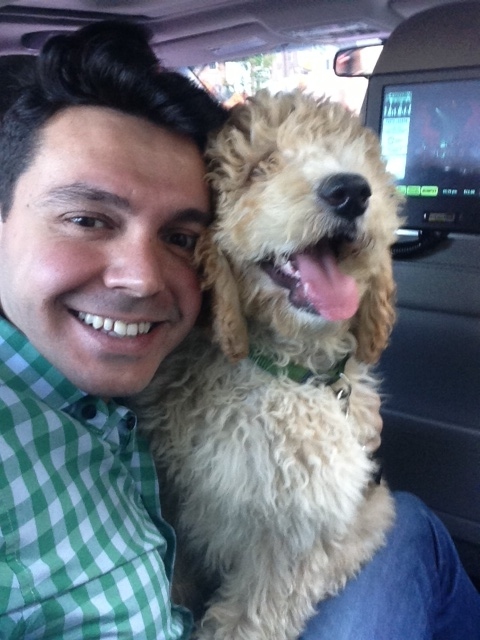 He is also a family man. Here skyping for the very first time with his grandmother and niece!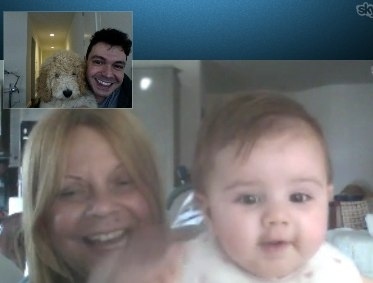 But above all...FiDi loves his dad more than anything in the world!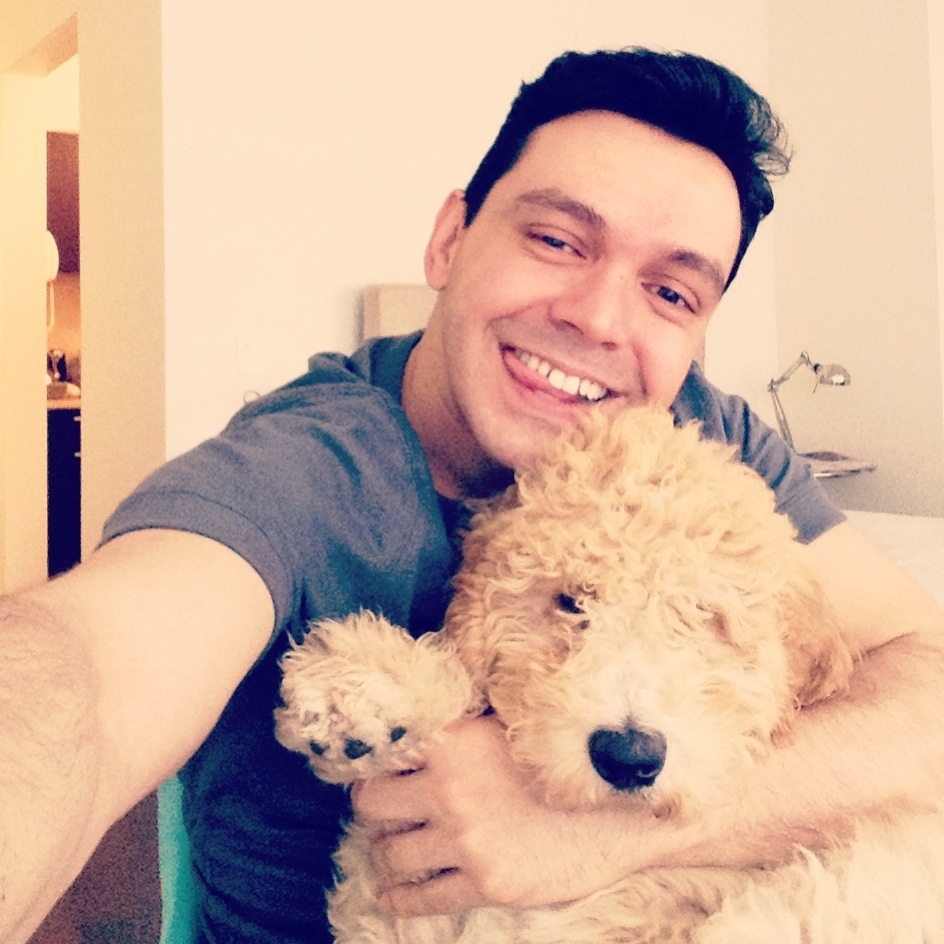 Until next time..don't forget to keep in touch...Fidi is on Instagram.. @MrFiDi !