His white boy dance moves are on point.
He knows what the ladies like.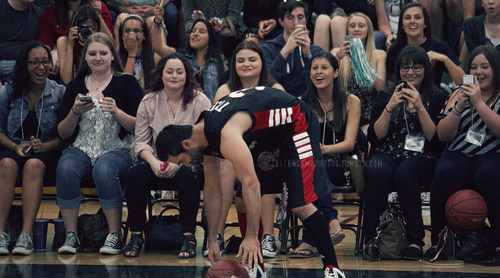 He supports the Girl Scouts.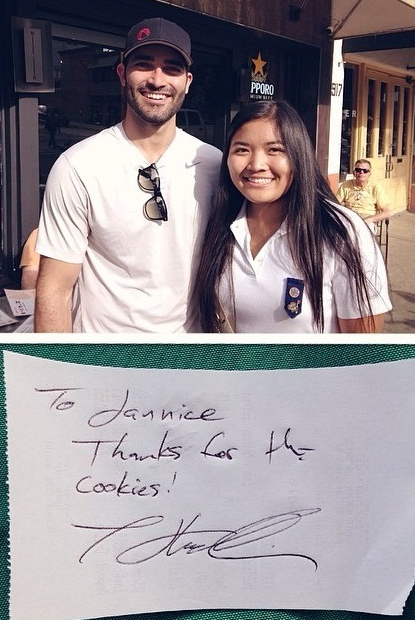 He went through an awkward phase just like the rest of us.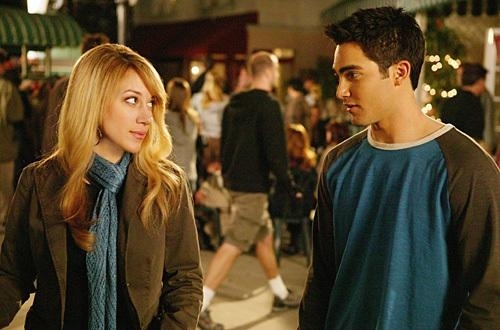 His rocks the best Blue Steel since Derek Zoolander.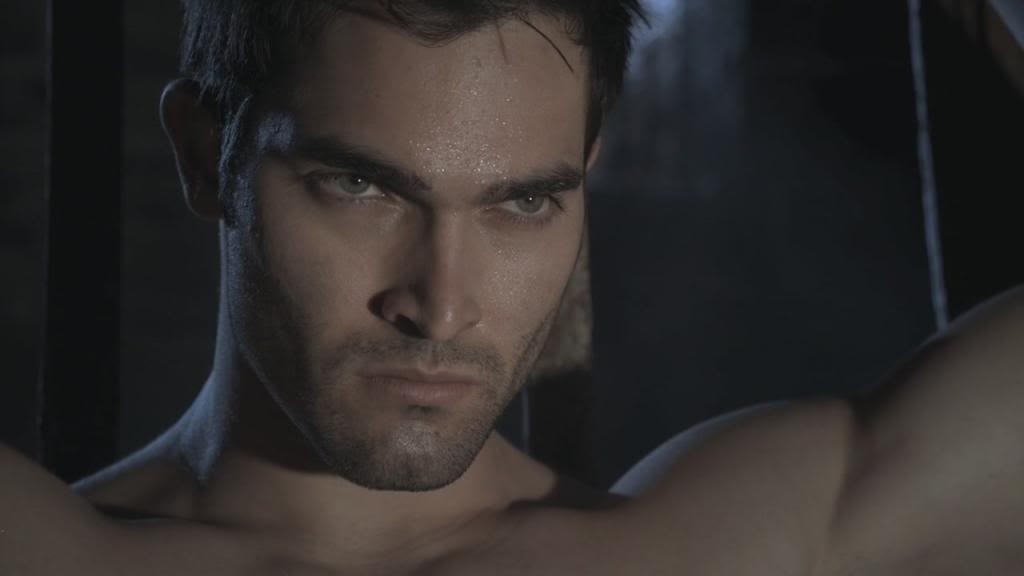 He can make awkward prom photos look good.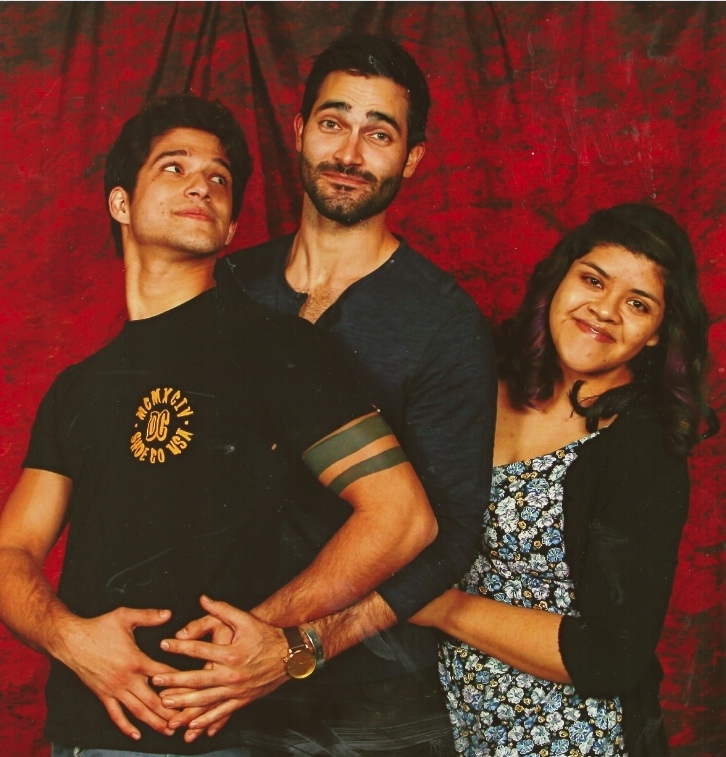 He digs fan-created work.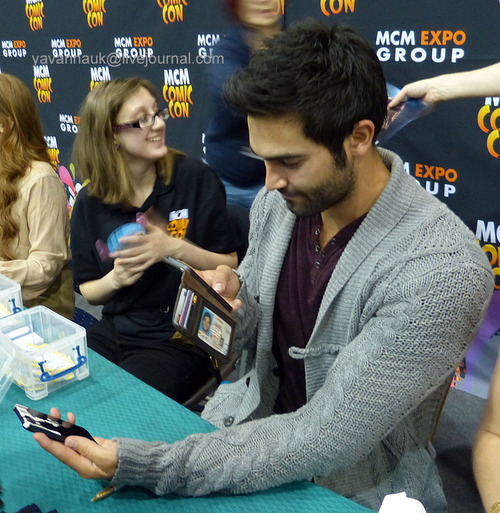 He looks like this in glasses.
He supports his co-stars.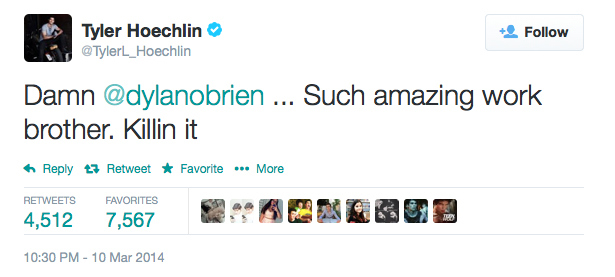 And finally, he just seems like an all-around decent guy.