1.
Don't change for ANYONE.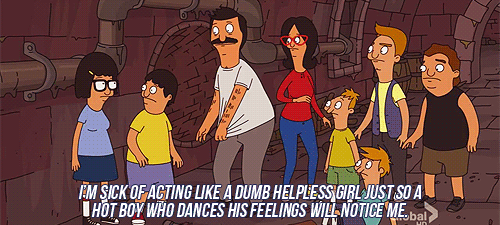 2.
Exude confidence.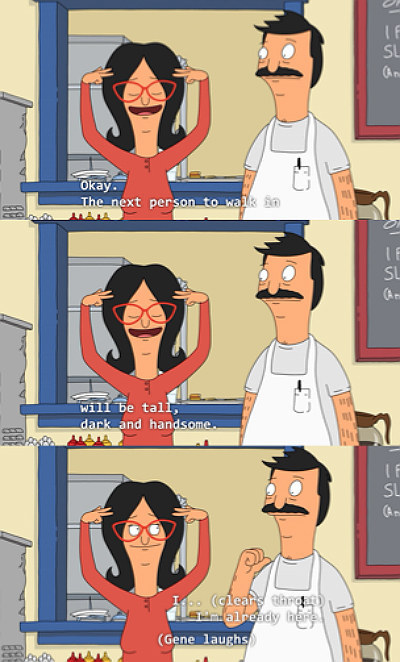 3.
Be realistic.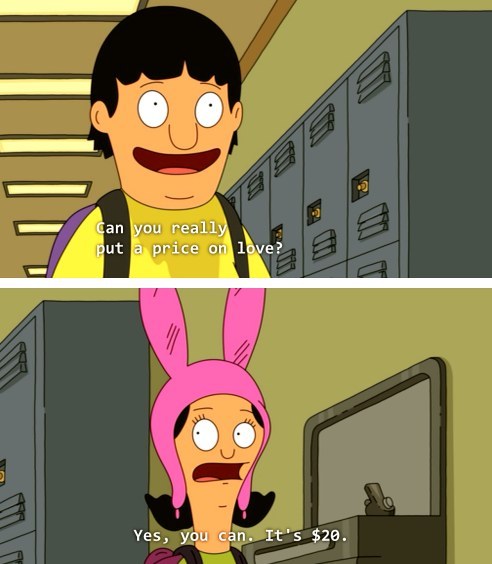 4.
Don't be afraid to look for love in strange, new places.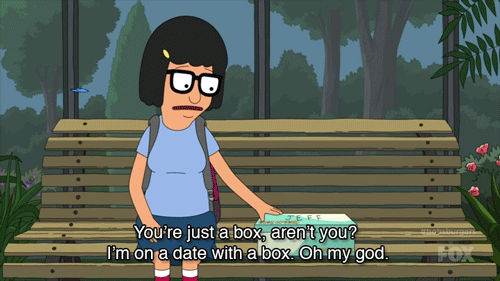 5.
It's probably best to keep some of your amorous inclinations to yourself.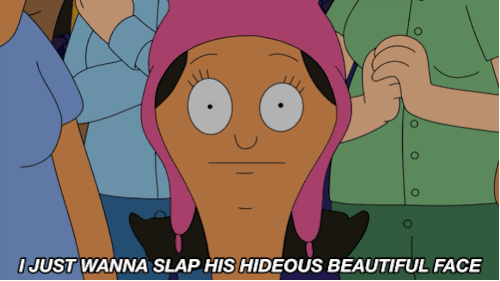 6.
Take advantage of new dating opportunities.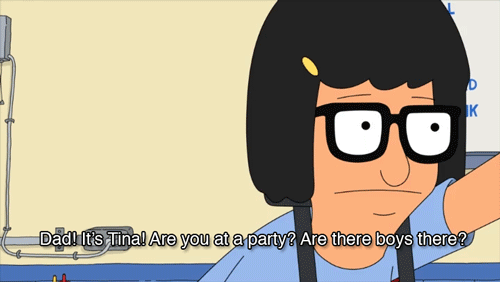 7.
Remember, some things shouldn't be revealed until at least the second date.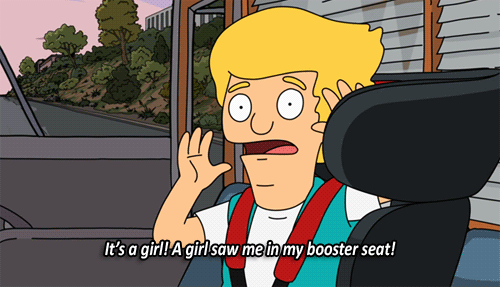 8.
There's never a wrong time to get your flirt on.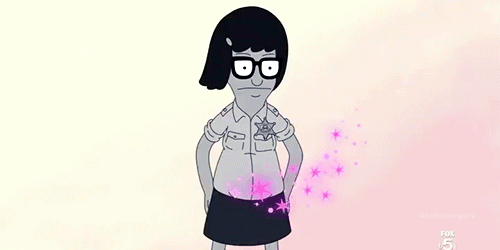 9.
Always be prepared for impromtu romantic gestures.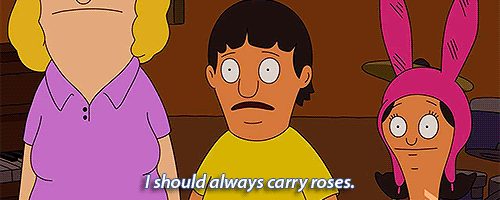 10.
Embrace your natural beauty.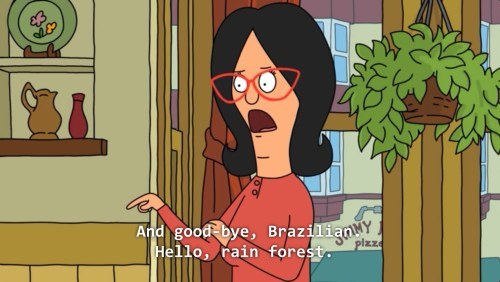 11.
Share your fantasies with your partner.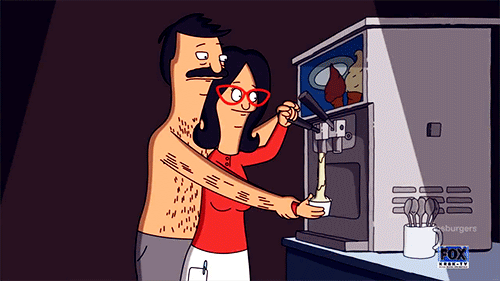 12.
Keep it fresh.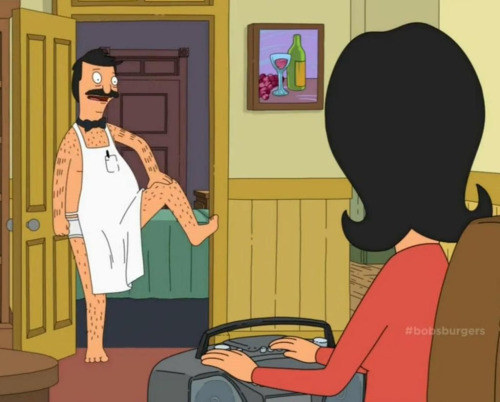 13.
Don't give up on love.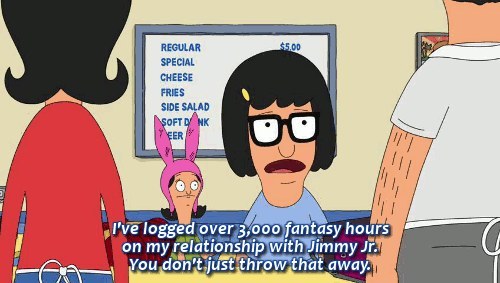 14.
Have the confidence to spice things up.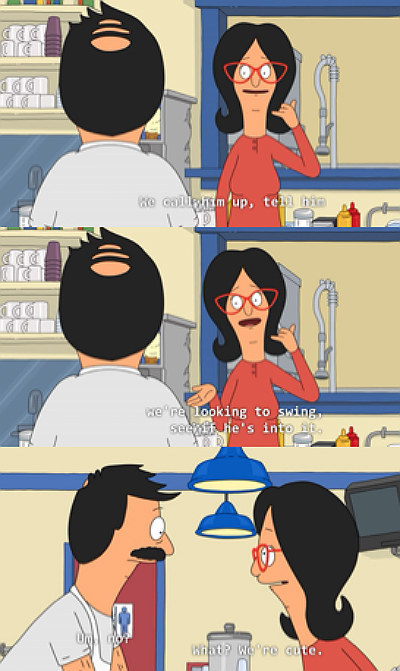 15.
Don't forget to self-love.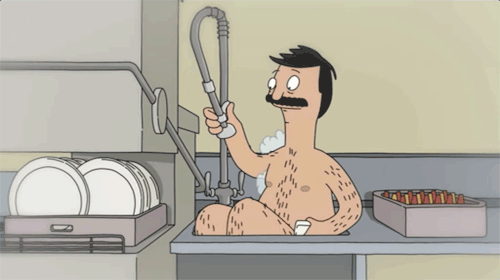 16.
Don't listen to any of the Prince of Persuasia's advice.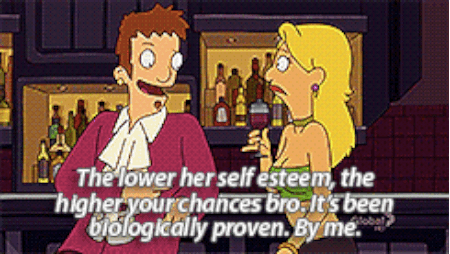 17.
And finally, don't be ashamed to love who you love.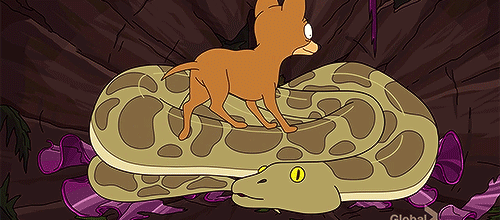 This post was created by a member of BuzzFeed Community, where anyone can post awesome lists and creations.
Learn more
or
post your buzz!