1.
She was exhiliaritingly intimidating.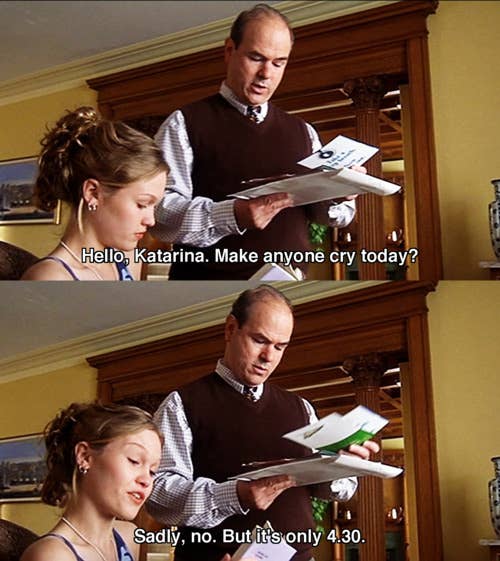 2.
She was checking privilege before it was cool.
3.
She gave great advice.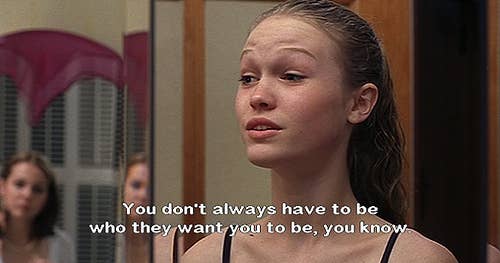 4.
She taught us the art of sarcastic flirting.
5.
Her interactions with her sister were on point.
6.
She fought to control her own destiny.
7.
She knew exactly how to interact with the opposite sex.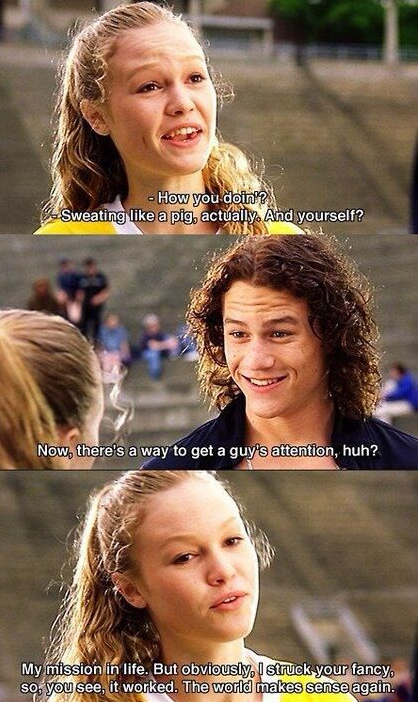 8.
She had her priorities straight.
9.
She taught us how to deal with authority figures.
10.
At the end of the movie, she got this guy.