What is your favorite subject at Hogwarts?

Defense Against the Dark Arts

What position would you play in Quidditch?

Pick a Deathly Hallow.

The Cloak of Invisibility

Who would you want to date?

What House would you be in?

Everyone should stop hating!! It's great!

Totally overrated and full of themselves

Obviously the only good house!

Which professor would be your favorite?

Pick a classmate who would be your partner in crime.

No one, I like to stick to myself
Which Of The "Golden Trio" Are You?
You are amazingly smart and also clever, and you stand up for your friends and house elves everywhere. You're just an all around fabulous person.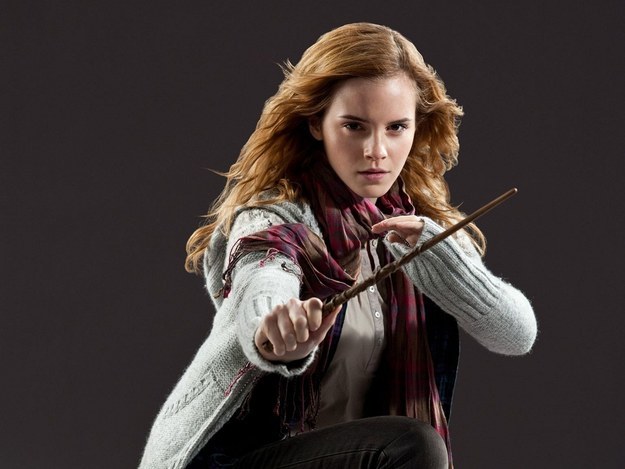 You are everyone's lovable, if at times dumb, friend. Though, you may get jealous easily.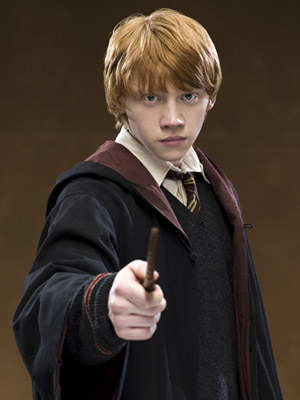 You're the Chosen One so you must be amazing AF. Though, you may be kind of full of yourself.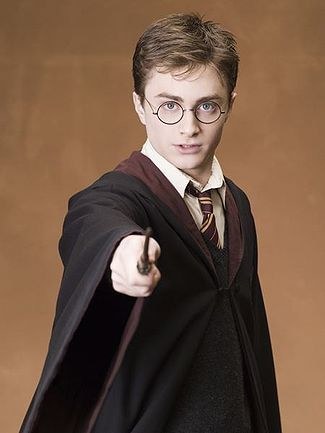 This post was created by a member of BuzzFeed Community, where anyone can post awesome lists and creations.
Learn more
or
post your buzz!