What Once Upon A Time Character Are You Based On Your Zodiac Sign?
"Cause when you leave it, there's this feeling that you can't shake. You just miss it." You're attached to your family, even if it's a strange one. You're infinitely loyal and you have a great heart.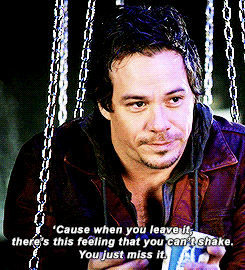 "It's not all it's cracked up to be, especially when you run a hotel." Although sometimes you may be a little cranky, you care a lot for your close family members.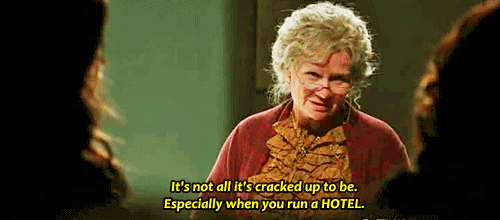 "Where's your mom? She's gonna kill me, then you, then me again." Fierce, determined, and loyal, you are somewhat of a loner but you also love being around (some of) your family members.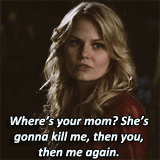 "You just need to believe!" You believe strongly in your beliefs (idk if that makes sense) and you know that other people should too. You are brave and strong, like pretty much everyone on this show.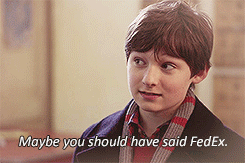 "I hear your wish" Almost too good to be true, your the perfect student, daughter, son, wife, husband, and every other affliation. Some people think you're too perfect and will try to bring you down. Just ignore the haters and be you!!!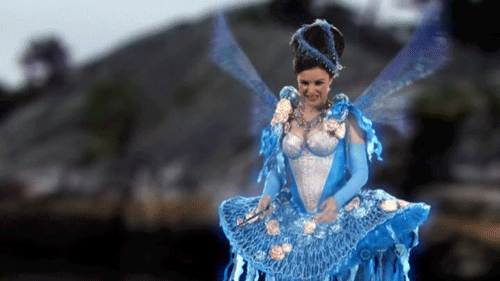 "Have I ever cared about anyone's happiness but mine?" Yes, you have. Regina has reformed, just like you. You may have done something you feel guilty about, but you've changed your ways.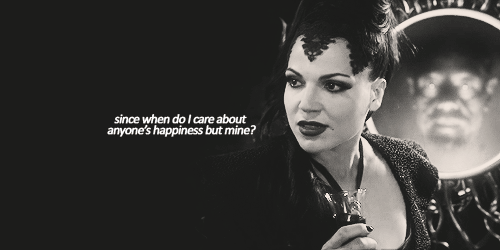 Sometimes, you just have to keep going, and it'll happen. Ruby thought she'd never go anywhere and never find a real talent. You worry about that too. But you've found it, and you're amazing!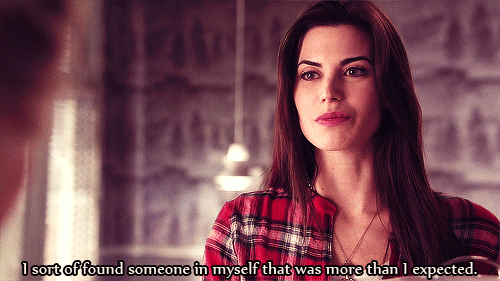 "I will always find you." Determined and strong, you won't give up your loved ones for anything. You may even blindly follow them into disaster.
"Magic always comes with a price." And those people have to pay the price. You won't let anyone get away with something unfair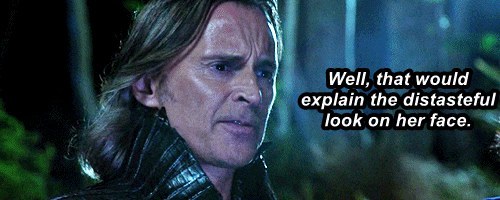 You pretty much will regret anything you did badly two seconds later. Your too sweet to be human, but you have your flaws just like everyone else.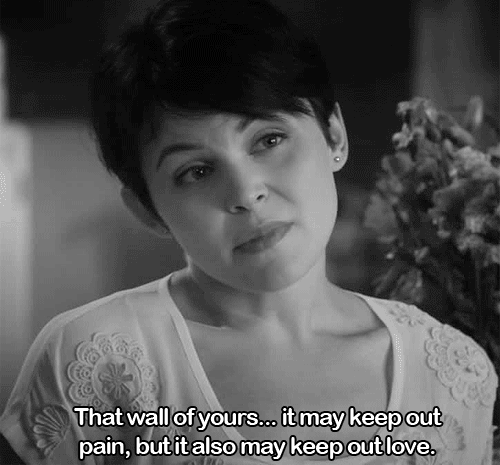 Sure, you're a little vain. But you have a good reason to be. You're hot. You also will never stop fighting for the ones you love.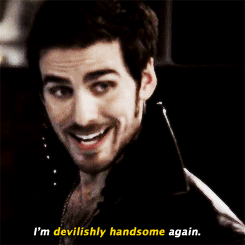 "No one decides my fate but me." You go girl! (or boy) You are independent and strong willed, but you also really care about your loved ones.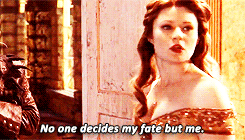 This post was created by a member of BuzzFeed Community, where anyone can post awesome lists and creations.
Learn more
or
post your buzz!