Designer Brand meets it Internet Match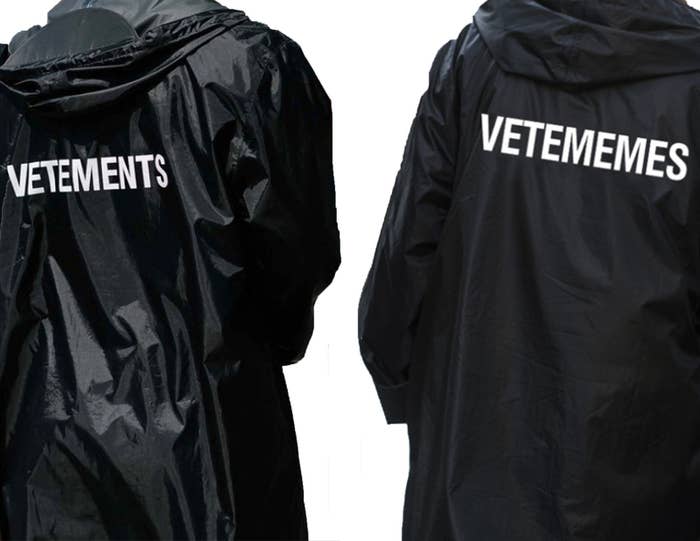 Vetements is a designer clothing line that takes inspiration from inexpensive streetwear brands like Champion.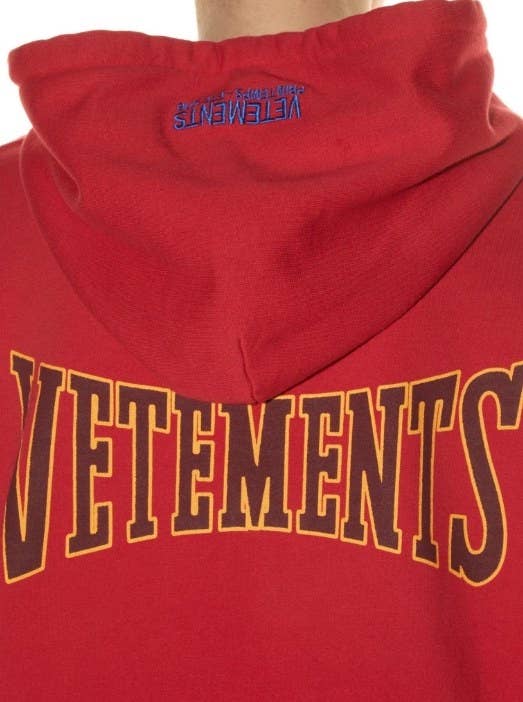 But a new clothing brand has come out giving the people what they want! High end meme fashions!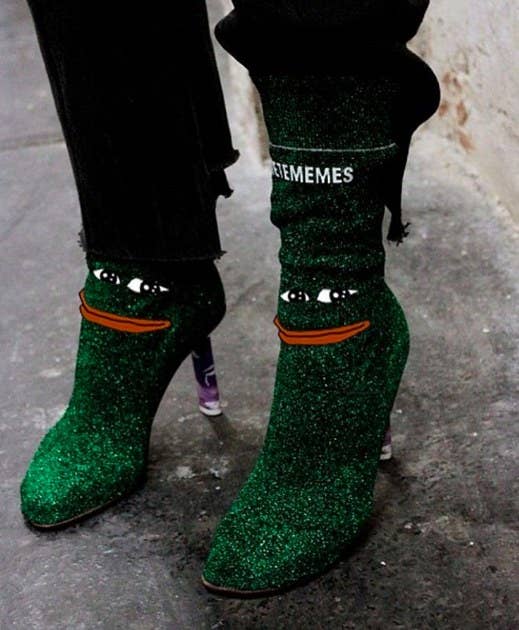 In the beginning Vetememes seemed like a little photoshop humor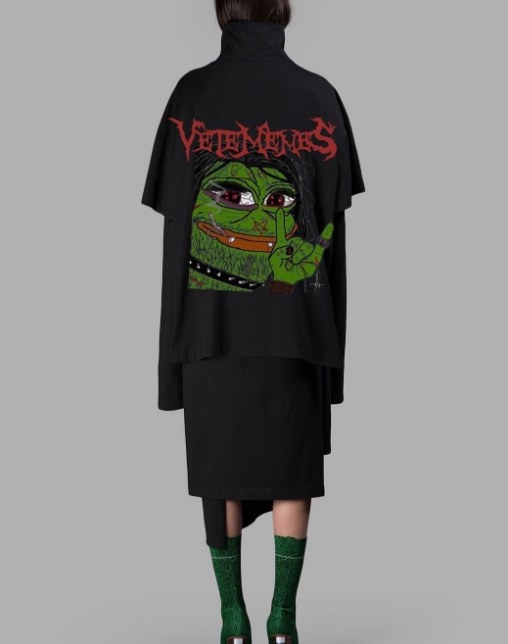 Or a silly play on Vetements high ends looks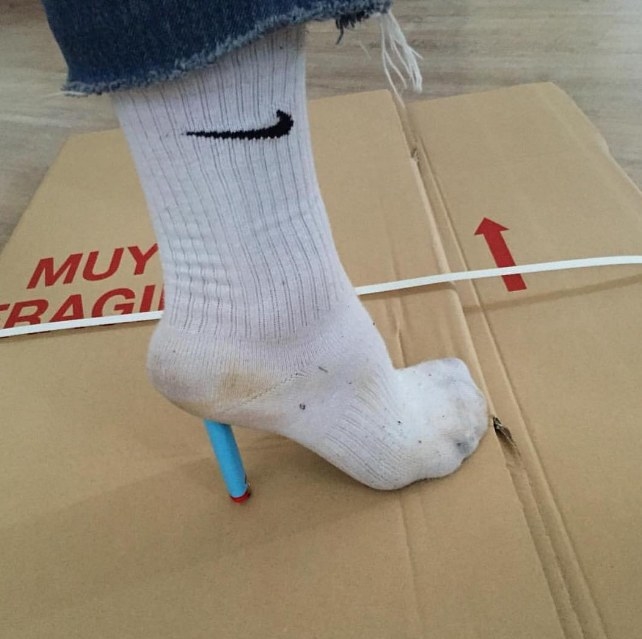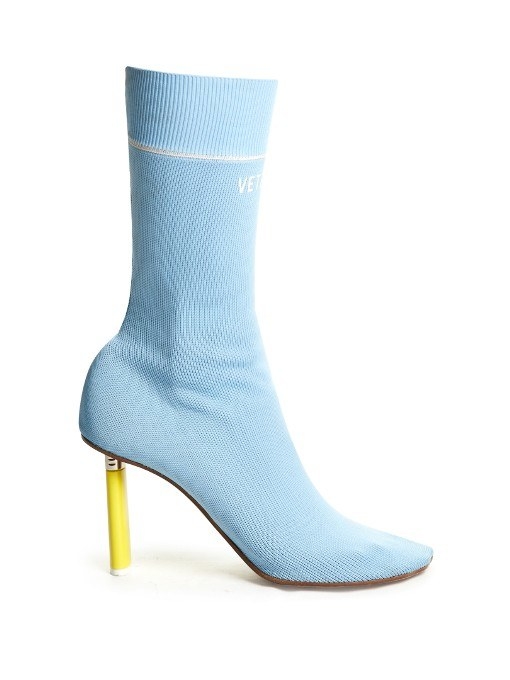 But Vetements has been seen on the back of many A-List Celebrities. Giving the brand a huge buzz!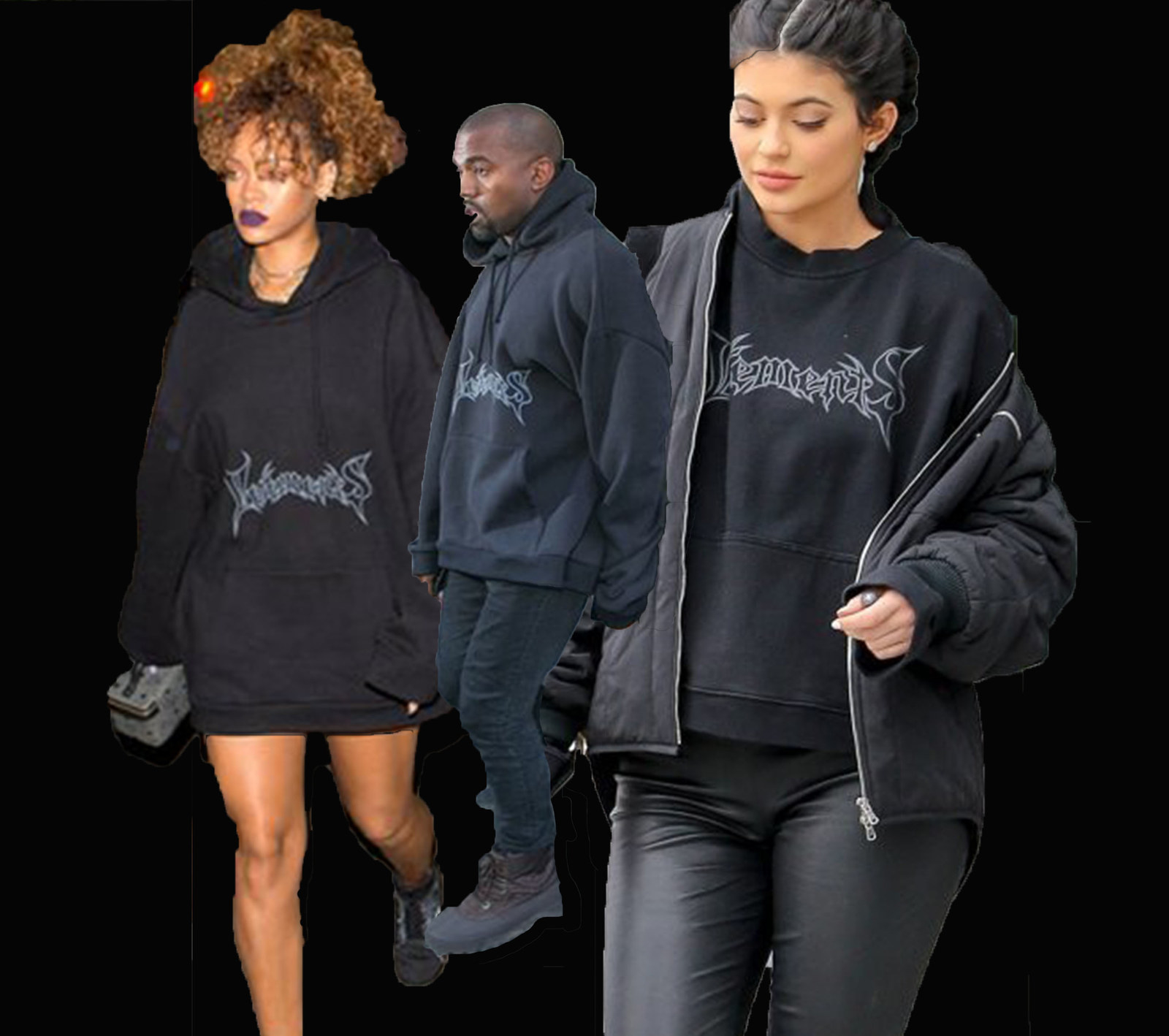 Even Celine Dion was spotted wearing Vetements Titanic Hoodie!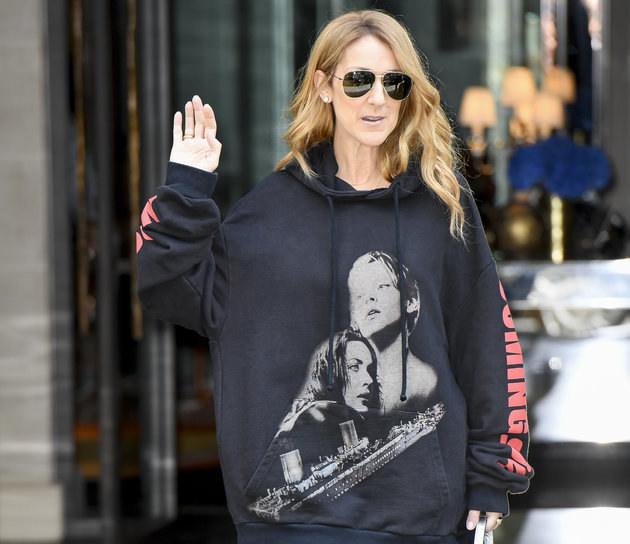 But for clothing inspired by streetwear it isn't the friendliest prices, thats why Vetememes is what the people have asked for!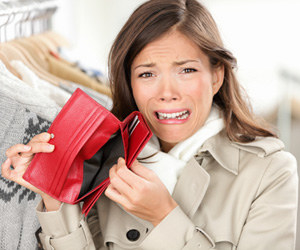 Original hoodie $1265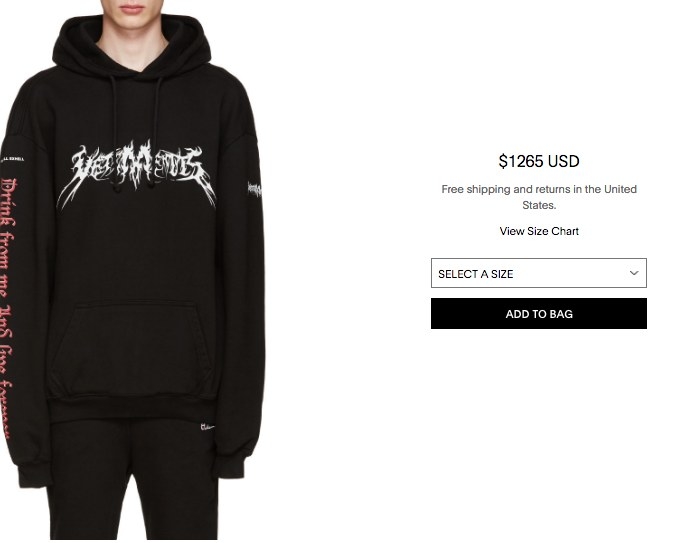 Vetememes Hoodie $99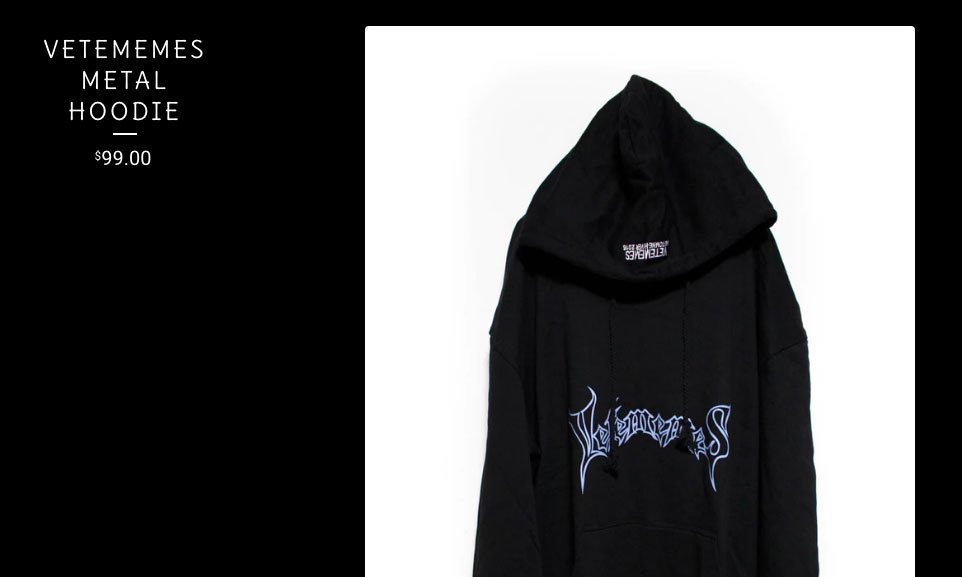 Vetements "DHL" Shirt $360, Ventememes Shirt $42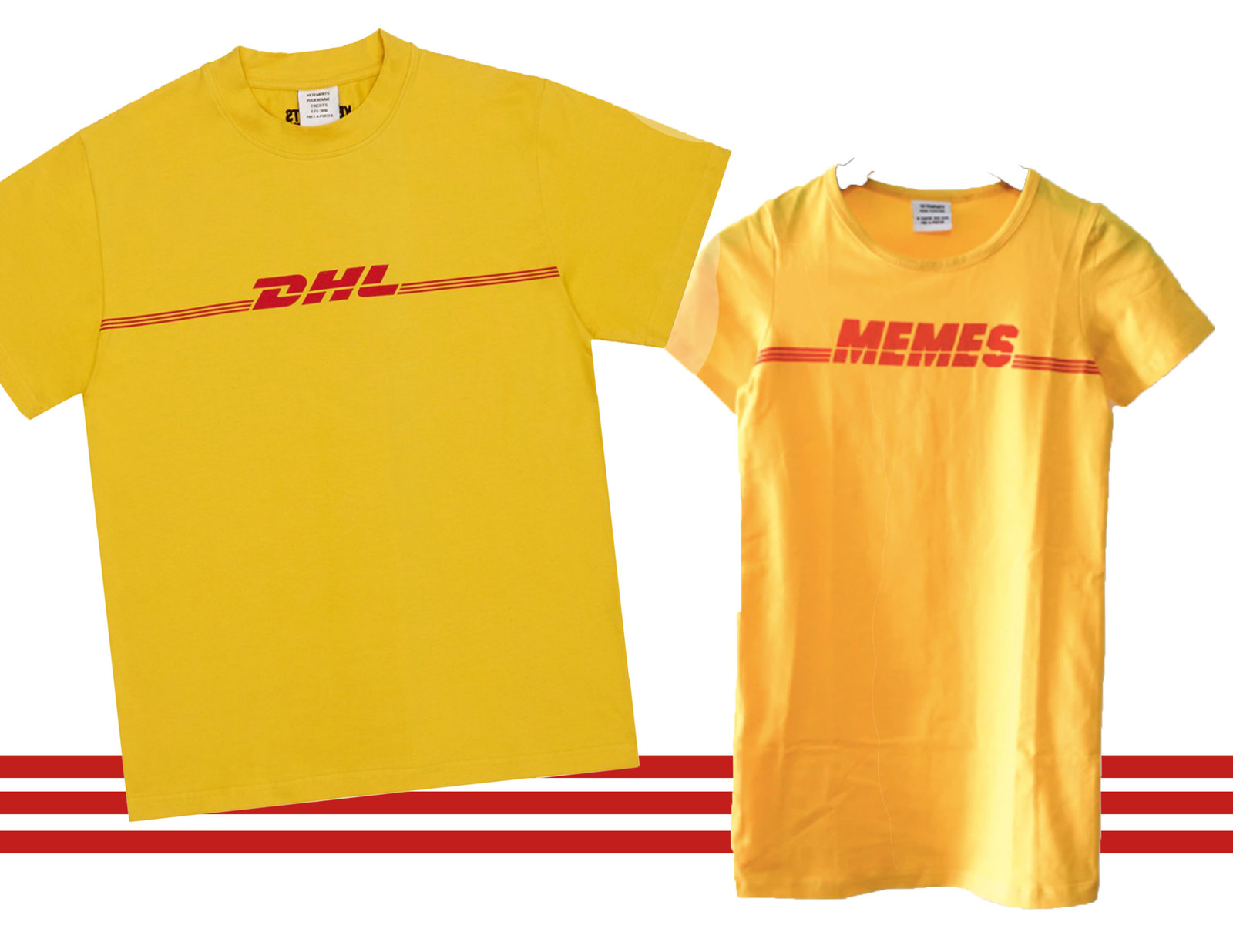 Vetements "Total Fucking Darkness" Jacket $2,815, Vetememes "Total Fucking Dankness" Soon to be Released.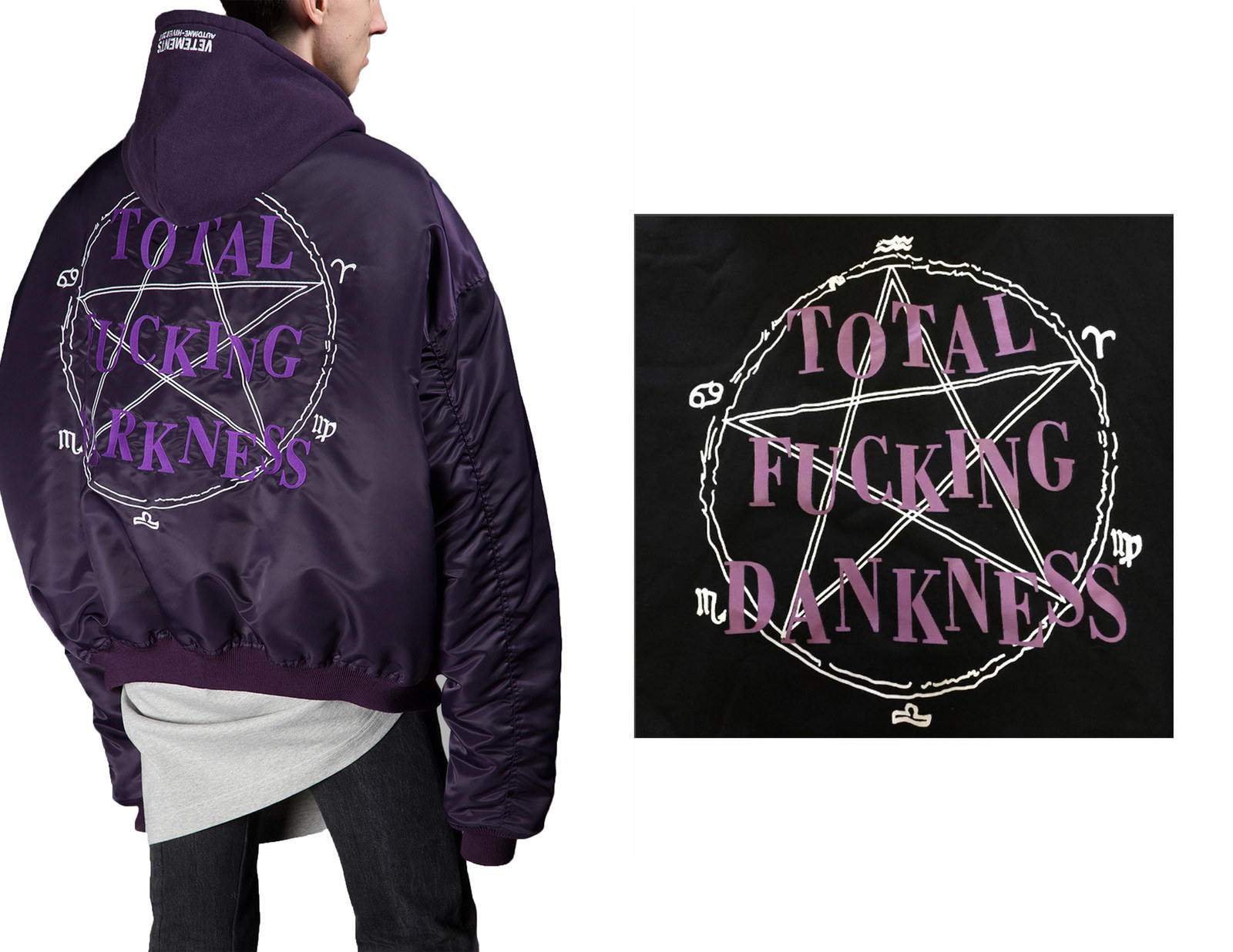 Vetements Big Daddy Hat $214, Vetememes Big Momma Hat $45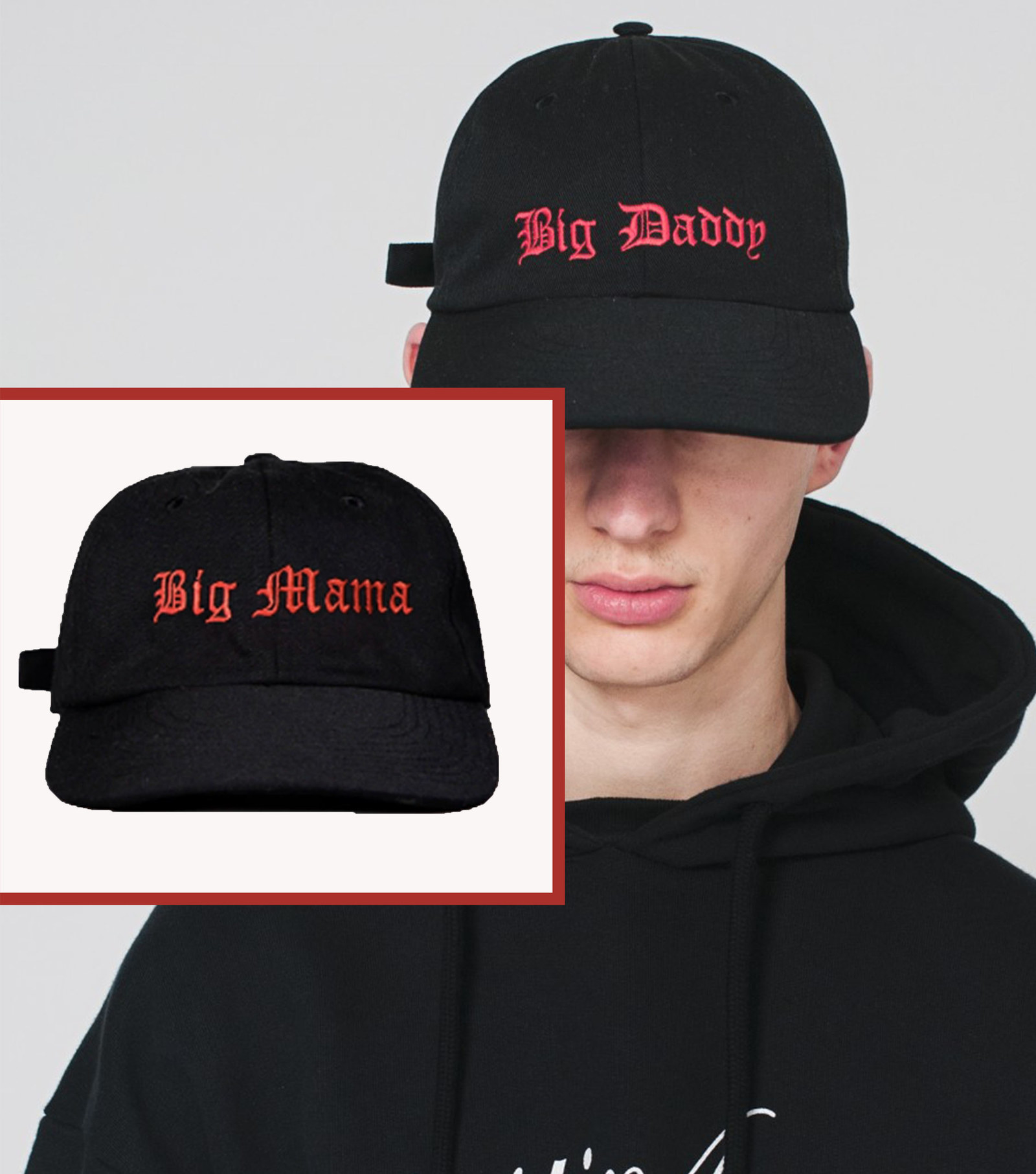 Vetements "Hello Boys" $290, Vetememes "Hello Girls" $45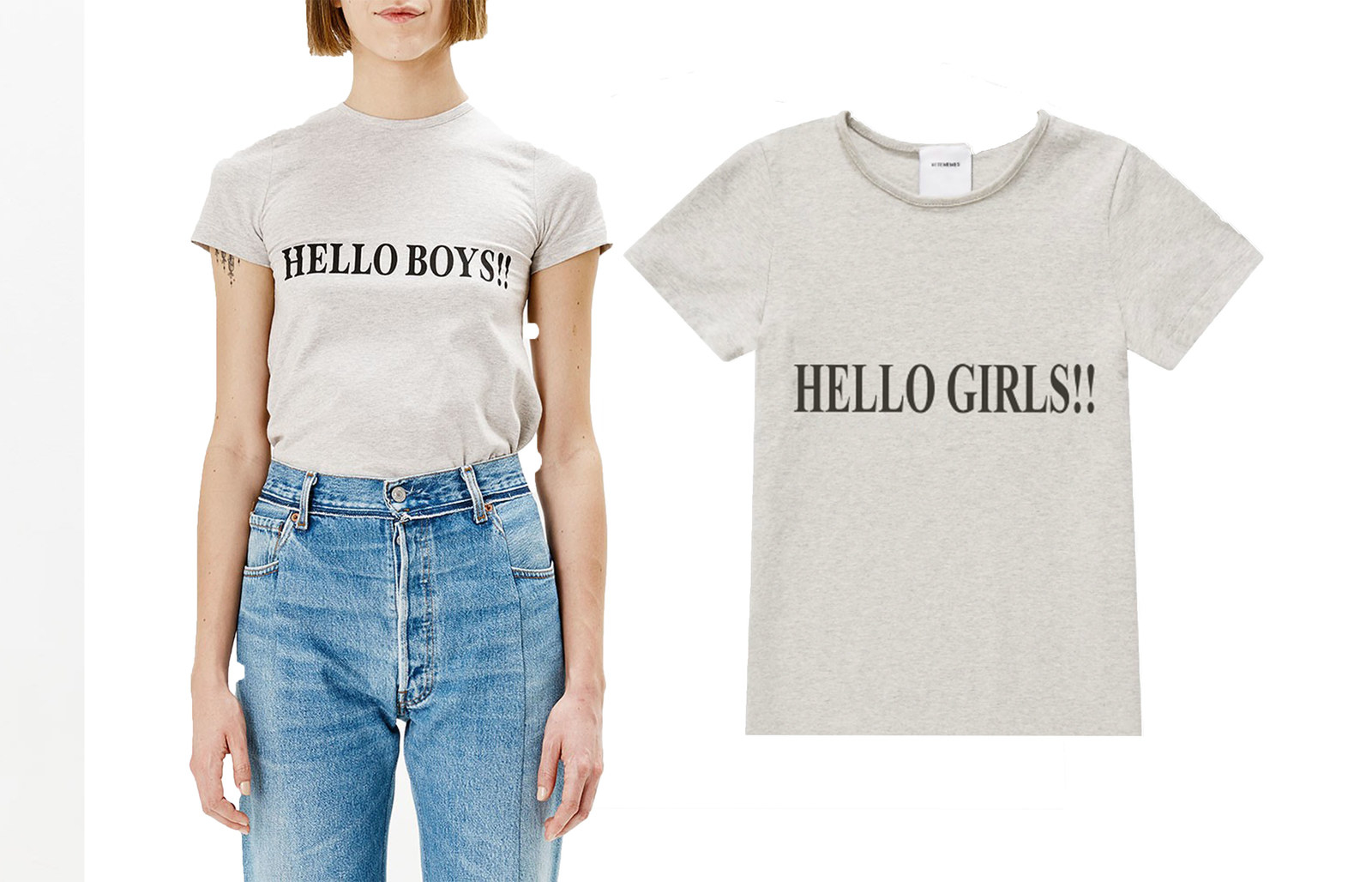 Final Thoughts
Vetememes is a hilarious clothing brand that only exists as a response to the absurd clothing of Vetements' high end fashions.
The notions of ownership are constantly being tested and "property" lines redrawn in our internet age, and Vetements is a direct response to those fuzzy lines being drawn. Vetements directly pulls designs from larger brands such as Champion, North Face, and Thrasher.
Vetememes embraces humor, current trends, and it too blurs lines of ownership. The two brands are closer in likeness then they are difference. The only thing that really separates them is price points, but whose counting anyway?
vetememes.com
You can buy Vetememes clothing here!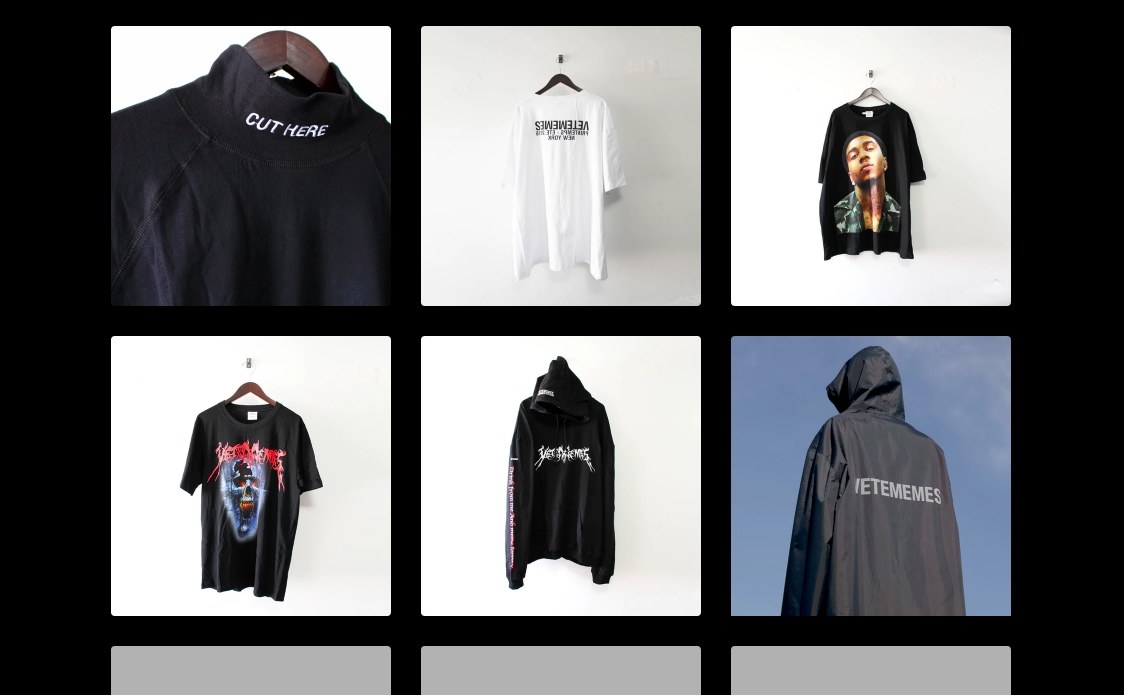 instagram.com
Or find them on instagram where they will post their newest designs and pre-orders!