21 Things Mexicans Learned After The Earthquake
Exactly one month after, may we never forget how big we can be.
1.
We learned to react immediately and help when we saw others in danger.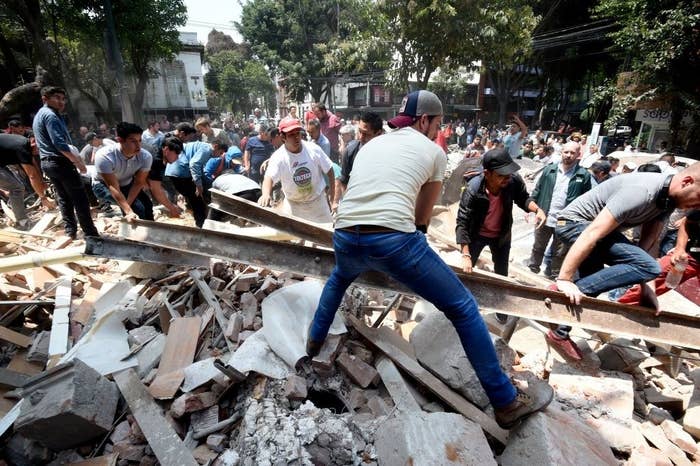 2.
We learned to help everyone.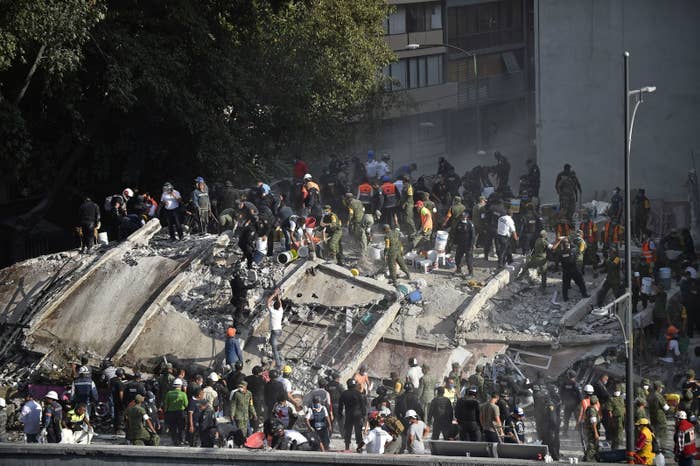 3.
We learned to share with those in need.
5.
That every being is capable of helping in some way.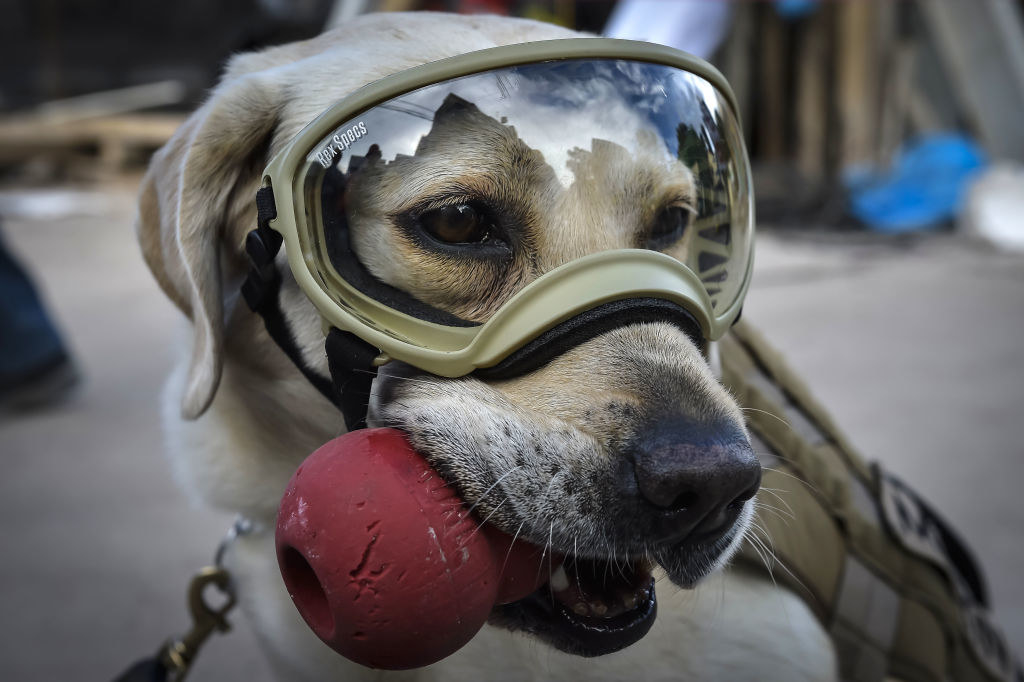 6.
To not believe in stereotypes.
7.
We learned that hope should never be lost.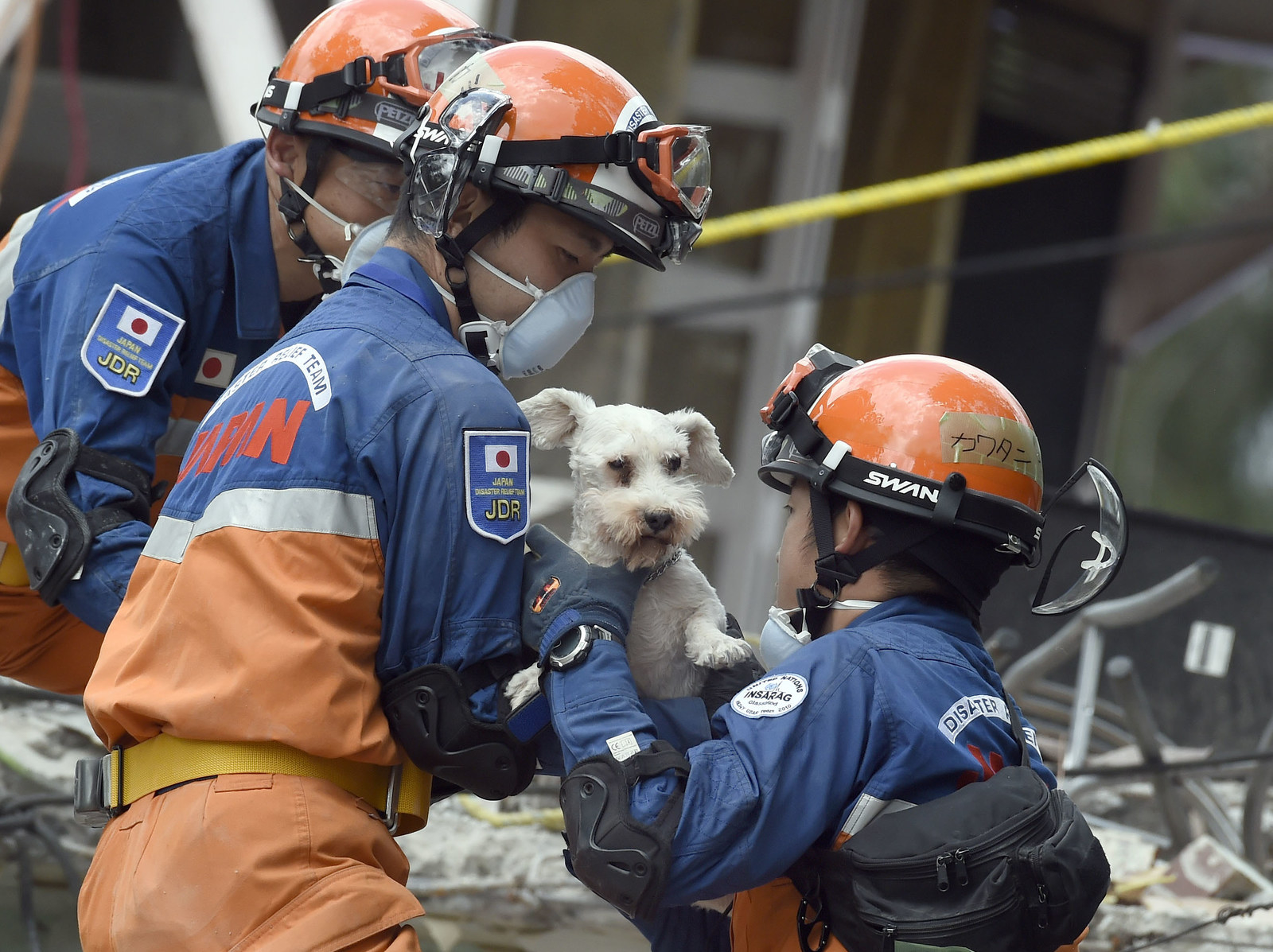 8.
That the small details make a difference.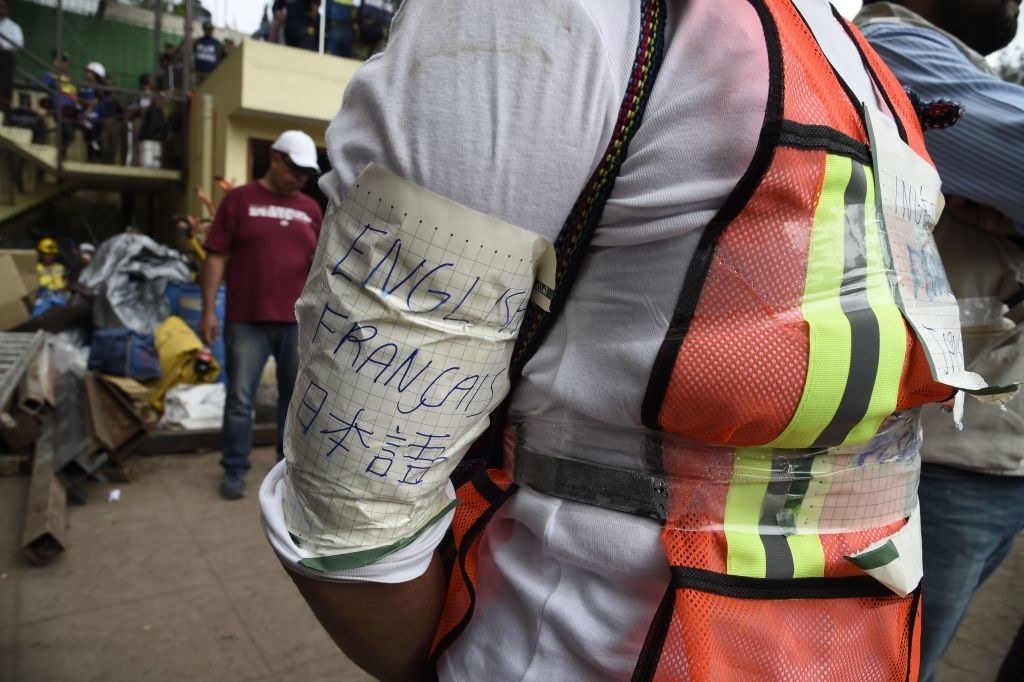 9.
That there are many ways to help.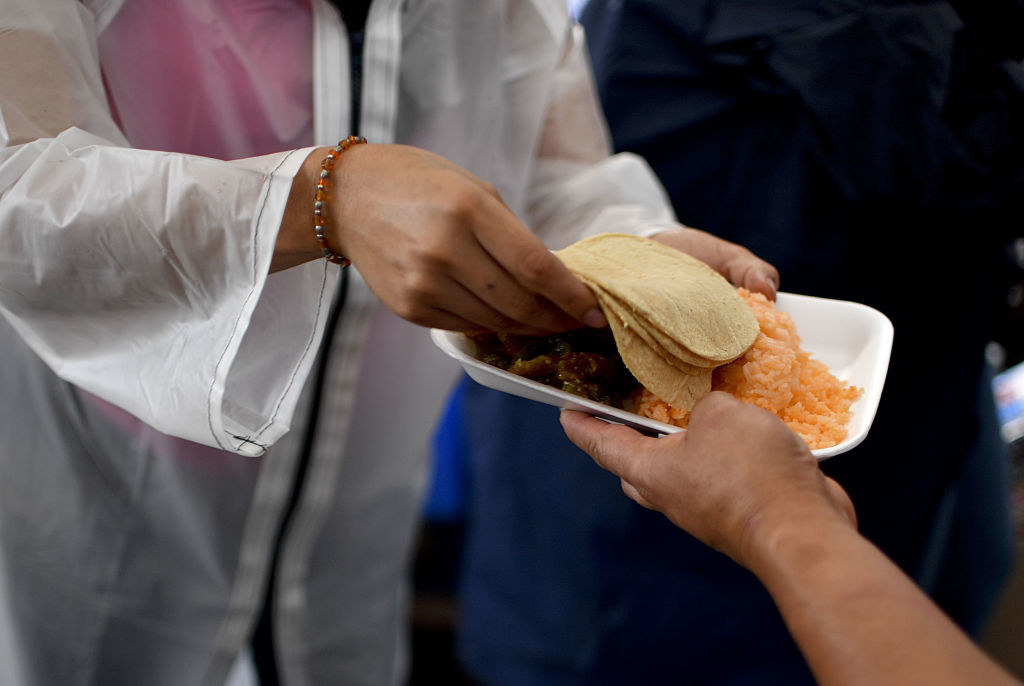 11.
We found new ways to use social media...
12.
But also helped on the streets.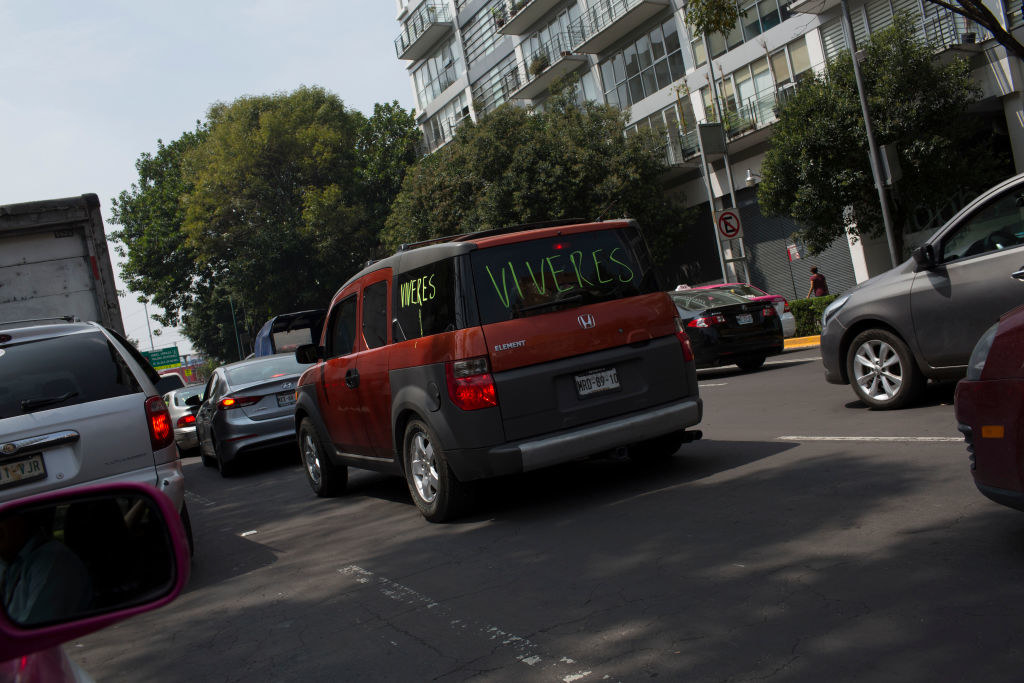 13.
We learned that putting our fists up is a sign of silence and unity.
14.
That we are willing to help no matter the time of day.
15.
That not even bad weather can stop us.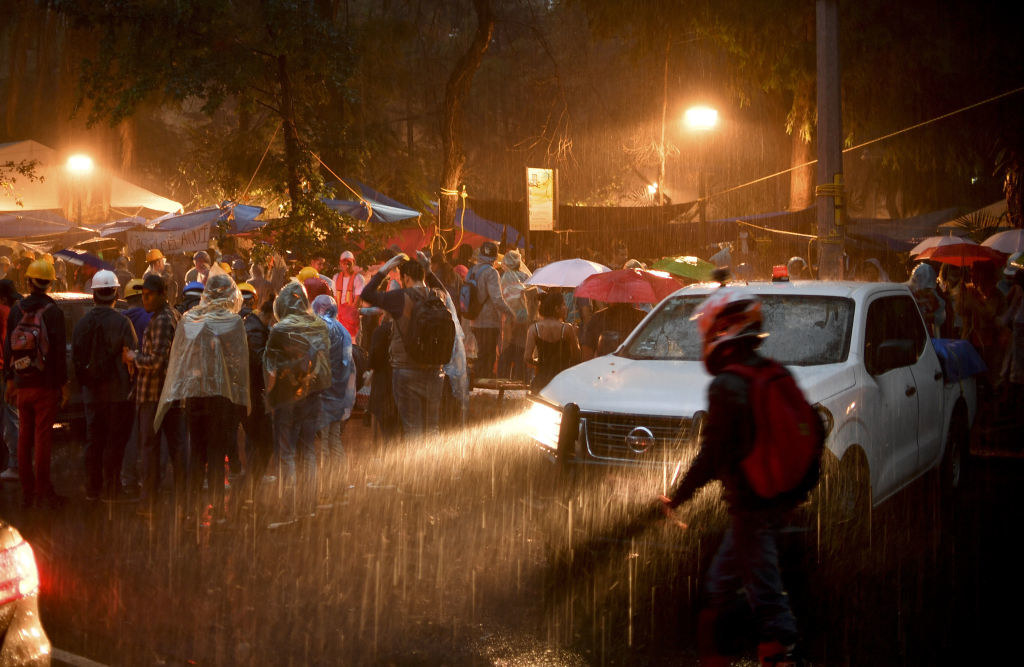 16.
That we can always bring a smile to those who need it.
17.
We found out that we have friends around the world.
18.
We discovered that age is not a limit to help those in need.
19.
That we don't need words to show support.
21.
But, above all, we are a country that knows how to move forward.
This post was translated from Spanish.