1.
The show was filled with real situations and real problems.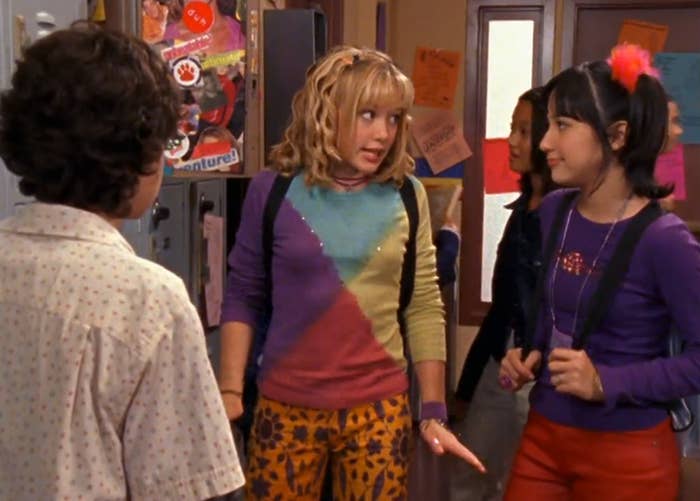 2.
And it was designed to be relatable to its audience.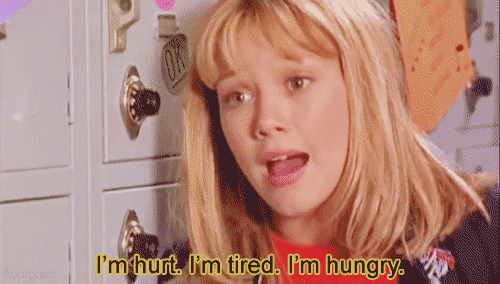 3.
Lizzie wasn't perfect: she was absent-minded, clumsy, and sometimes too naive... but she always learned from her experiences.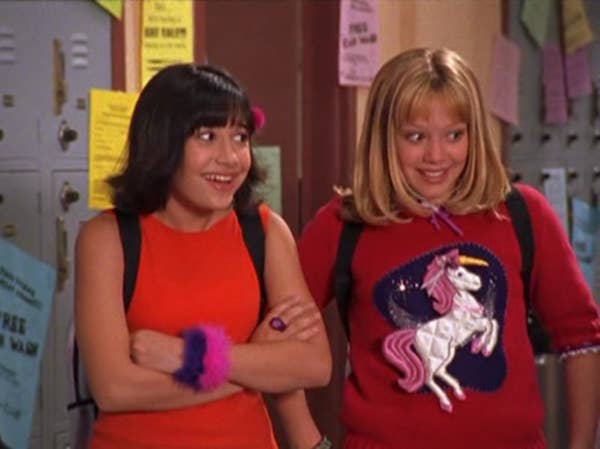 4.
And she always managed to find the silver lining.
5.
The series was like a guide for making teenage life easier.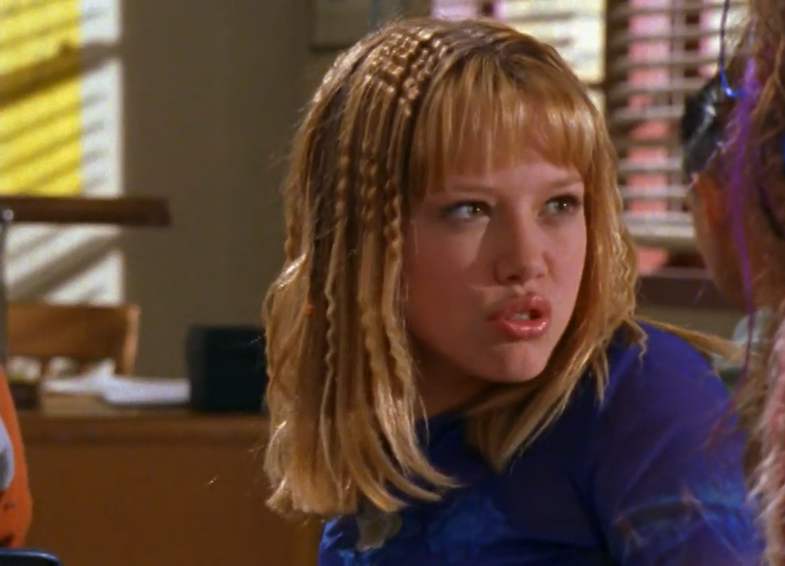 6.
And if you're a woman who grew up with the series, you've never identified with a TV character more than when Lizzie wants to buy a bra and doesn't know how to tell her mom.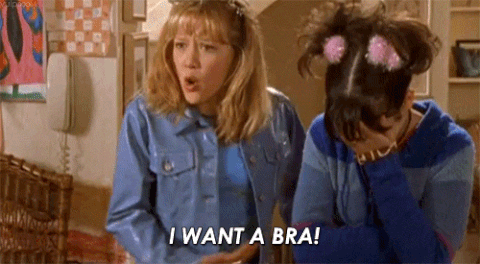 7.
Lizzie made us feel like we weren't alone. She was always going through the same things we were.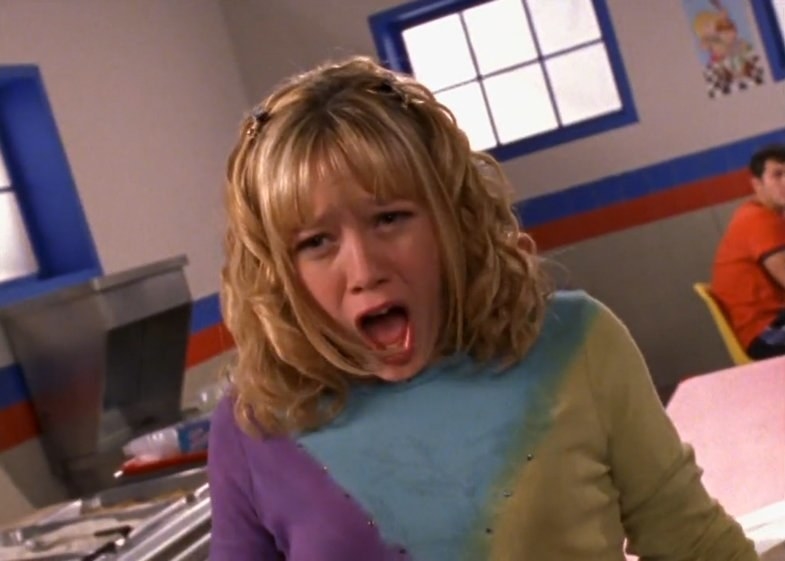 8.
And she and her friends were concerned with all the things that truly mattered at the time, just like the rest of us teenage girls.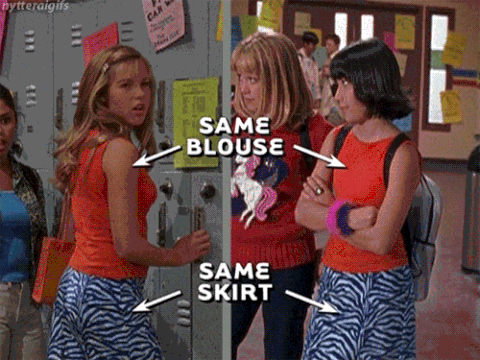 9.
The show also addressed some very real issues, like depression and eating disorders.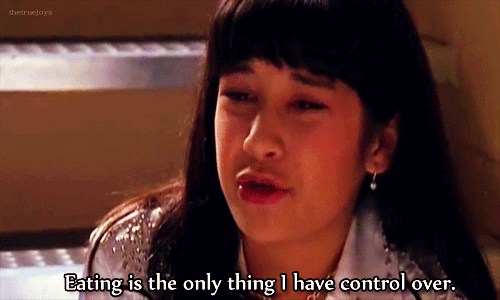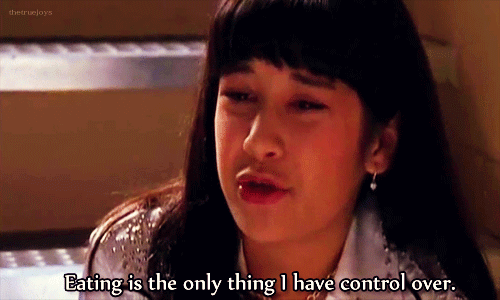 10.
But for every tense or sad moment, there were plenty of funny moments as well.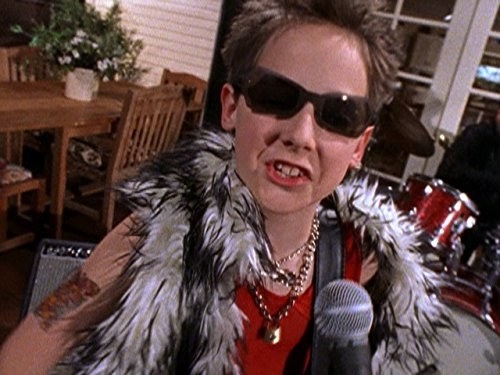 11.
The friendship between Lizzie, Miranda, and Gordo was one of the best on television.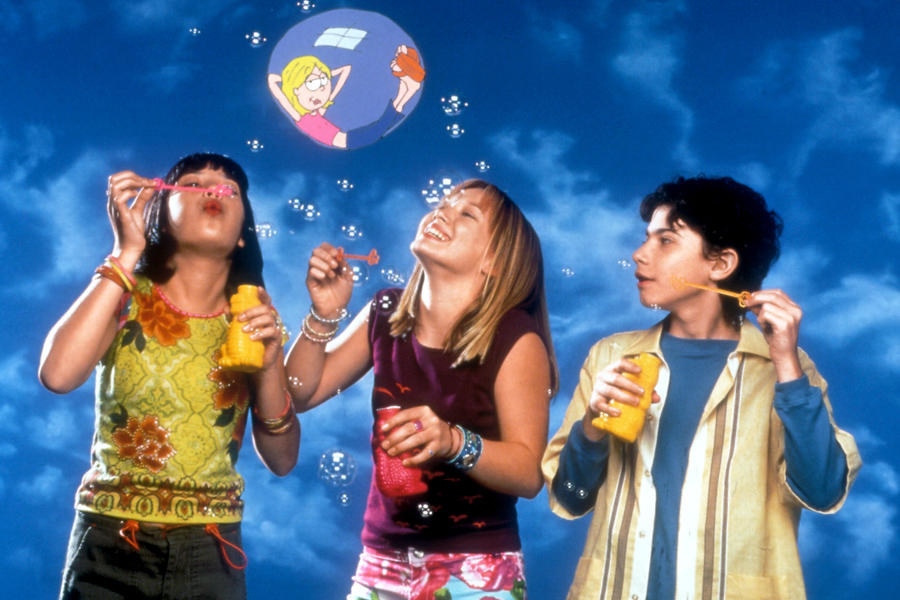 12.
The McGuires helped us understand our own parents a bit better too.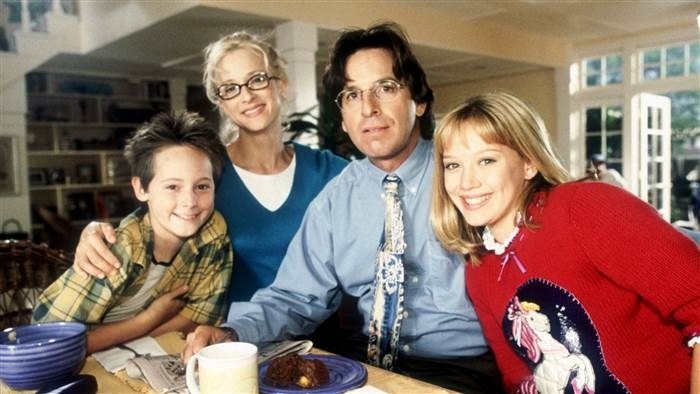 13.
The animated version of Lizzie made the series a thousand times better.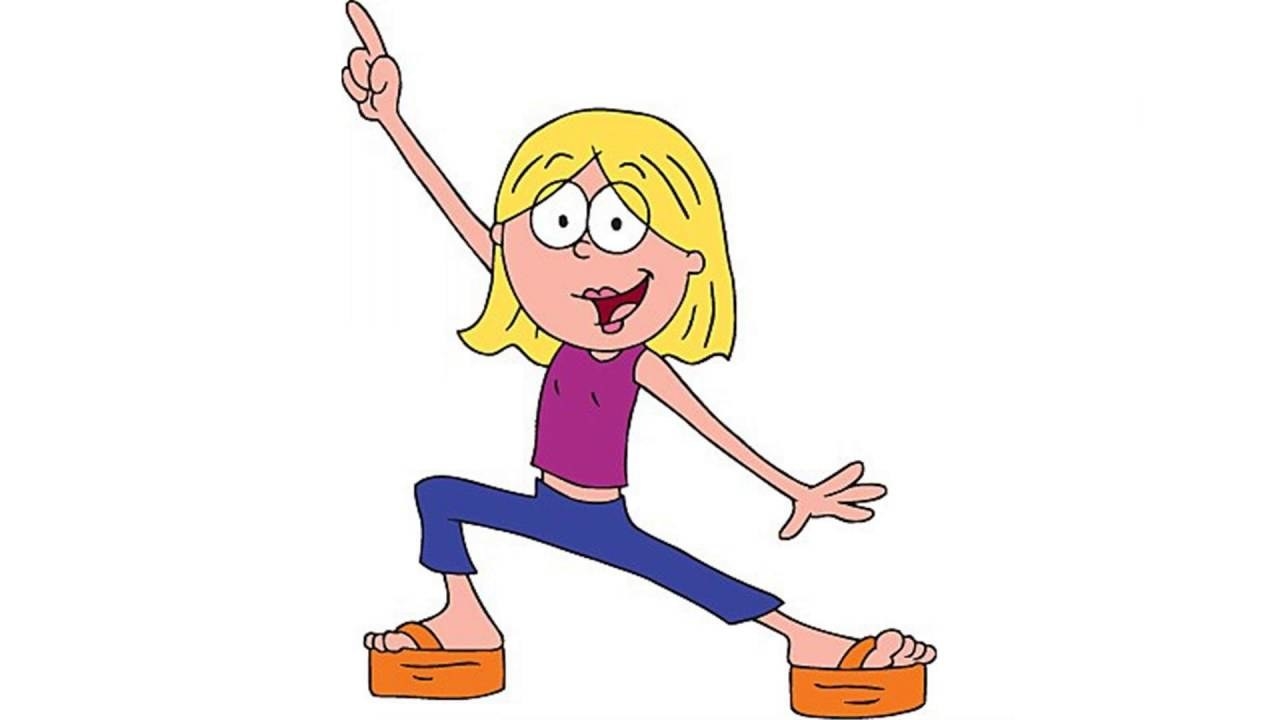 14.
It was the perfect way to express everything that was going through Lizzie's mind, especially the stuff she couldn't talk about openly.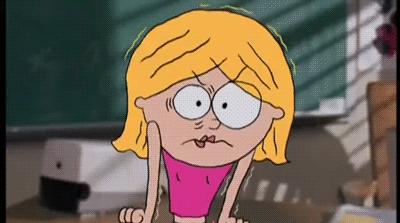 15.
The show taught us not to hide who were are and that it's okay to show off our talents.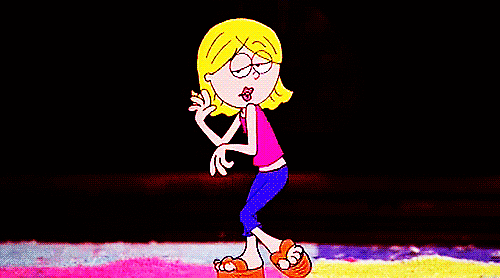 16.
The soundtrack of the show was essentially the soundtrack of your life growing up.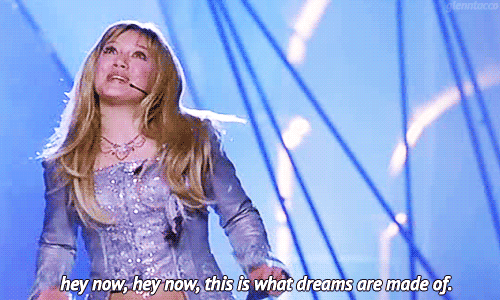 17.
And it wasn't just a series you identified with! It also helped shape a lot of your tastes and interests and introduced you to some of your favorite celebrities growing up.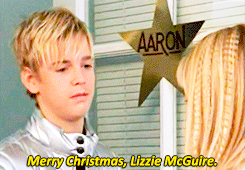 18.
TV in the 2000s, as well as your very upbringing, simply would not have been the same without Lizzie.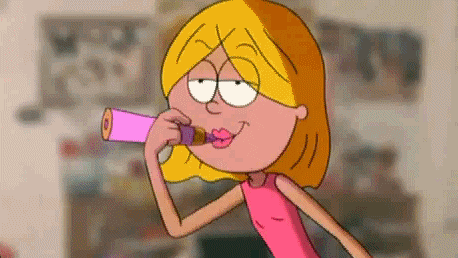 This post was translated from Spanish.