1.
Snot-freezing temps are officially here, you guys, which means it's time to swap out all that fall fashion with this standby wintry look: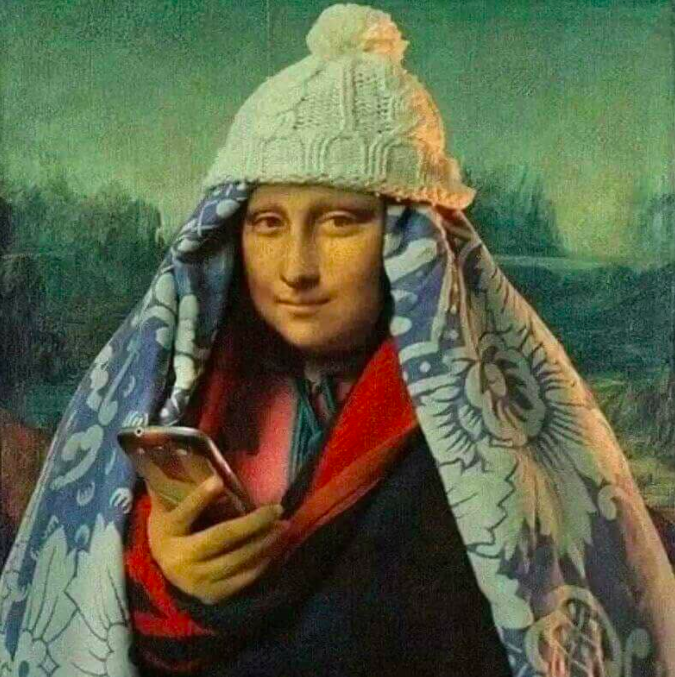 2.
You'll want to start busting out all those blankets from storage...
3.
And start mentally preparing yourself for getting up on those especially torturous early mornings.
4.
Try really, really hard to just stay in your pajamas all day...
5.
And start building up your tolerance for scalding showers, because those will be the only moments you'll feel warm again.
6.
Break out your serious outerwear, because this is NOT the time for any kind of light jacket nonsense...
7.
And invest in cable-knit EVERYTHING.
8.
MOST IMPORTANTLY, don't forget your pets!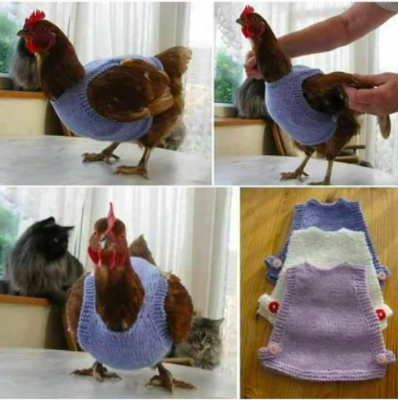 9.
Seriously, make sure your fave critters aren't left alone out in the cold.
10.
And whenever there's a chance to stand in direct sunlight, well, you know what to do.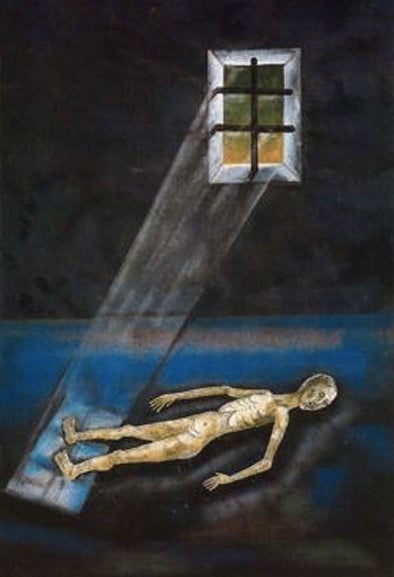 This post was translated from Spanish.