Do you recognize this logo?

It's the Lacoste crocodile.

Via Lacoste

Do you know what brand this logo belongs to?

It's the logo for Yves Saint Laurent, the famous French brand.

Via Yves Saint Laurent

And this one?

It belongs to Gucci.

Via Gucci

Do you recognize this logo?

It's Fendi's.

Via Fendi

What brand does this one belong to?

It's Givenchy's.

Via Givenchy

How 'bout this one?

It's the logo for the famous brand, Versace.

Via Versace

Do you know whose logo this is?

It's Penguin.

Via Penguin

Do you know what brand this is?

It's the famous French brand, Luis Vuitton.

Via Louis Vuitton

And this one?

That one belongs to Hermès.

Via Hermès

Can you recognize this brand?

It's the English brand Burberry.

Via Burberry

This logo?

It's the Abercrombie & Fitch moose.

Via Abercrombie and Fitch

What brand does this one belong to?

It's the United Colors of Benetton logo.

Via United Colors of Benetton

And finally, do you know this logo?

That logo belongs to Baby Phat.

Via Baby Phat
You're Not Haute Couture If You Can't Recognize These Logos
You recognize some of the more popular brands out there, but there were some brands in this quiz that you'd clearly never heard of before. Maybe fashion isn't the most important thing for you, which is fine. There's no need to obsess over clothes and brands.

You recognize a lot of the basic brands, and you clearly know a thing or two about fashion, but it's not like you obsess over every little detail. You like dressing well, and you have a unique sense of style, but you don't think of yourself as a fashionista.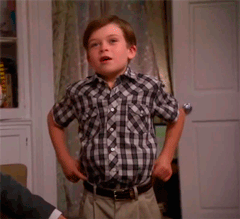 You're a true fashionista. You are up to date on all the latest fashion trends and love being well dressed. You're an expert connoisseur of clothing. Congratulations, Miranda Priestley would be very proud of you.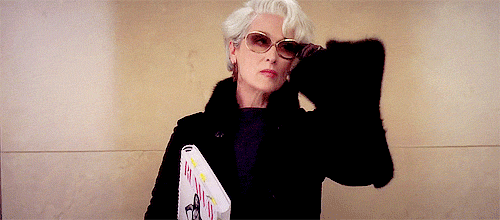 This post was translated from Spanish.