We spoke to people from different parts of the world, who came to live in Mexico, and we asked them for their first impressions. Here are their answers:
1.
"There's food everywhere! You can find something to eat on every corner."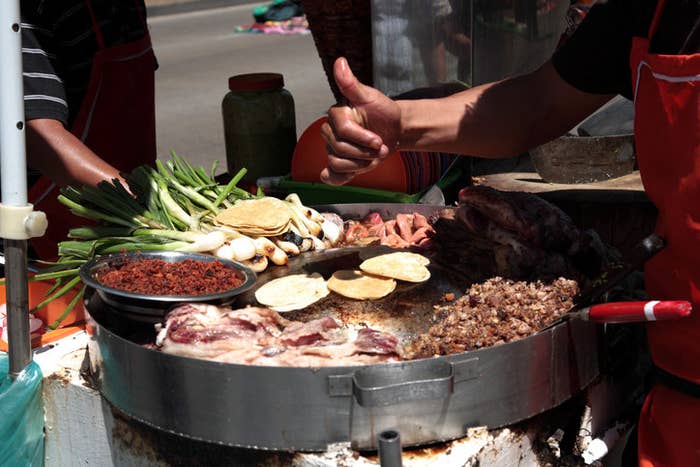 2.
"Sweets aren't sweet."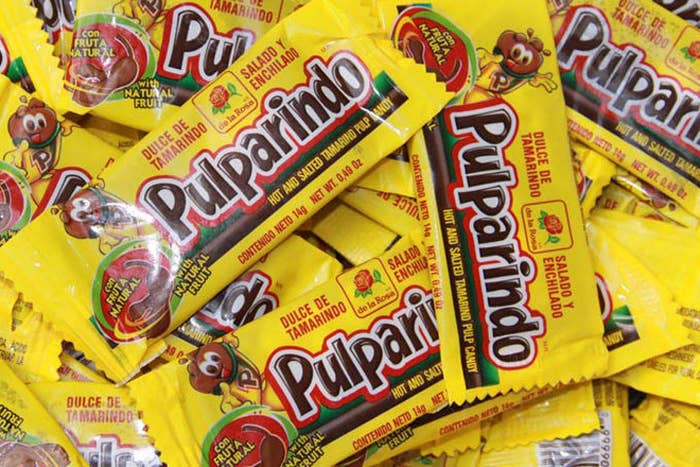 3.
"My idea of 'spicy' is not the same as this country's."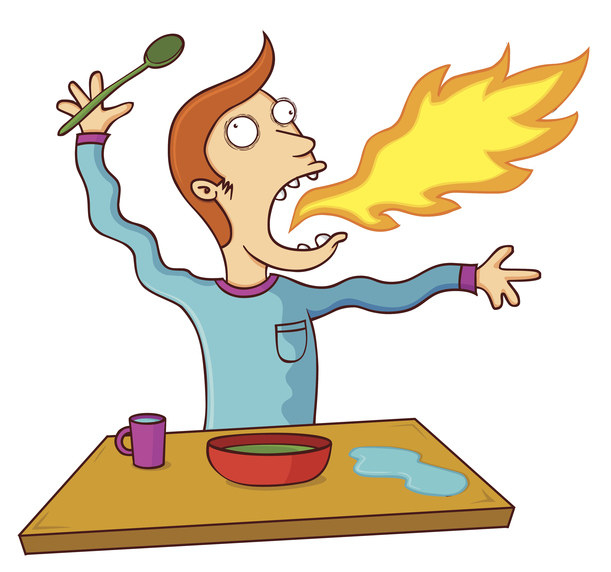 4.
"People in small towns are too kind. They even invite you into their homes and offer you their food even if they don't know you."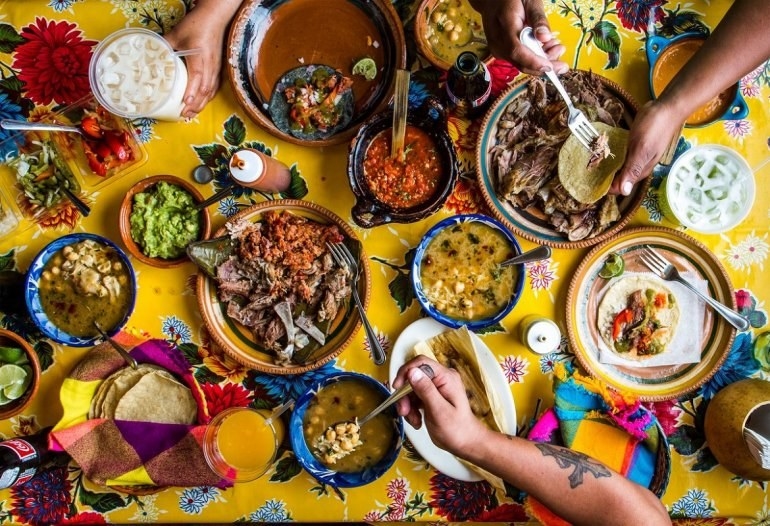 5.
"I like it very much that people here enjoy music without feeling embarrassed."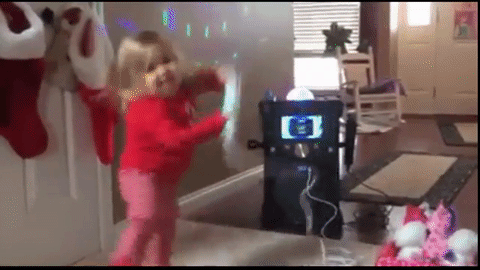 6.
"People cross the street wherever and they don't respect traffic lights, they're more like suggestions."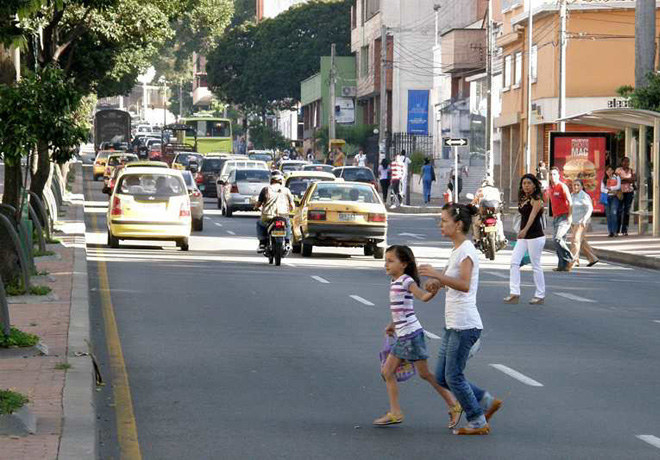 7.
"Breakfasts are very elaborate. In my country we eat lighter during the mornings, here they have things like chilaquiles or enchiladas."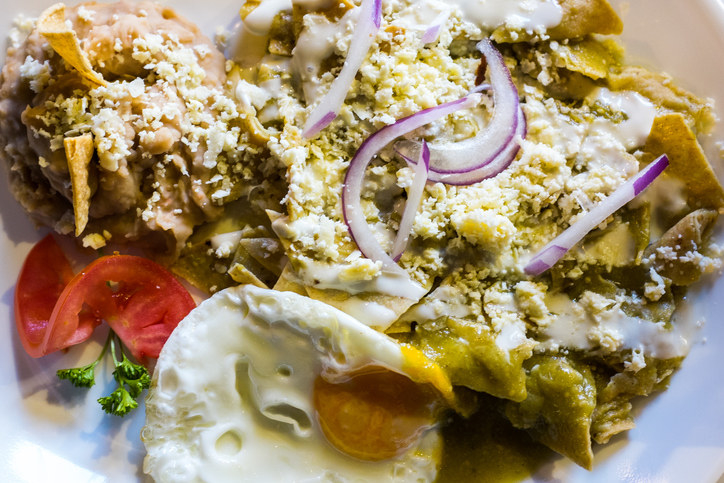 8.
"Cultural differences between one state and the other are astonishing."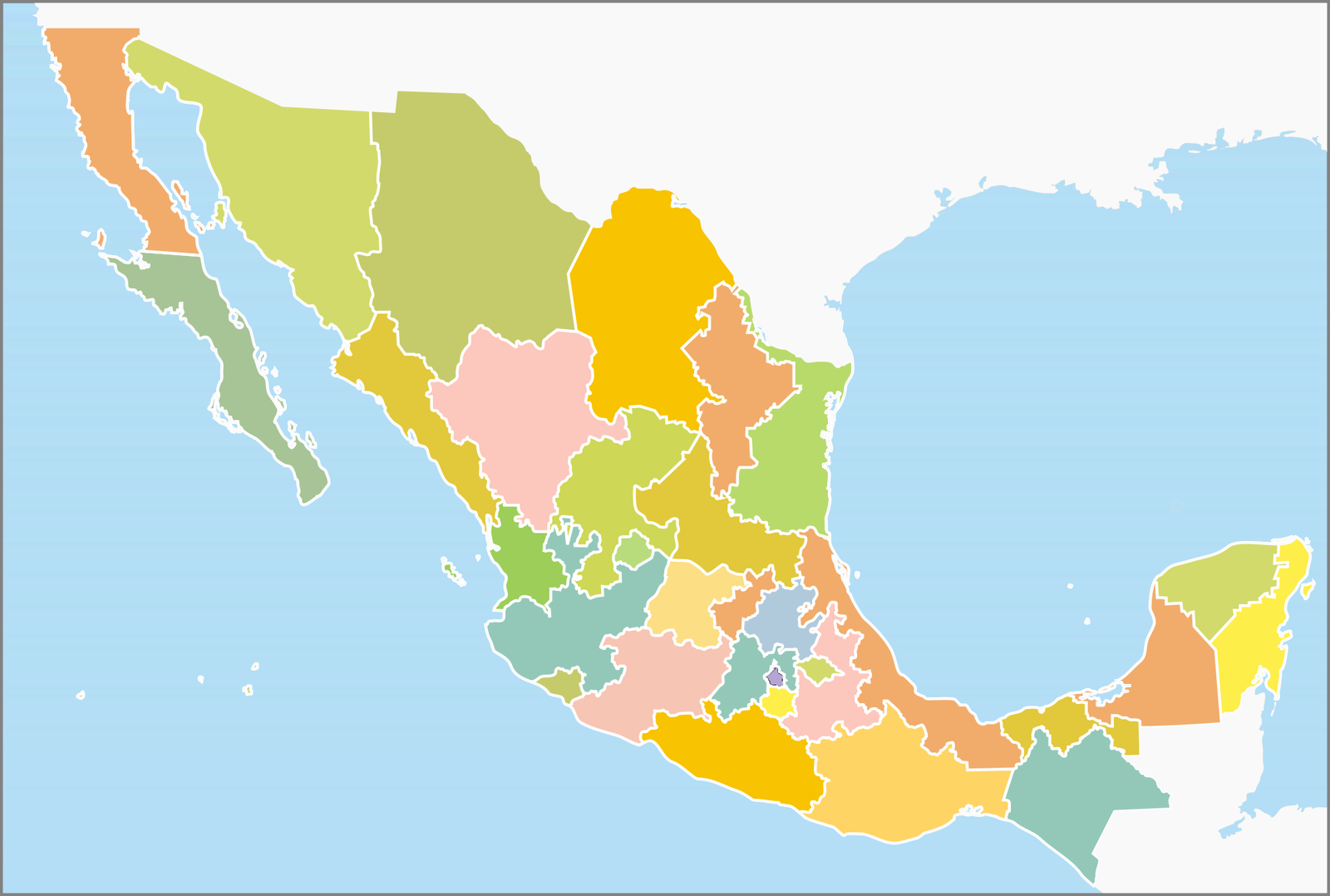 9.
"The accents. I used to think that there was only one Mexican accent and it turns out that they're different depending on the region."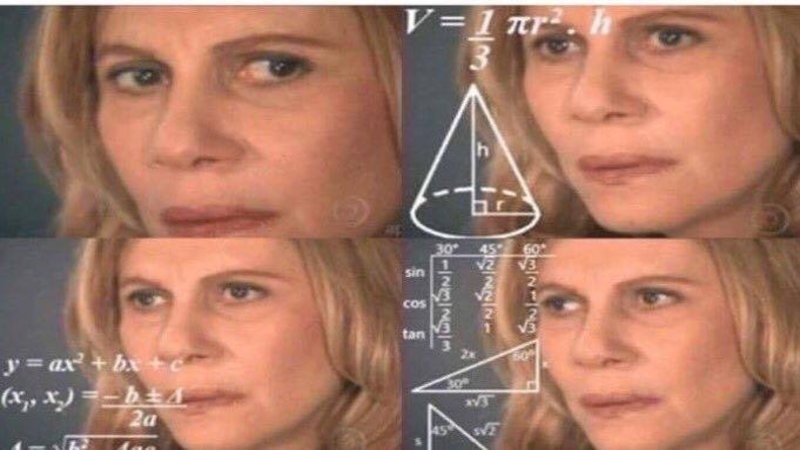 10.
"When you're having something to eat, people walk by and say to you 'provecho' ('bon appetit')."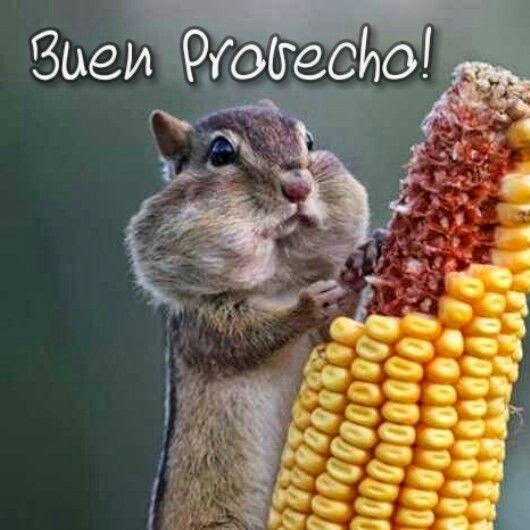 11.
"When they tell you something is going to happen 'ahorita' (right now) but it doesn't happen until later."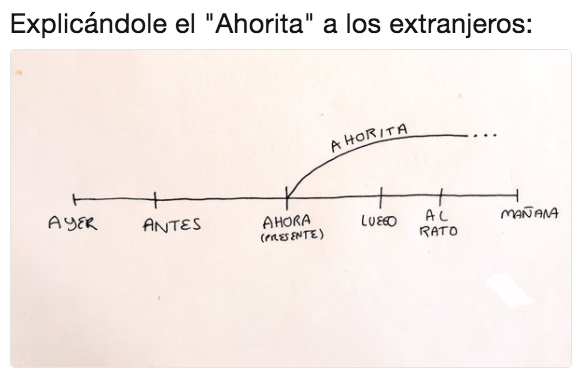 12.
"People here refer to you by your physical traits, not by your name."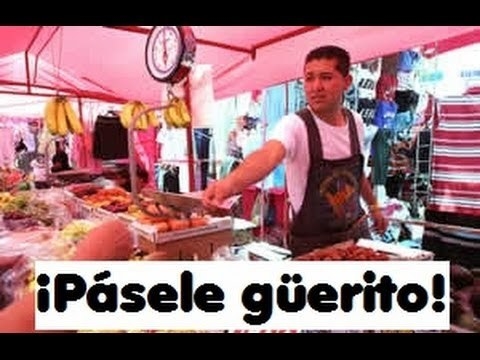 13.
"I think that the differences between social classes are very noticeable in this country."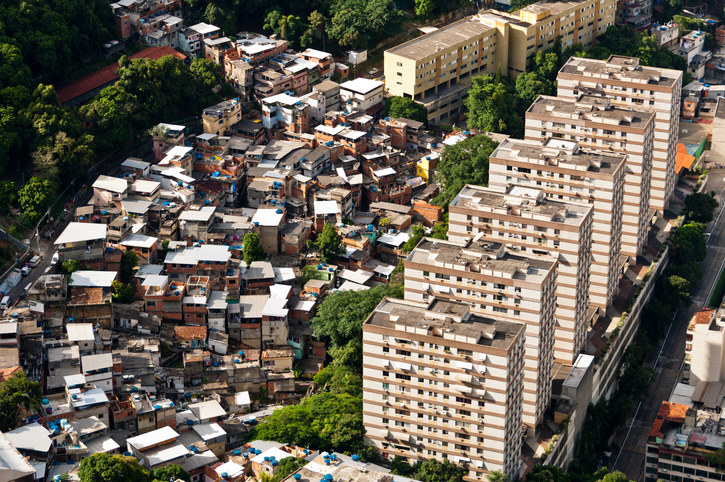 14.
"Young people have more liberties, they can do a lot of things that are frowned upon in my country."
This post was translated from Spanish.