Meet Shelby Ramirez: Mother of two, college student, caregiver, and full-time security guard in Denver, CO.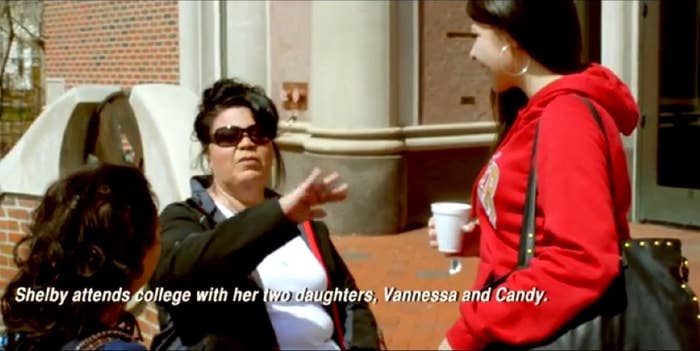 Her father and daughter both unexpectedly needed surgery at the same time, and Shelby took some time to care for them. She didn't have paid leave and was forced to go without income for two and a half weeks.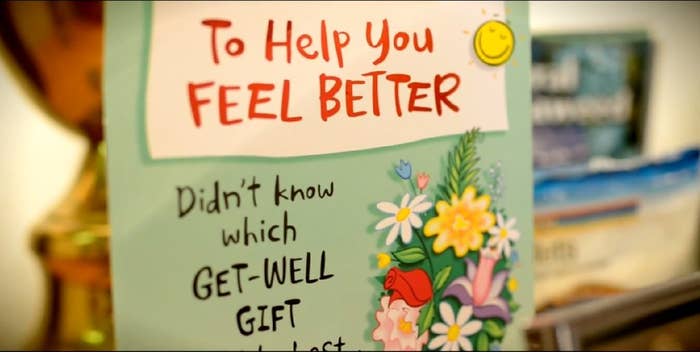 She is struggling to support her family with a low-paying job.
She tried to apply for public assistance when she couldn't make rent after caring for her family but was turned away.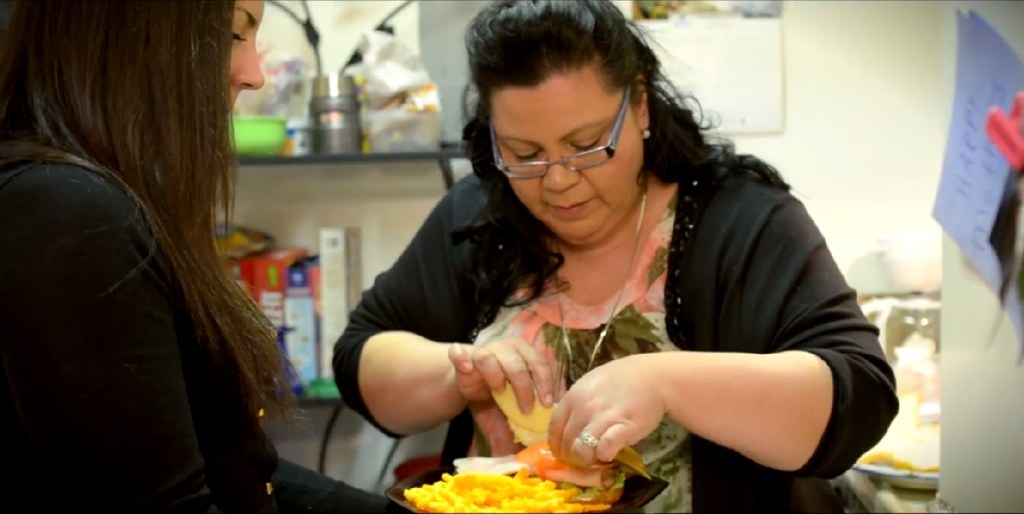 Now, she's fighting for all workers to have paid family and medical leave.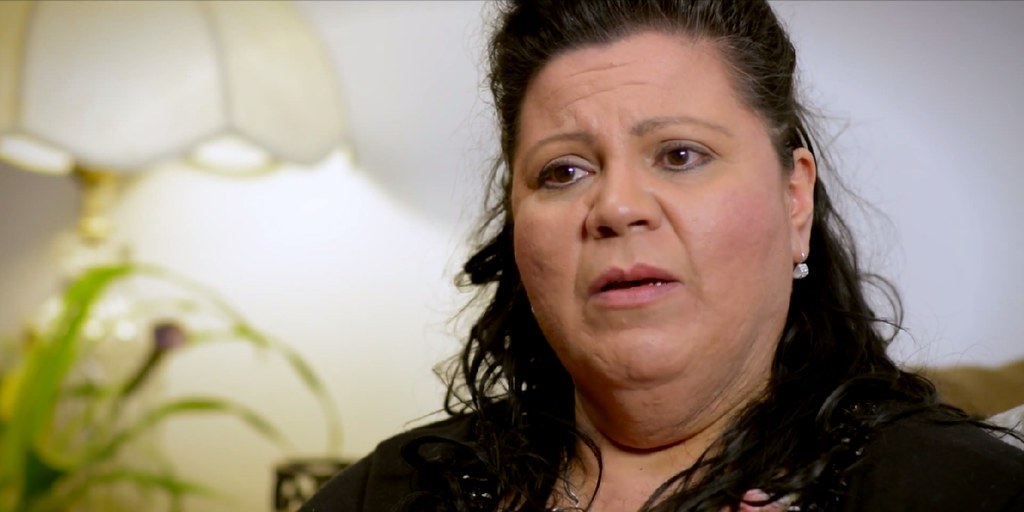 Family Values @ Work members are trying to secure paid leave for everyone.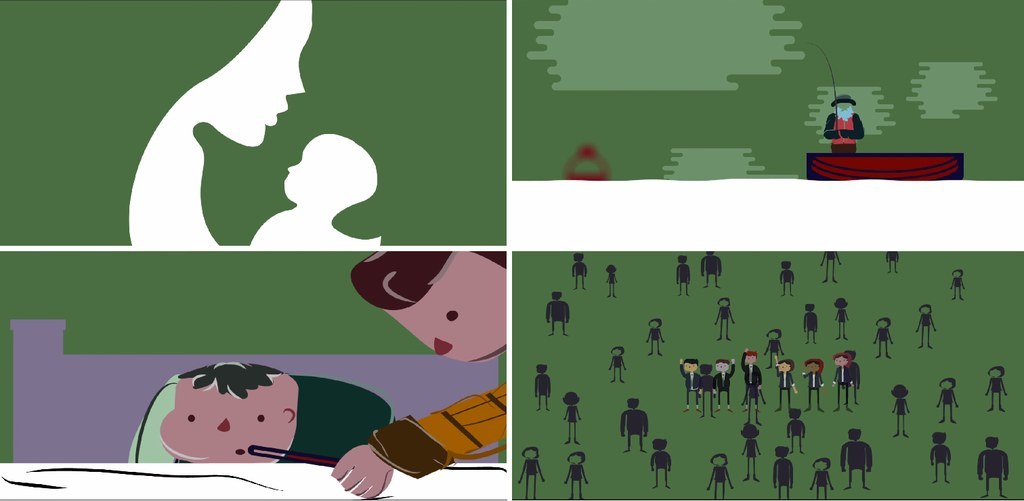 We all win with paid family leave.