1.
Scriptures are in the nonfiction section.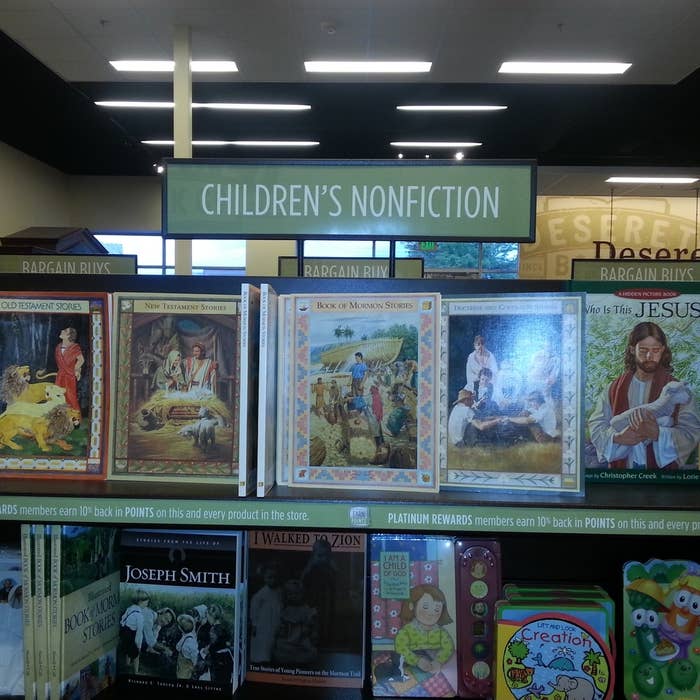 2.
Weather is divine.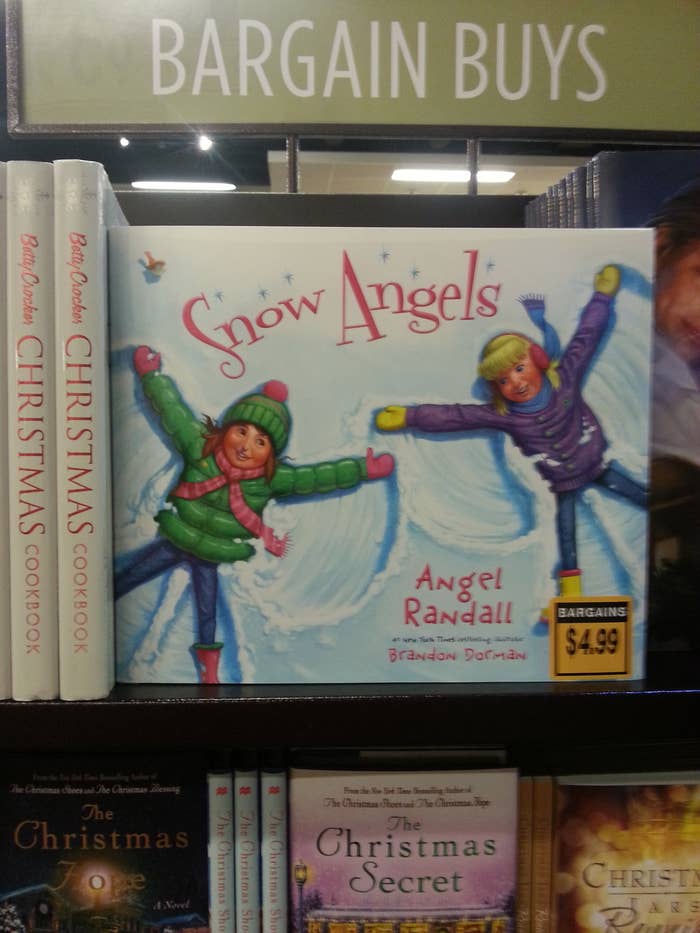 3.
Flicks that "every good Christian should see" are on the shelves.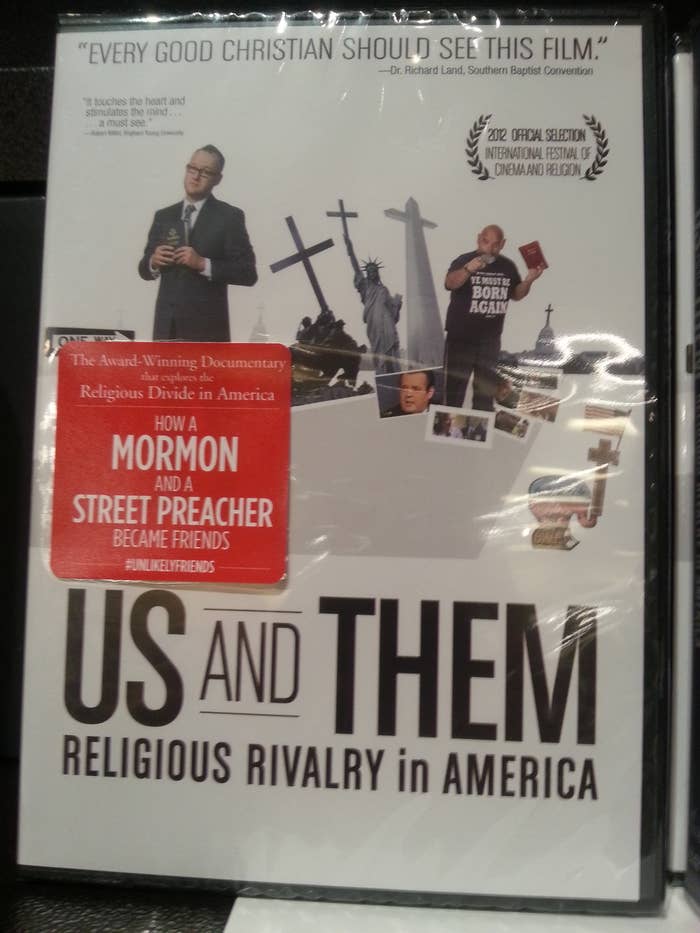 4.
Veggies are disciples.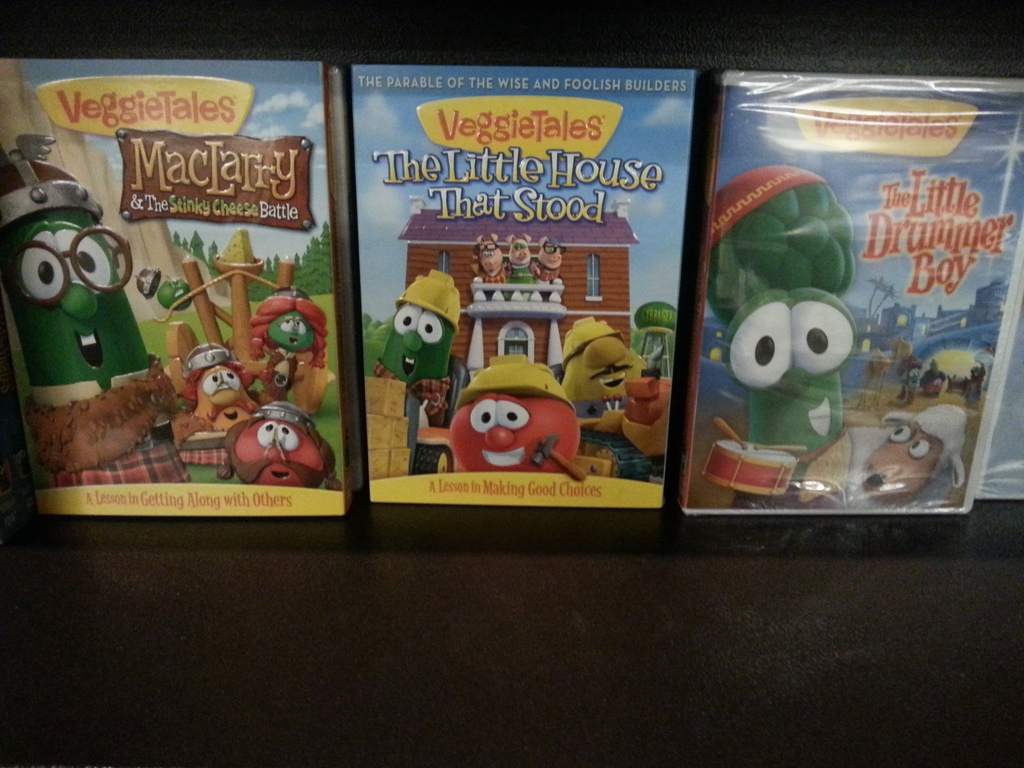 5.
Nativities!
6.
And Nativity costumes!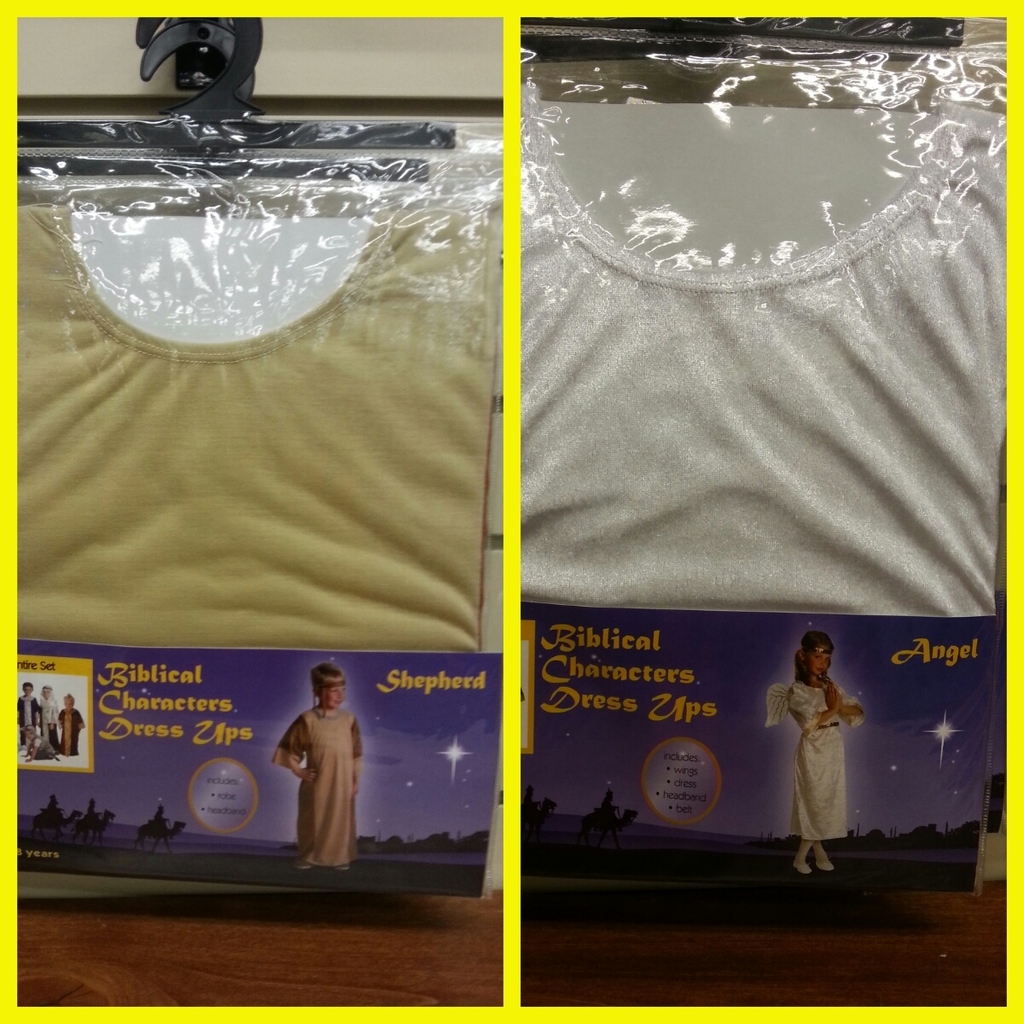 7.
There are BIG families.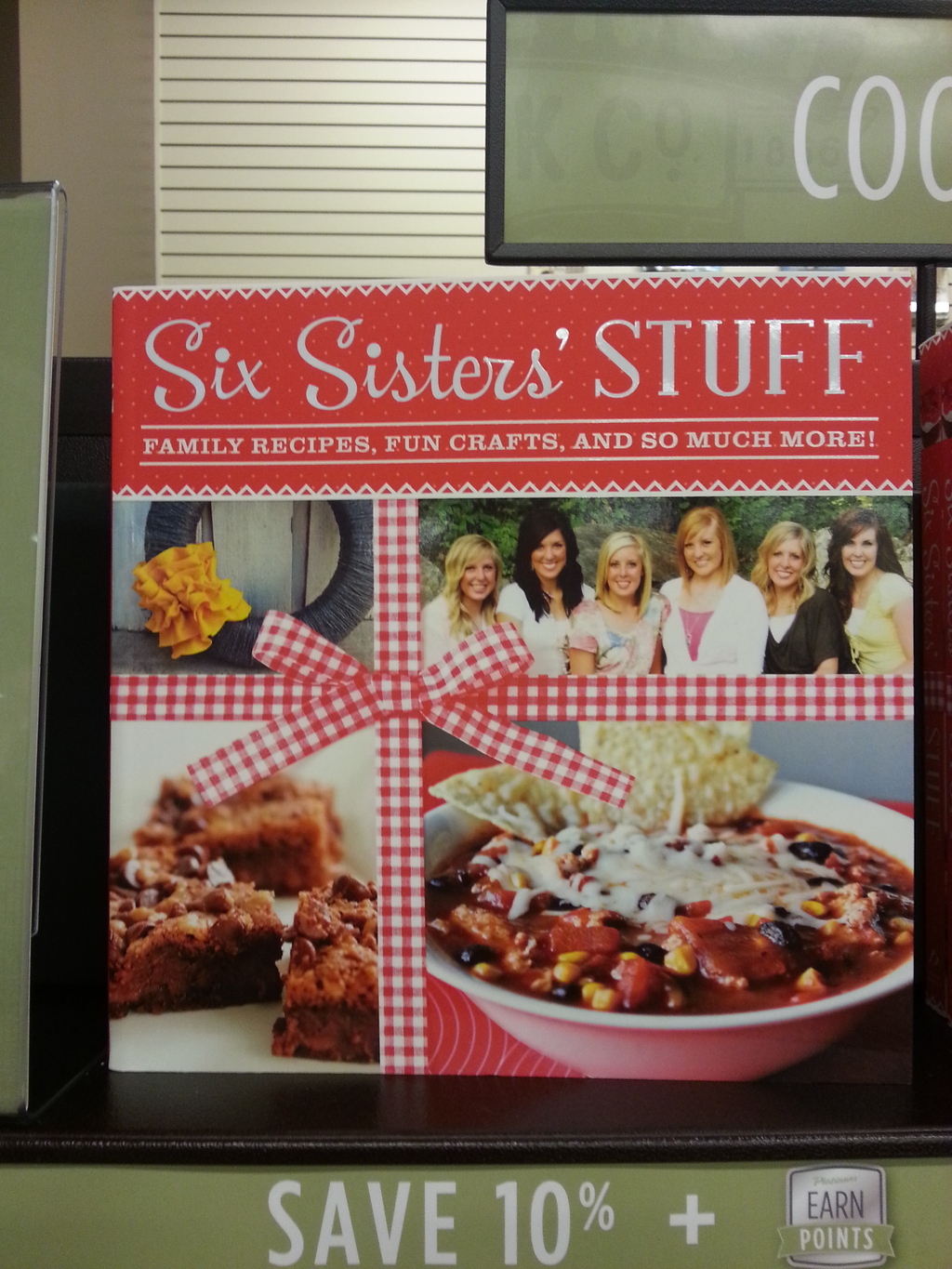 8.
The bookmarks are preachy.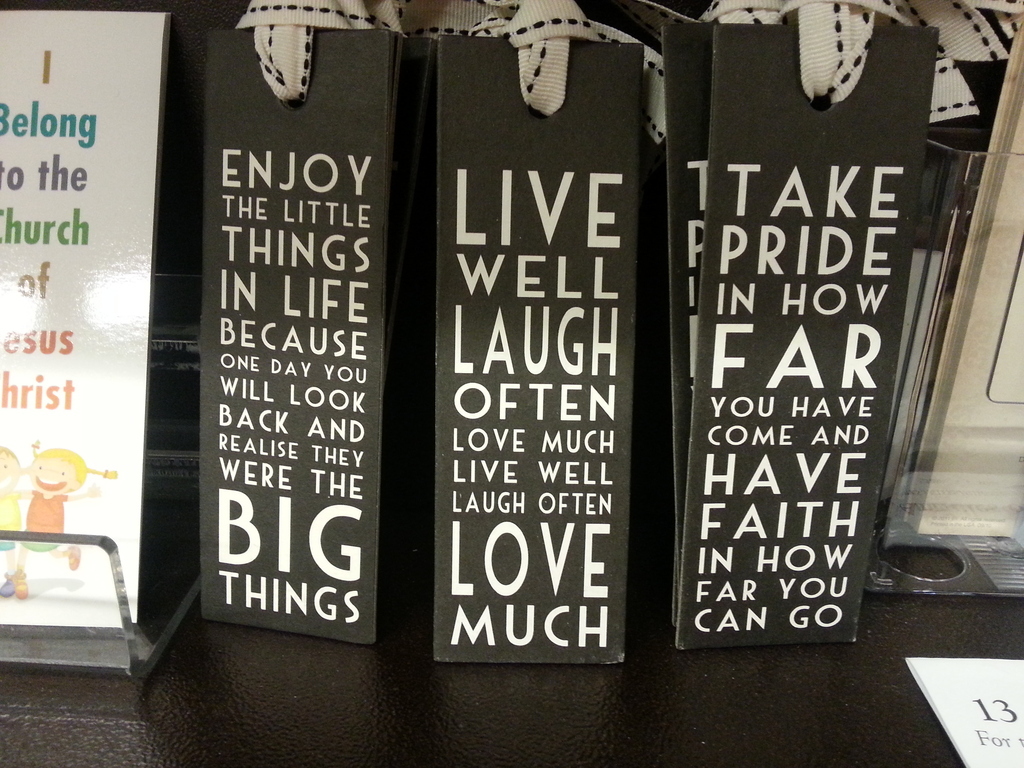 9.
The tunes are righteous.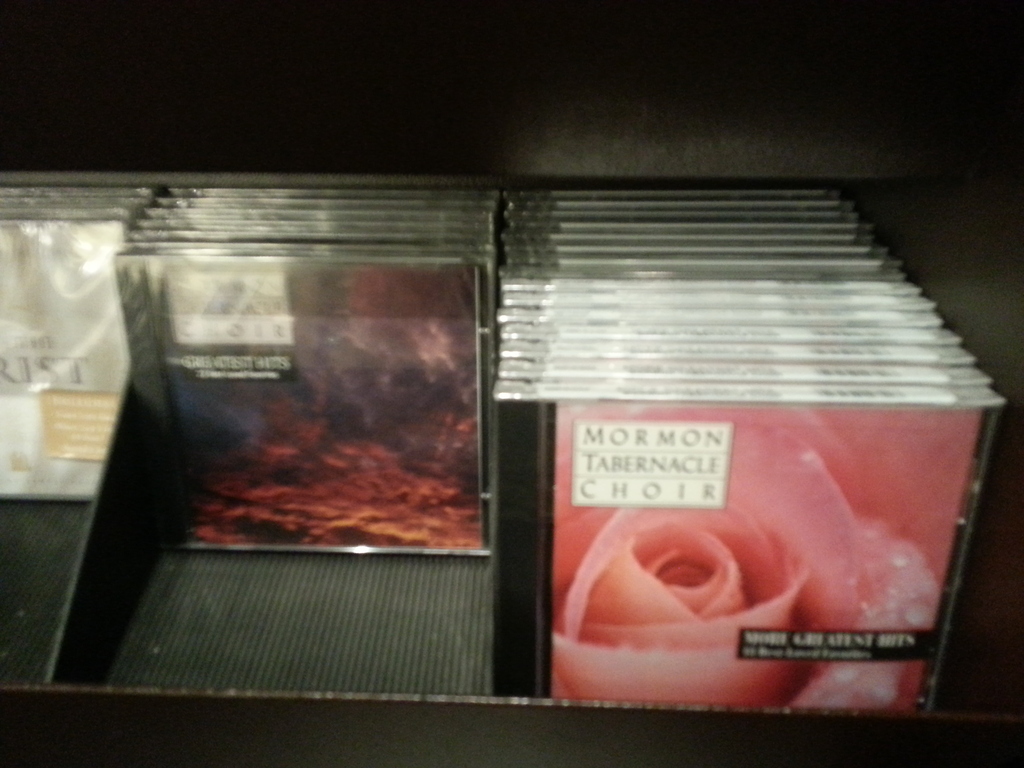 10.
You can buy books that people are trying to GIVE away.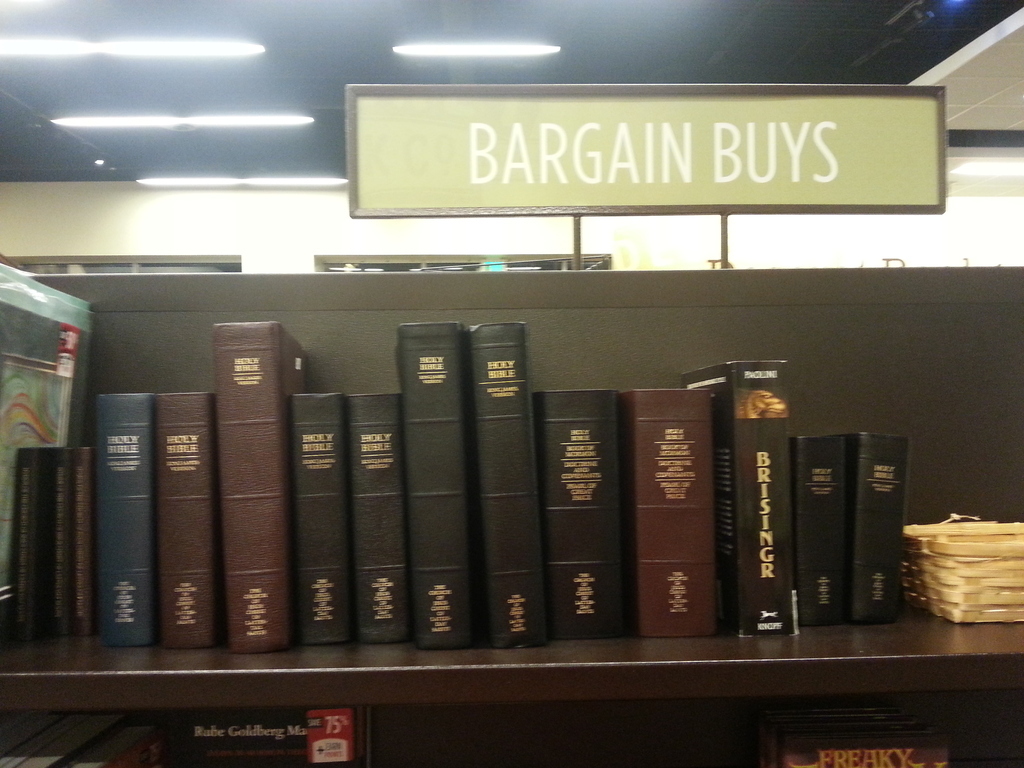 11.
There are fashion accessories for young congregants.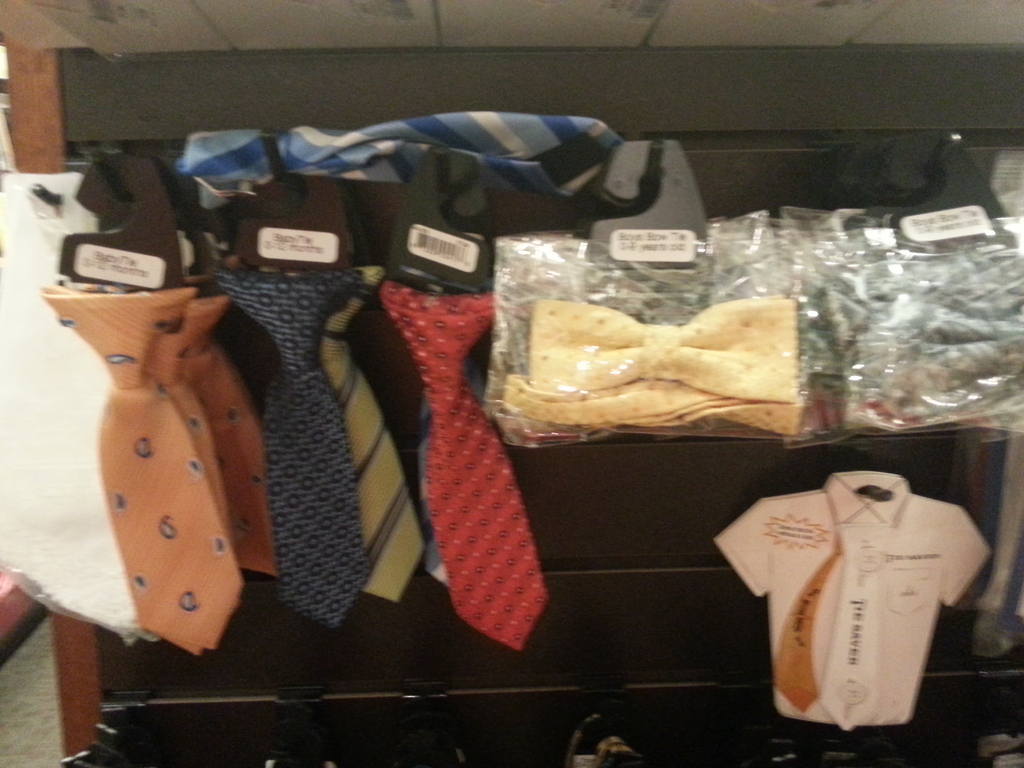 12.
Fifty Shades of Grey isn't the guilty pleasure in these joints.