What is your music taste?

Opera: it's the best way to love

I pretend like I like Bollywood music, but I'm really into white people tunes

What university would you be at right now if waitlist/transferring didn't work out?

University of Maryland: big enough so I could be the anonymous troll I've always wanted to be

Auburn: where I wouldn't have to deal with pretension

Johns Hopkins: as "Southern" as Virginia

Emory University: where the weather is much more Miami-like

Boston University: where I could unleash my inner frat boy

Duke: where my "party hard" habits would be more acceptable

I am a student leader in/on...

Muslim Students Association

Columbia Organization of Rising Entrepreneurs

Hindu Students Organization

What is your favorite Columbia campus resource?

My professors: I go to bars with them all the time

Columbia should not provide resources to its students

What is your pet peeve?

Raven from "The Bachelor" (specifically her eyebrows)

Memes about Cornell/all suitemates not named Hari Devaraj/everything about Columbia University/everything about the world in general

What is your relationship status?

Repeated pregnancy scares

Nothing. Absolutely nothing. A void through which no love passes

What are your political views?

Contrarian for the sake of being contrarian

Realism (read: bomb the Third World)

Forget about politics today: have you all read about the shit that happened during the Vietnam War???

Politically correct on the outside, but politically incorrect otherwise

What is your signature article of clothing?

Stolen Patagonia gear and plain white T's

On a typical night, you're...

Sleeping early to wake up for practice

Pretending you're an entrepreneur

Getting wildly drunk, going to 1020/Mel's, and stumbling home alone after being unable to walk in a straight line

After graduation, I will...

Work as a corporate sellout

Make more money than the rest of my suitemates combined

Attempting to relive old glory as a swim coach

Become a degenerate in Washington DC

Probably be putting people in Guantanamo
Which Member Of H605 Are You?
You're a young Southern buck taking New York City by storm. When you're not hatching the most elaborate ways to have a good time, you're quoting the most obscure poets, farmers and country singers from memory. The perfect juxtaposition between genteel and crude, you never shy away from a challenge (unless of course that challenge involves drinking 15 beers in 2 hours). What you lack in height you make up for in unwavering confidence.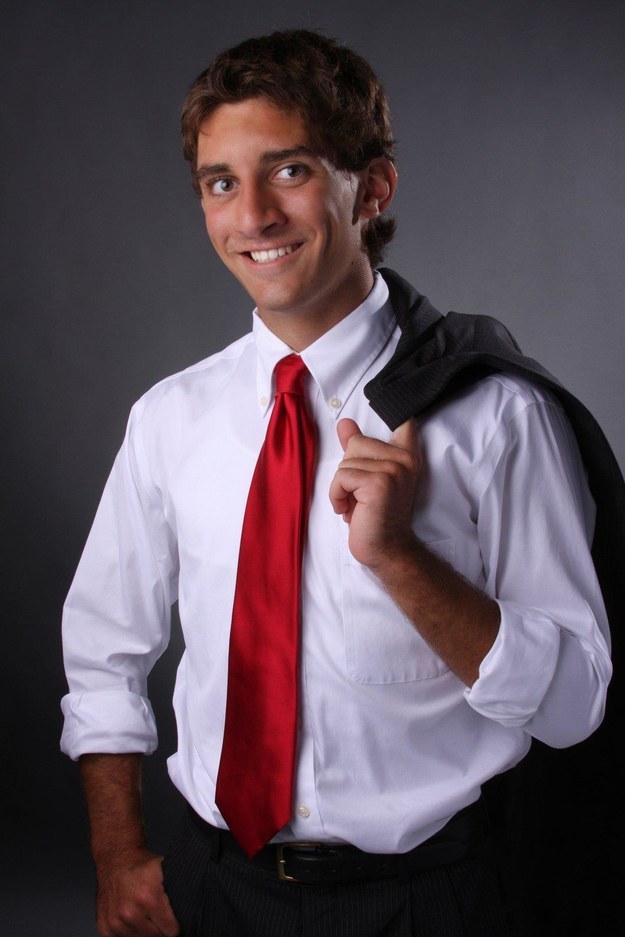 The refinement in your fashion sense can only be surpassed by the refinement in your vocabulary. When you're not belting out tunes in the shower, you're masterfully dancing your way through an inordinate amount of responsibilities. Your ability to get by on no sleep is breathtaking, as is your pong game. How you've managed to stay alive through all your escapades is beyond the rest of us. New York won't shine nearly as bright without you next year.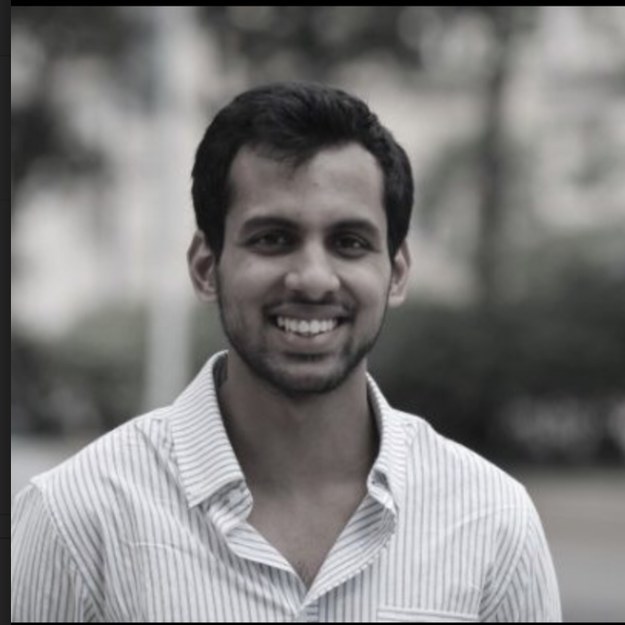 Mix the fashion sense of an old woman, the coding ability of a master hacker, and the social skills of an inanimate object, and you've got Hari Devaraj. While you've got a pretty face, we're not quite sure what's going on inside that head. Your multiple personalities keep everyone on their toes, but all of them are infinitely lovable. Your ability to go against the grain and talk about things in a realistic, un-Columbia way is admirable, as is your starting salary after college (please share with the rest of us). And of course, your ability to get Shravani to keep visiting our suite despite our gross habits, crudeness, and depravity is downright impressive.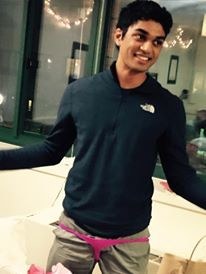 A brown man trapped in the exterior of a white man wrapped in existential bitterness: your outlook on the world is just as dark as your taste in music, and your distaste for Columbia is just as strong as your distaste for religion. All that being said, you're the most passionate member of H605 when it comes to what you're actually learning here, and your ability to turn the living room into a Bollywood dance party is unparalleled. Although you were once the third best breaststroke swimmer in the country, you can now debate linguistics and Disney movies for hours on end. You're a hopeless romantic who doesn't like to show it, but the rarity of your affection makes it all the more valuable.
You got:

Salvatore Borgognone
Take the frat boy antagonist from any college movie, make him obsessed with foreign policy, and you get Salvatore Borgognone. Your ability to seduce is unprecedented, but you may actually enjoy reading about all the action in the Middle East more than you enjoy getting action. Your interventionist foreign policy is contrasted with your strong pull-out game. While all the rest of us talk about lofty ideals and helping the world, you're actually helping people as part of your job (unlike the rest of the useless student leaders of H605). We're all excited we know someone who will become Secretary of State one day, but terrified of what you'll do when you have that much power.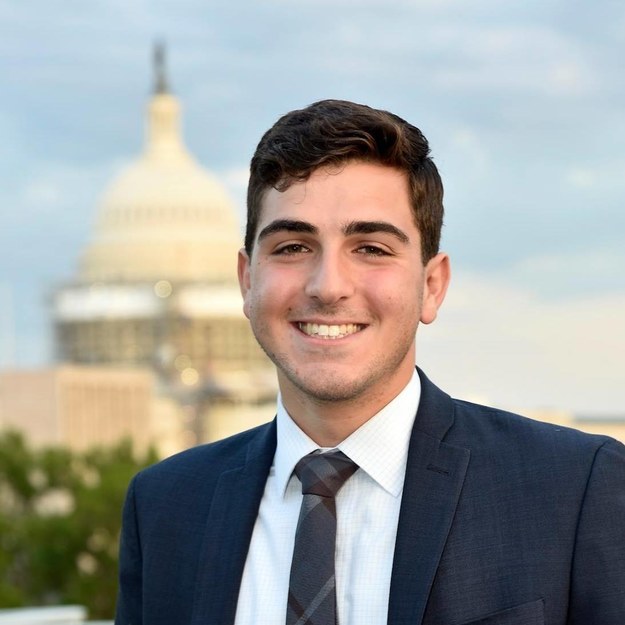 With a focused exterior that is quick to break into a warm wide smile, you're H605's anchor Faizan Kothari: the Big Panda. You tackle your leadership roles with uncommon calm and confidence, turning from your duties only to keep an eye on your reckless suitemates. Often seen holding court in Dining Halls around campus, peers seek you out for your wit and intellect, only to find the best of it has been devoted to savagely roasting your friends. Despite this, you're universally acknowledged as the life of the party, and your broads in Atlanta are very sorry you left.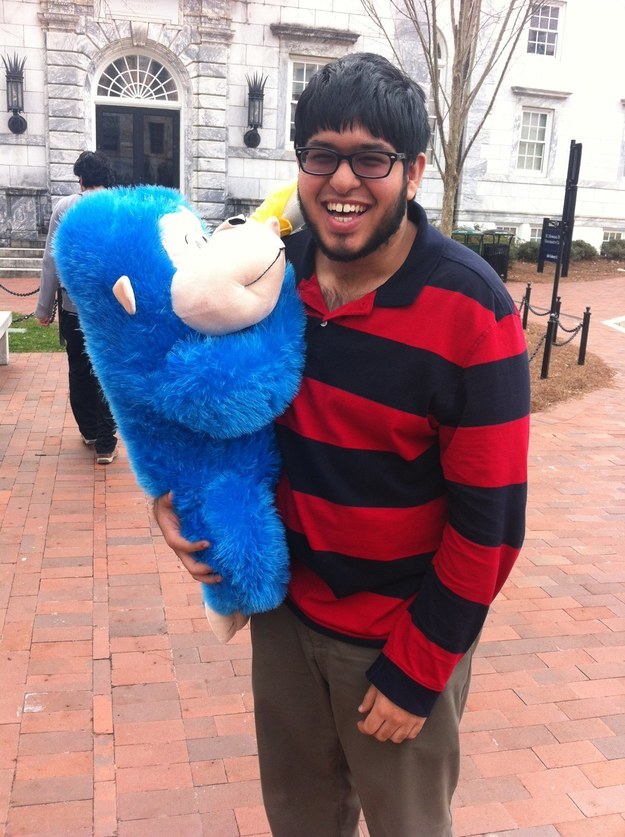 This post was created by a member of BuzzFeed Community, where anyone can post awesome lists and creations.
Learn more
or
post your buzz!