This post has not been vetted or endorsed by BuzzFeed's editorial staff. BuzzFeed Community is a place where anyone can create a post or quiz.
Try making your own!
11 Bacteria Photos Presented As Abstract Art
Who knew germs could be so gorgeous? Behold, Flickr user Fernan Federici's collection of beautiful bacteria pictures that resemble abstract paintings.
1.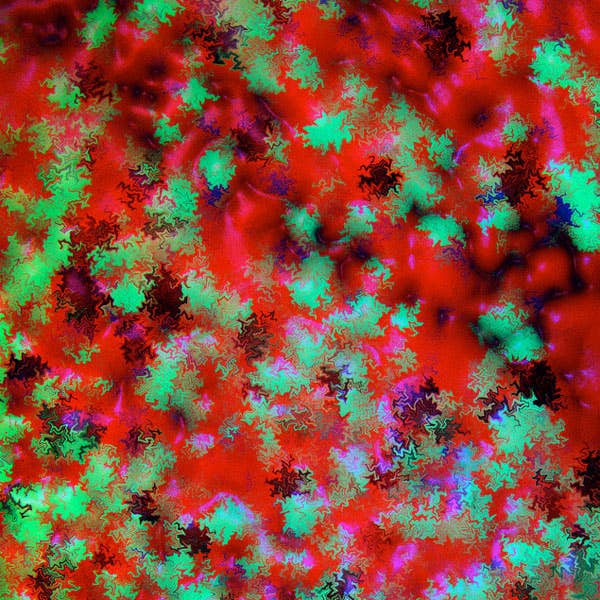 2.
3.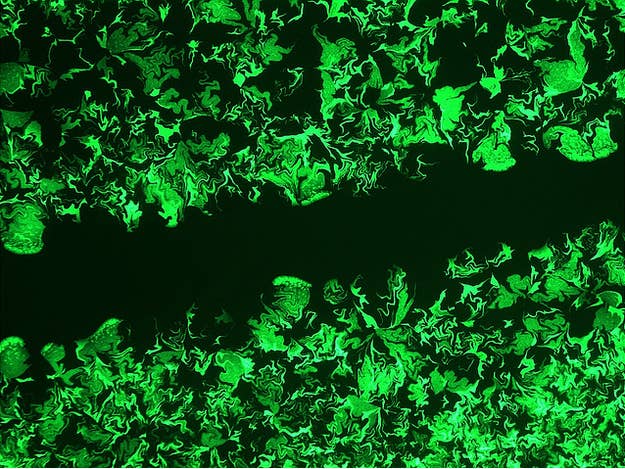 4.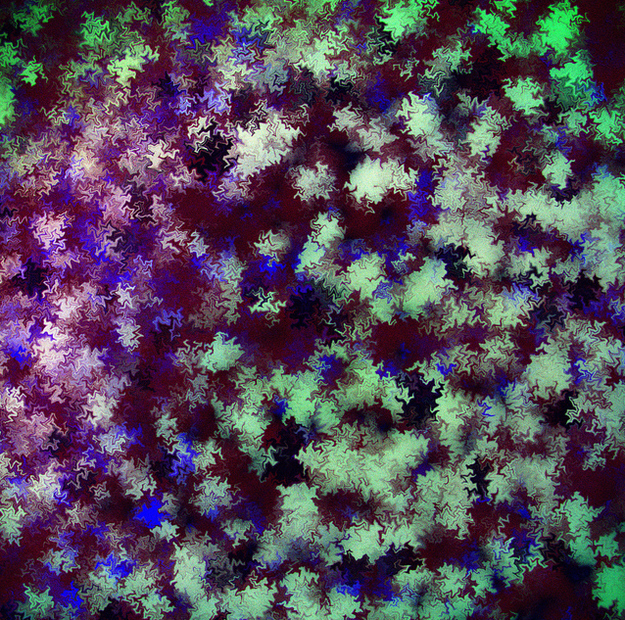 5.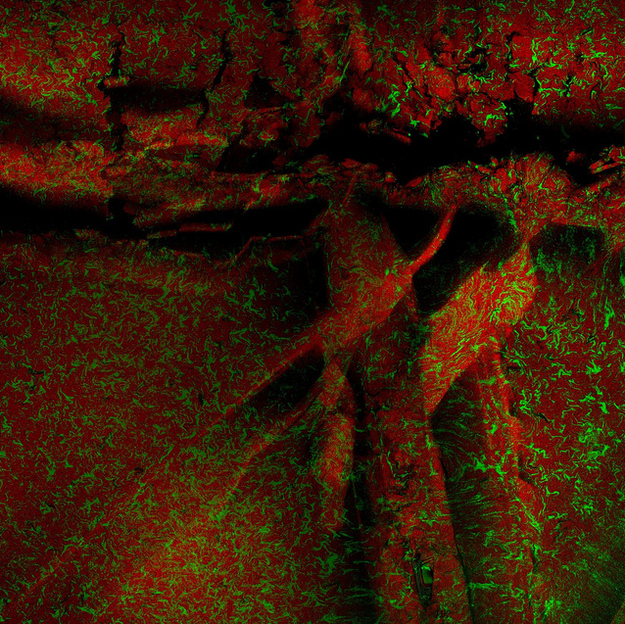 6.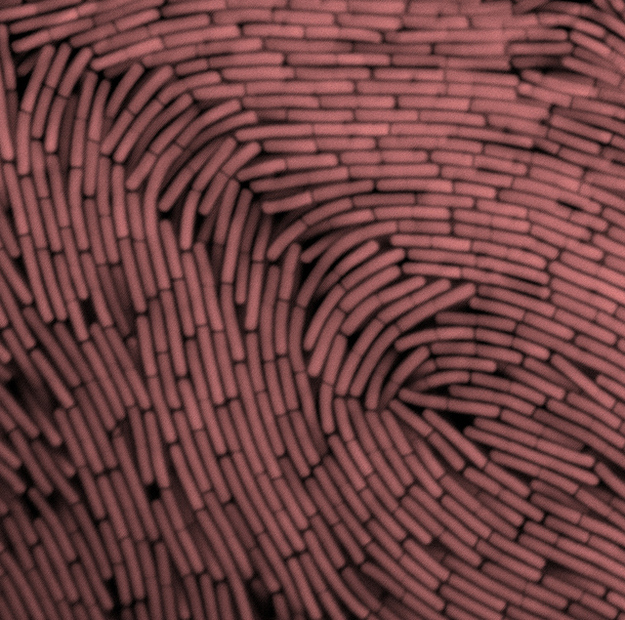 7.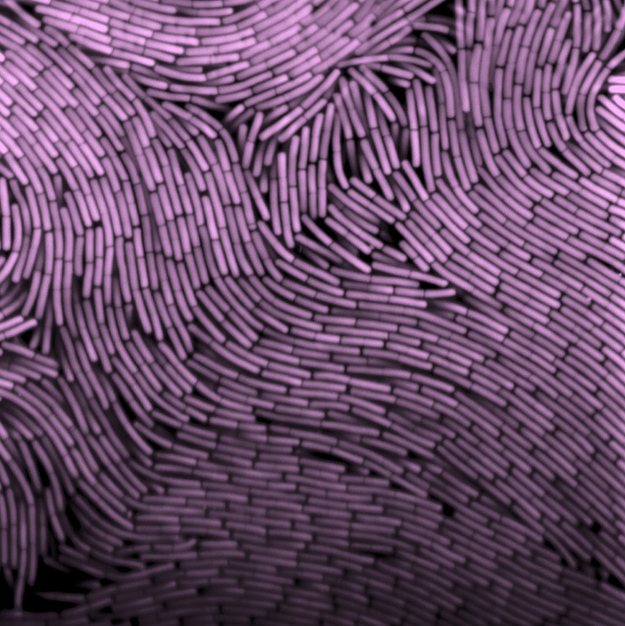 8.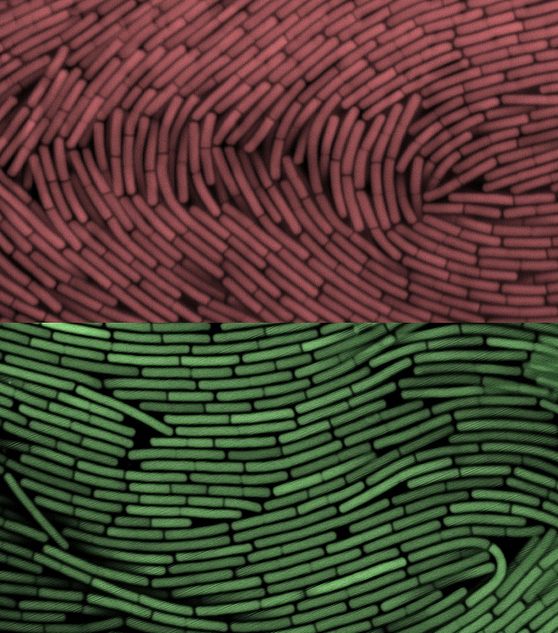 9.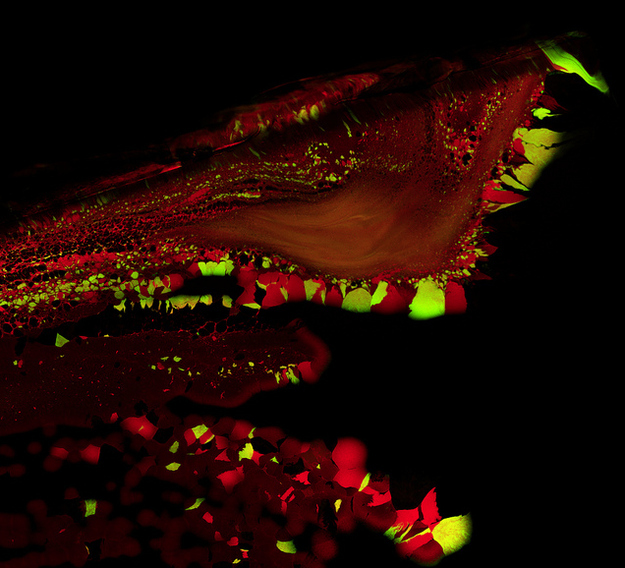 10.