Marriage equality debate has reached a new low in Australia.
Politicians have used Asia as a yardstick or a moral guidance to argue against marriage equality.
One has got to wonder if Mr Abetz and Mr Joyce knew about the struggle of being LGBTI in Asia.
LGBTI in Asia face punishment from the state and religious authorities.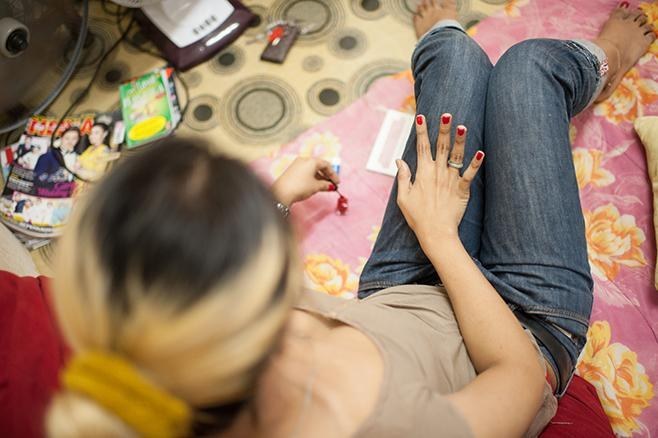 Malaysia's Prime Minister, Najib Razak, recently said "LGBT activities" were forbidden for all Muslims in Malaysia.
There have been reports coming from India and China that homosexuals are getting 'treatments' to supposedly cure their sexual orientation.
In China, social acceptance remains an issue. A 2013 survey shows that 57% of Chinese say that homosexuality should not be accepted by society.
So, to oppose marriage equality because of reasons associated with Asia is callous especially to those who've been victimised.
This post was created by a member of BuzzFeed Community, where anyone can post awesome lists and creations.
Learn more
or
post your buzz!