1.
This time, we've got all the power.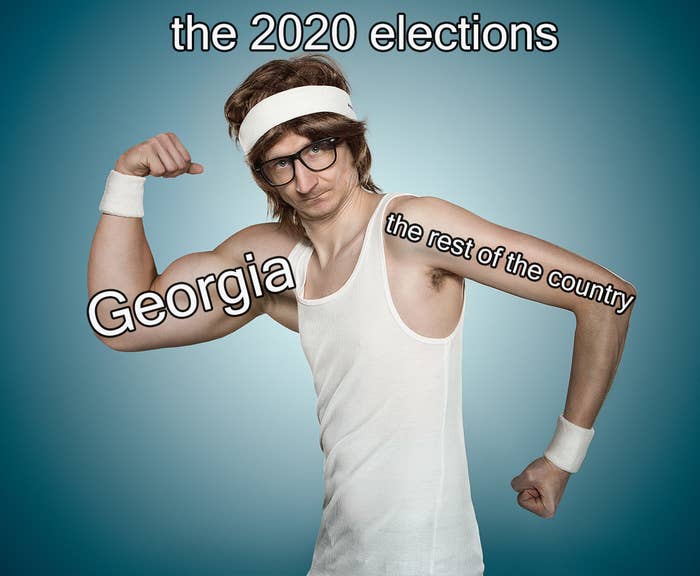 2.
COVID-19 is killing us, literally.
3.
We have a healthcare system that's unfair and unequal. Your vote can change that.
4.
We need judges who represent and speak for us.
5.
The economy just isn't where it should be.
6.
Complaining about politics is better when you do something about politics, too.
7.
Civil rights leaders risked it all so we could vote, in this election and every election.
8.
Every vote matters, and the presidential election in Georgia proves it.
9.
Some people are trying to convince you mail-in voting is full of fraud. That's a lie.
10.
Simply put: We're not done.
You know how important your vote is, so get down to it! Go to peachvote.com TODAY to make a plan to vote.
Fair Fight