Via CHANEL.com

Partnership with a larger company

Via C&K

Positive reviews and feedback

Via Charlotte Samantha Blog

Via H&M Cosmetics

Via H&M Cosmetics

Via Givenchy beauty

Via Givenchy beauty

Via Heist & Roth

Via Heist & Roth

Via VDL X Pantone

Via VDL X Pantone

Via Marc Jacobs Beauty

Via Marc Jacobs Beauty

Via Colorneer

Via Colorneer

Via Microme Cosmetics

Via Microme Cosmetics

Via Musq Cosmetics

Via Musq Cosmetics

Via Crosspoint New York

Via Crosspoint New York

Via instagram.com

Via instagram.com

Via instagram.com

Via instagram.com

Via instagram.com

Via instagram.com

Via instagram.com

Via instagram.com

Via instagram.com

Via MAC

Via MAC

Via Marc Jacobs

Via Marc Jacobs

Via Laneige

Via Laneige

Via Maybelline

Via Maybelline

Via NARS

Via NARS

Via Urban Decay

Via Urban Decay

Via Too Faced

Via Too Faced

Via Chanel

Via Chanel

Via Bobbi Brown

Via Bobbi Brown
Create Your Own Beauty Line And We'll Guess Your Favorite Lipstick Color
You got:

You like to mix it up!
You never stick to one lipstick color — you're always changing it depending on the day and mood!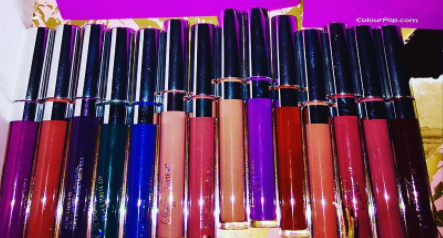 You got:

A deep, rosy brown
This is the perfect color for you when you're out and about. It adds the perfect amount of color, just enough to finish your look!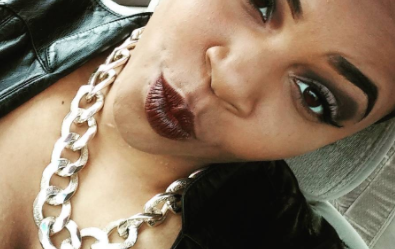 Nothing ever goes wrong with a swipe of red lipstick. You can wear it almost anywhere!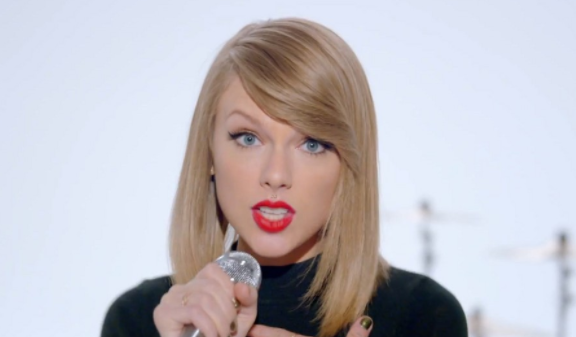 You got:

A light, glossy pink
You bring fun vibes with the pastel pink gloss. Adds a little pop to your day!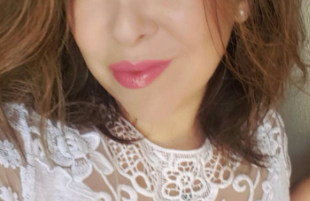 This color can be used in so many ways and adds a finishing touch to your look! It goes with almost any color!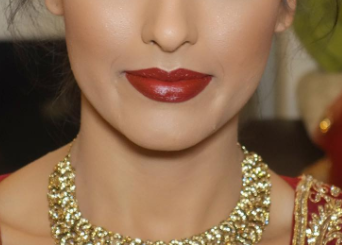 You absolutely rock the color orange. It's the best way to add a bit of spice to your day.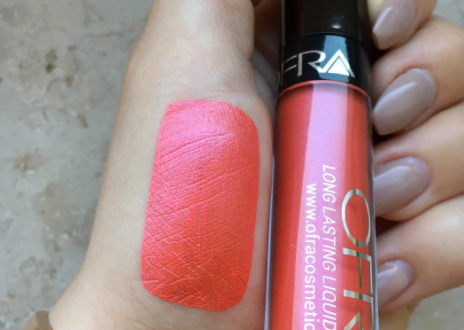 You love a deep color that brings the richness back into life. Dark plum colors are your go-to!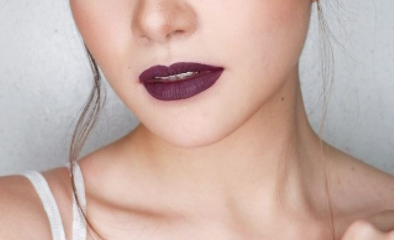 You're all about being bright and bold — and there's no better way to do that then by wearing a daring lip color!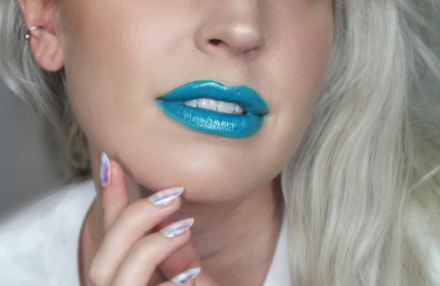 Nude lipsticks are your absolute obsession. You know you can trust the good ol' nude no matter what the situation!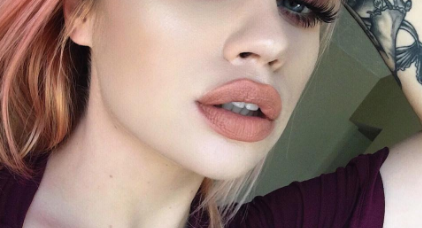 This post was created by a member of BuzzFeed Community, where anyone can post awesome lists and creations.
Learn more
or
post your buzz!