10 Places Begging To Be Investigated
There's no shortage of places that have deep, potentially dark histories. However, these ten locations around the world definitely offer more questions than answers. Start getting some answers about the world's most infamous phenomena and check out Fact or Faked, returning on Tuesday, April 17 at 9/8c only on Syfy.
1.
The Nazca Lines, Peru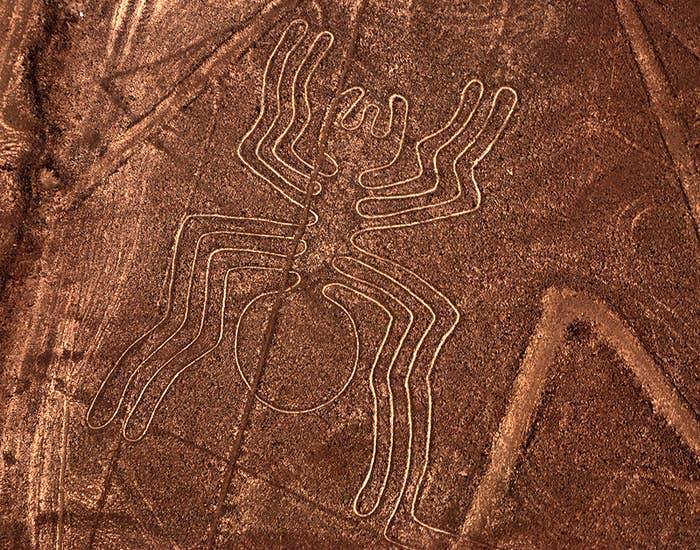 2.
Myrtles Plantation, St. Francisville, Lousiana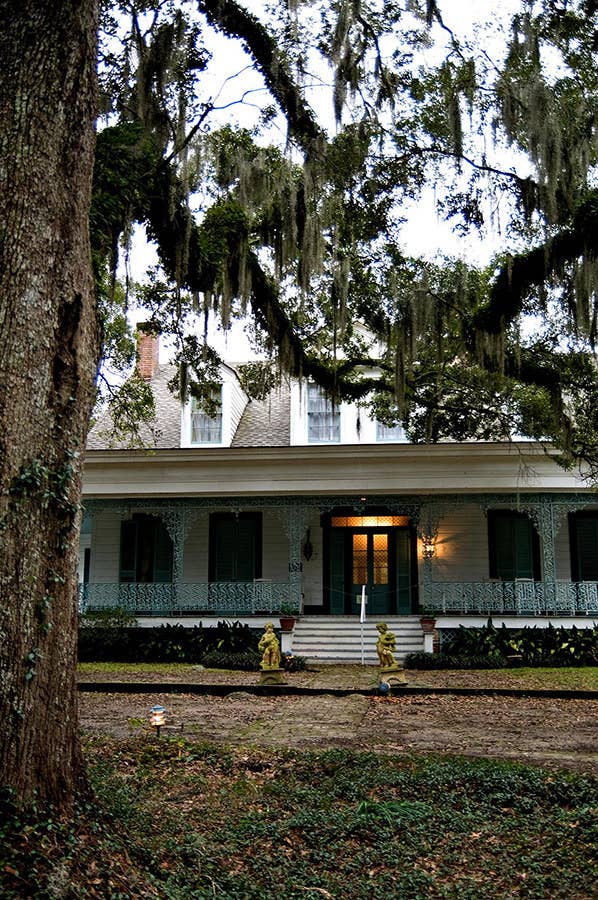 3.
Easter Island, Chile
4.
Mel's Hole, Ellensburg, Washington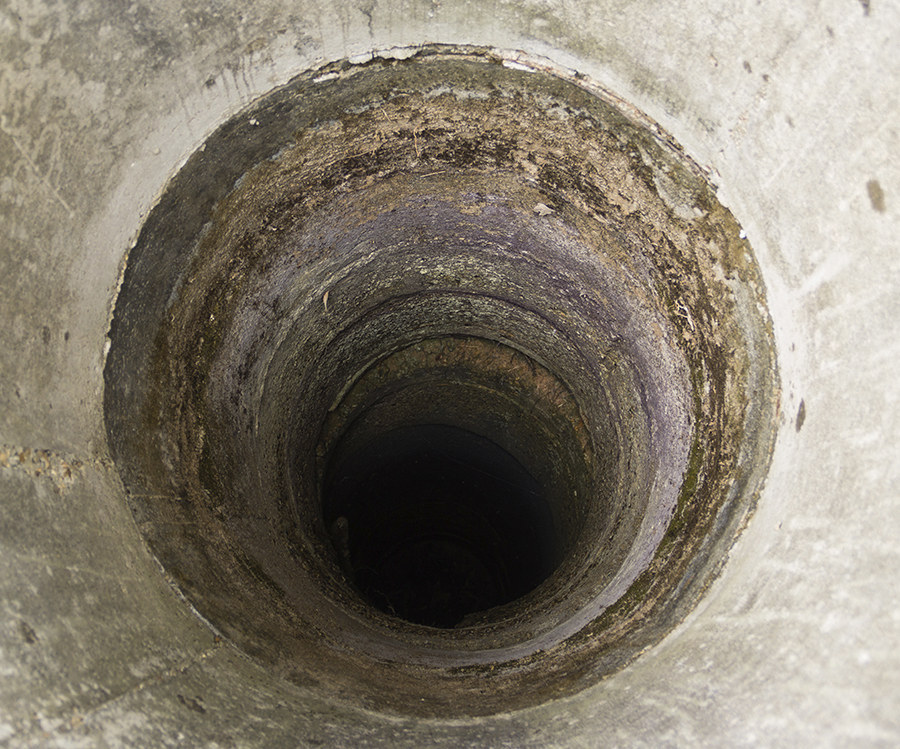 5.
Bermuda Triangle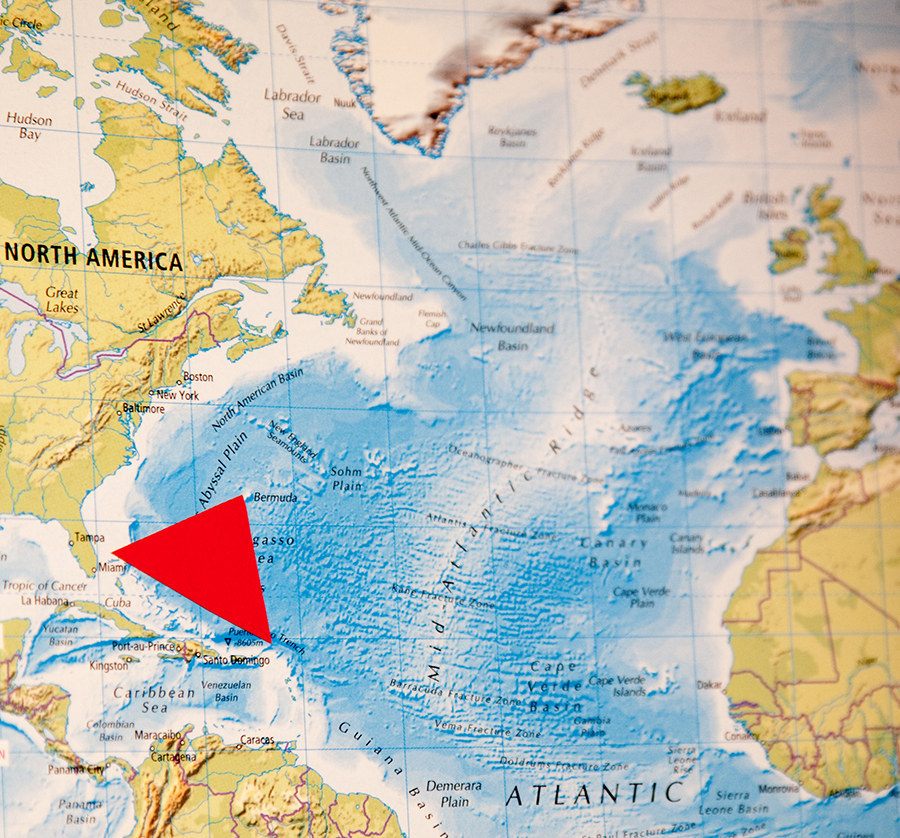 6.
The Stanley Hotel — Estes Park, Colorado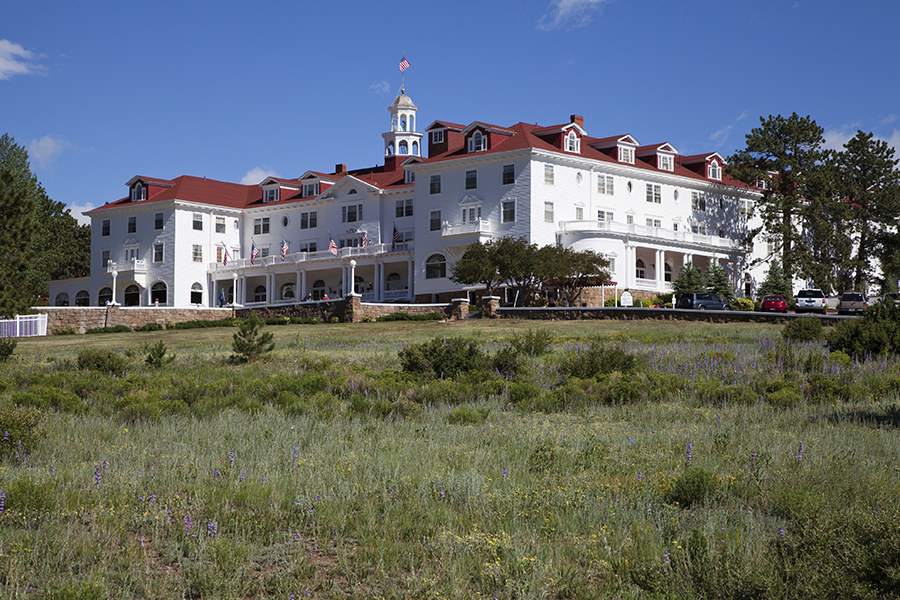 7.
Stonehenge, England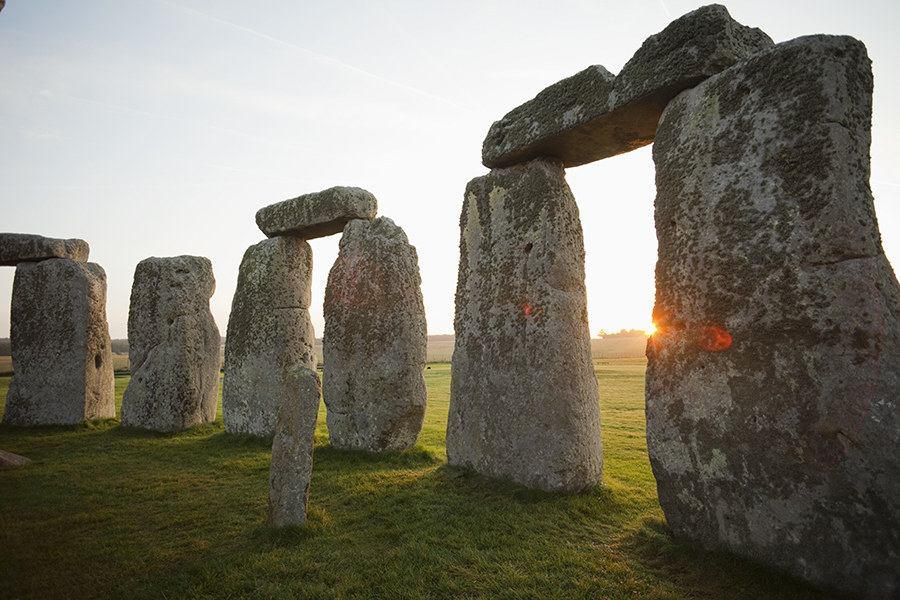 8.
Skinwalker Ranch, Utah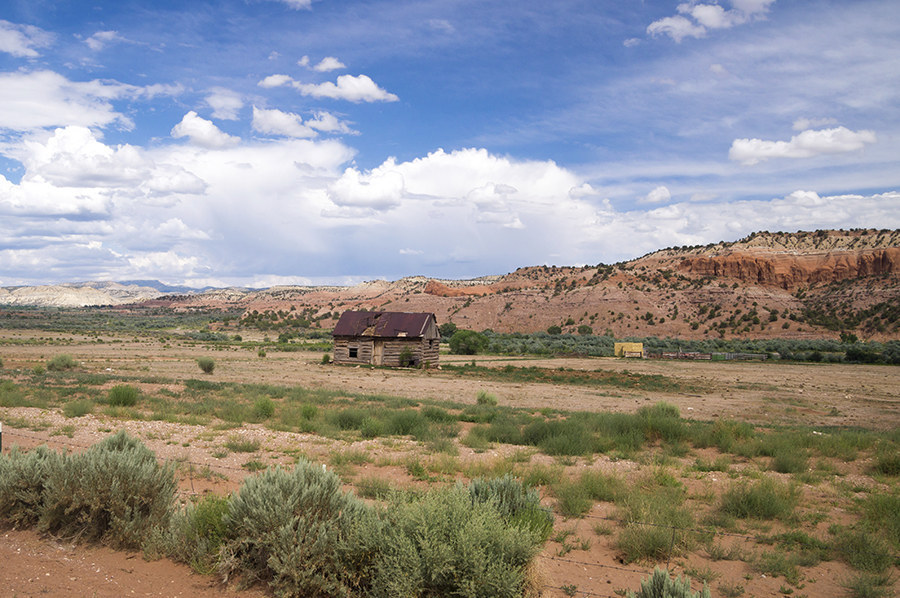 9.
Oregon Vortex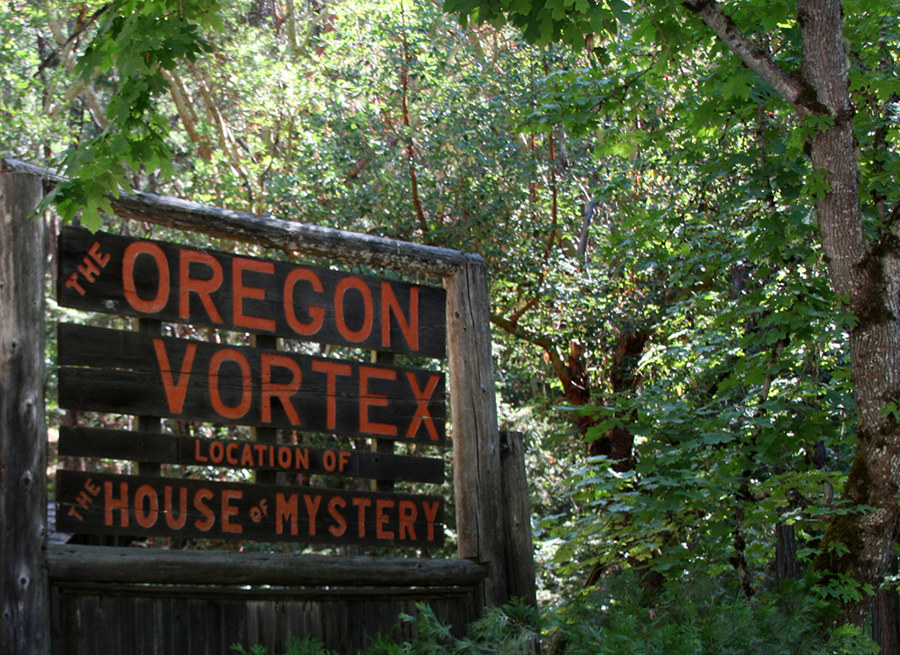 10.
The Whaley House, San Diego, California