This Quiz Will Determine The Kind Of Communicator You Are
Are you always diplomatic or do you let people off the hook too much? Take this quiz to determine which unique communication style best suits you, and visit FaceTheIssue.com today to find out how direct communication can empower others.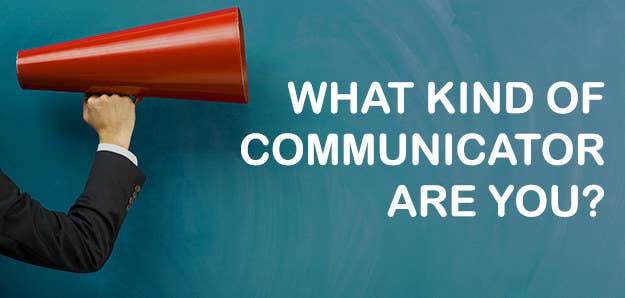 All images from iStock, and designed by Kirun Kunju.