This Quiz Will Determine The Kind Of Communicator You Are
You got:

The Direct Communicator
When it comes to communication, you're honest, straightforward, and efficient. People can count on you for transparent advice.
You got:

The Empathetic Communicator
You're compassionate, understanding, and thoughtful — traits critical to fostering constructive, impactful conversation.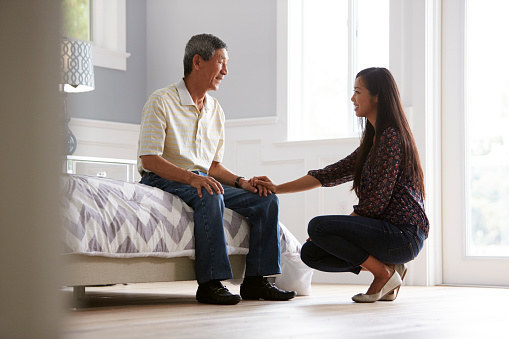 You got:

The Humor Communicator
Because you tend to communicate in a funny, kind, and positive manner, people love talking to you. You understand how to balance wit and tact, and that's not lost on your friends.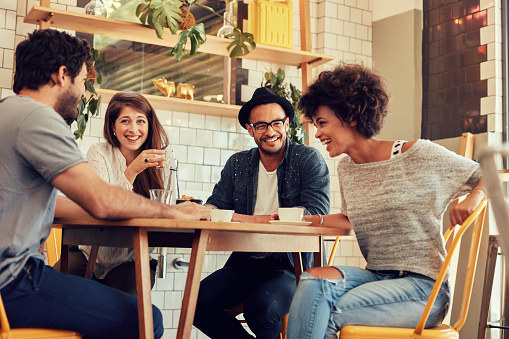 As a communicator, you tend to work best with others. You're collaborative and thrive in a group setting, a space where you can really shine.
As The Diplomat, you tend to be driven by your empathy, emotional intelligence, and cogent nature. You're willing to see all sides of a situation before offering your two cents.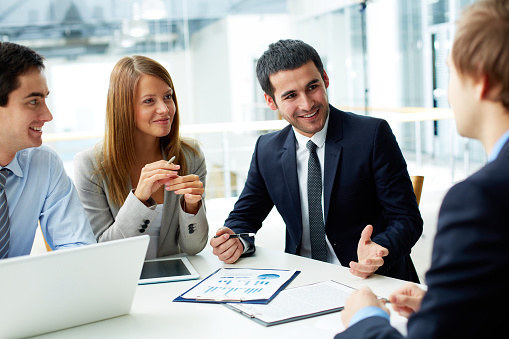 You got:

The Problem-Solver
You're a direct critical thinker with a creative mind and ability to use your words to work through difficult situations. You're the one your friends look to when trying situations present themselves.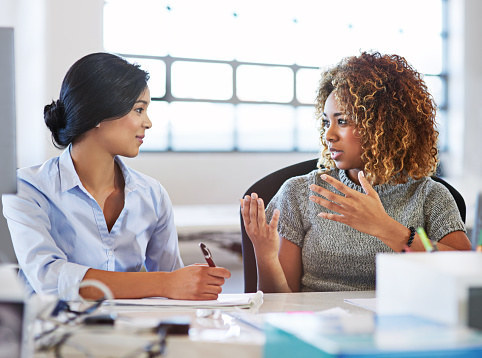 People love engaging with you because of your sweet and compassionate nature. Though you may be a bit timid in the midst of more difficult conversations, you're always willing to offer kind, sympathetic advice and affirmations.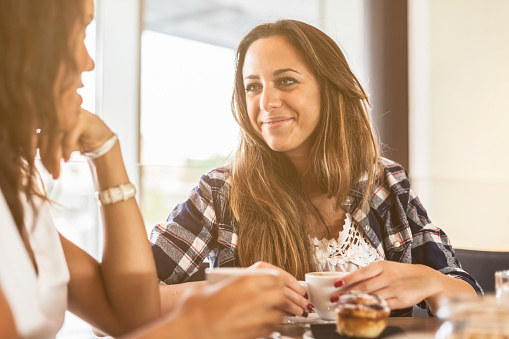 As The Analytic, you're intelligent, critical, and incredibly perceptive. Your communication style is steeped in logic, and you look at problems systematically before deeming any evidence conclusive.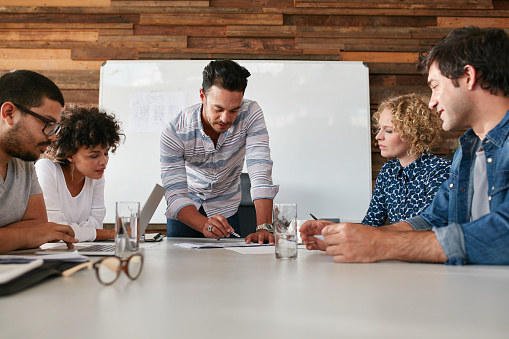 As The Leader, your communication style is dynamic, insightful, and authoritative. You tend to dominate conversation, but know when it's appropriate to listen to others, as well.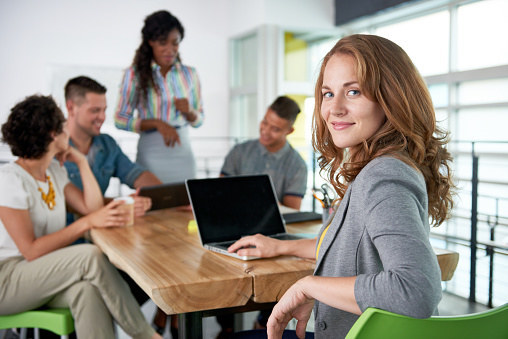 All images from iStock, and designed by Kirun Kunju.