OK, so this year Will Smith turned...50 years old?!?
And while he's still lookin' fine as heck, 50 years on this planet has him understandably introspective about his life and how he's spent it so far.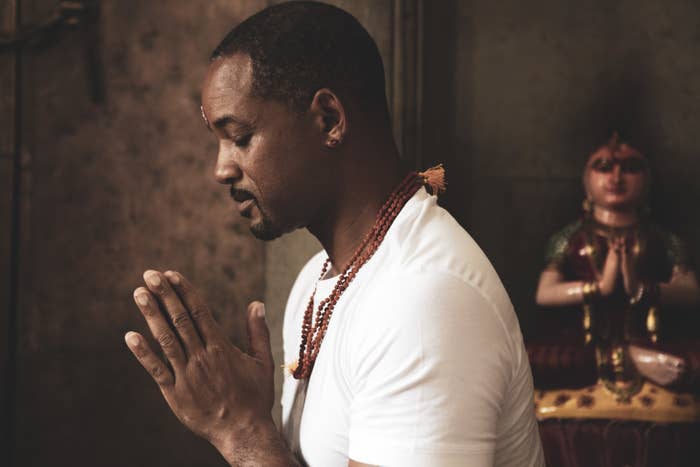 Join Will Smith as he embarks on a global mission to accomplish his bucket list goals, only on Facebook Watch.
So here's why you should watch:
1.
It's like being IRL with Will Smith himself.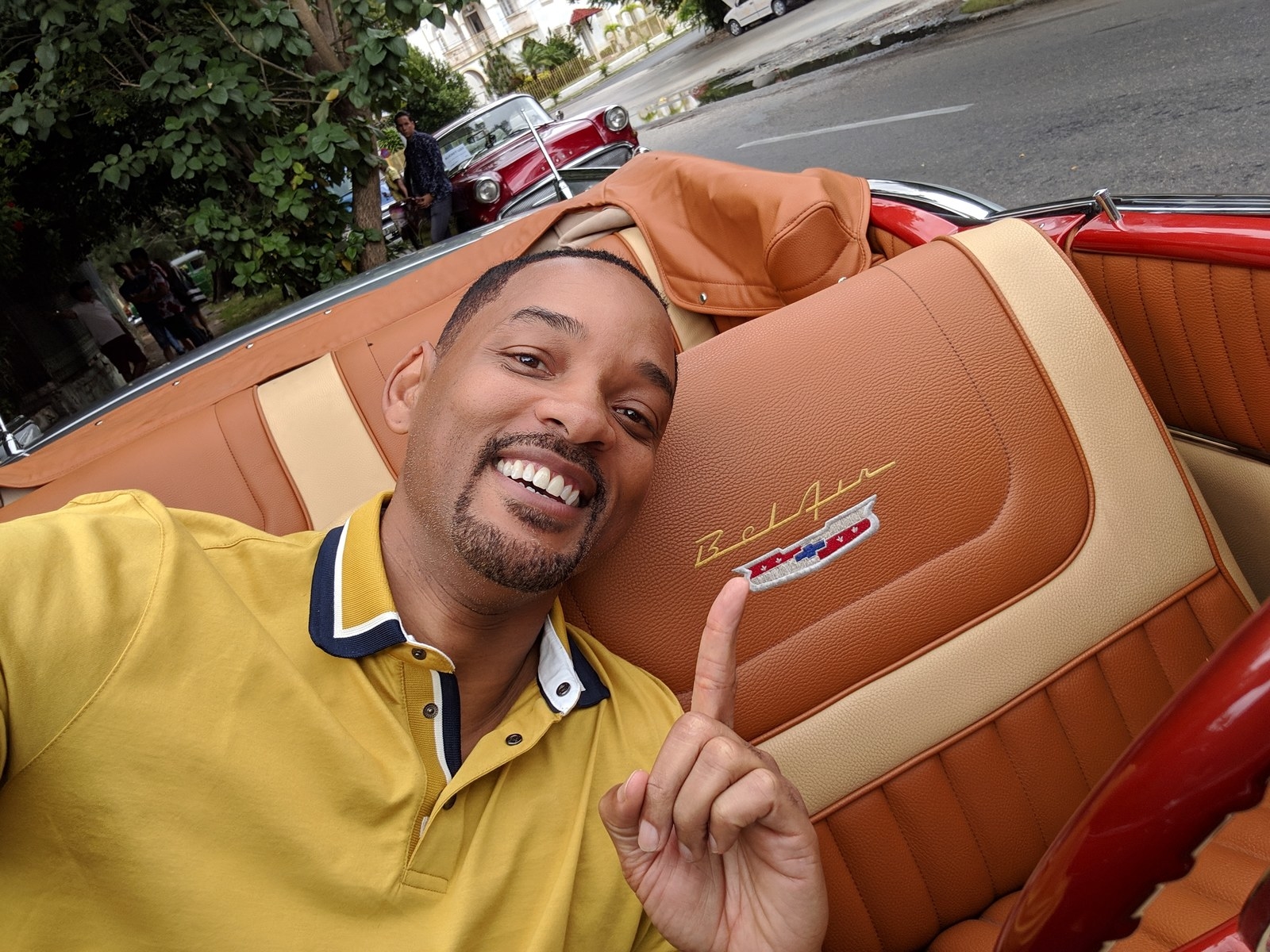 2.
Plus, we get to spend some time with the rest of the Smith family!
3.
You get to vicariously enjoy so many picturesque locations.
4.
Will meets so many amazing people from all walks of life.
5.
And who knows, some friends you may already know might show up...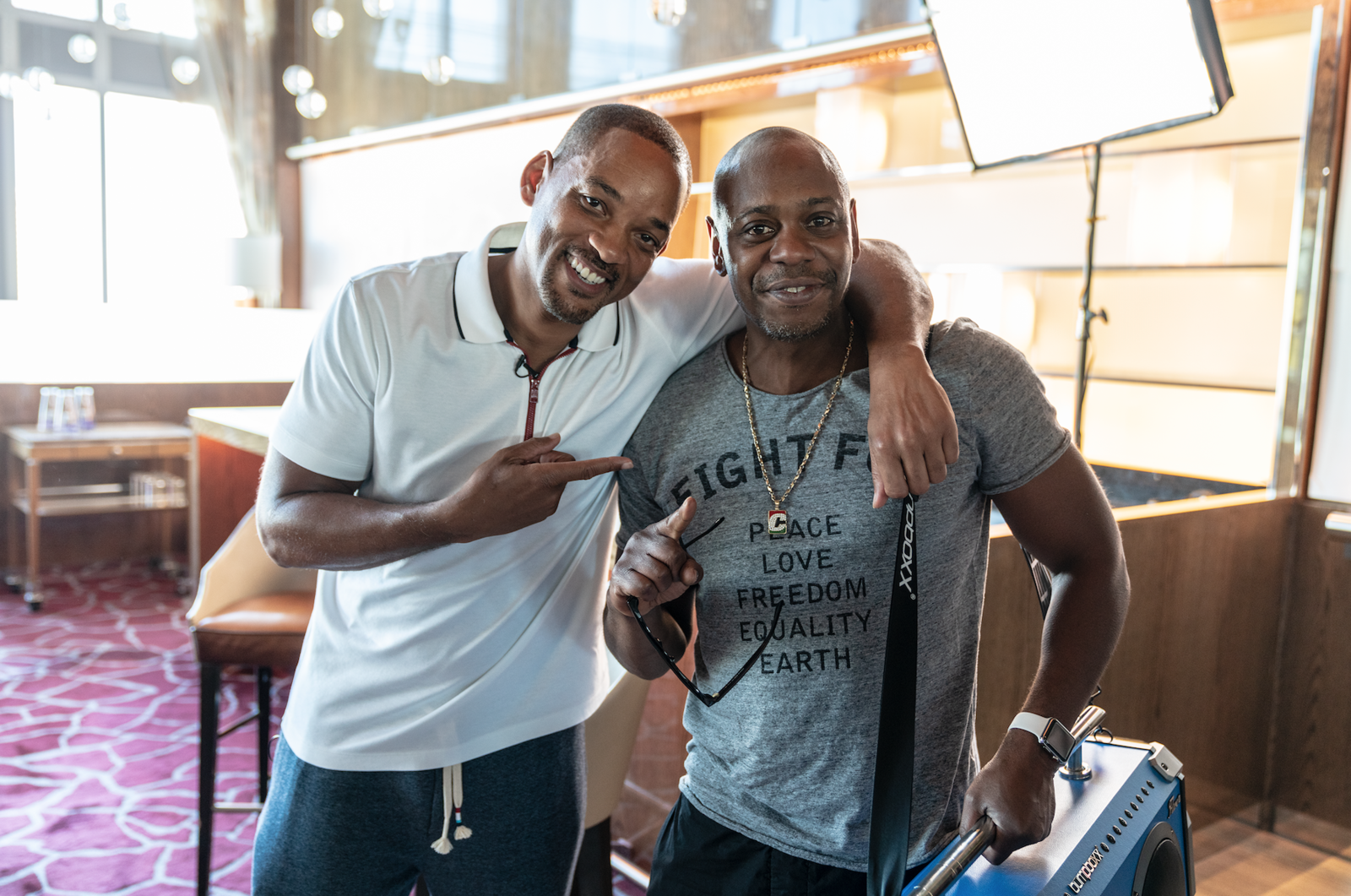 8.
And of course there's tons of suspense.
9.
But most importantly, Will Smith's Bucket List is designed to inspire all of us to take risks in life.
10.
And, hopefully, inspire you to create your own bucket list!
All imagery courtesy of Facebook Watch.