Alert Houston the employment LGBT anti-discrimination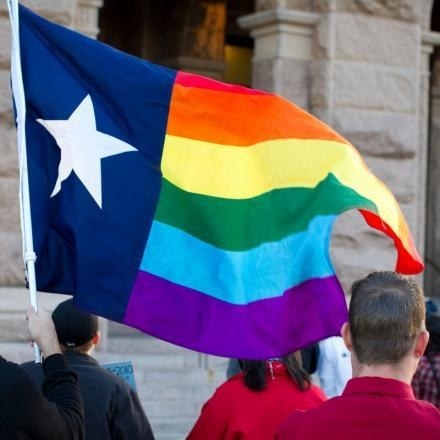 The U.S. Supreme Court said is unconstitutional if they ban it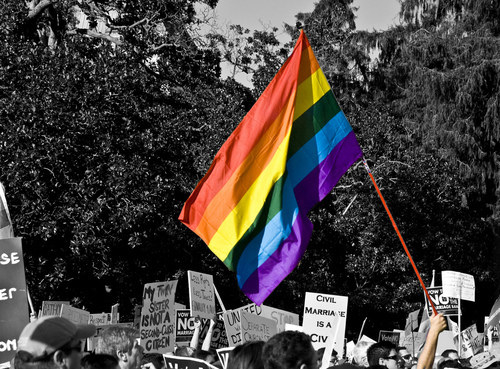 Since then, however, the justices have apparently changed their minds. The court was presumably swayed to take up the case after Texas Attorney General Ken Paxton, Governor Greg Abbott and Lieutenant Governor Dan Patrick filed an amicus brief pleading with the court to clear up that complicated question of whether marriage equality extends to equal marriage benefits.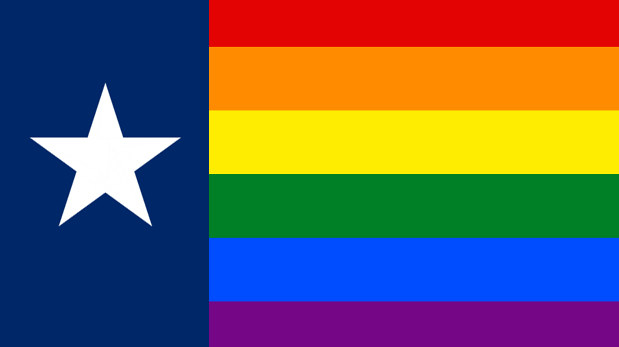 Republicans of texas wants to ban the same-sex marriage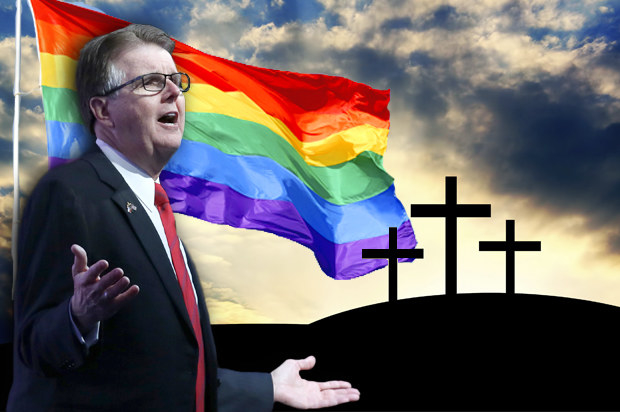 "The State may well have believed that offering certain benefits to opposite-sex couples would encourage procreation within marriage. After all, benefits such as health insurance provide financial security as couples decide whether to have a child. An opposite-sex marriage is the only marital relationship where children are raised by their biological parents. In any other relationship, the child must be removed from at least one natural parent, perhaps two, before being adopted by her new parent(s). This does not diminish any child's inherent dignity, a fact the City presumably recognizes by extending benefits to their employees' children regardless of the employees' marital status. But it does explain why the State might choose to direct resources to opposite-sex couples."
For the record, Devine was alone in this opinion.
Arguments and debates are on March 1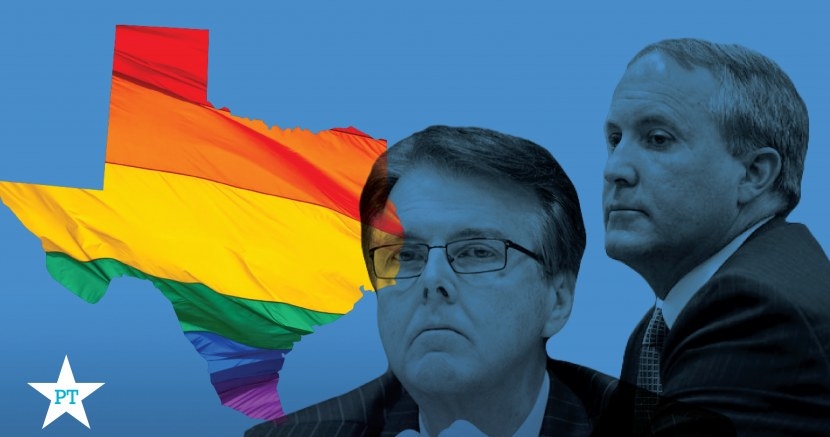 Esta publicación fue creada por un miembro de la comunidad de BuzzFeed, donde cualquiera puede publicar listas y creaciones maravillosas.
Learn more
o
publica tu buzz!
Looks like there are no comments yet.
Be the first to comment!