It's only January but I already find myself complaining about my dry cheeks and how chapped my lips are, which leaves me wondering what I can do to look like a glazed donut from head to toe. That's the goal, right?
So I did my research and spoke to several experts to finally learn and understand how to best treat my skin this season.
They are: 
• Tami Blake, licensed esthetician and founder of Free + True

• James Beckman, MD, biochemist and plastic surgeon

• Dani Hanek, licensed esthetician 

• Dr. Diane Madfes, MD FADD, NYC-based dermatologist 
• Dr. Sara Hogan, board-certified dermatologist 

• Dr. Peter Lio, assistant professor of Clinical Dermatology & Pediatrics at the Northwestern University Feinberg School of Medicine 

• Dr. Marina Peredo, board-certified dermatologist

• Shay Moinuddin, MHA, RN, aesthetic nurse and the clinic Director at The Few Institute

• Ayanna Denise, holistic skin therapist 

• Elena Duque, esthetician

• Dr. Luigi L. Polla, dermatologist
Before I dive in, it's important to know what the harsh cold actually does to the skin.
"The top layer of our skin, our stratum corneum, consists of lipids, cholesterol and ceramides. The stratum corneum takes a beating in the cold weather from low humidity, wind, and dry heat resulting in changes in our barrier," said Dr. Diane Madfes, MD.
"With a compromised skin barrier, our skin is unable to retain hydration and protect against UV rays, pollution, and toxins. As a result, our skin could appear dull, flaky, and red," Madfes told BuzzFeed.
With that being said, here are some expert-approved advice on how to care for your face, body, hands, and lips during the winter.
Try to avoid moisturizers that have certain oils in them.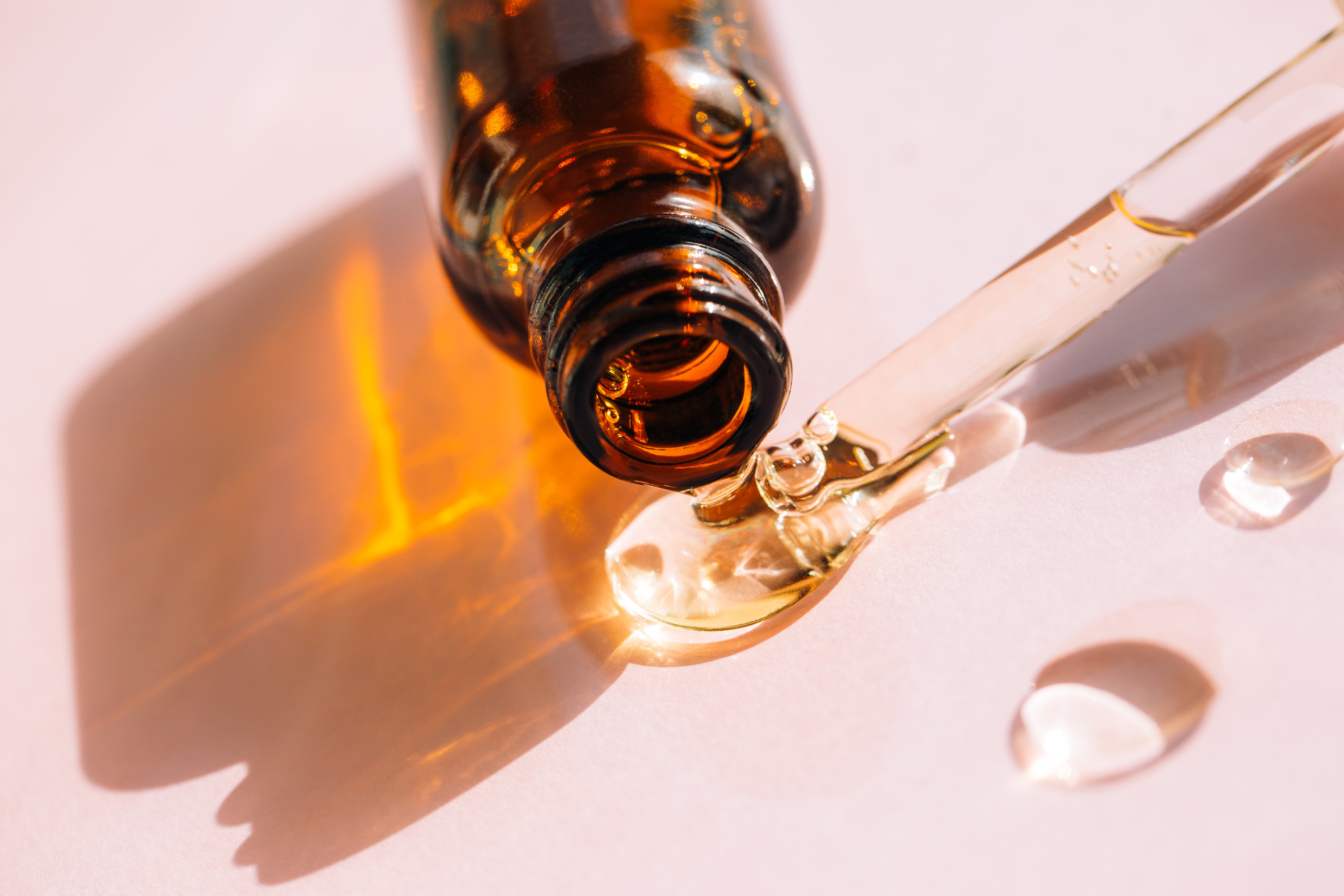 Know your skin type before you try the "slugging" trend.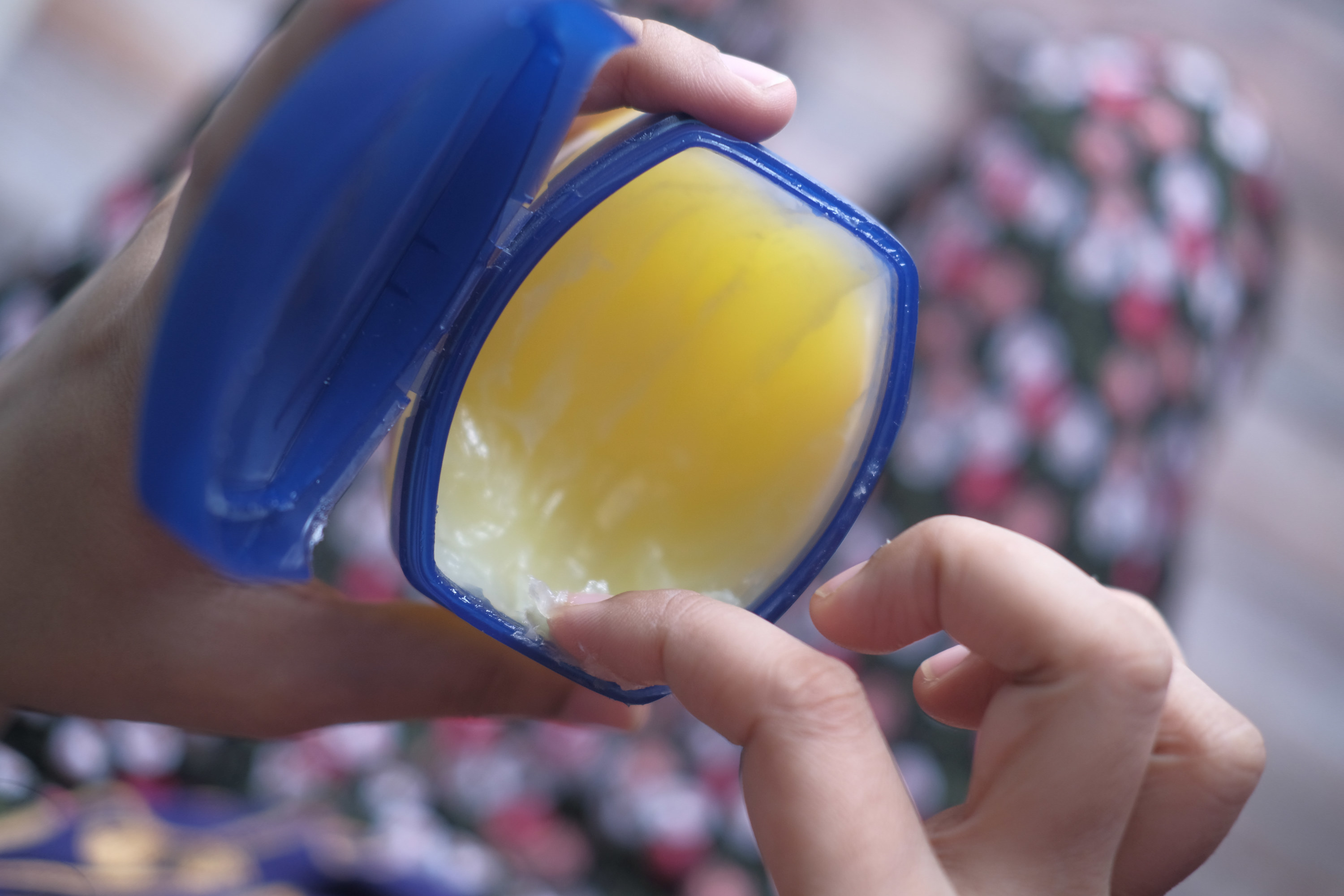 Switch to a water-based or creamy cleanser for soft, hydrated skin.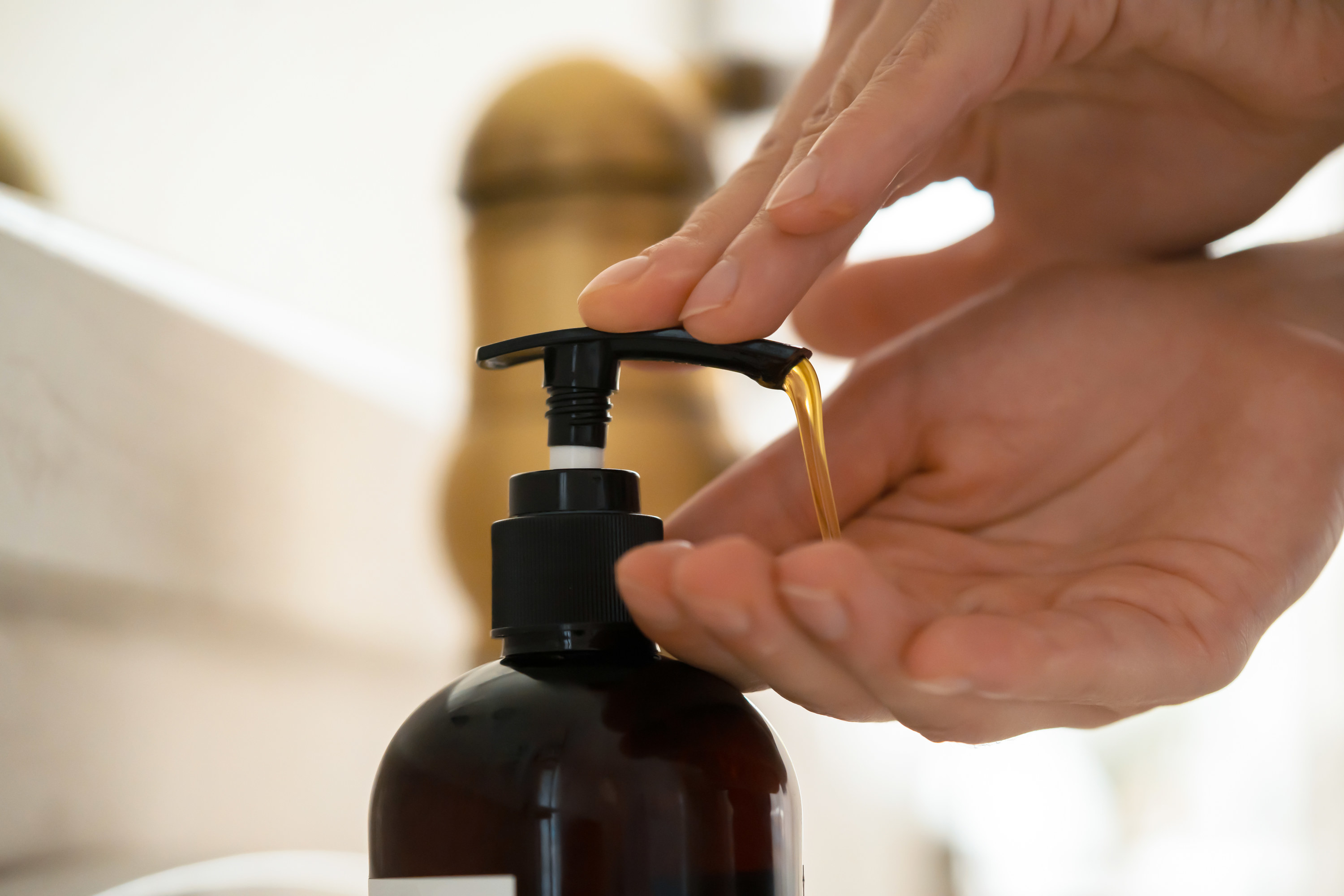 Continue to include SPF in your skincare routine.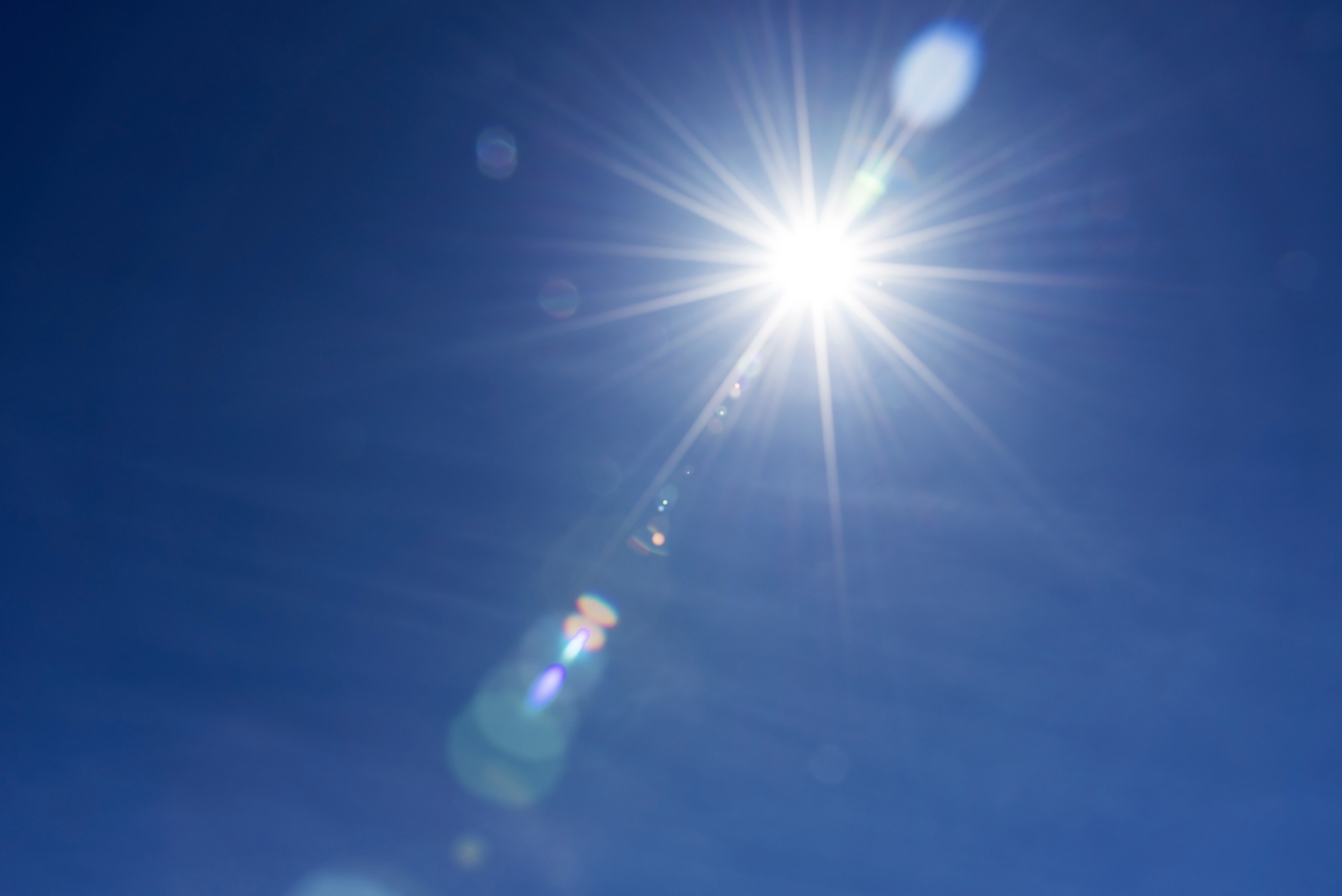 Use cooler water when washing your face in the sink or in the shower.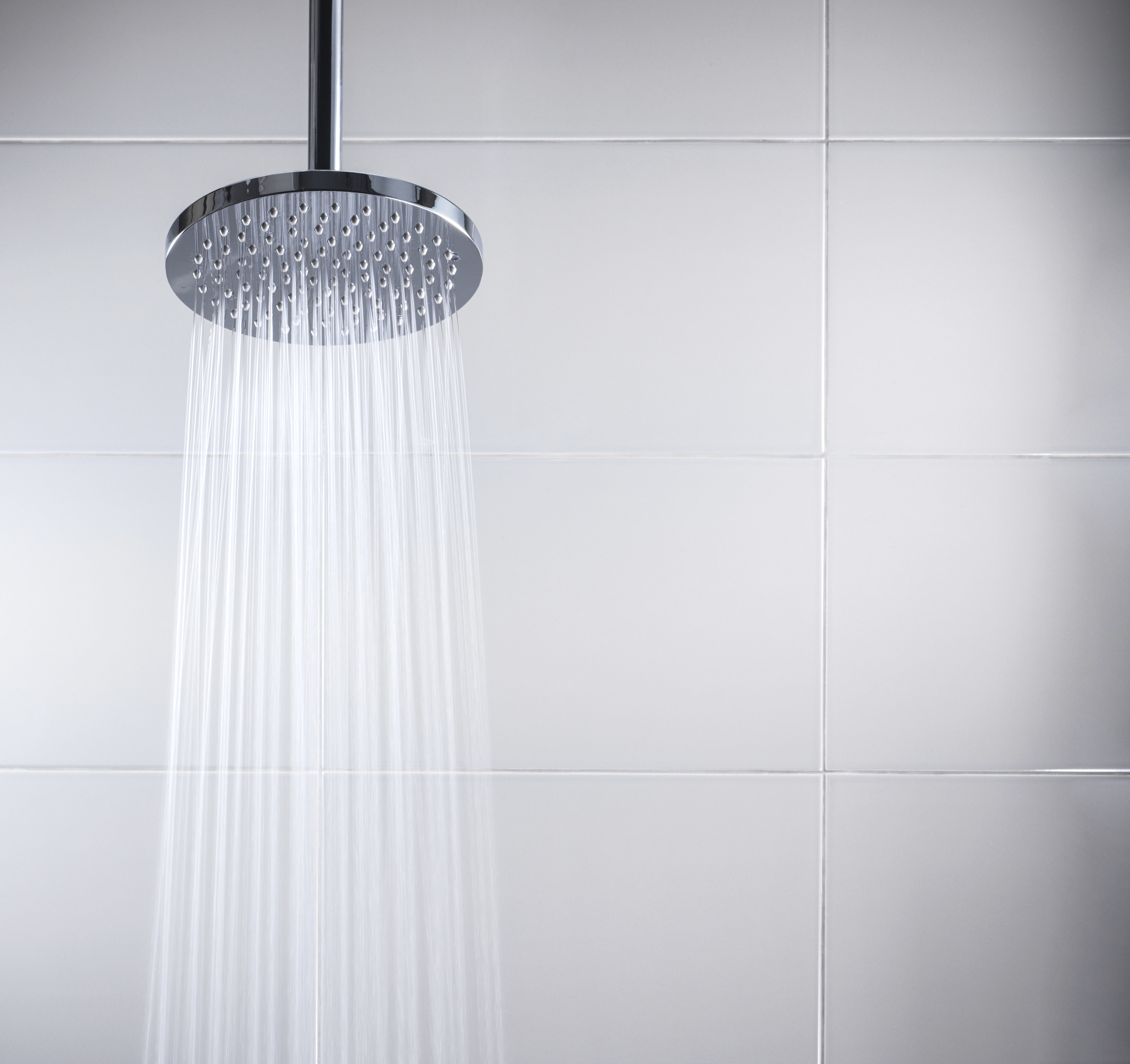 Be careful with how often you use anti-aging products in the winter, too.
When deciding on a new winter moisturizer, opt for one with a specific combination of ingredients.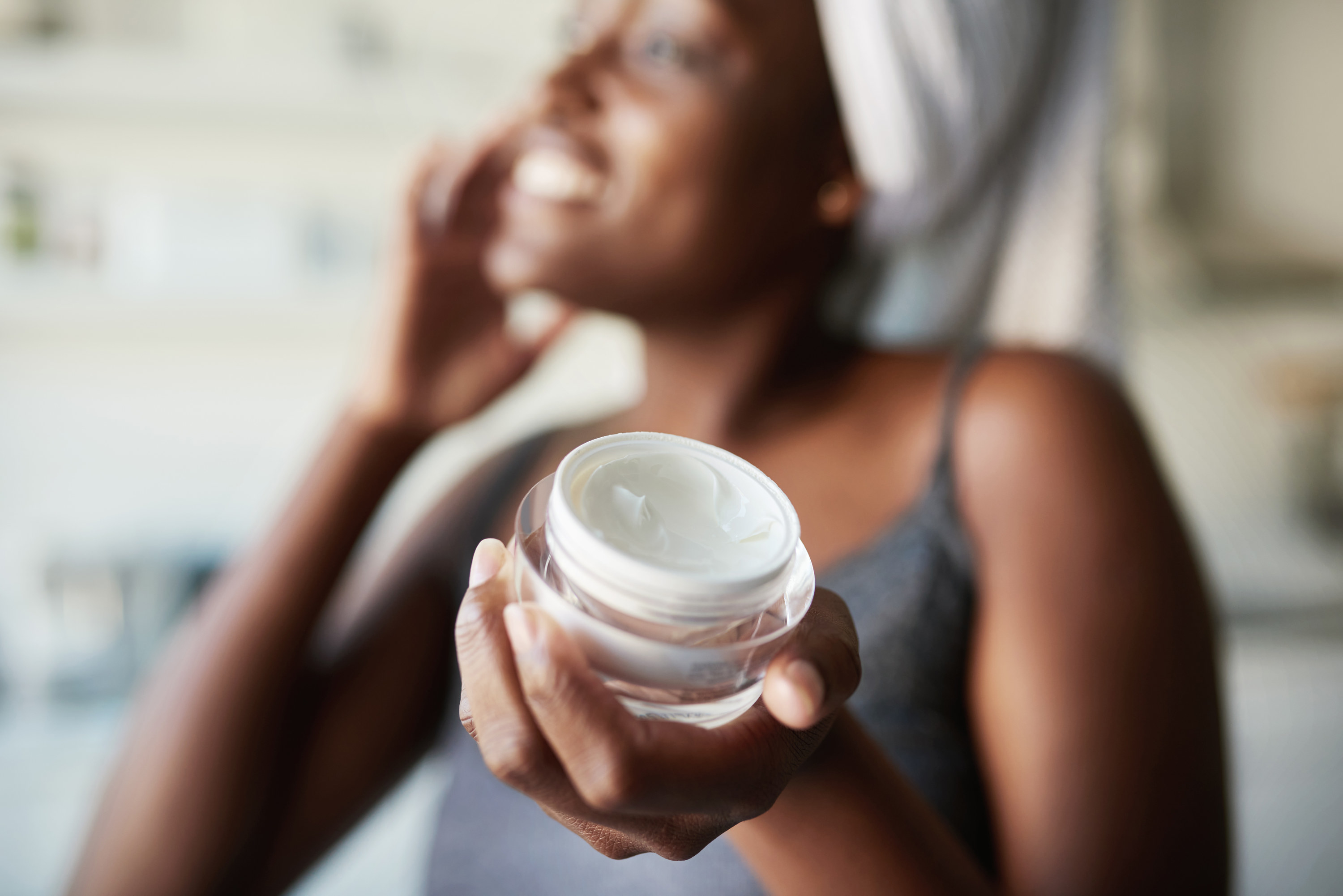 Run a humidifier at night to help your skin retain moisture while you sleep.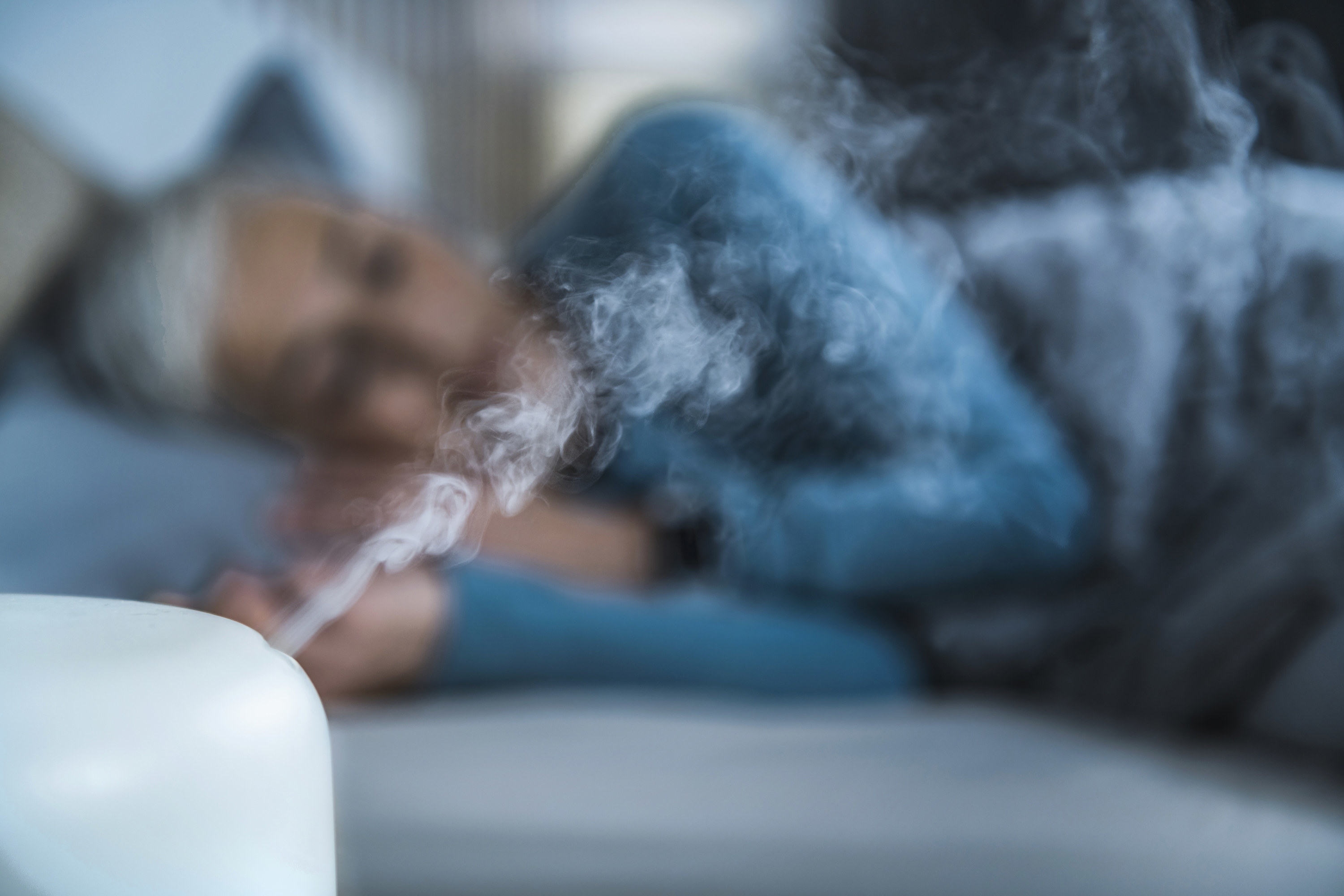 Pat in a face oil as the final step in your skincare routine for extra hydration.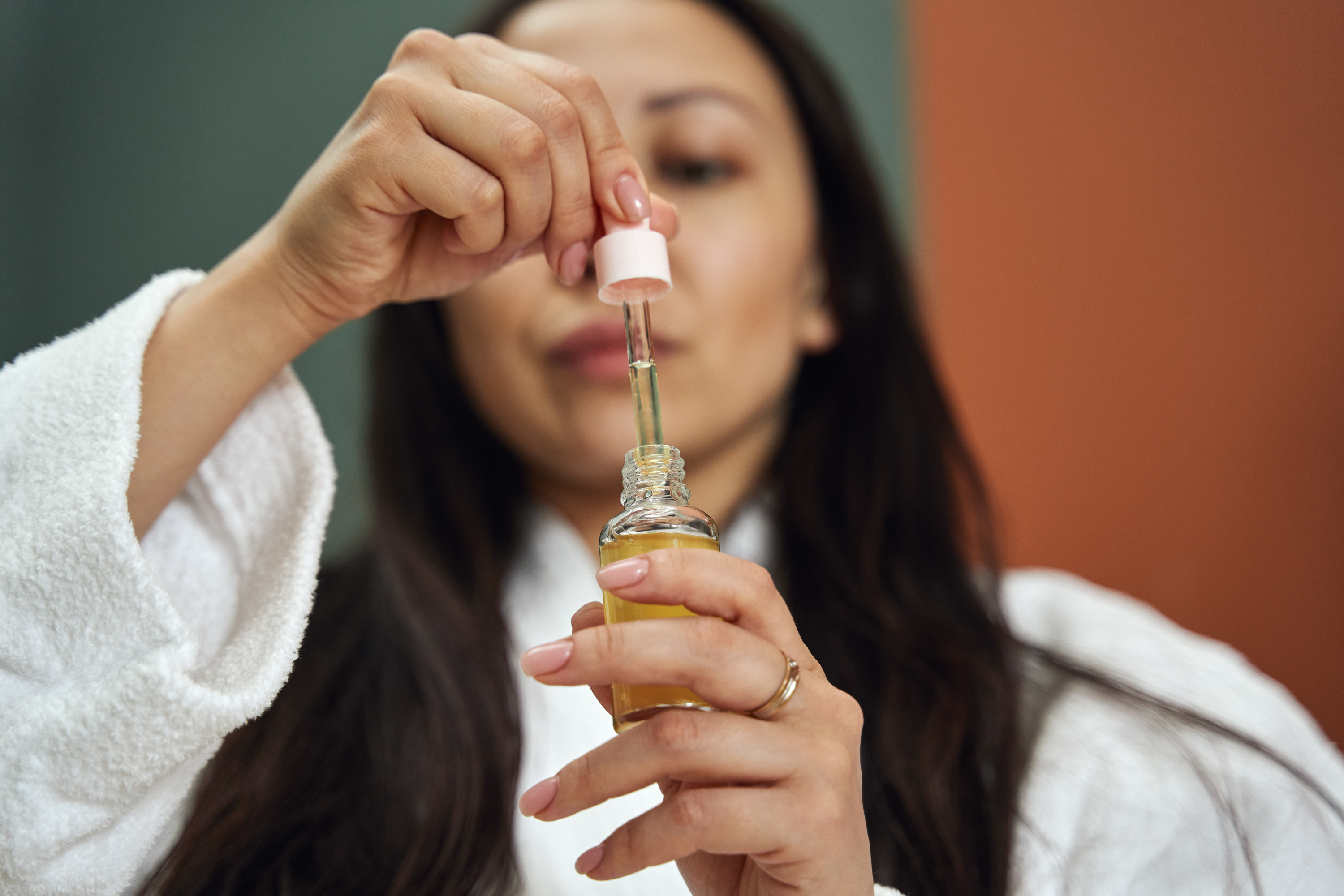 Certain exfoliators can do more damage than good during the cold months — so avoid those.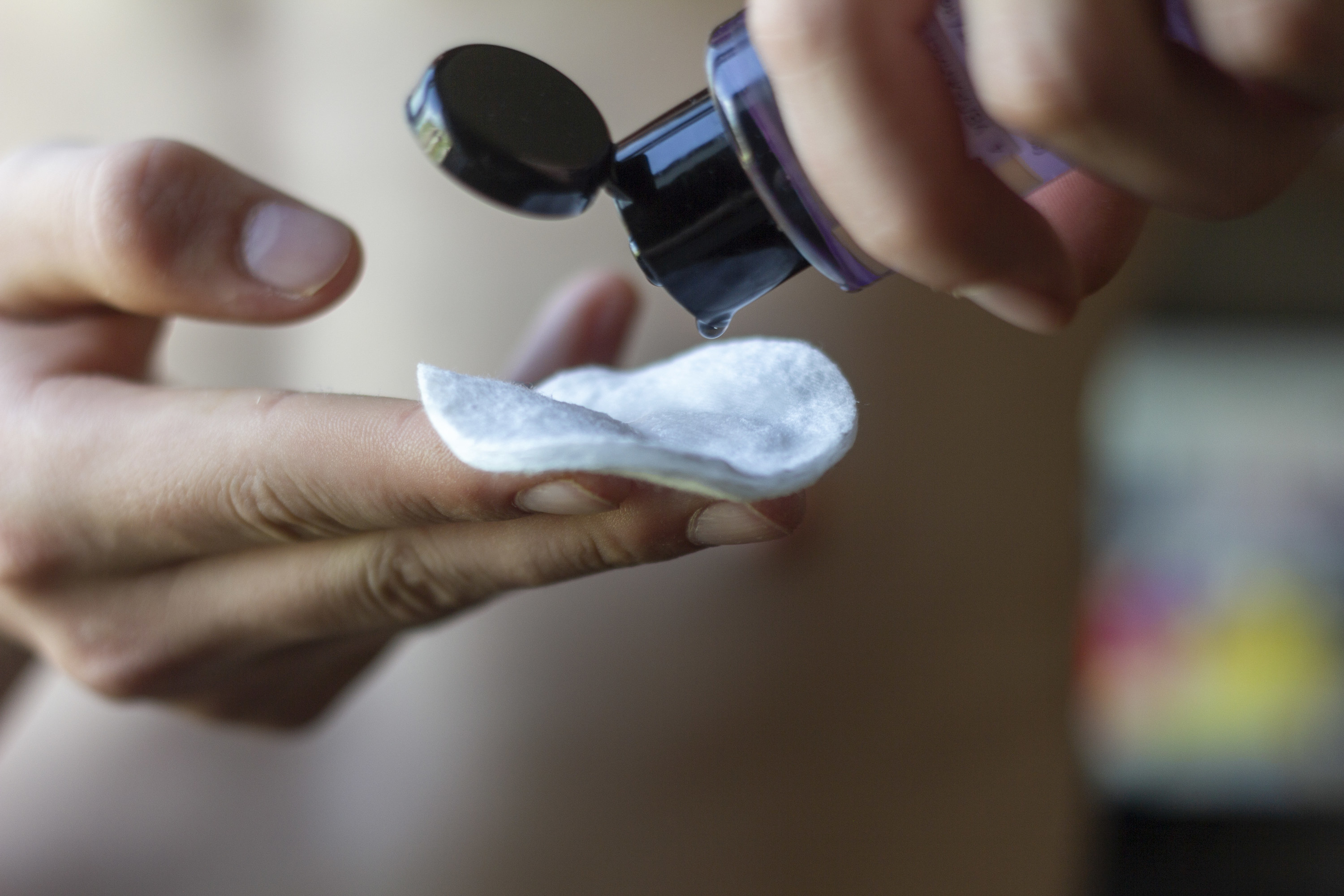 Look for body lotions that have key hydrating ingredients.
Exfoliate your body a few times a week.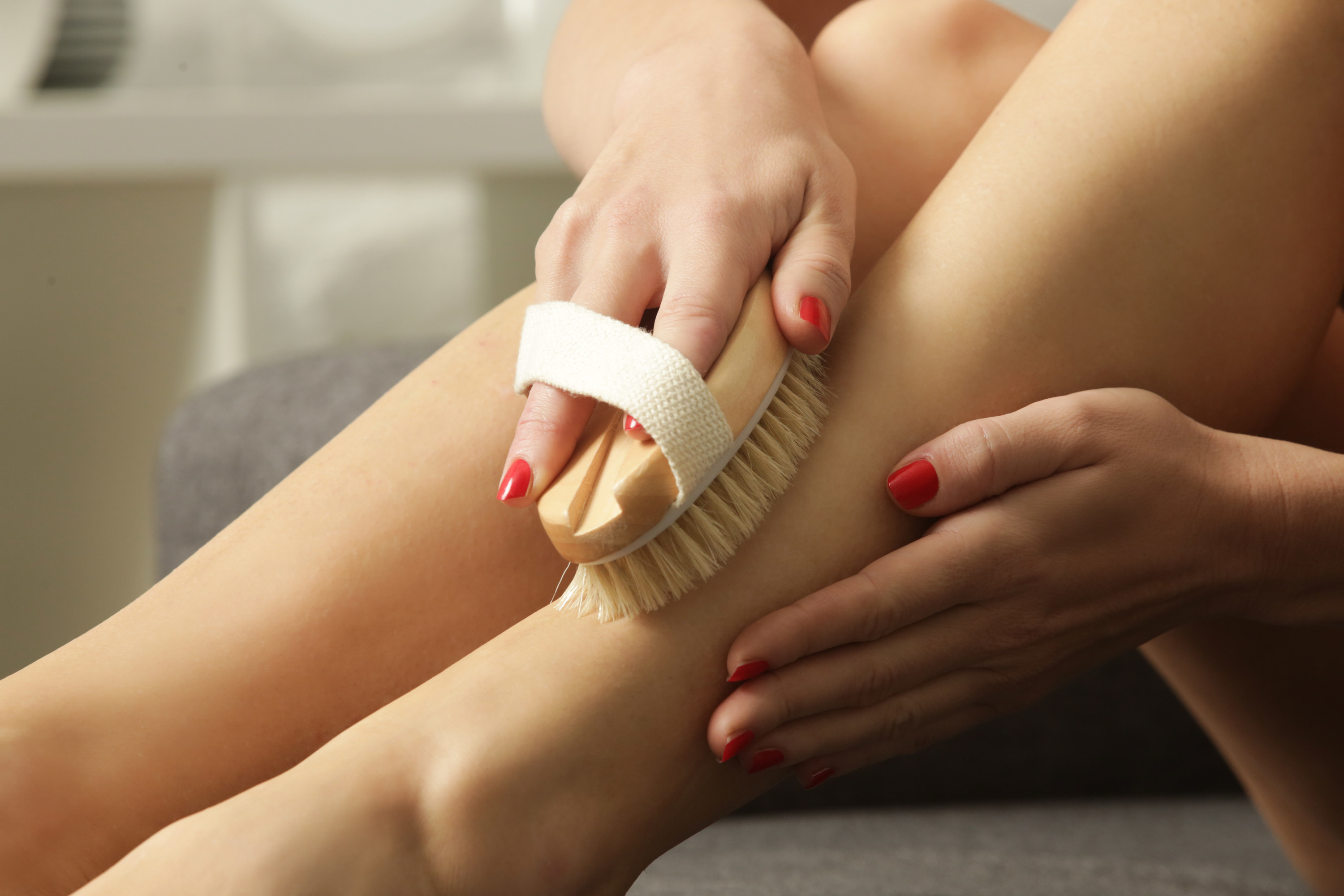 Use cream-based body washes that won't strip the skin.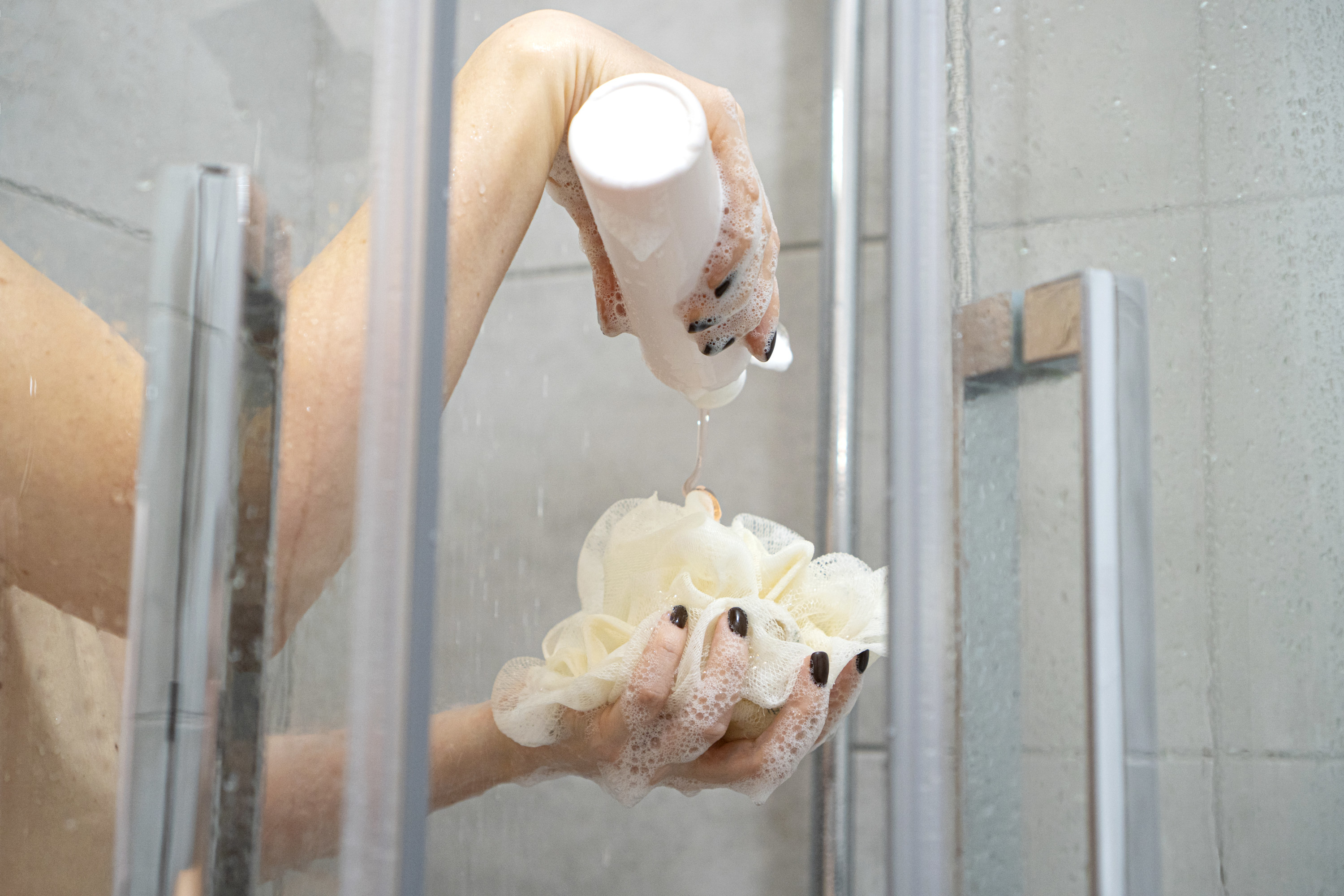 Add raw honey to your body wash to soothe dry skin.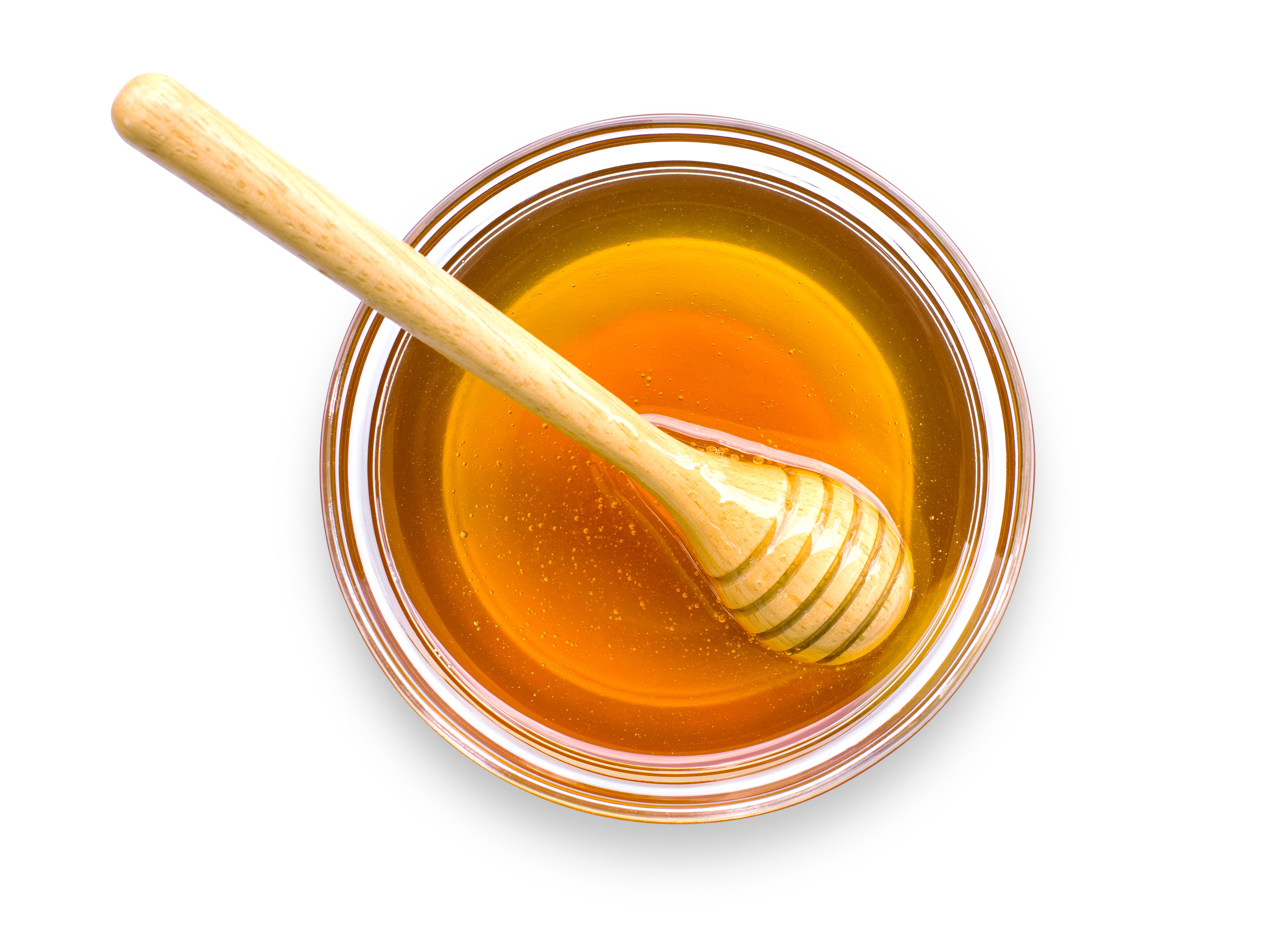 Lock in hydration with the "soak and seal" method.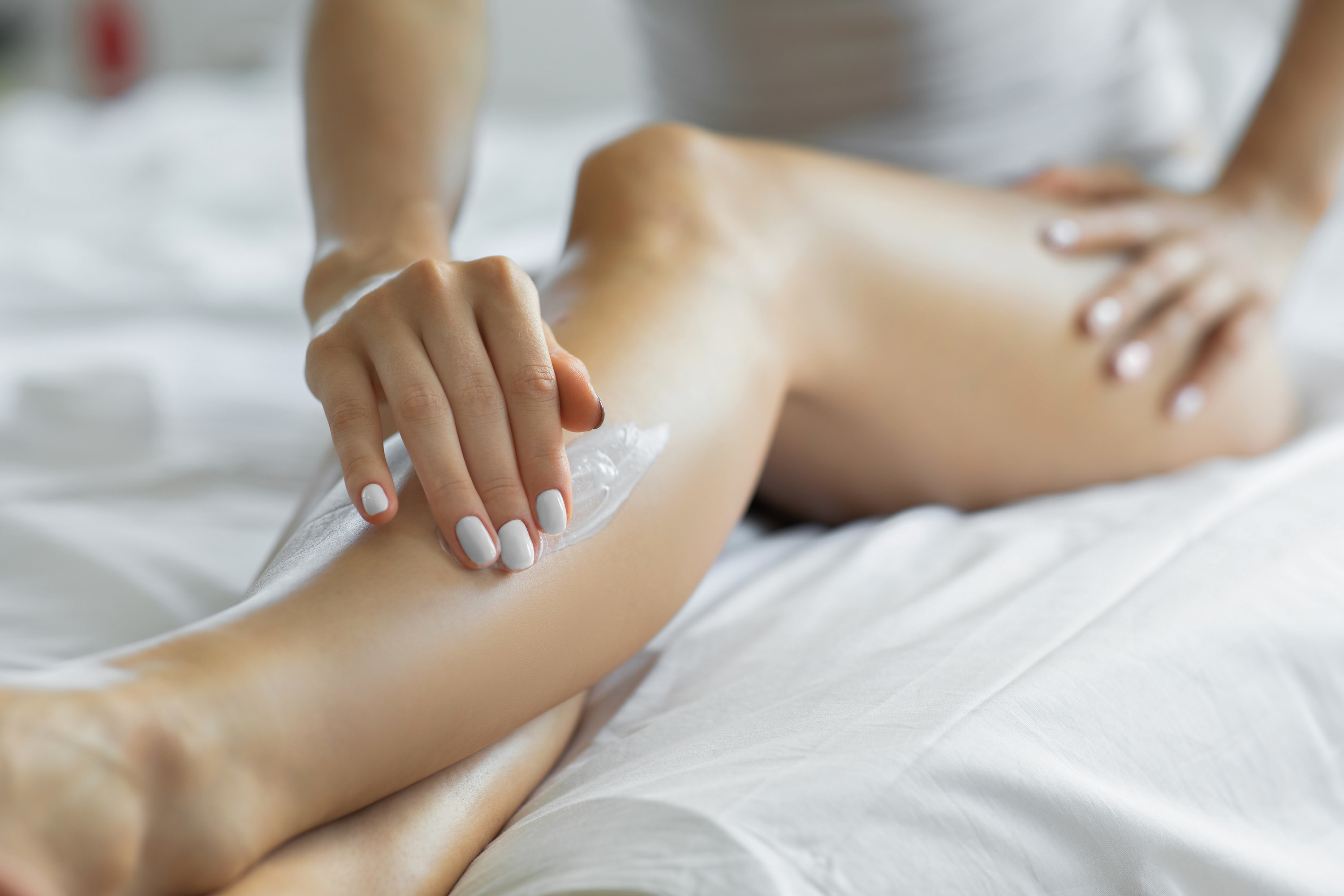 Keep your lips hydrated by using lip balms that have ingredients such as beeswax.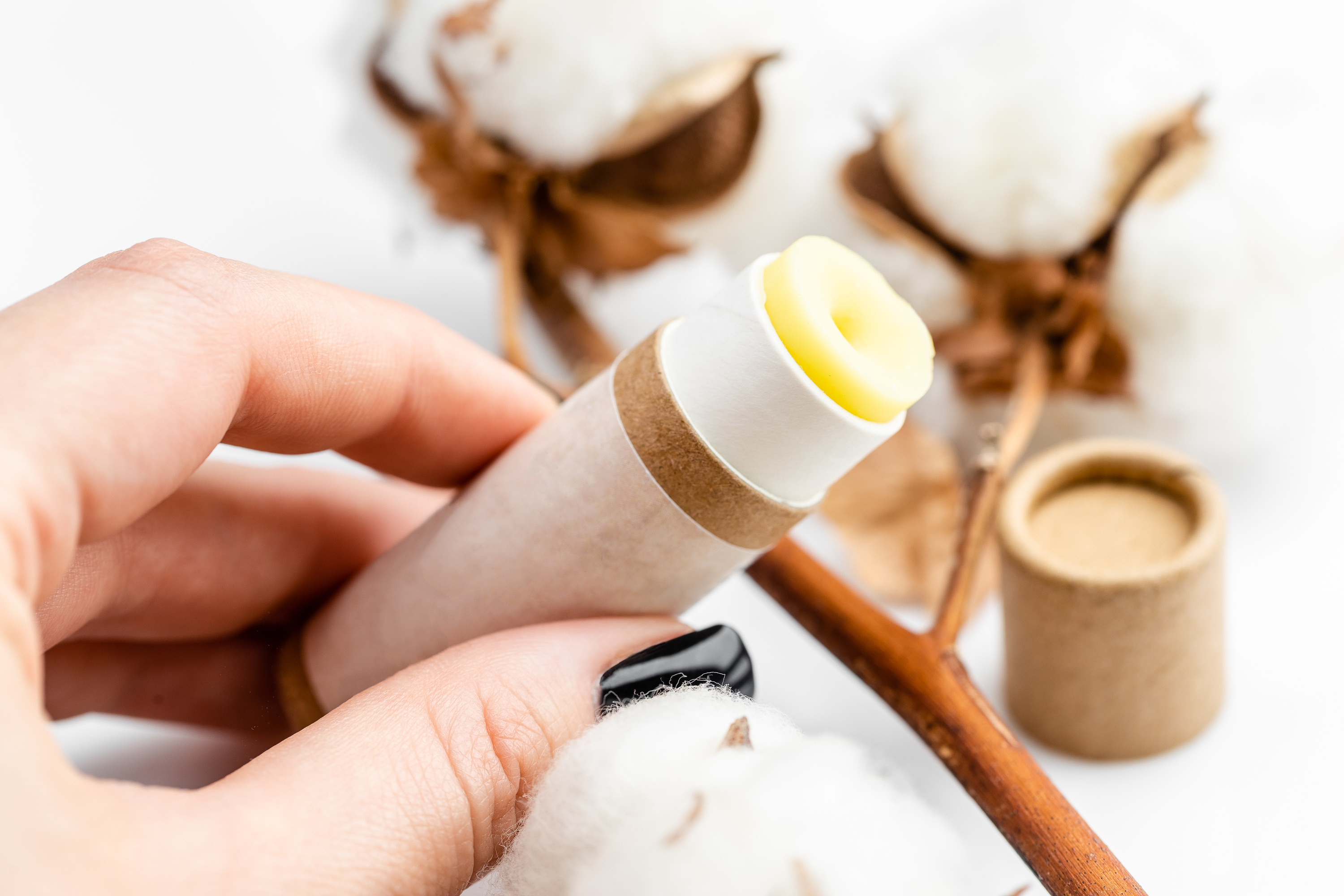 Don't skimp on using hand cream.
Do you have any favorite winter skincare tips that weren't included in this post? Tell me in the comments below!