Have any of you recovered yet from the other night's Vanderpump Rules finale???? I woke up yesterday (and maybe today) just wanting to hug Ariana. You too?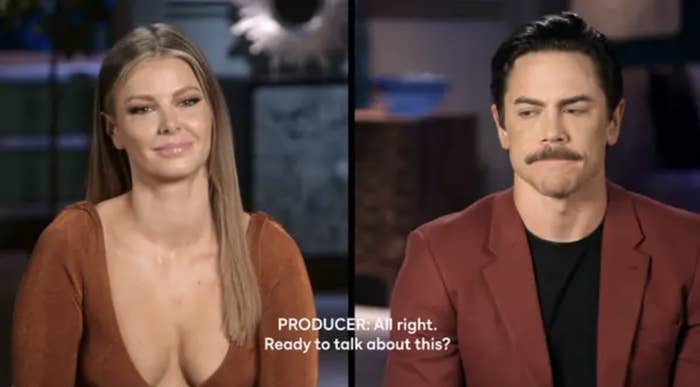 Basically, the whole world has been counting down until this week's episode — Season 10, Episode 15, titled "#Scandoval" — to see what exactly happened in the Vanderpump Rules bubble when news broke that Tom Sandoval and Raquel Leviss were having a seventh-month-long affair.
If you're not up to date on what happened Wednesday night, here's a very helpful — and detailed — recap.

A lot went down, so I decided to do a fun little roundup of quotes from the finale that will live rent-free in my head FOREVER. Here are some of them.
1.
In the opening scenes where Ariana was on her couch taking in the Scandoval news, she said to her friend about Tom, "He gives me the ick."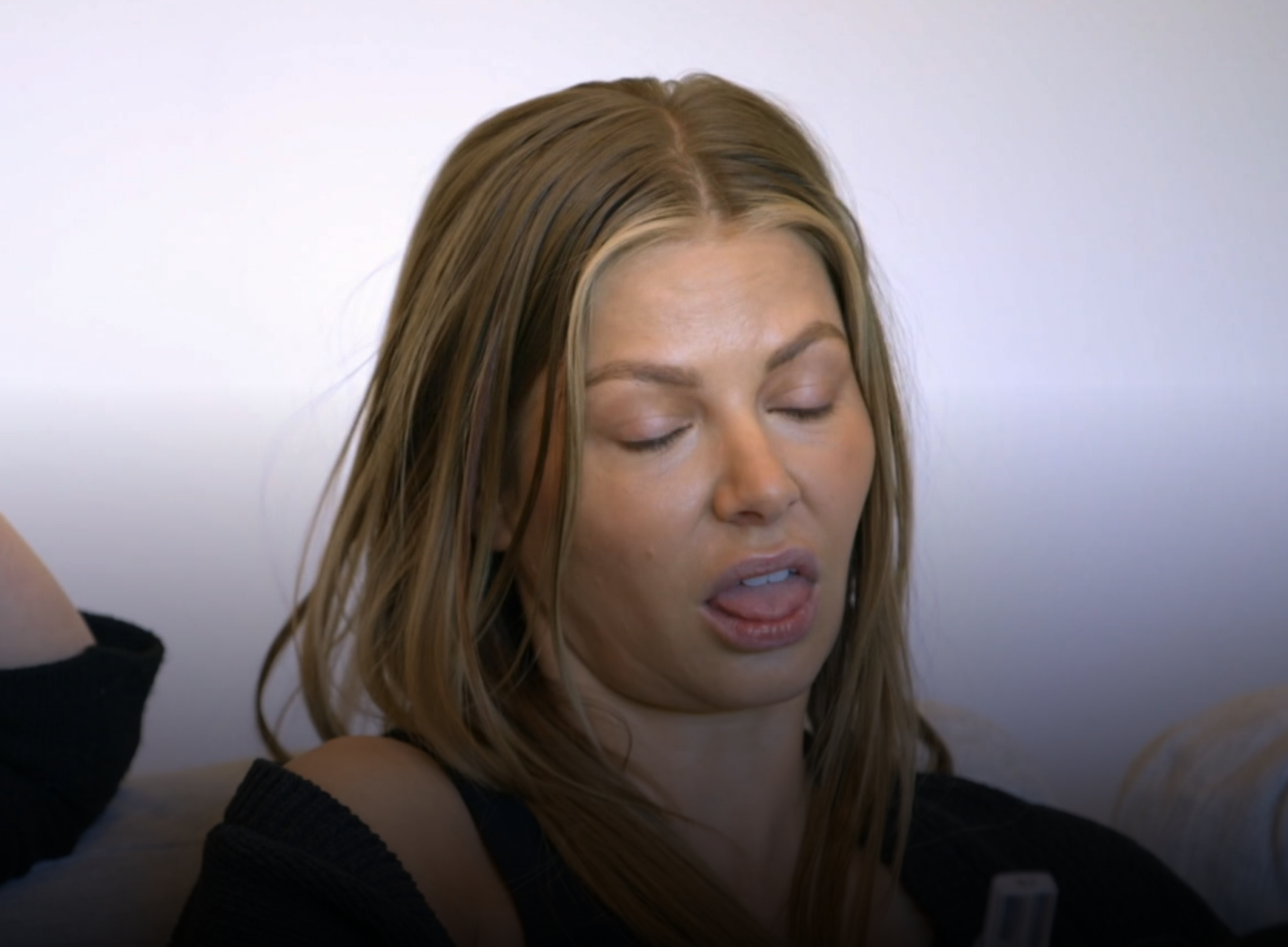 Producers knew what they were doing here because as Ariana said this line, cameras panned to Tom looking at himself in the mirror, truly giving EVERYONE the ick.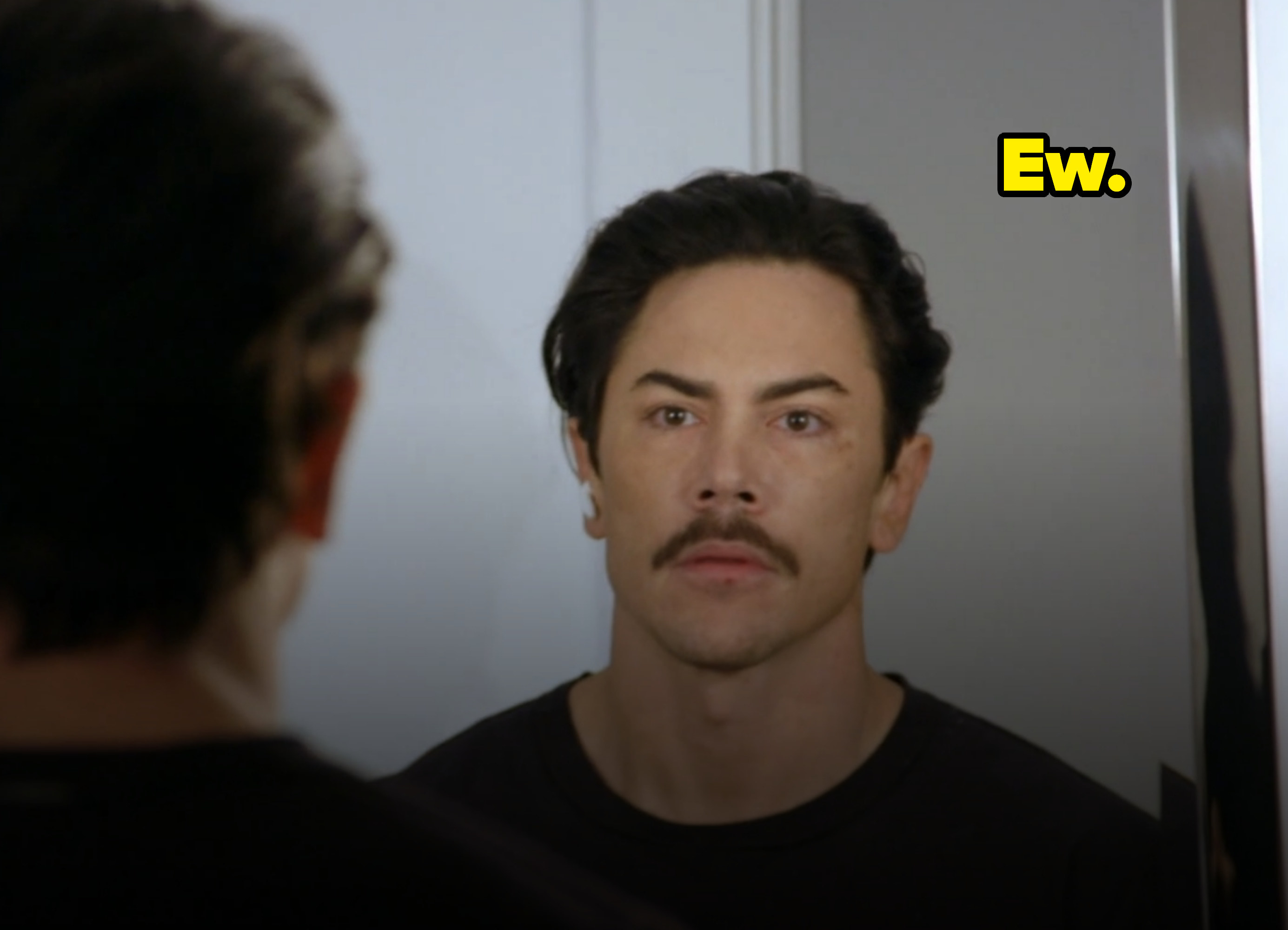 2.
The now-famous scene where Tom asked Ariana if she wants anything and she casually turns to him and says, "For you to die."
3.
During the emotional conversation between Ariana and Tom when she bravely told him off and she said, "'Selfish' is the nicest word you could use" when Tom said his and Raquel's actions were selfish.
4.
During this same conversation when Tom said to Ariana, "You put pressure on me to stay in the relationship." I wanted to throw my TV right out the window when I heard this gaslighting.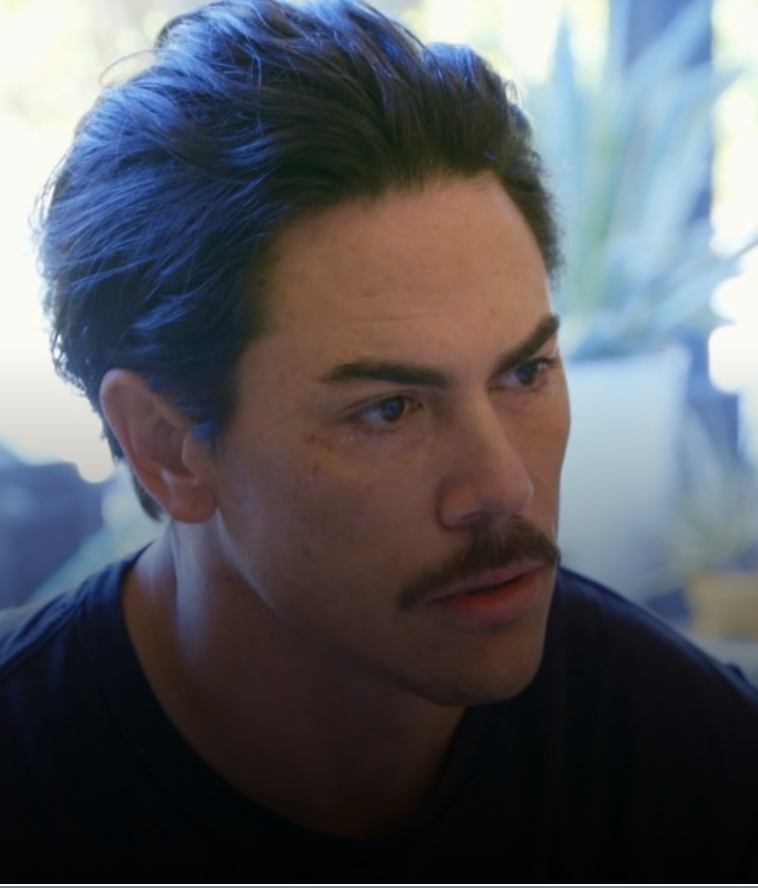 5.
TBH, Ariana was full of great one-liners during this intense conversation with Tom, so another favorite of mine is when she asked him, "Any last words before we never speak again?" MIC DROPPED.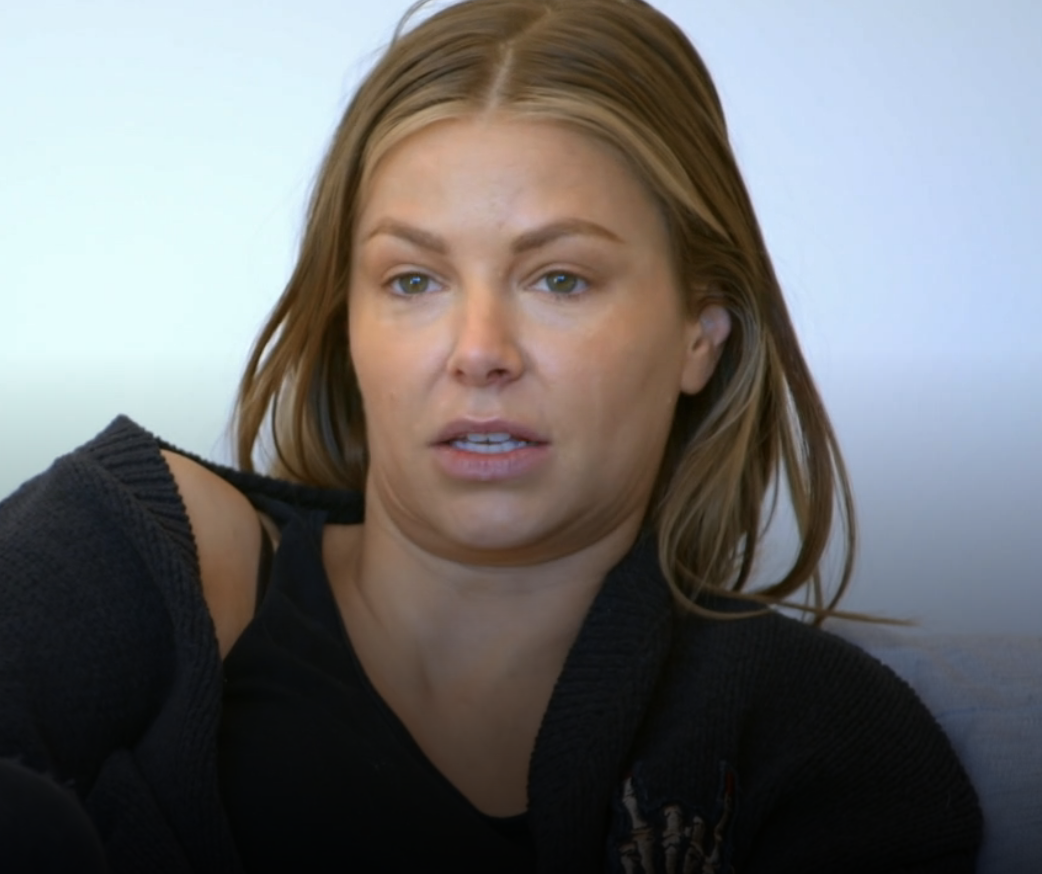 6.
Ariana looking Sandoval dead in the eye and whispering, "You're worth nothing. And I want you to feel that, deep in your soul. I want you to hear that. I regret ever loving you." YES, QUEEN. 👑
7.
Fast-forward to when Tom Sandoval went over to Tom Schwartz's apartment and the two were digesting the affair. The conversation that took place between these two was on another level. Like, when Sandoval said to Schwartz, "I wanted to tell [Ariana] and every time I wanted to tell her, I got this vibe that she just did not want to fucking know." WHAT DOES THAT EVEN MEAN?
8.
I can't stop thinking about when Schwartz said to Katie in the midst of a serious convo, "There's man-eating crocodiles in Florida right now." Is he OKAY?!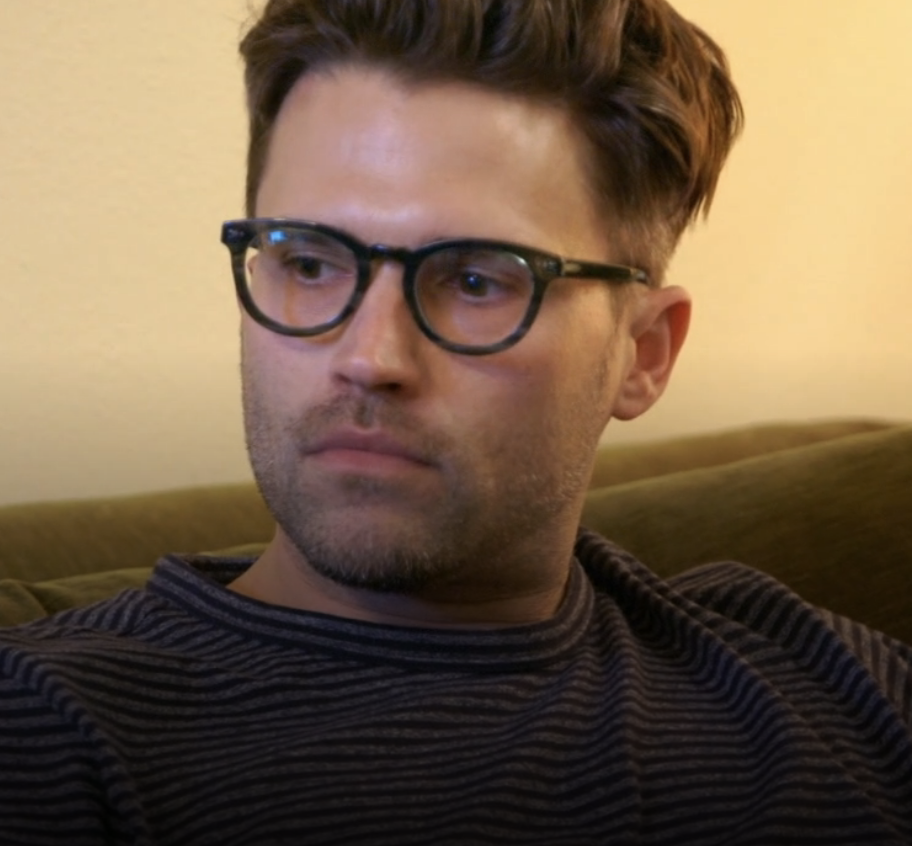 9.
When James was on the phone with Raquel calling her out on her shit, I lost it when he said to her, "All the people you were building friendships with, you literally trashed it for Sandoval's little cocky cock.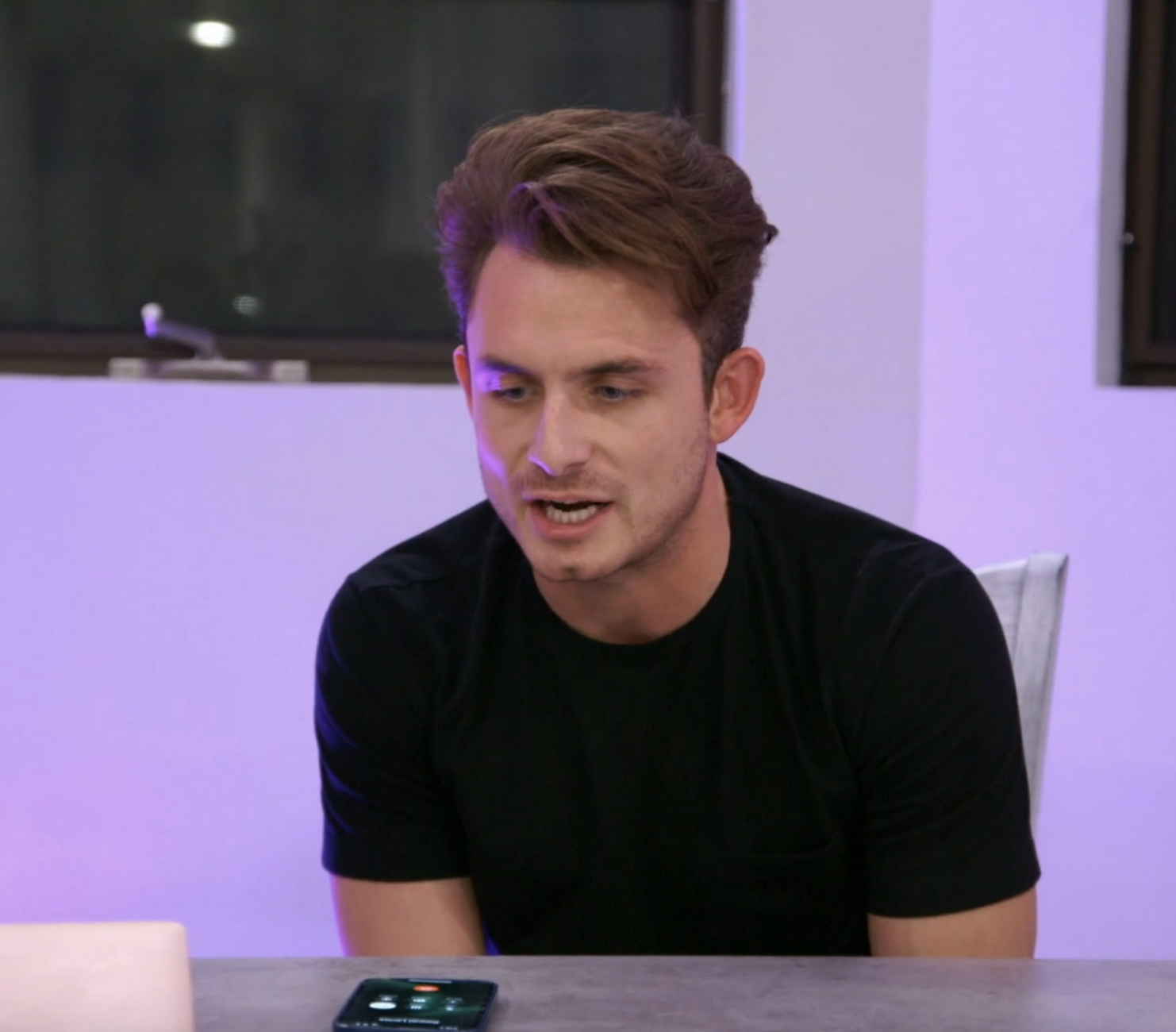 10.
James continued... "His stinky 40-year-old cock, like seriously Raquel?" JAMES KENNEDY FOR PRESIDENT. 👏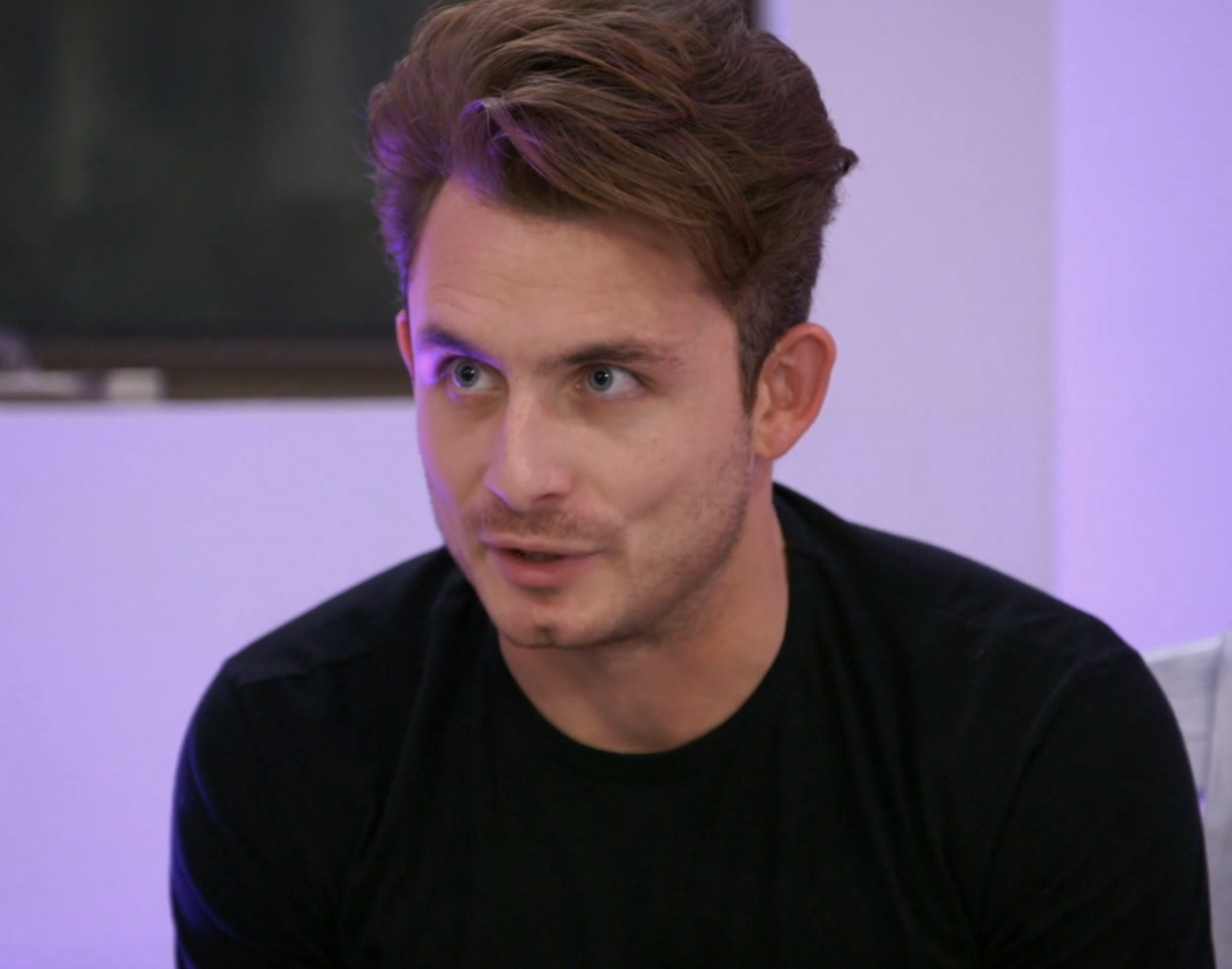 11.
Okay, how about that very cringe, awkward scene when Sandoval went over to Raquel's apartment for them to hold each other and cry? 🙄 When talking about his family liking Raquel, he said "they love you" and Raquel responded by saying "I love you too."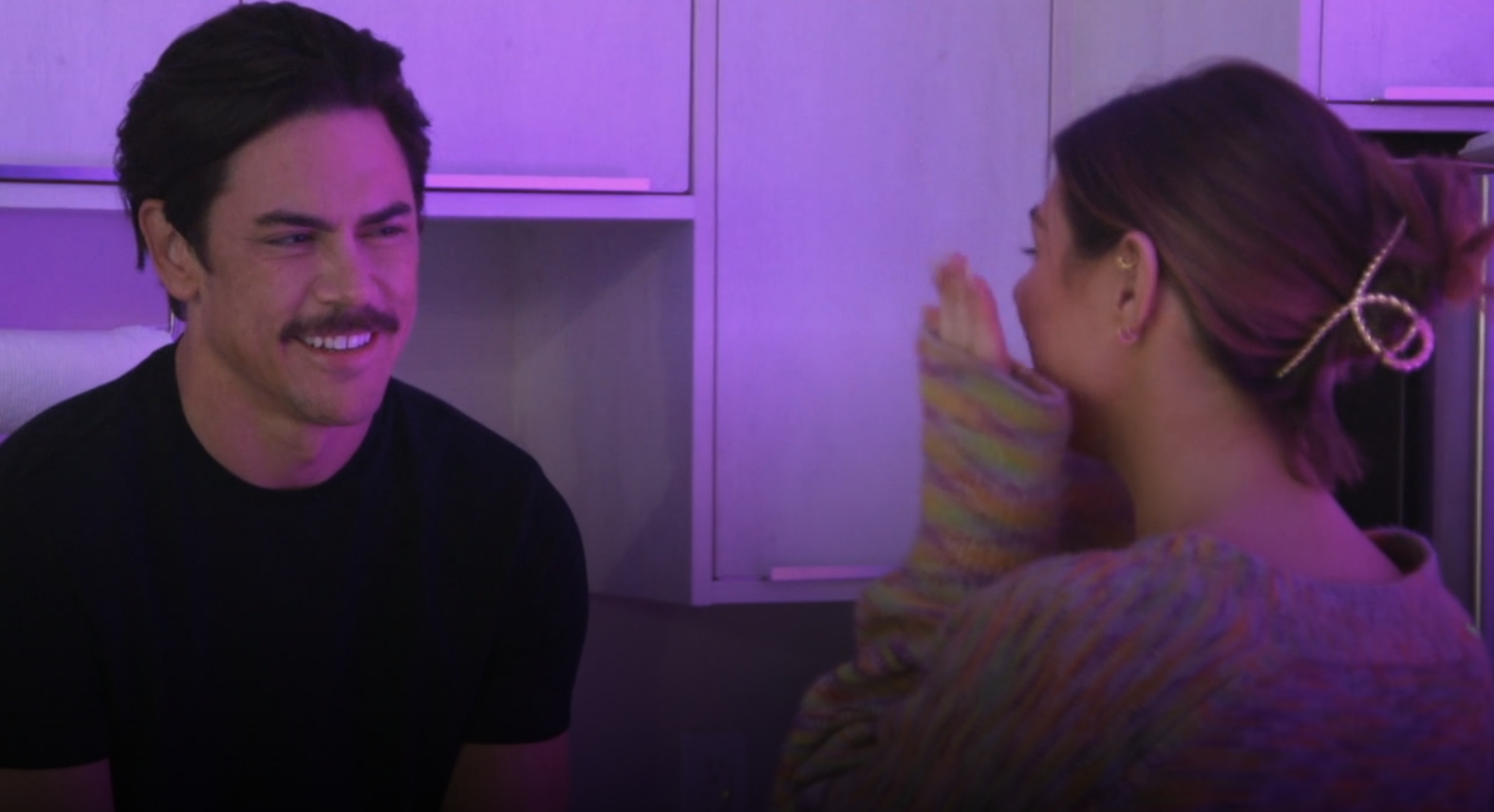 12.
It really got even worse when Sandoval replied, "I said 'They love you' but I love you too." I almost FAINTED.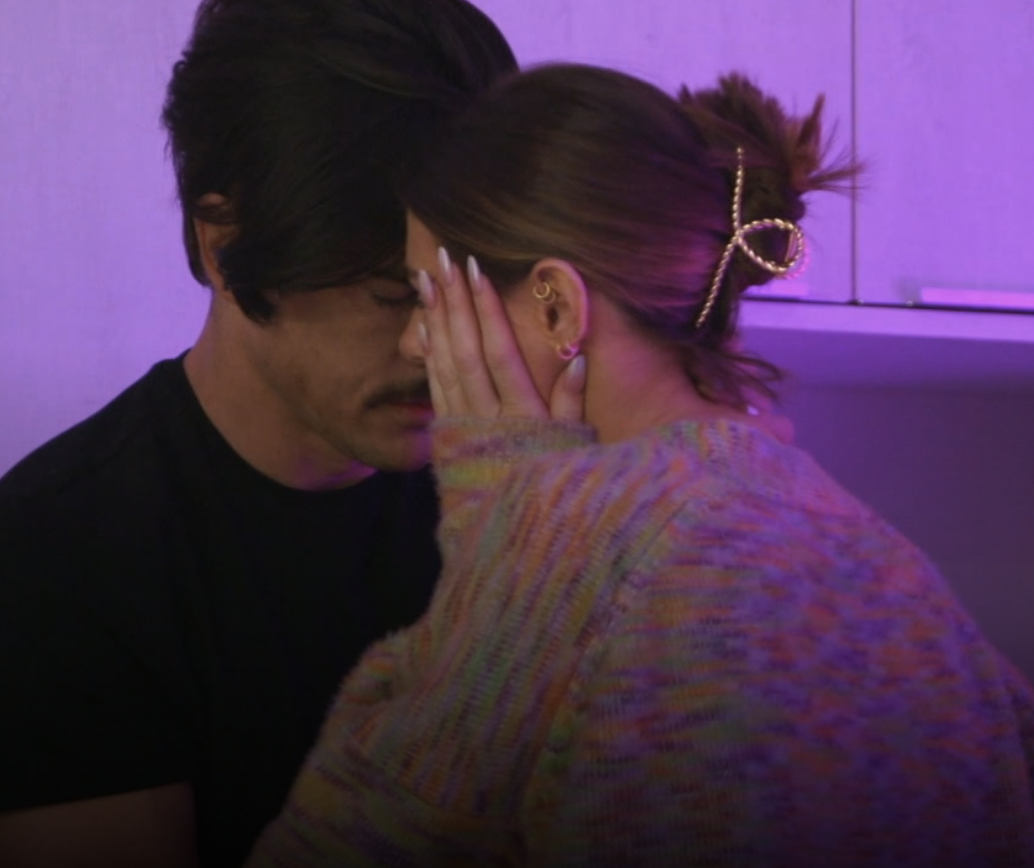 13.
When Tom said in his confessional, "When I kissed Raquel, I felt hope." To me, this is a ridiculous cop out and him trying to justify his horrible actions.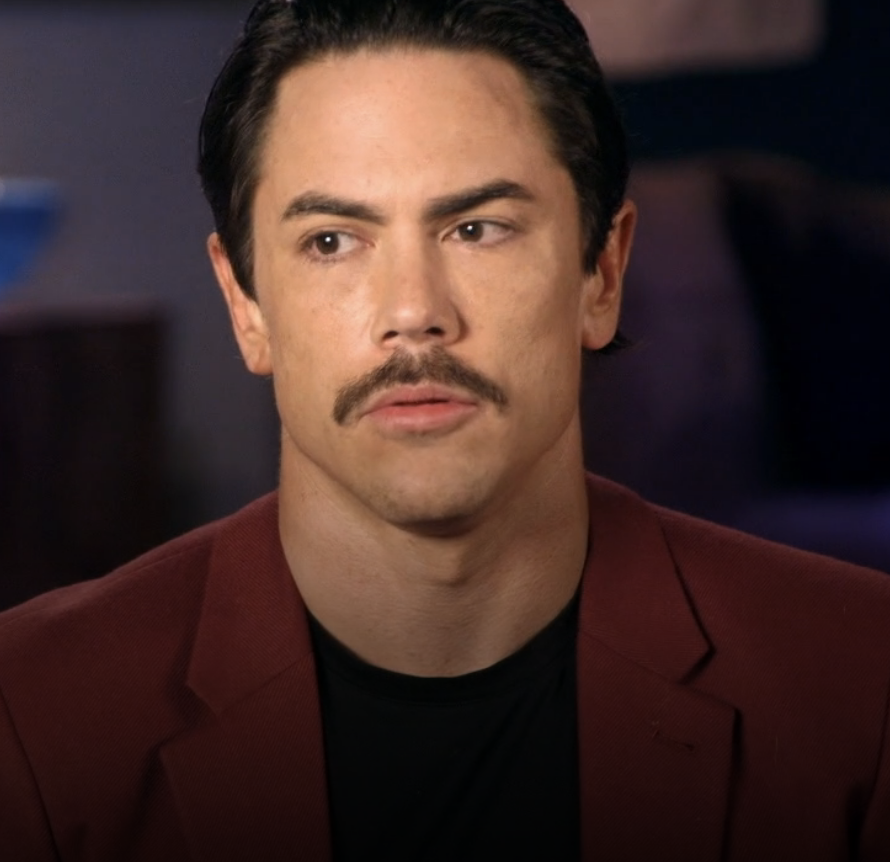 14.
When former VPR cast member Kristen Doute went over to Ariana's house to counsel her, Ariana was explaining what Tom's camp came out and said to the public. "They said [my and Tom's] relationship was one of companionship and convenience and not love and romance." Talk about a pathetic excuse.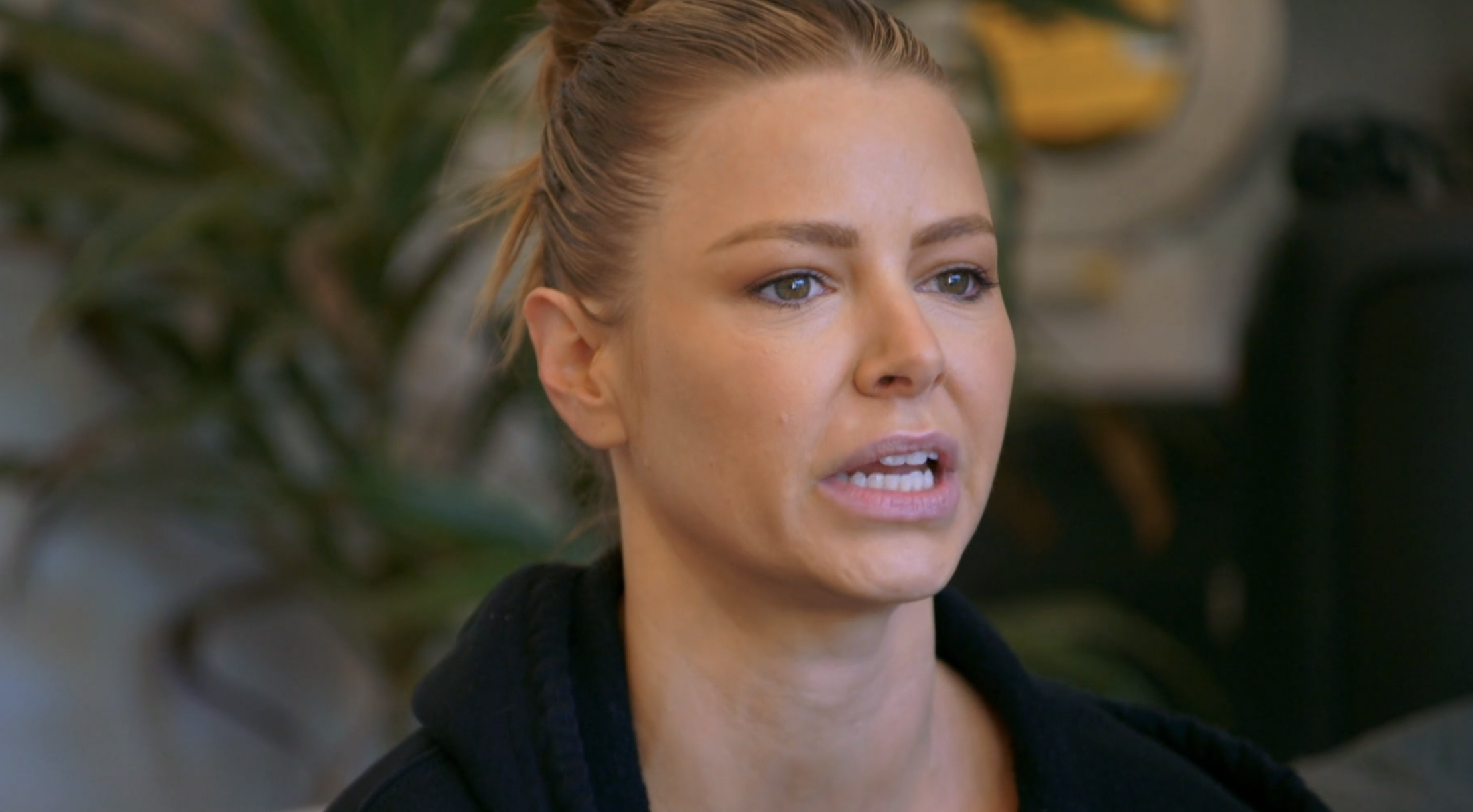 There is a lot to digest here! Tell me all your VPR finale thoughts in the comments below.