At least in my own experience, red flags in relationships are talked about wayyy more often than green flags.
However, I think it's important to talk more openly about qualities in people that make for a healthy, loving relationship.
So I'm turning to the married folks of the BuzzFeed Community to ask: what green flags did you notice early on that made you realize your significant other was spouse material?
Maybe when you were dating your now-spouse, their consideration and thoughtfulness stuck out to you so much that you knew they'd made a great life partner.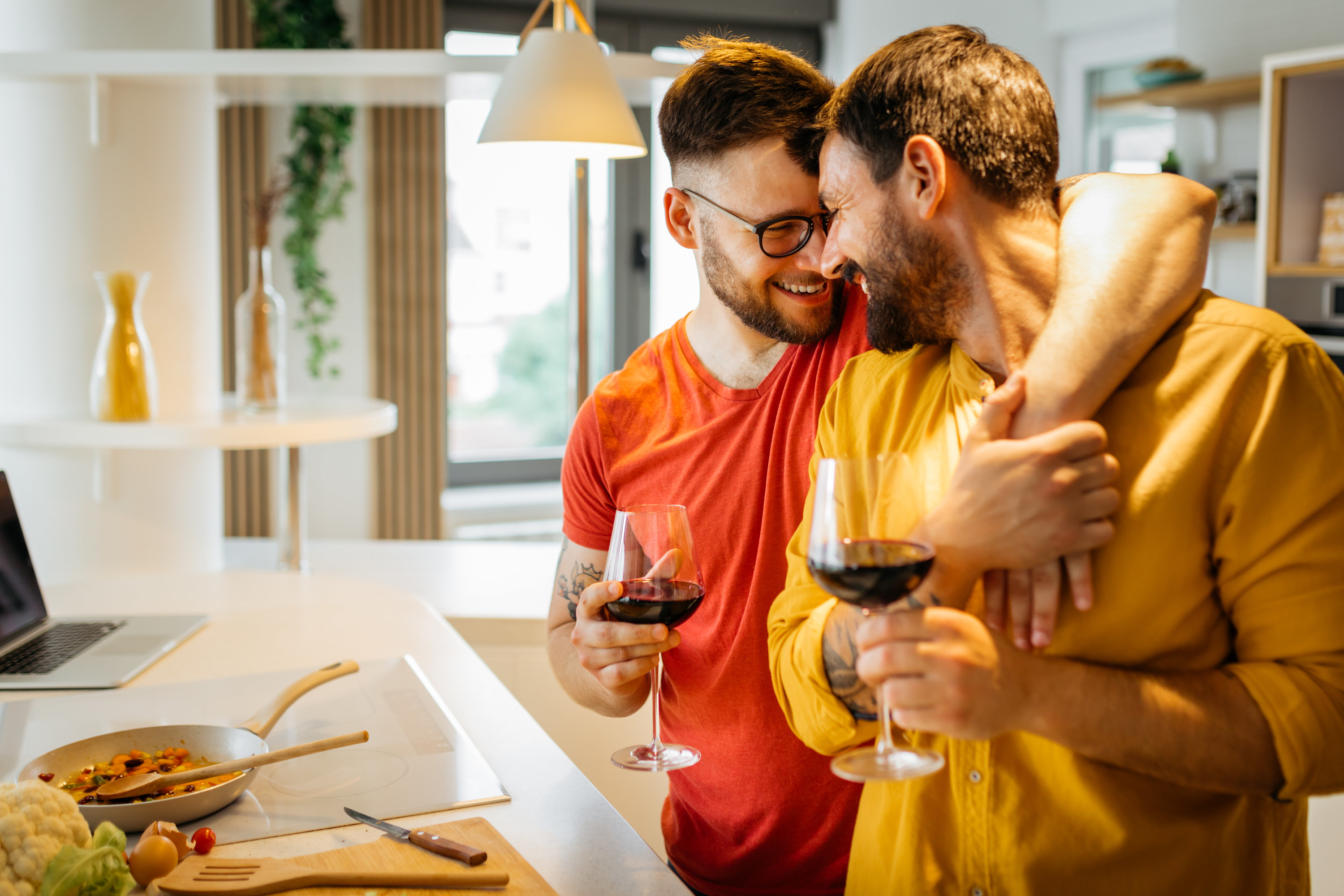 Or perhaps you noticed early on how open-minded and communicative your partner is — two qualities that are really important to you.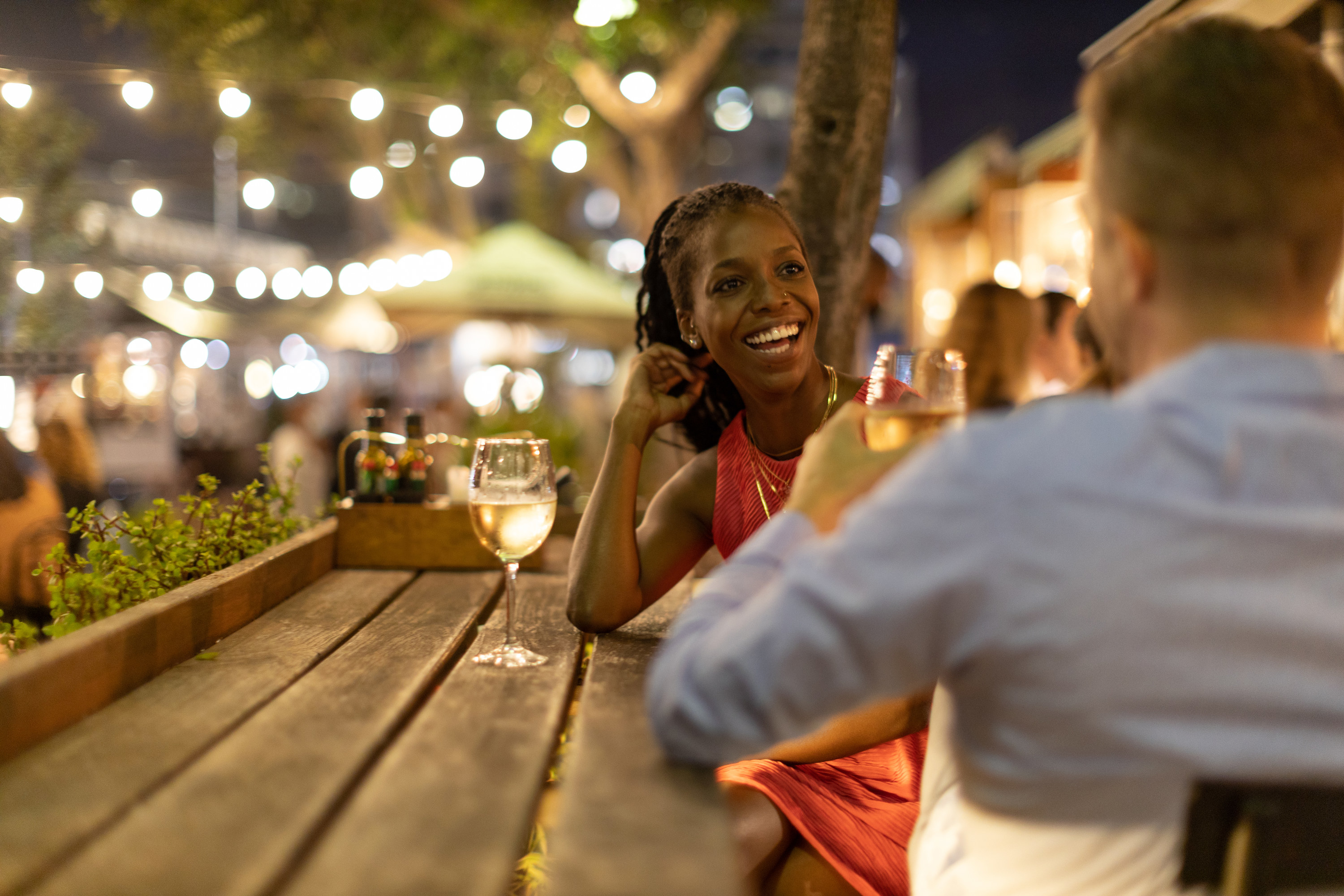 Perhaps another green flag you learned early on was how honest your partner is.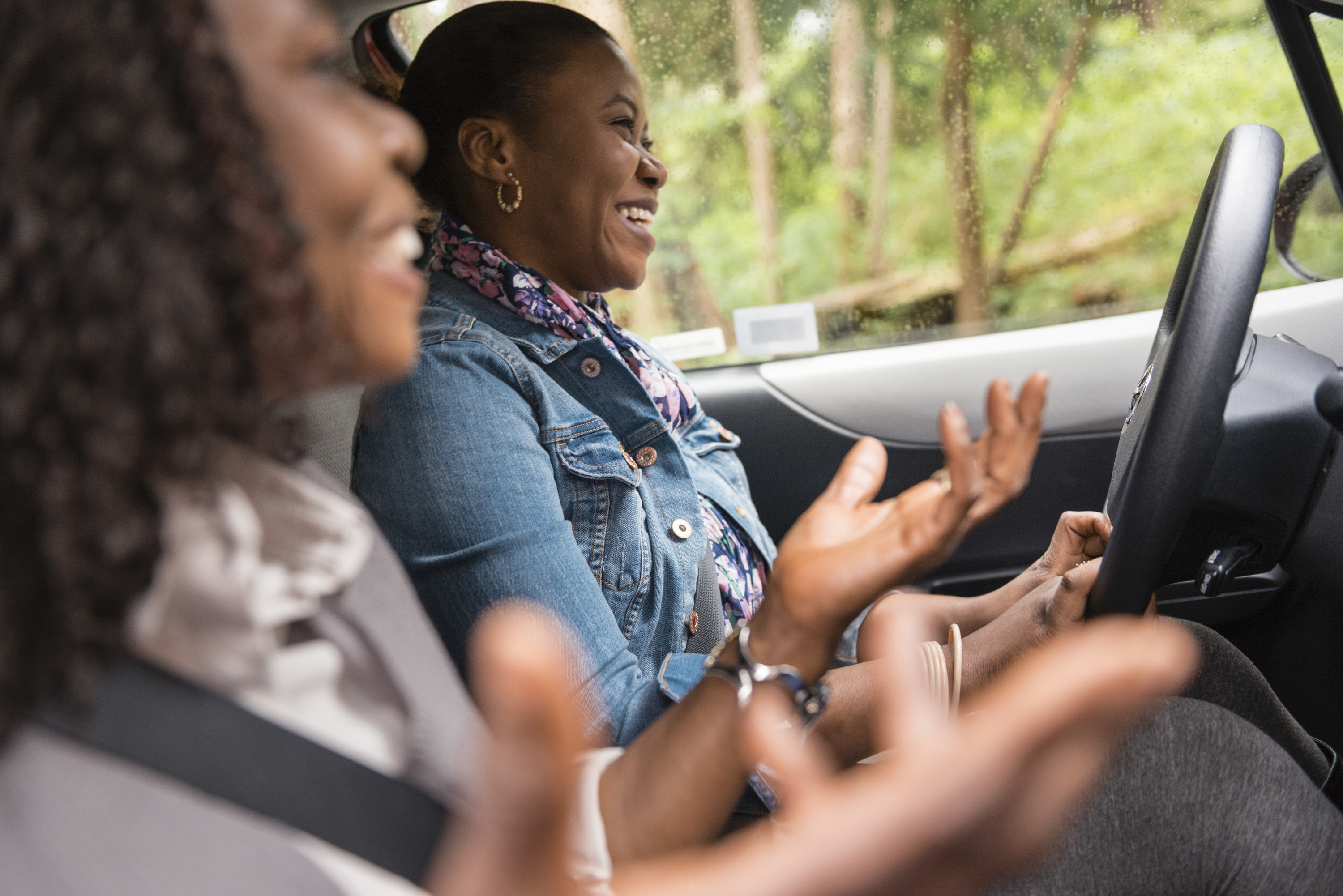 Whatever green flag you spotted in your partner, I want to hear about it! Share it with me in this anonymous form or in the comments below.
Some responses might be featured in a BuzzFeed Community post.