Hey everyone! I'm Fabiana, a millennial female who loves all things beauty and can spend hours talking about my favorite hair hacks and skincare tips.
Last year, I spent a lot of time revamping my skincare routine, learning the importance of skin prep for makeup, trying TikTok hair hacks, and learning how to properly care for my hair in the winter. So going into 2022, I wanted to round up some of the best hair and skincare tips and tricks that I came across — and put them all in one place. Here they are:
1.
Secure your hair into a ponytail or bun before you go out in the cold weather, so it doesn't have to battle coat collars, scarfs, and the changing elements as much.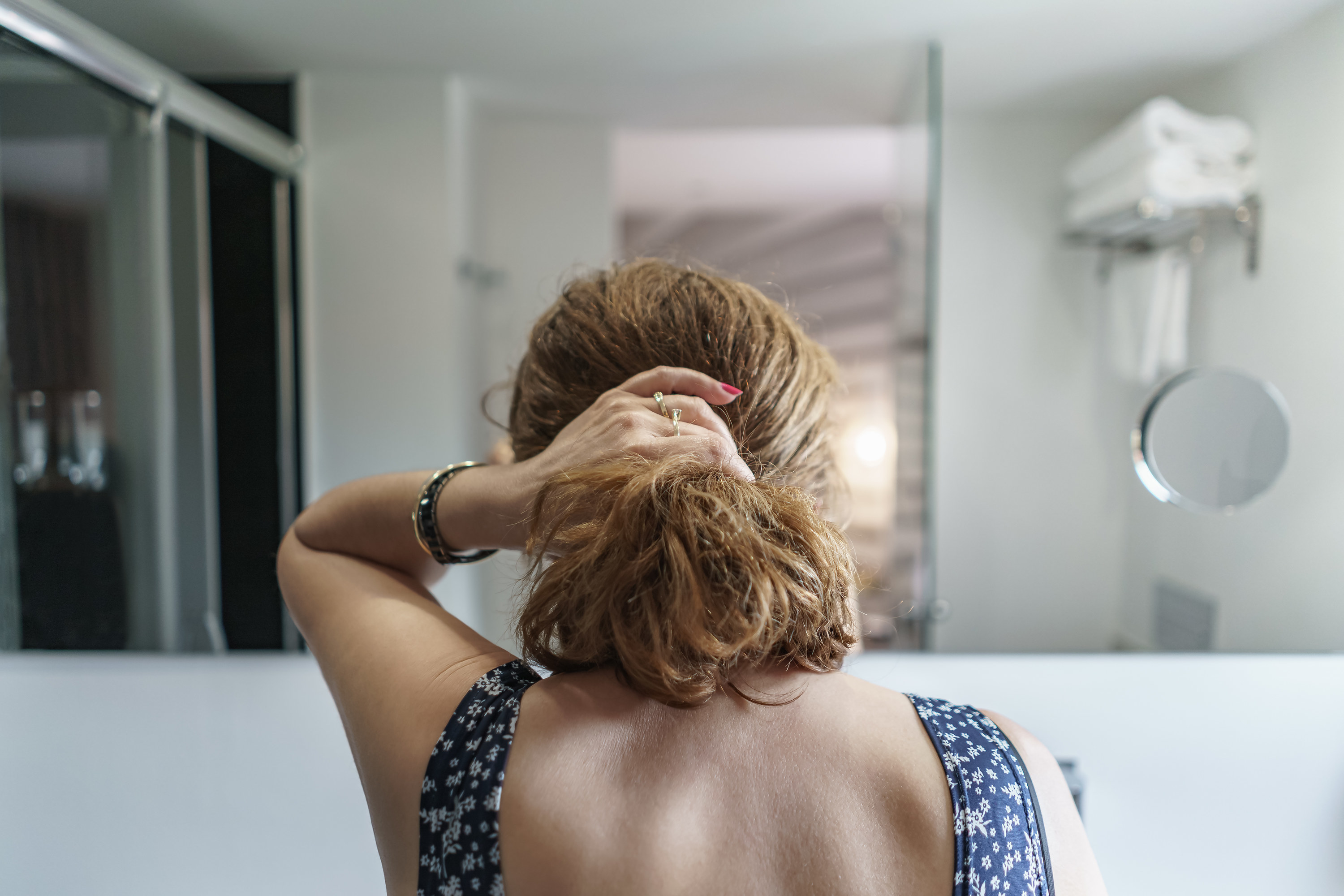 2.
To prevent frizz, replace your post-shower regular towel with a microfiber hair towel. It's softer and more gentle on your hair compared to a regular towel.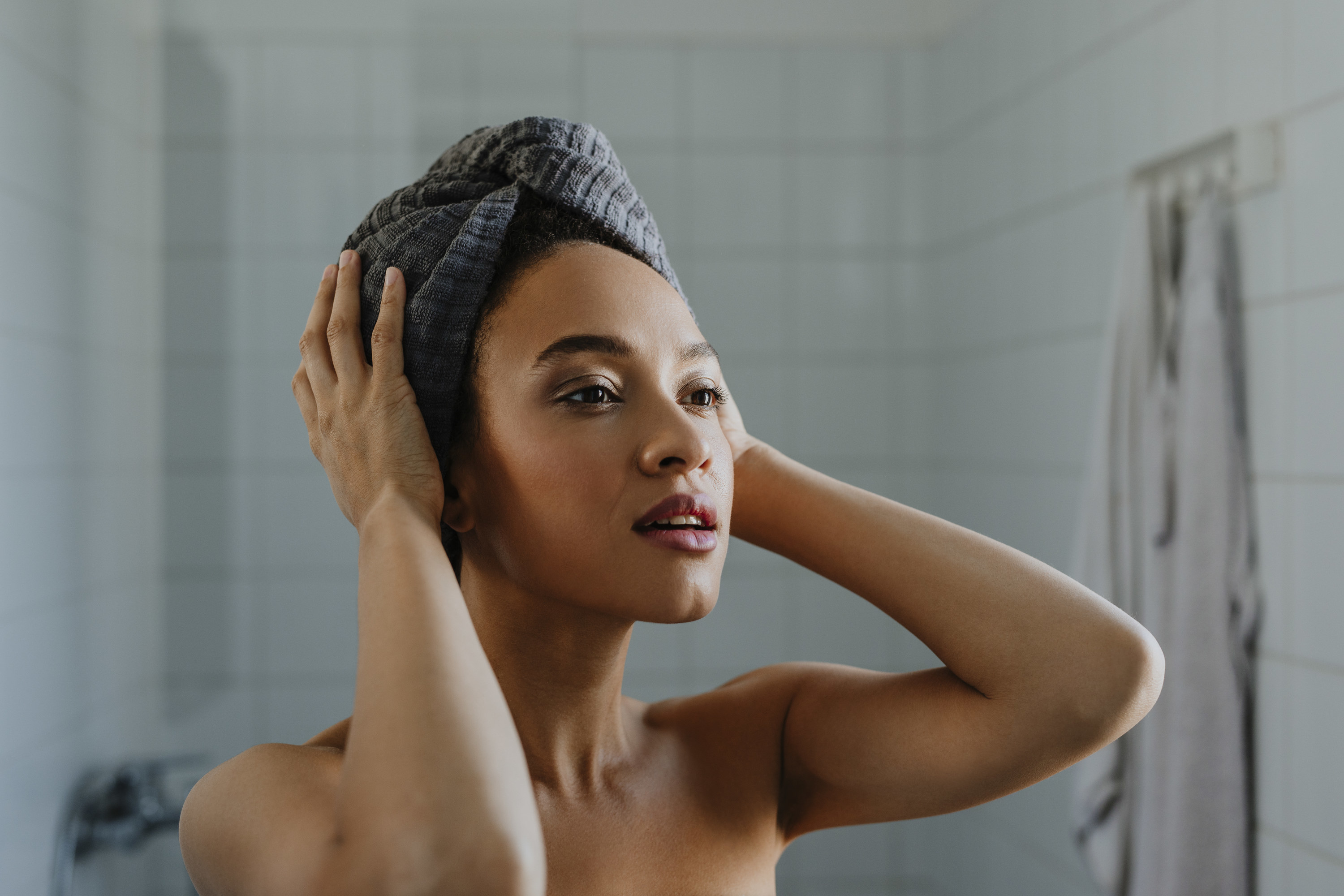 3.
If you're applying a hair mask, cover it with a shower cap to retain even more moisture.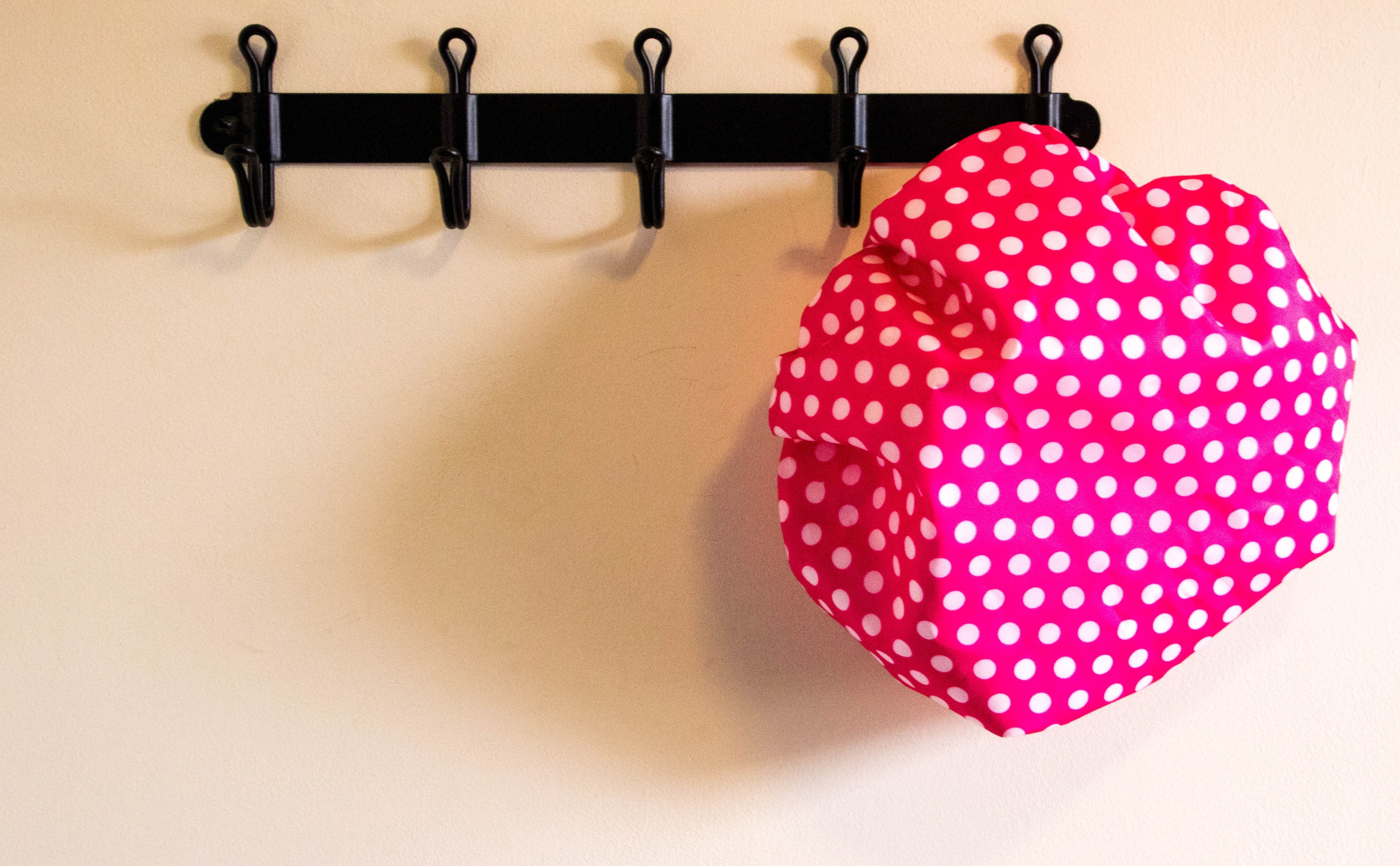 4.
If you have curly hair, use tailored products that pair well together to keep them frizz-free.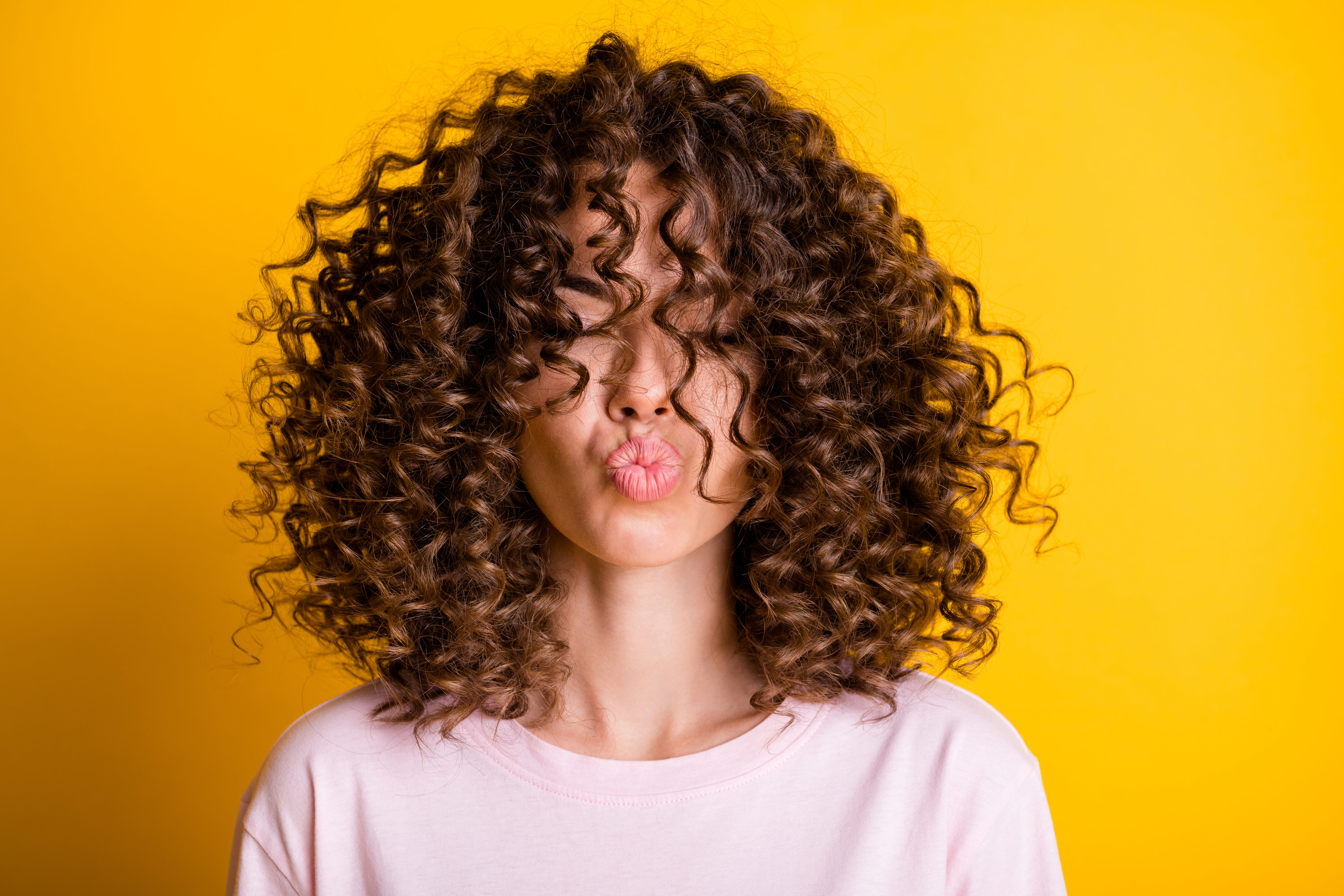 5.
Easily create volume at the roots by using a flat iron.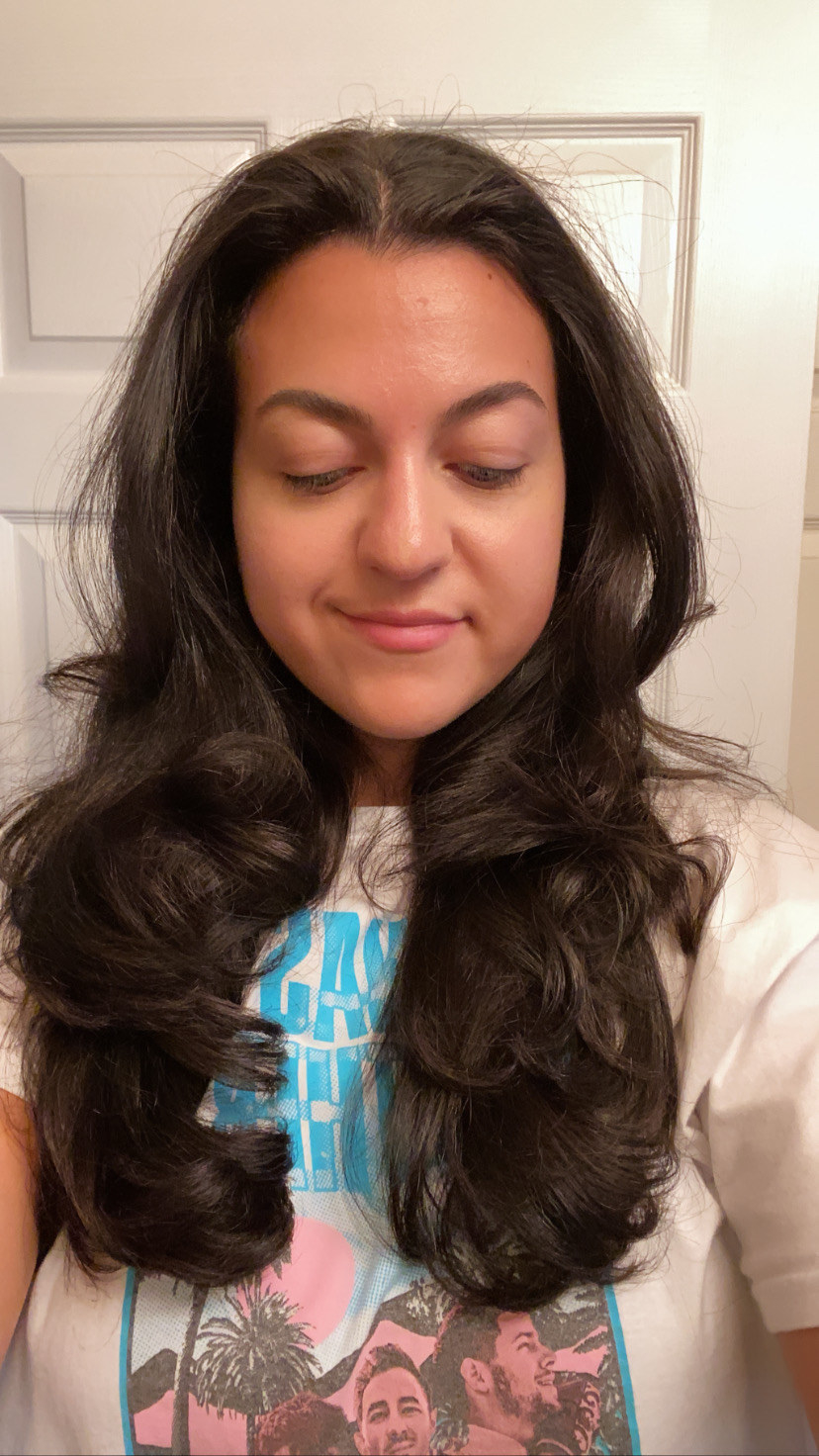 6.
Or, for easy soft curls that don't require any heat tools, use the braided sock method.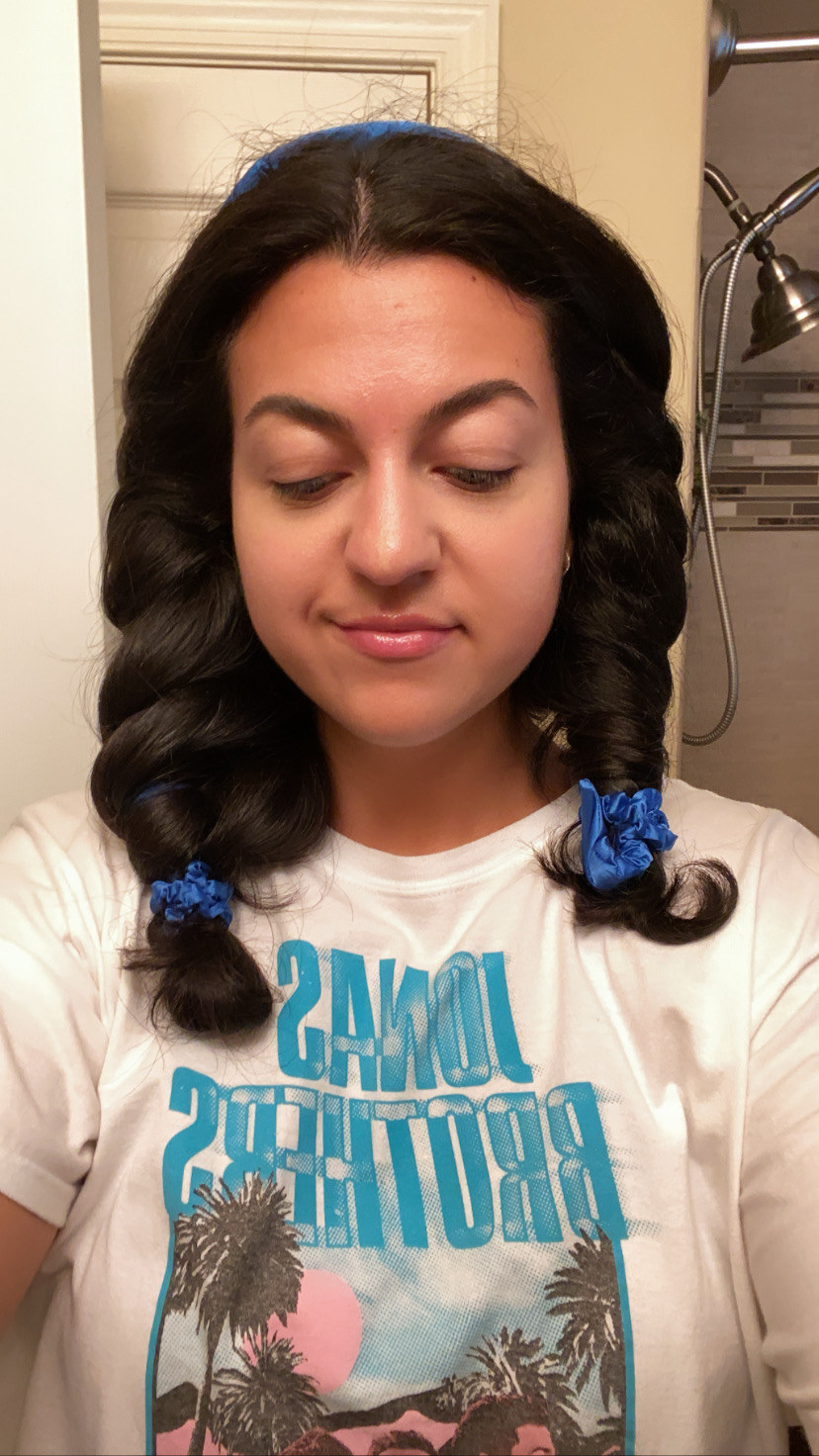 7.
If you're trying to prolong your hairstyle but have dirty roots, spray in dry shampoo before bed.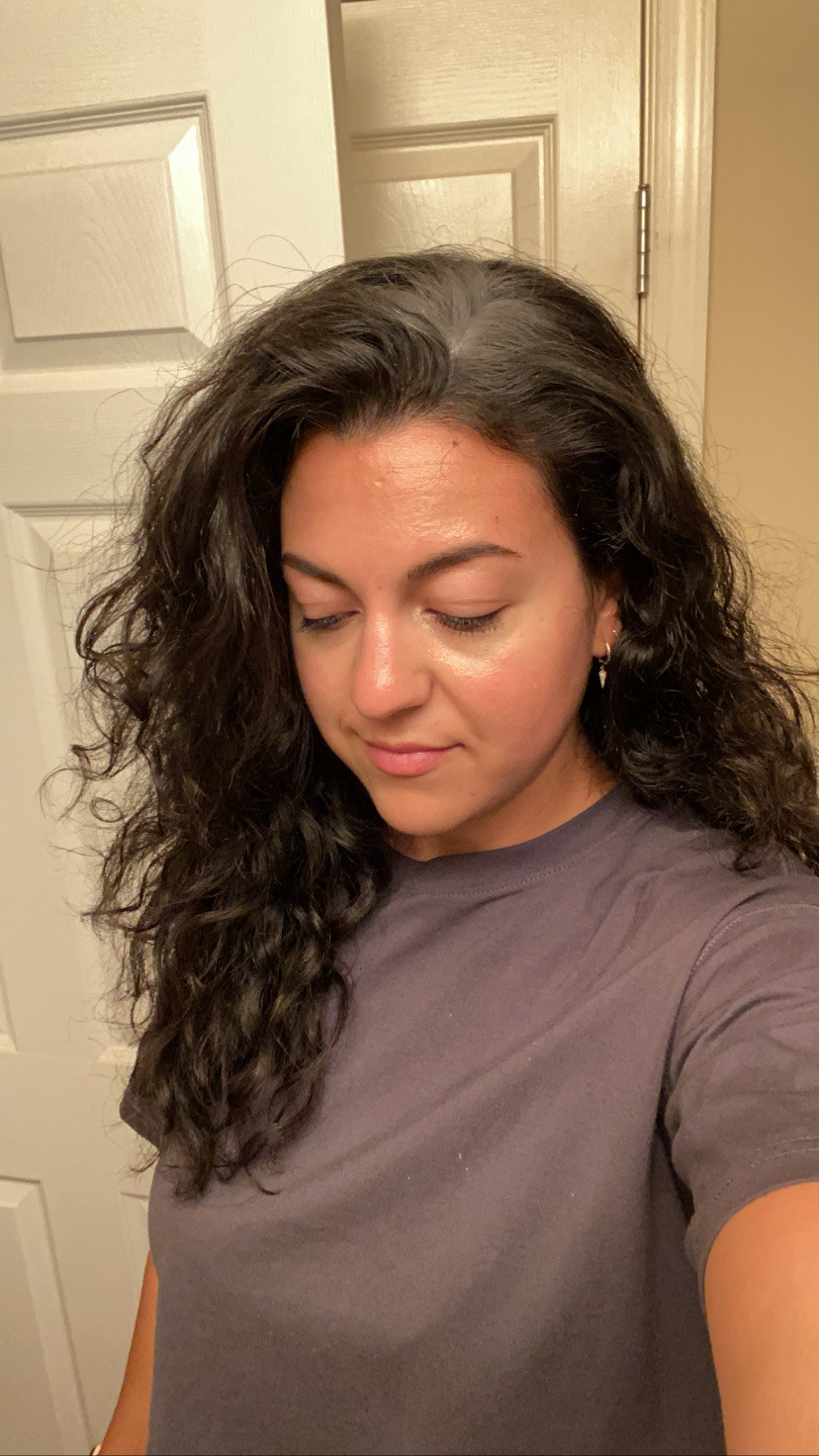 8.
If you have dandruff, avoid hair products that contain alcohol, sulfates, and phthalates.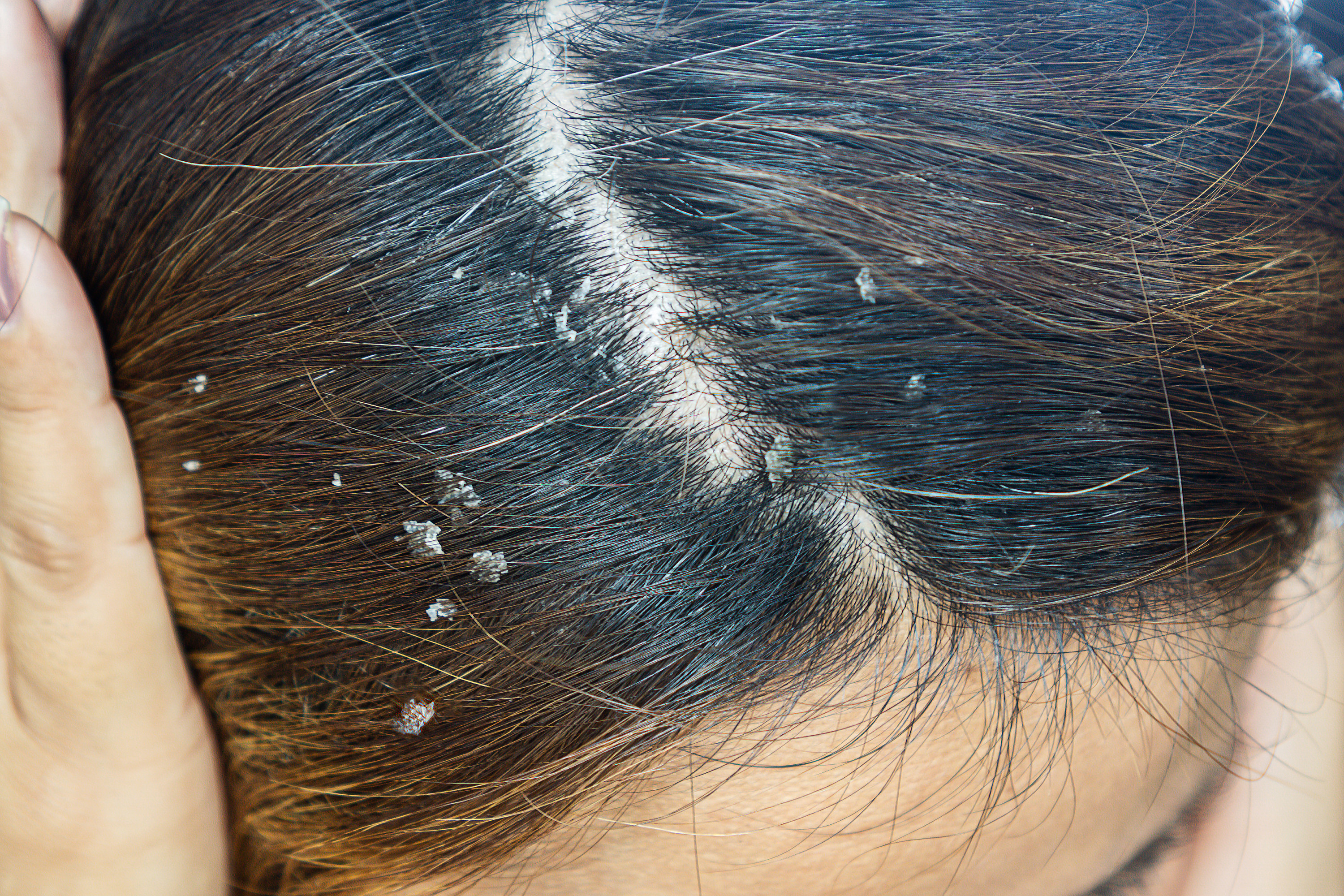 9.
If you have extremely dry hair, consider skipping the shampoo every other wash — or all together.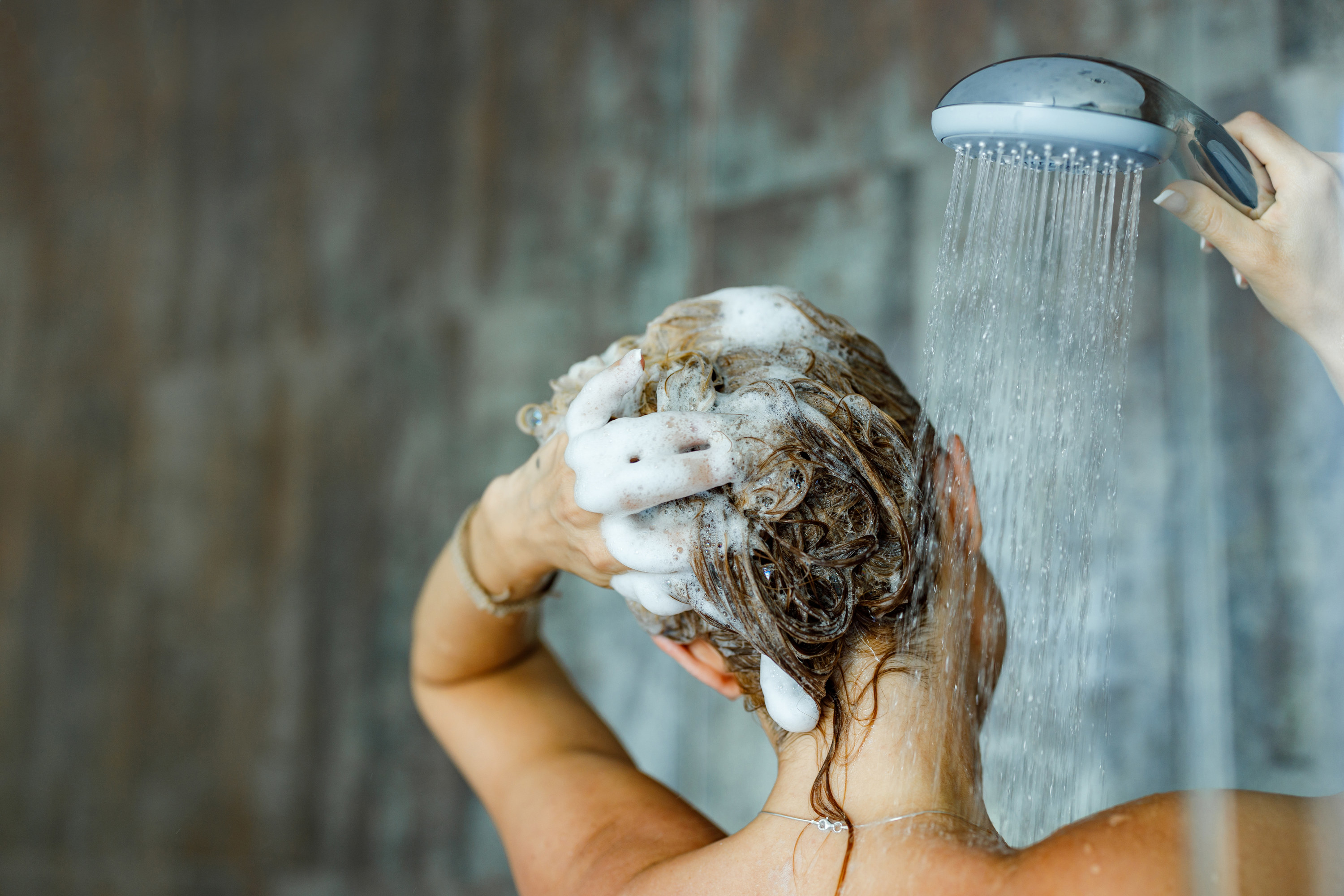 10.
If you have a dry scalp, keep it moisturized with an oil treatment.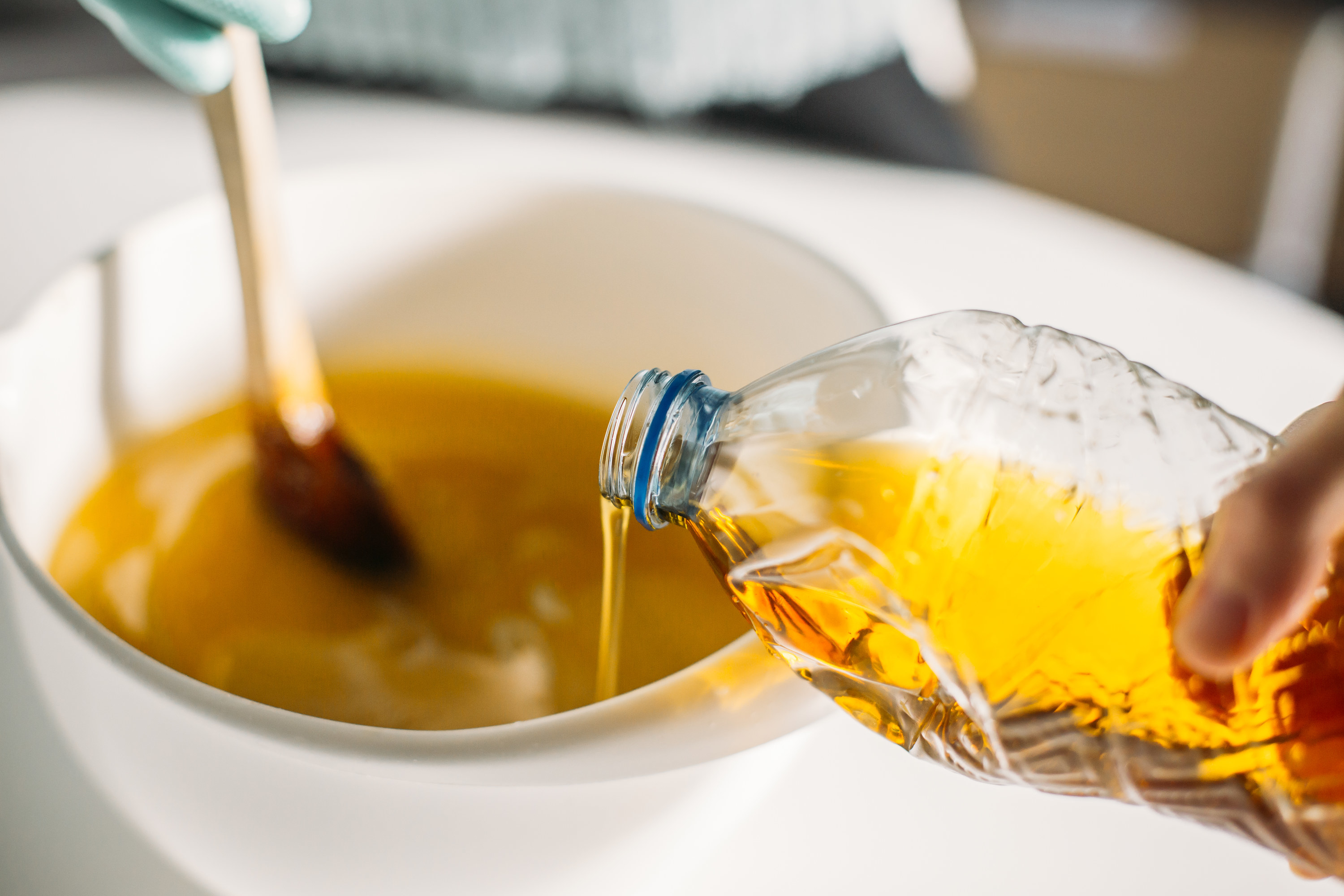 11.
Use a satin scrunchie instead of a hair tie. The scrunchie won't get tangled and pull out a chunk of your hair the way a regular hair tie would.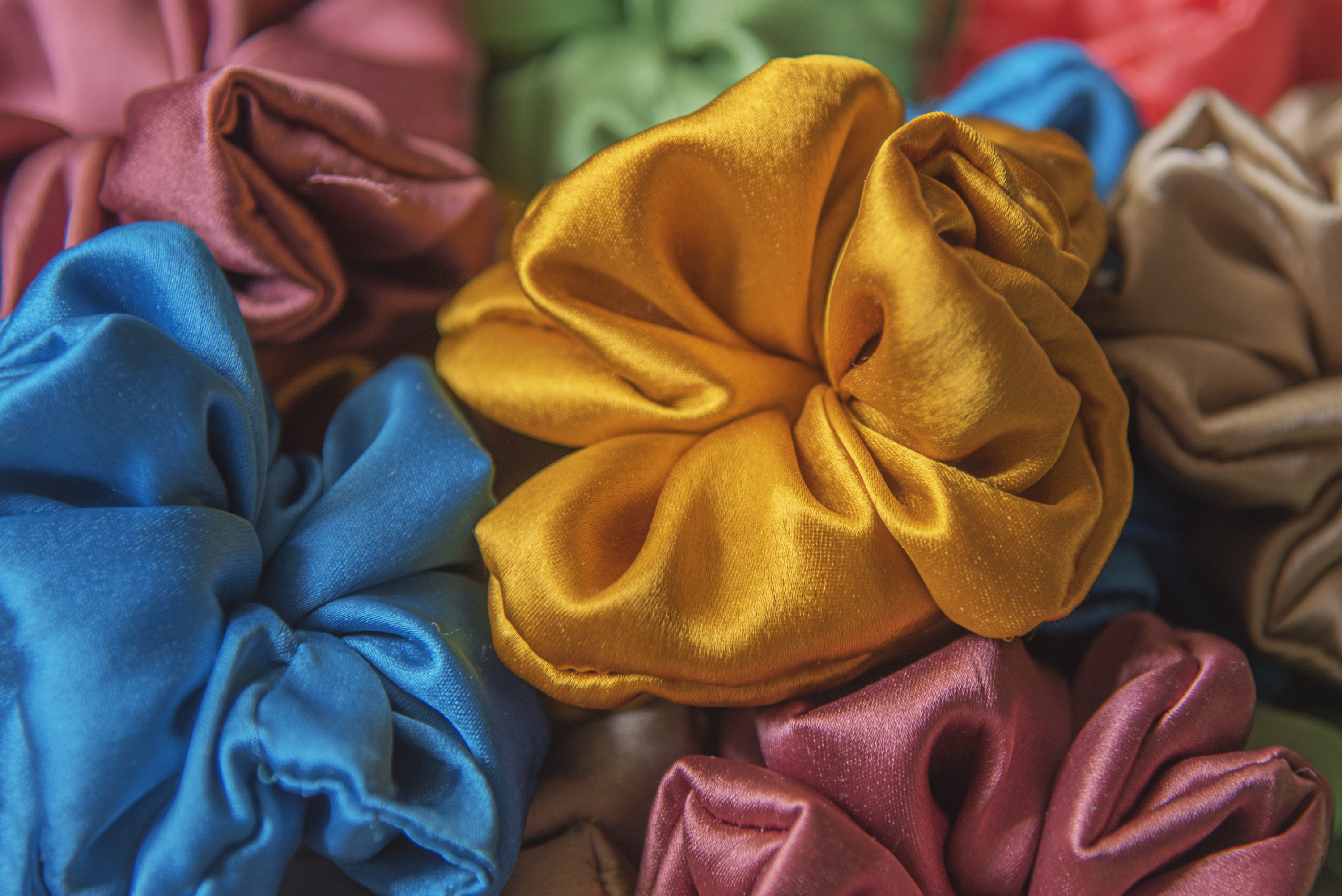 12.
Follow the "less is more" method if your skin is having a flare up or a reaction to something.
13.
If you have sensitive skin, swap out your physical exfoliator for a chemical one.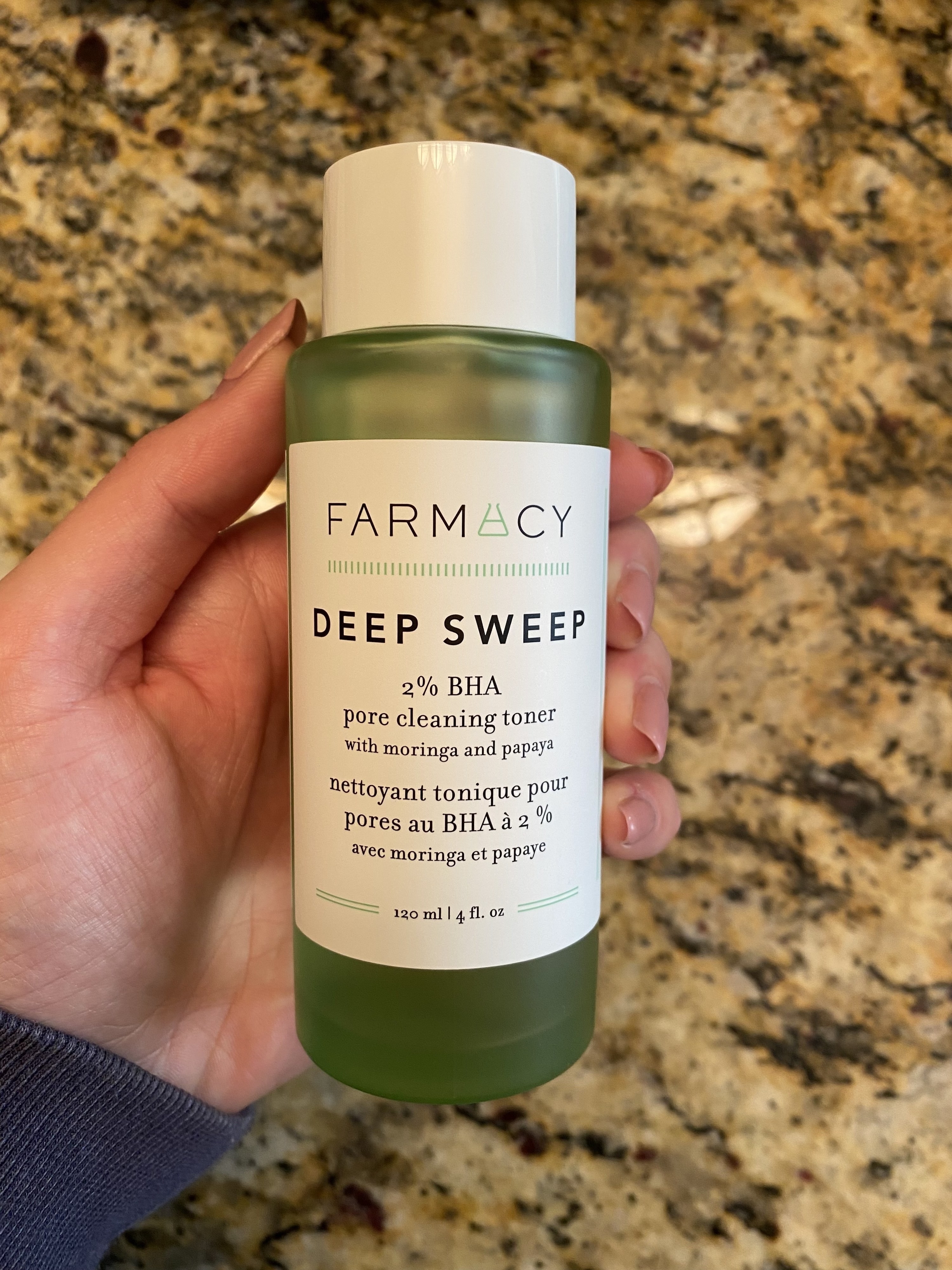 14.
Incorporate a hyaluronic acid into your skincare regimen if you have dry skin.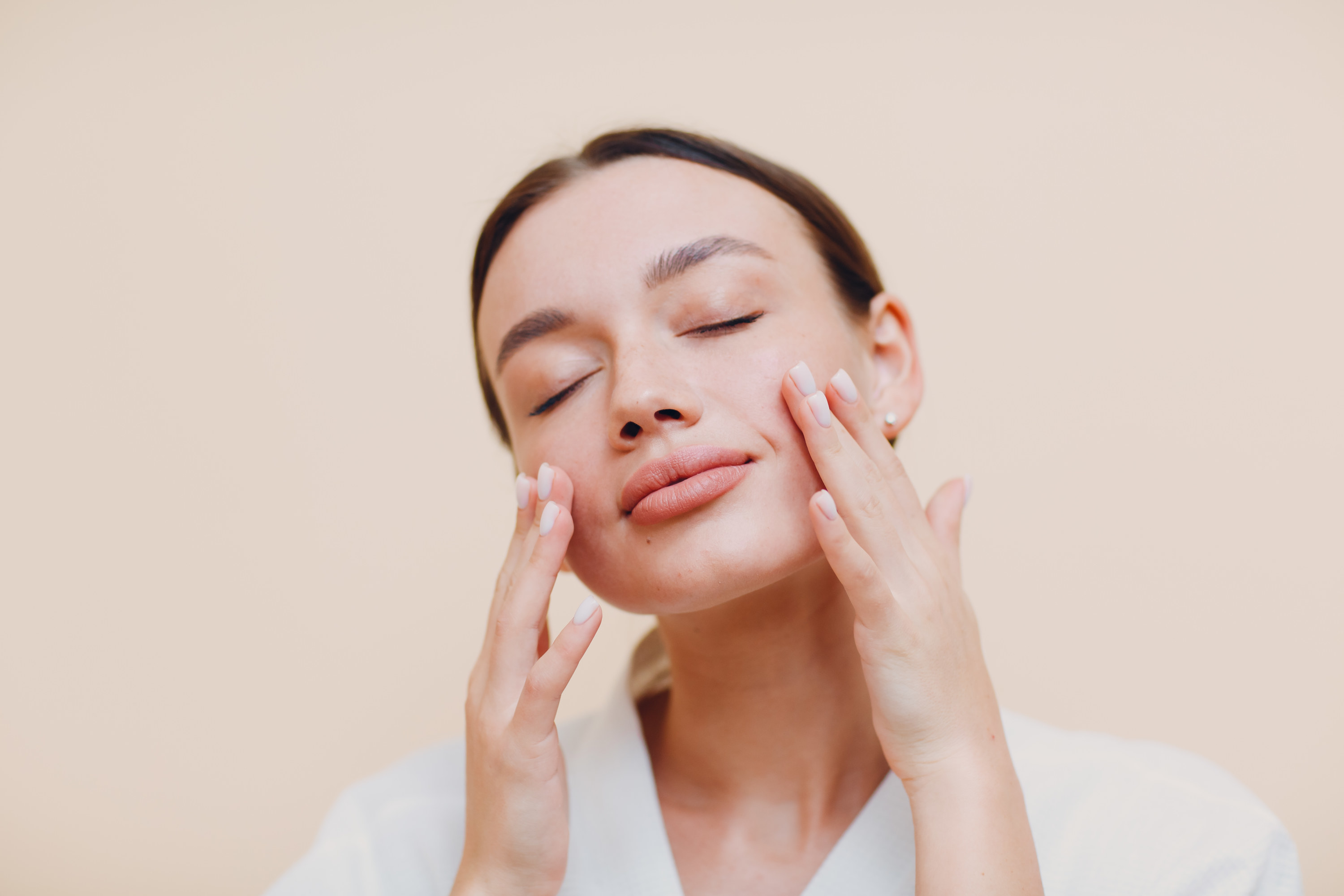 15.
If you're tired of your undereye area looking dry and flaky under makeup, apply a beauty oil in addition to an eye cream prior to makeup application for extra hydration.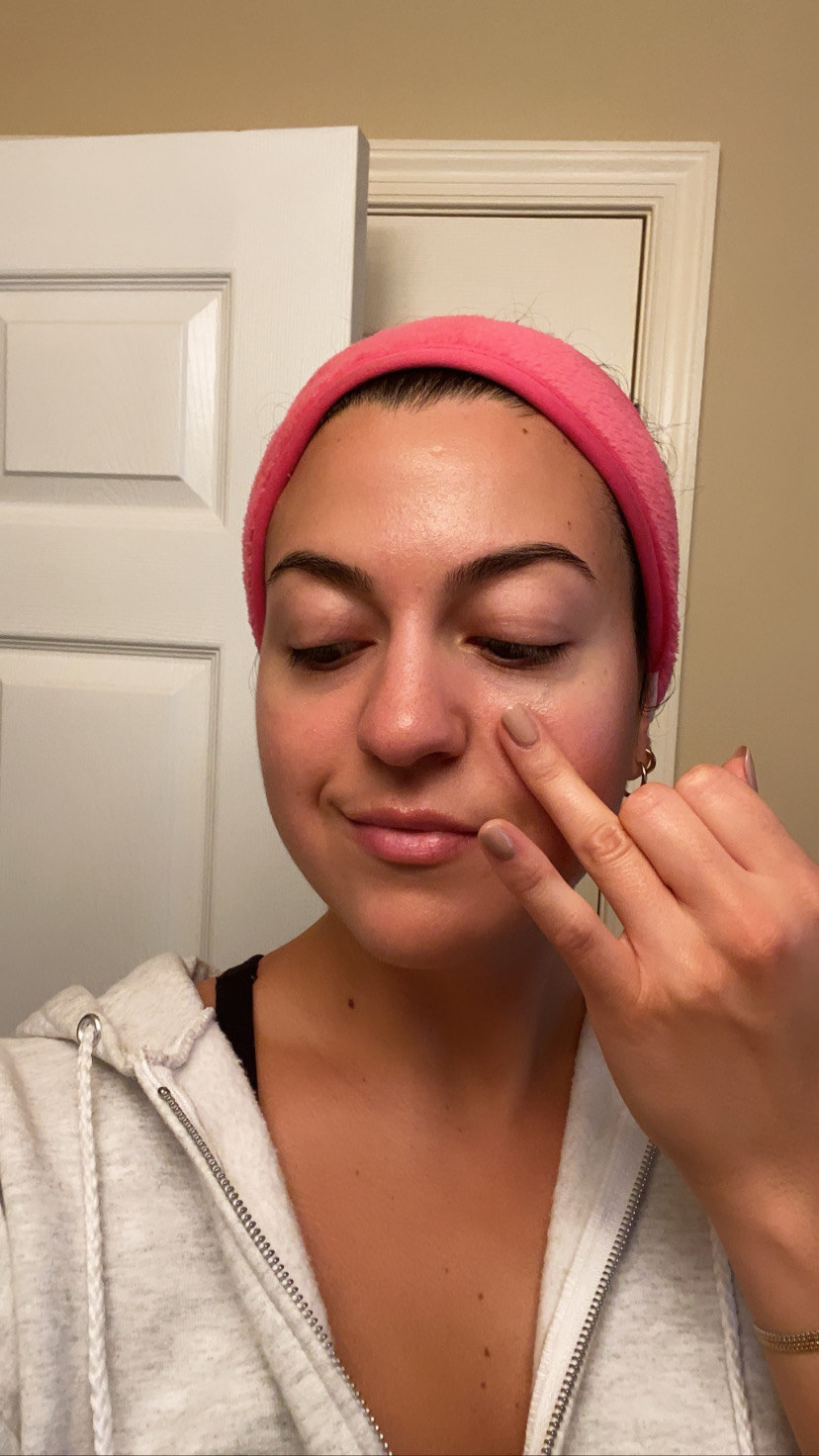 16.
Use a thick moisturizer in addition to your regular moisturizer to hydrate the extra-dry patches on your skin.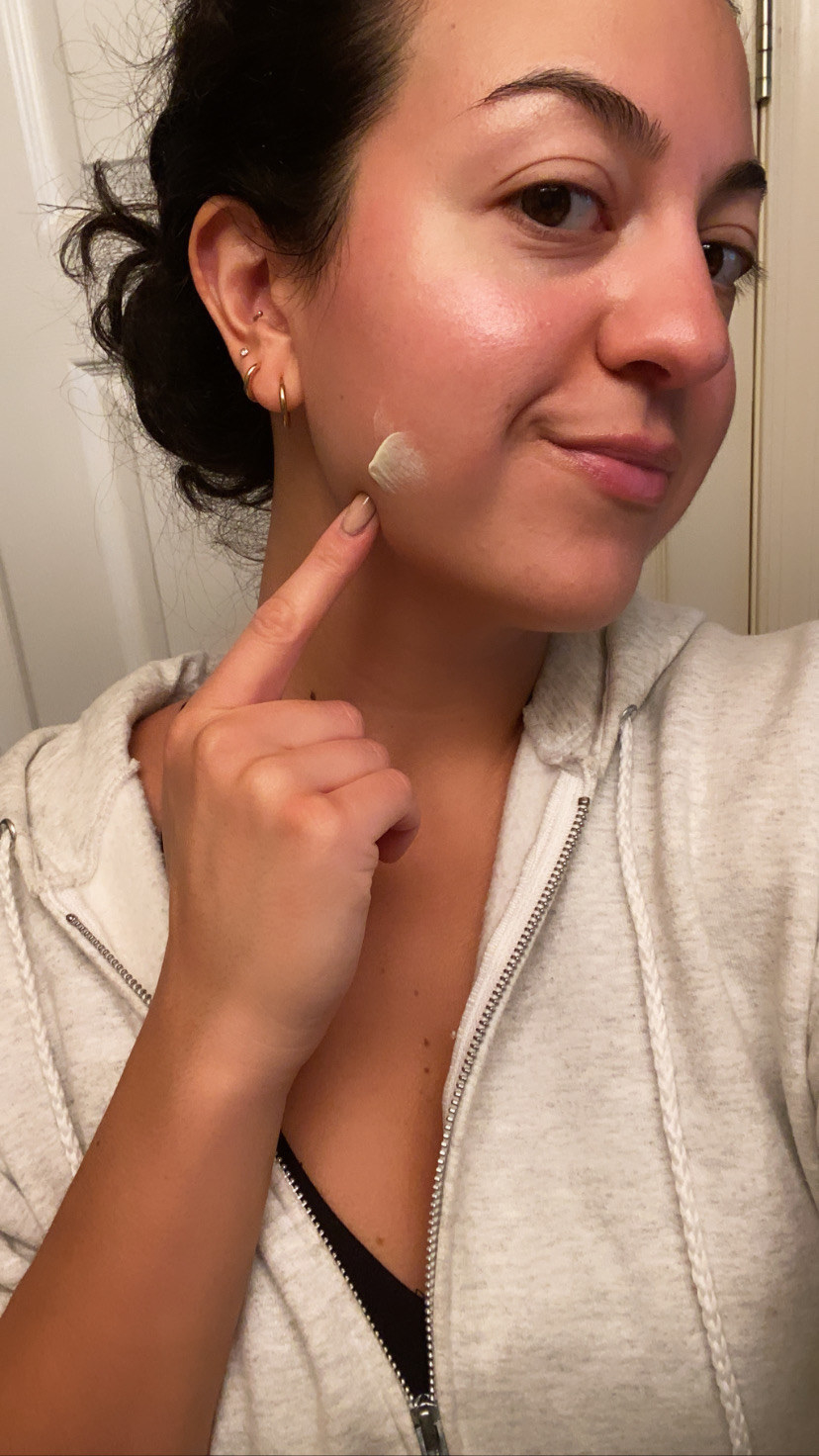 17.
Wait several minutes to let all of your skincare products do their magic before diving into your makeup routine.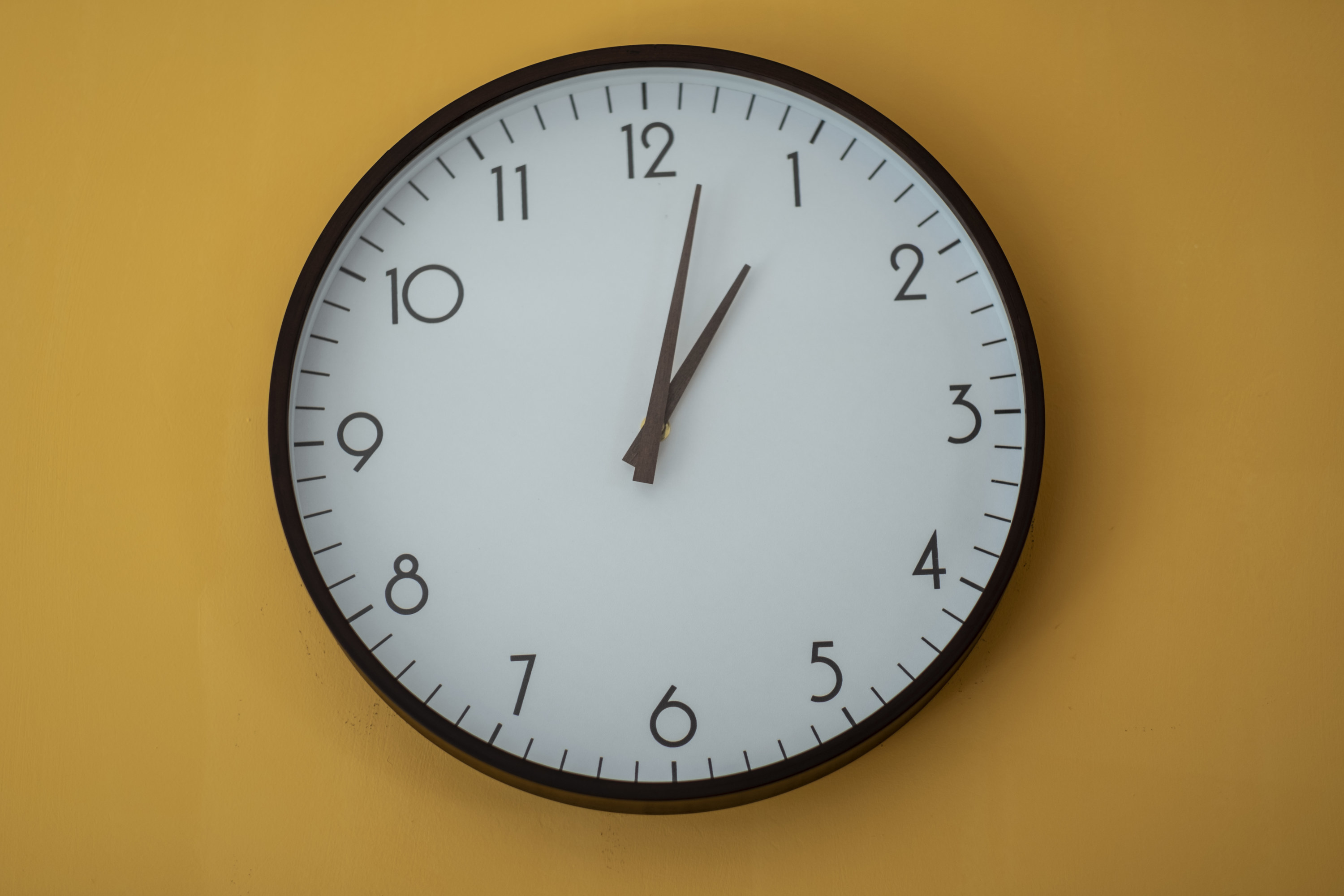 18.
If you wake up with puffy eyes, opt for an undereye cream or serum with caffeine in it.
19.
If you're shopping for a new sunscreen to add into your skincare routine, remember that you can actually use your FSA or HSA dollars to pay for it.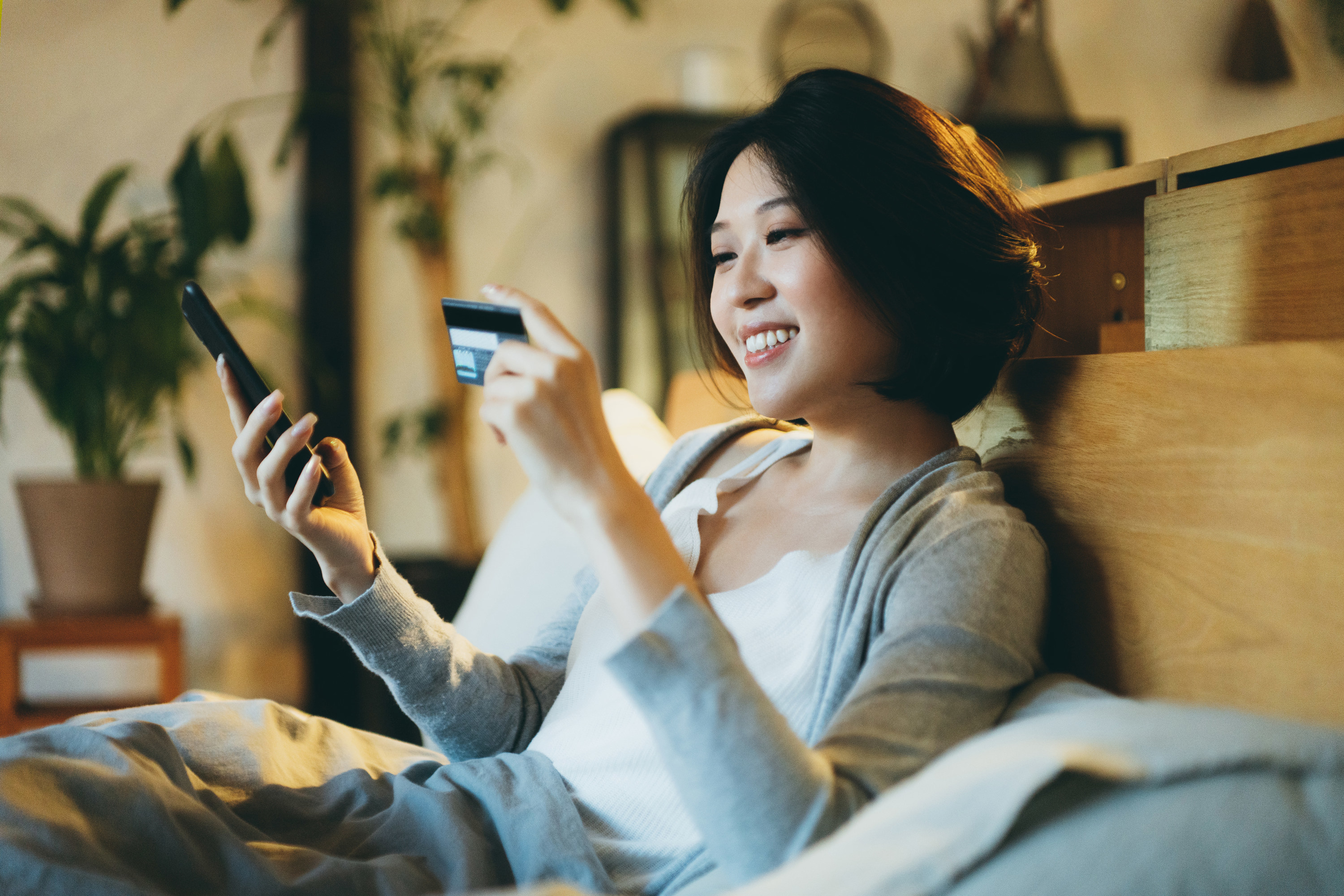 What are some of your favorite hair and skincare tips? Let me know in the comments below!