Parenting is probably one of the toughest jobs one can take on.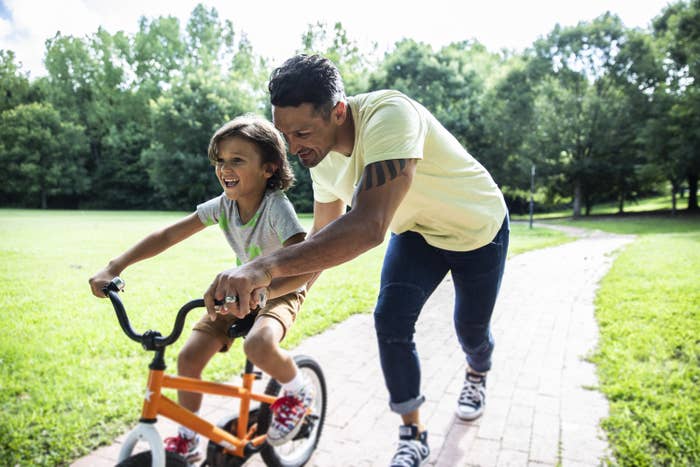 Parenting is challenging enough if you're doing it with your spouse, if you're co-parenting, or if you have family's help. But I imagine it's especially challenging if you're doing it all on your own.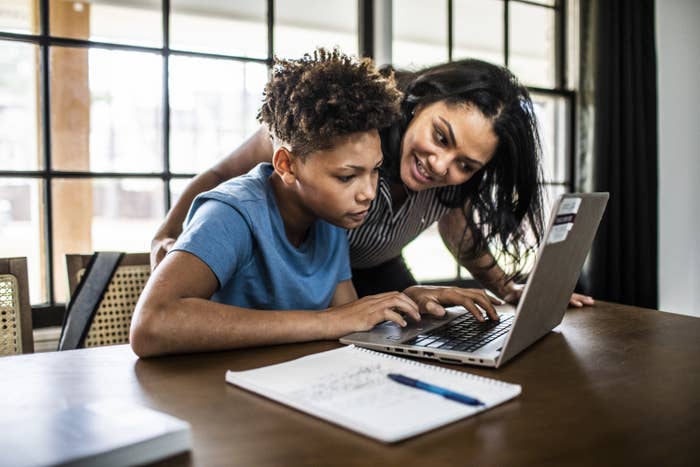 I'd like to ask parents of the BuzzFeed Community: if you're newly a single parent or you chose to raise a child on your own from the beginning, what do you think is both easier and harder about parenting solo?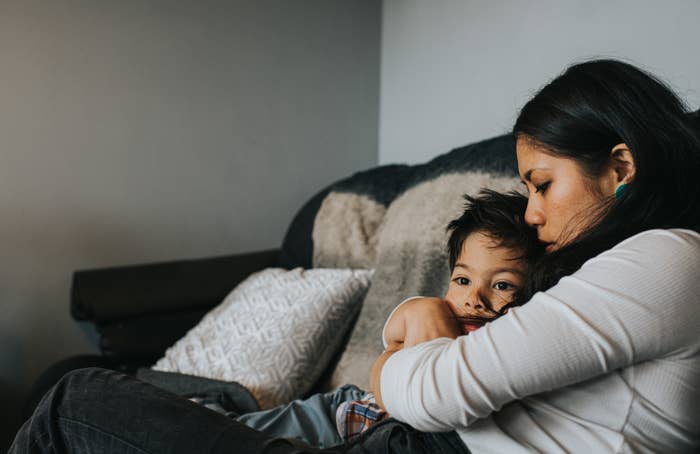 Maybe it's easier to make parenting decisions for your child(ren) since only your opinion is involved.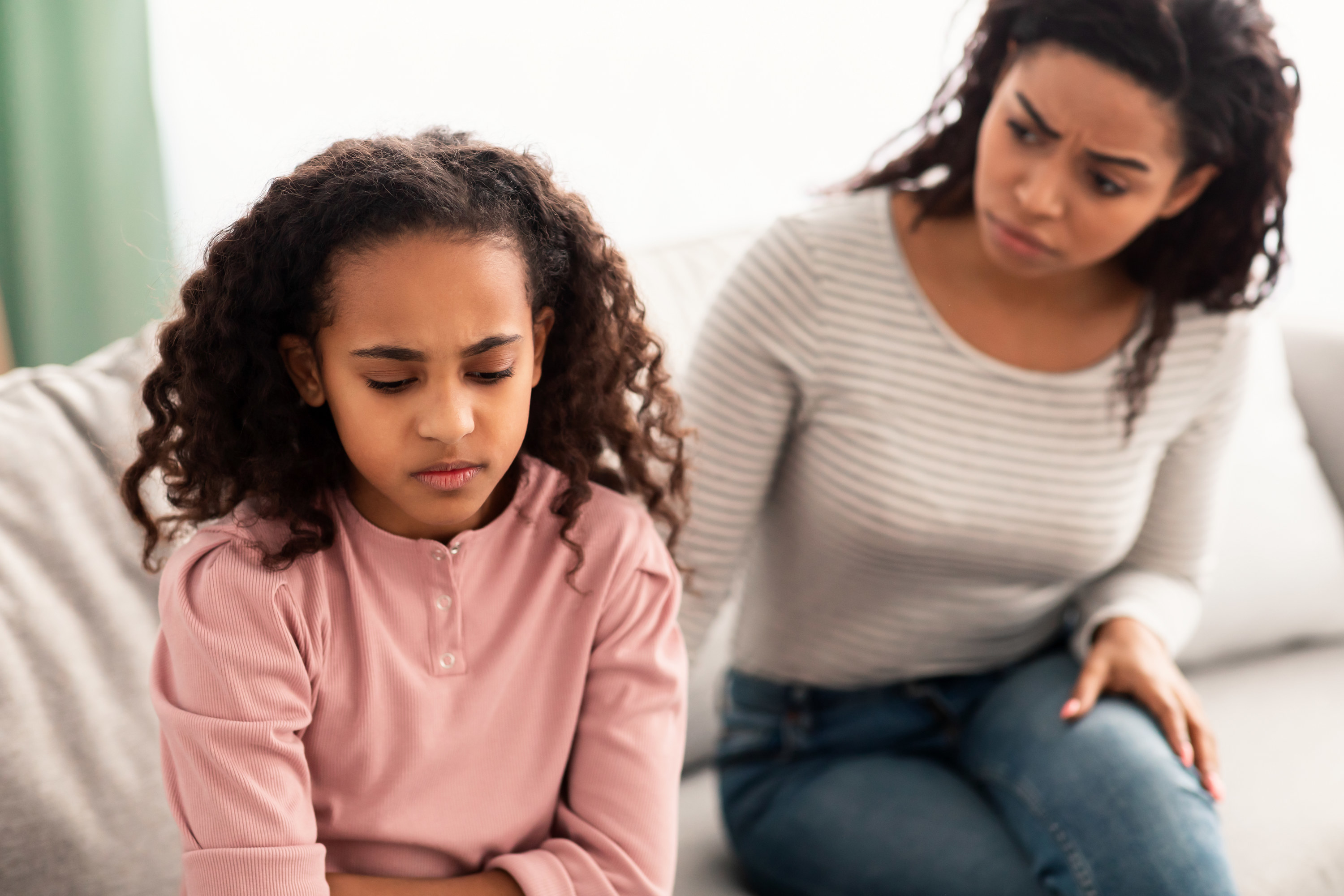 However, it's difficult to be the sole provider of your household so it's stressful to always be working and not getting a lot of quality time with your child(ren).
Perhaps you're grateful for the powerful bond you're able to build with your children since they only have you to rely on.
Yet it can get lonely being the only parent and on top of that, you worry about the effect it'll have on your child(ren) as they grow older.
I'd love to learn both the advantages and disadvantages of being a single parent nowadays, so feel free to share your story in this anonymous form or in the comments below.
Some responses might be featured in a BuzzFeed Community.