We hope you love the products we recommend! All of them were independently selected by our editors. Some may have been sent as samples, but all opinions and reviews are our own. Just so you know, BuzzFeed may collect a share of sales or other compensation from the links on this page if you decide to shop from them. Oh, and FYI — prices are accurate and items in stock as of time of publication.
Hi, I'm Fabiana — a gal who has been blessed (and sometimes cursed) with a lot of very thick, coarse wavy hair. As a result, I'm always looking for the latest hair product or tool that could style and smooth my hair as quickly and efficiently as possible.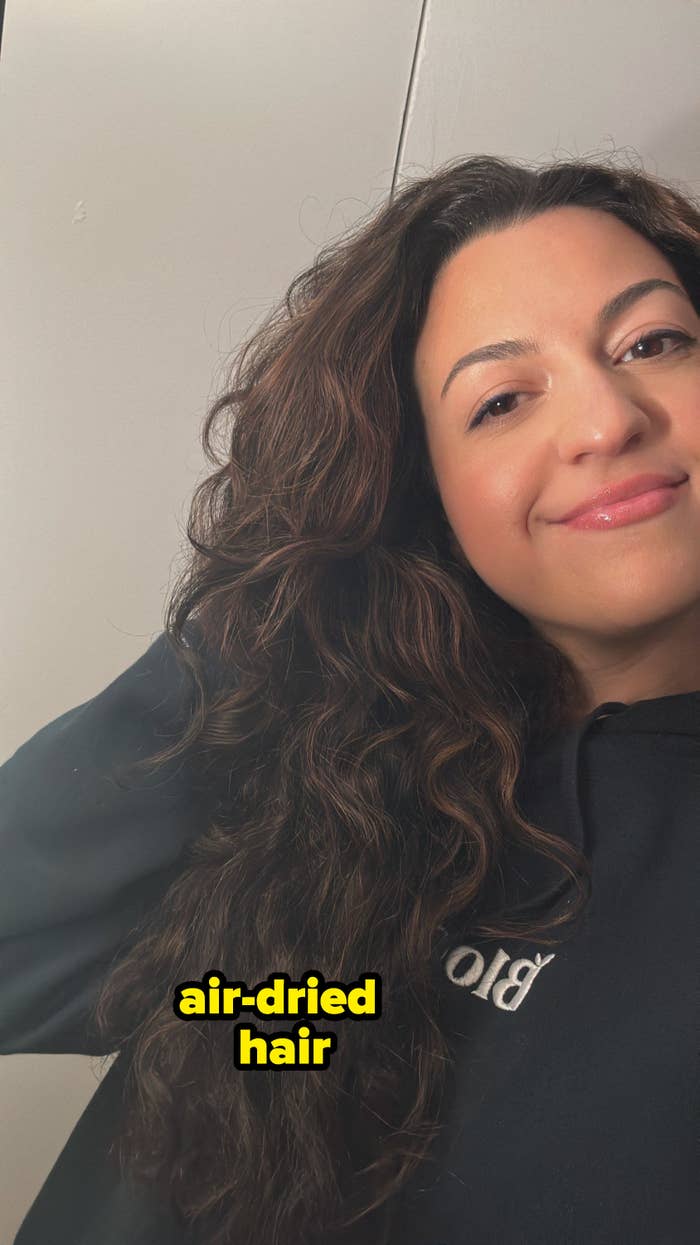 One recent Christmas, I was lucky enough to be gifted the Dyson Airwrap. It's a high-end multi-function blow dryer that dries *and* styles your hair at the same time — and it's developed a devoted fan following over the years even with its splurgy $599 price tag. Personally, this tool was a game-changer for me. I happily swapped my round brush and standard blow dryer for the Airwrap, and could vouch for the difference.
There are also several similar popular products on the market that claim to do the same thing at different price points — such as the Revlon One-Step ($44.99) and more recently, the Shark FlexStyle ($279.99).
Being a Dyson Airwrap fan for about two years now, I figured it was time to put it to the ultimate test by comparing it to the Shark FlexStyle.
Before I get into the testing, here's a detailed breakdown of the two tools.
The Shark FlexStyle: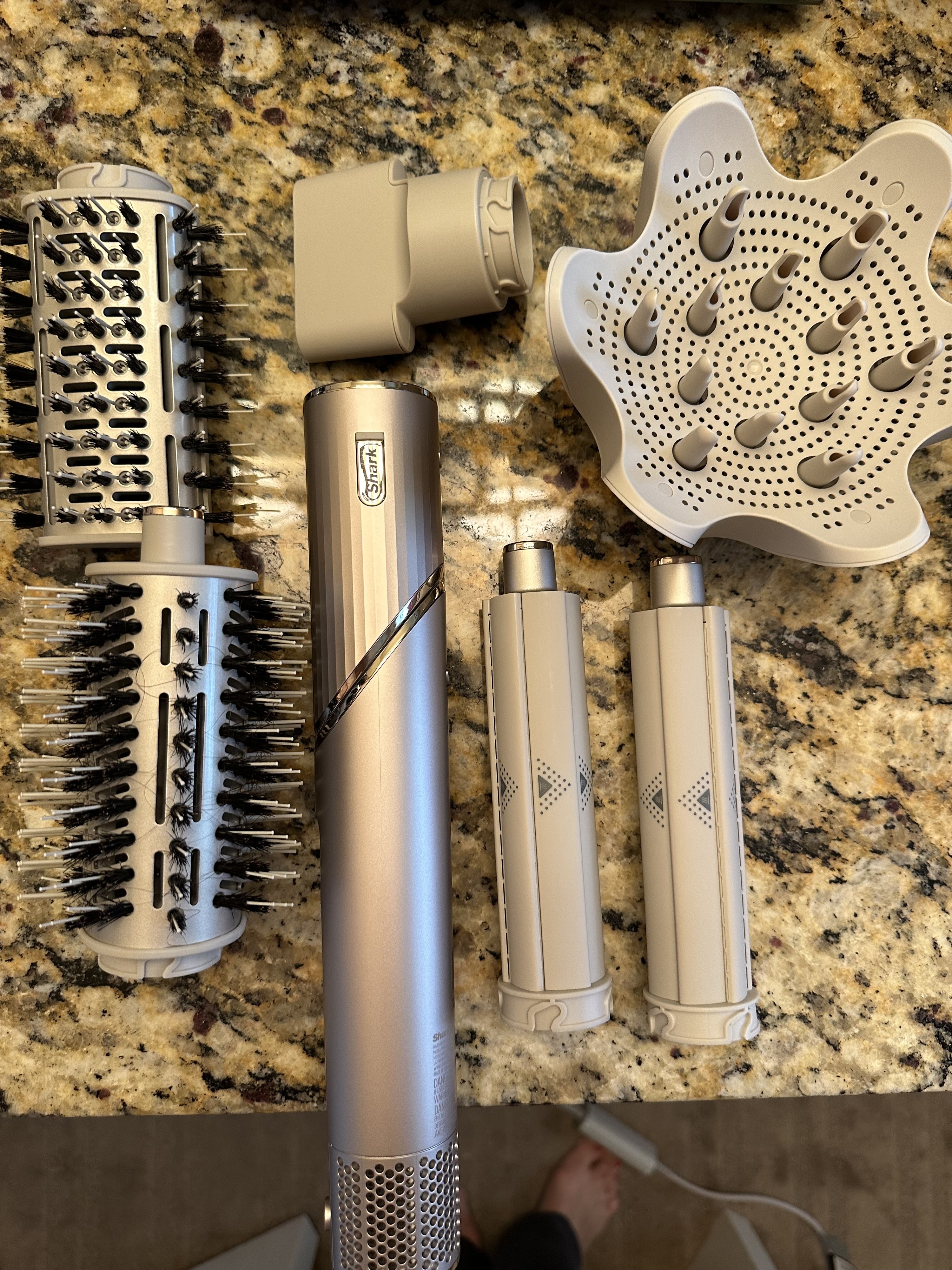 The Dyson Airwrap: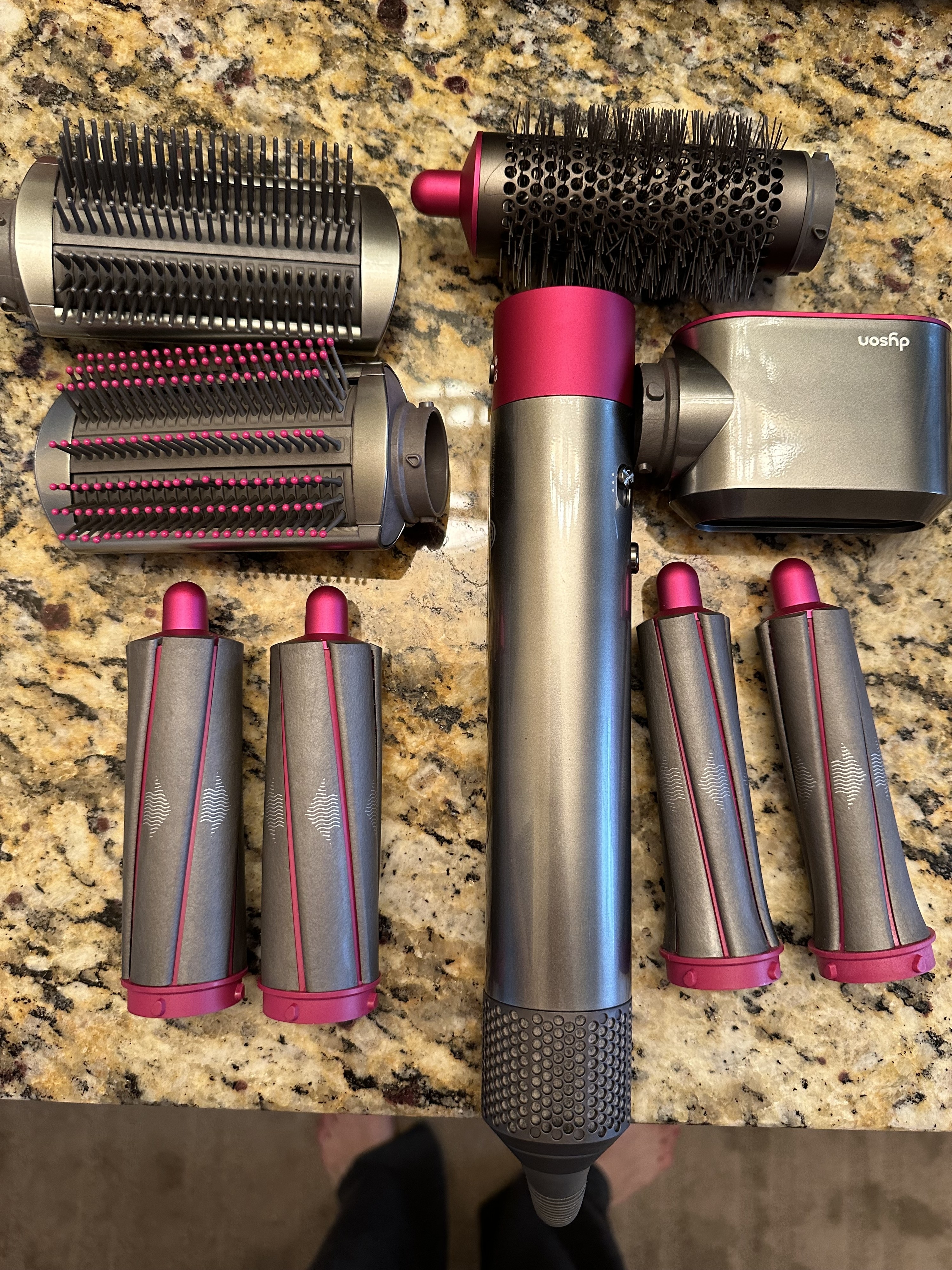 Here is how I planned to test each styler:
PRICE

• How do the prices compare to one another?
• Is either one worth its price tag?
EFFICIENCY
• How long did it take to blow dry my hair?
• Was it easy or cumbersome to use and switch out the attachments?
STYLING
• How long did my blowout last?
• Did it make my hair smooth and silky? Any frizz?
• How often did I have to touch up my blowout?
FUNCTIONALITY
• How noisy was it?
• How hot did the tool get?
So, without further ado, let's get into my experience of trying and comparing the Dyson Airwrap to the Shark FlexStyle!
On the day of testing, I washed my hair with my usual smoothing shampoo and conditioner. From there, I put my wet hair in a microfiber towel before combing it with a wide tooth comb. As I usually do, I applied a bit of hair oil and smoothing spray before letting my hair air dry a bit.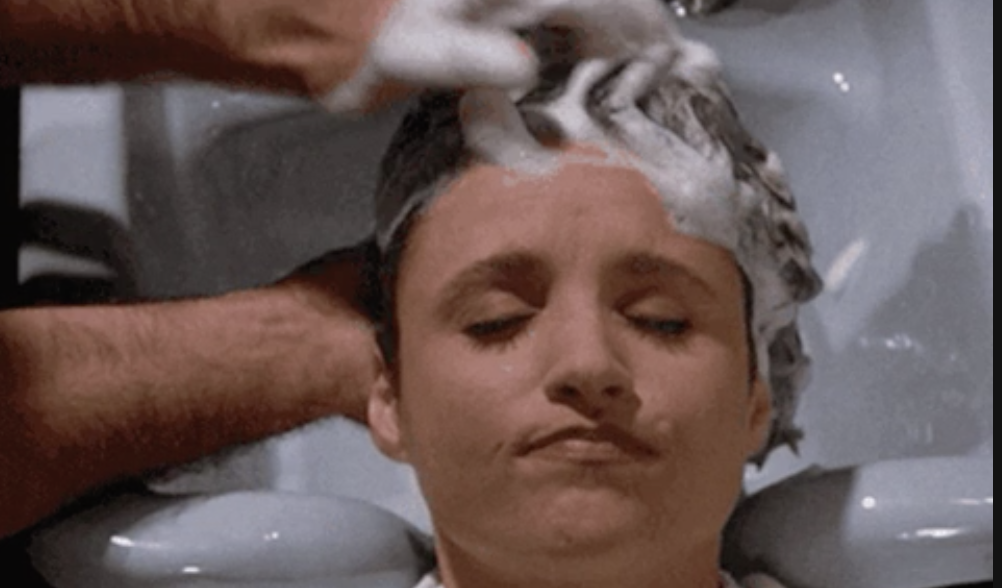 From experience, even though these tools simultaneously dry and style your hair, I learned that it's best not to use them on soaking wet hair. After letting my hair air dry for about 20 minutes, I took the concentrator attachment — that is meant to smooth hair — and dried my hair until it was about 80% dry. I loved that the concentrator was included as an attachment because it did help prep my hair by making it a little more smooth than rough drying it without it.
As I got going with it, I noticed that this styler wasn't as loud as a regular blow dryer — but it also wasn't super quiet either. Basically, I wouldn't use this tool at 7 a.m. when people are sleeping, but the styler also wouldn't disturb a roommate's concentration if they're working while I'm using it.
From there, I sectioned off my hair and began to blow dry the different sections with the round brush attachment to achieve the smooth blowout I was going for.
The first thing I noticed was how much bigger the FlexStyle's round brush was compared to the Airwrap's round brush attachment. The FlexStyle's brush allowed me to dry bigger sections of hair at a time which helped speed up the entire blow-drying process for me.
Once my hair was completely dry and smooth, I swapped the round brush attachment for the curling barrels to add some bouncy curls to my blowout. The FlexStyle's barrels only come in one size — 1.25 — which I didn't mind since it was actually wide enough to use on my long, thick hair. Like the Airwrap, each barrel can either curl your hair away or toward your face — depending on the type of curl you're looking to achieve.
Okay, not to be dramatic — but my finished blowout caused my jaw to drop!! My hair was so smooth and incredibly soft. Let's also take a moment to appreciate all the volume and bounce it had.
After two days of sleeping on my blowout and occasionally putting it up in a loose bun, I was surprised at how voluminous and bouncy my hair still was. I did have some frizz, and some of the hair by my roots got a little curly from sweat, but overall, I was impressed with how my hair looked. My curls did fall after a few days, but its volume made up for it.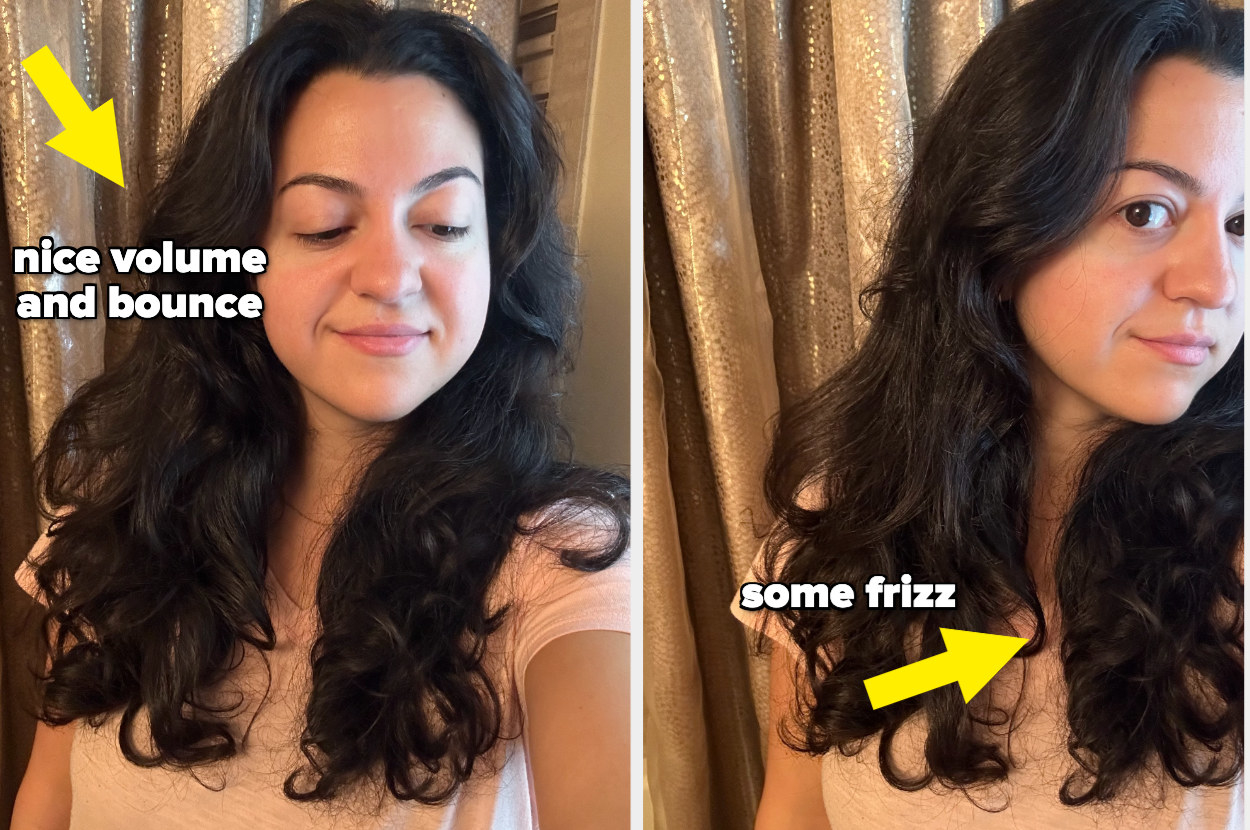 I washed my hair with the same shampoo and conditioner and applied the same products that I used on my hair when I styled it with the FlexStyle to make it a fair comparison. I again let my hair air dry a bit before using the Airwrap's attachment to make it a regular blow dryer to get it about 80% dry. In terms of noise levels, I think it's a tie for both the FlexStyle and Airwrap.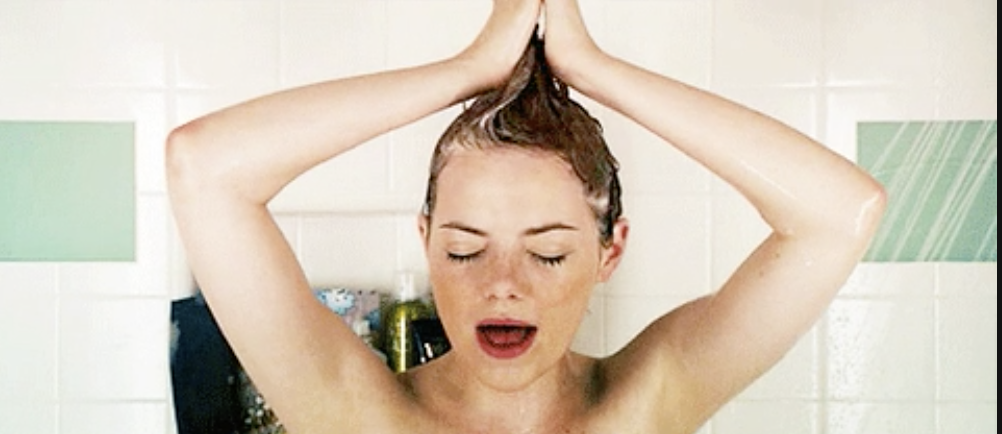 I then sectioned off my hair and used the Airwrap's round brush attachment to dry my hair. I got spoiled by the size of the FlexStyle's round brush because it felt like it took me much longer to dry and style each section of my hair with the Airwrap's smaller brush.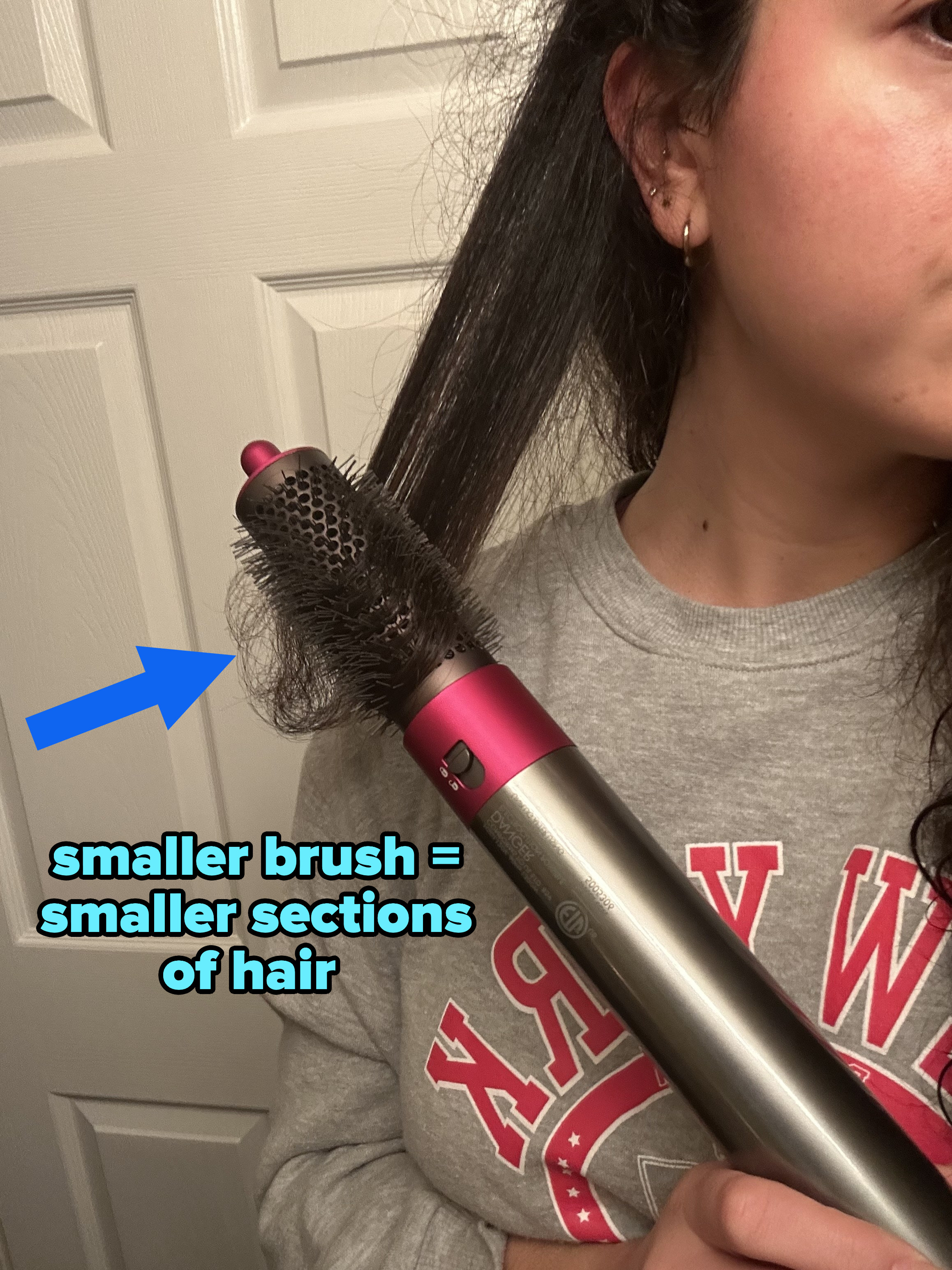 For this blowout, I used the Airwrap's1.6-sized barrels and curled sections in the hopes of giving it volume and bounce.
I've always been pleased with the Airwrap results, but now that I have something to compare it to, I actually realized how much less volume my blowout had with the Airwrap. My roots were also left a little curly, which was kind of annoying.
By the next morning, my curls definitely fell, which forced me to touch up my entire blowout. The good thing was that my hair barely had any frizz, and it still looked just as smooth as it did when it was freshly blow-dried.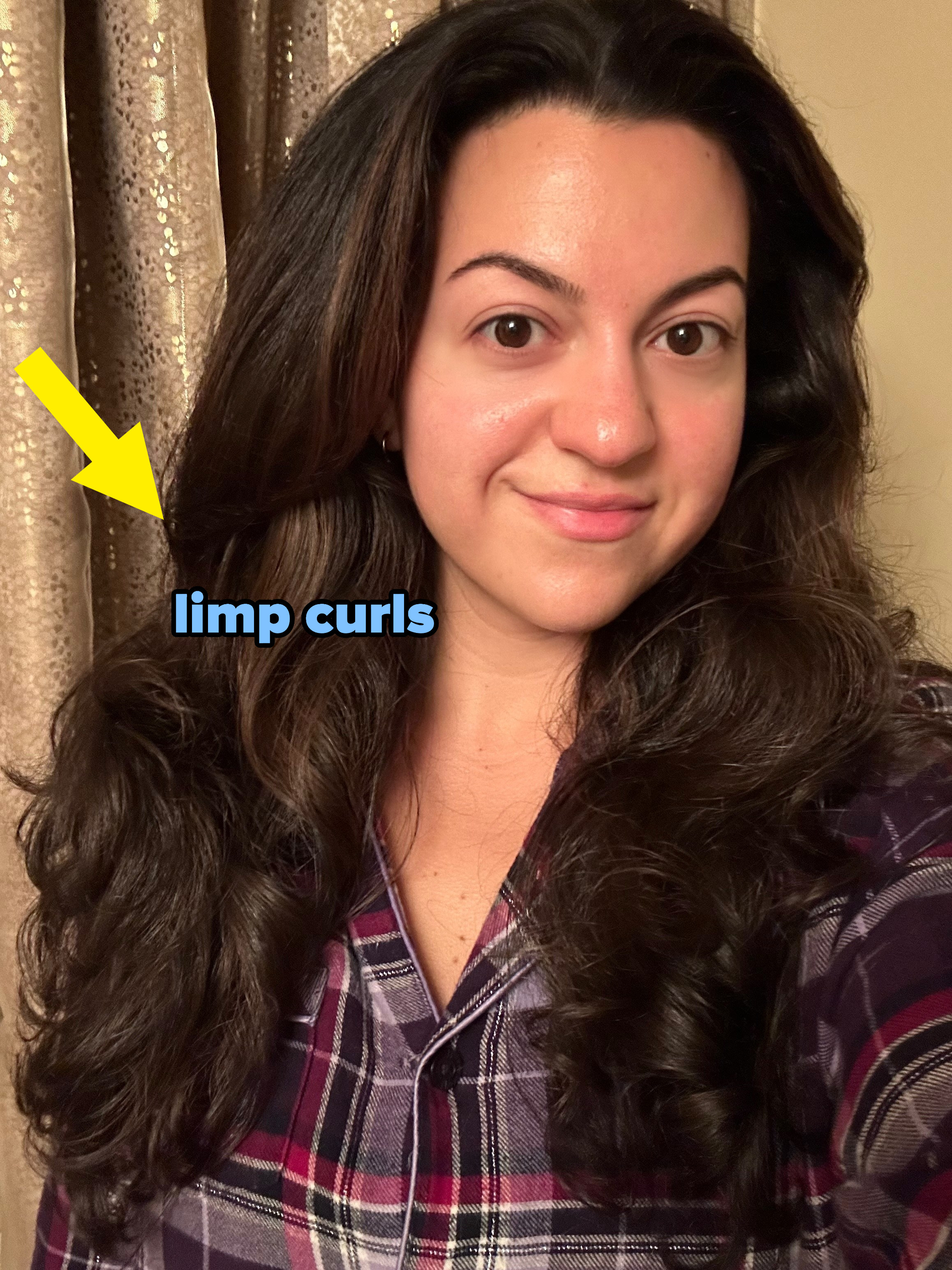 Overall thoughts on both tools: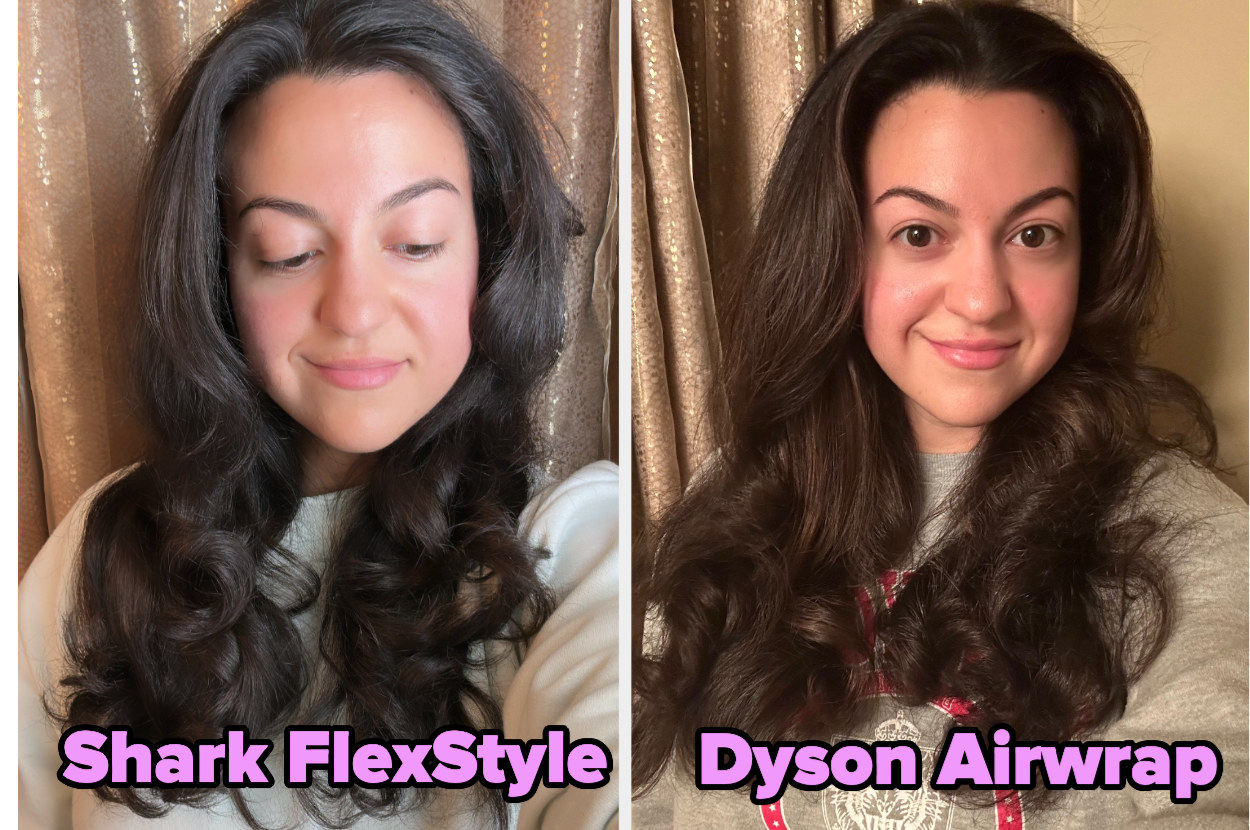 TL;DR: The Dyson Airwrap ($599) and the Shark FlexStyle ($279) are both quality, premium products if you're looking to invest in something that's a step up from a standard blow dryer. However, I personally liked the Shark FlexStyle's results better. If you want the ability to blow out, curl, and straighten your hair with an all-in-one tool — without breaking the bank as much — the Shark FlexStyle is, in my opinion, your best bet.
BuzzFeed received the Shark FlexStyle for review purposes but was under no obligation to provide a positive one.

Have you tried the Dyson Airwrap or Shark FlexStyle? If so, what are your thoughts? Tell me in the comments below!