Although Valentine's Day is often fixated on romantic relationships honestly, anyone can celebrate the day of love for whatever reason.
On that note, I'm asking the BuzzFeed Community: what is your best, worst, most embarrassing, or most romantic Valentine's Day memory?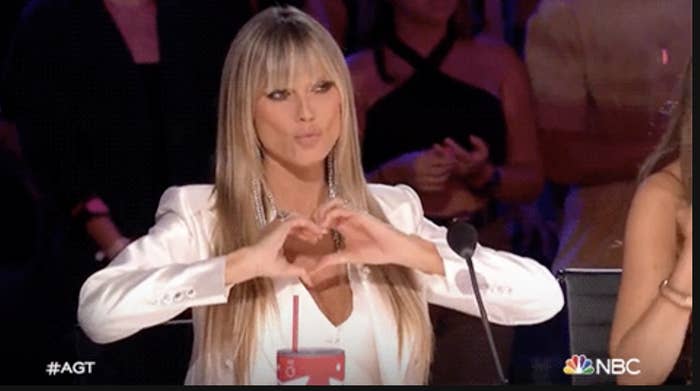 Maybe you and your best friend planned a special night out together to celebrate your friendship on the holiday. It was one of the best memories you have together and it all took place on Valentine's Day.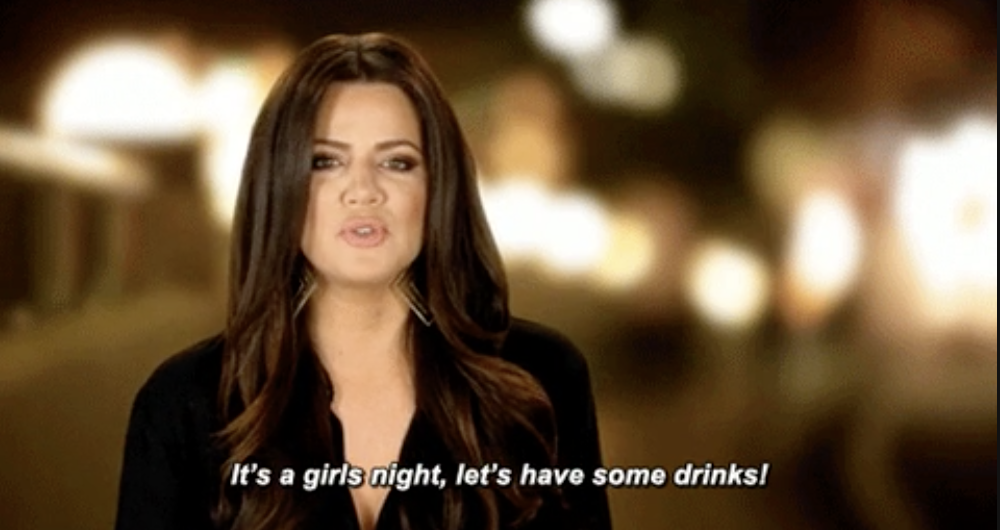 Perhaps you went on a first date on Valentine's Day and your date told you they loved you. This made for a very awkward Valentine's Day and first date.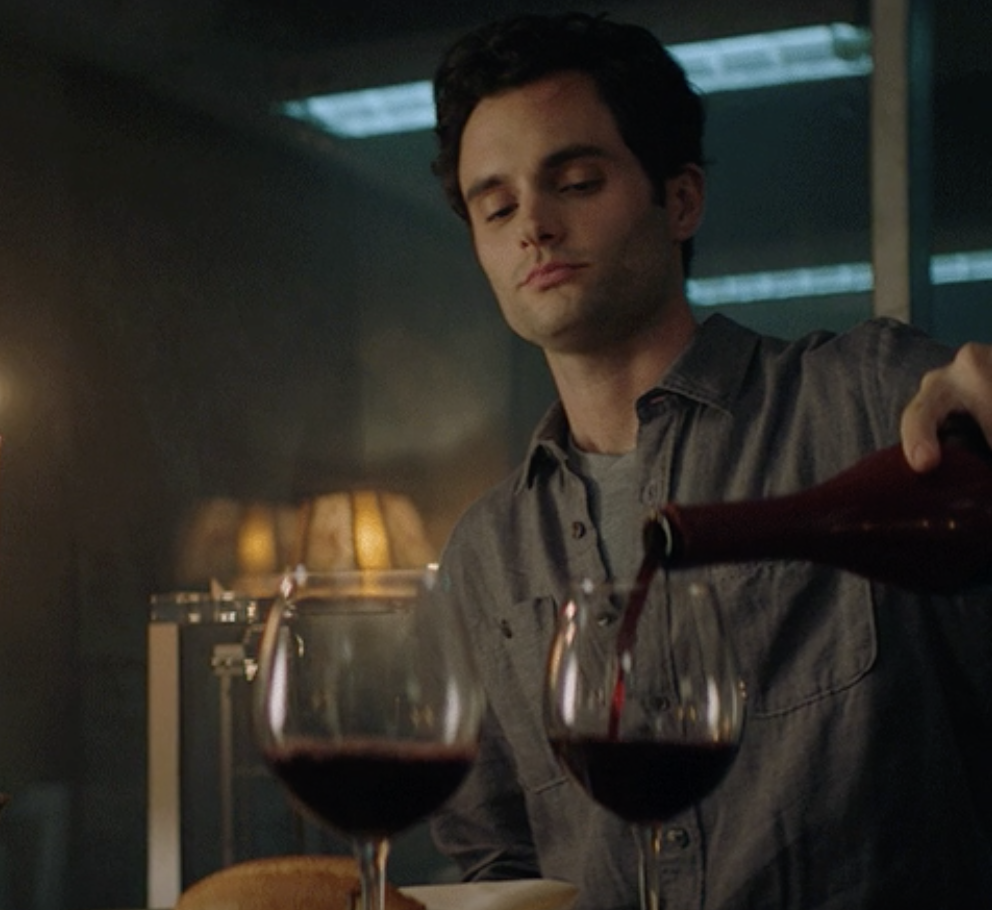 Or maybe your spouse travels a lot for work so you don't often spend too many holidays together. One year they surprised you by flying in on Valentine's Day to spend the night together and it's a gesture you'll never forget.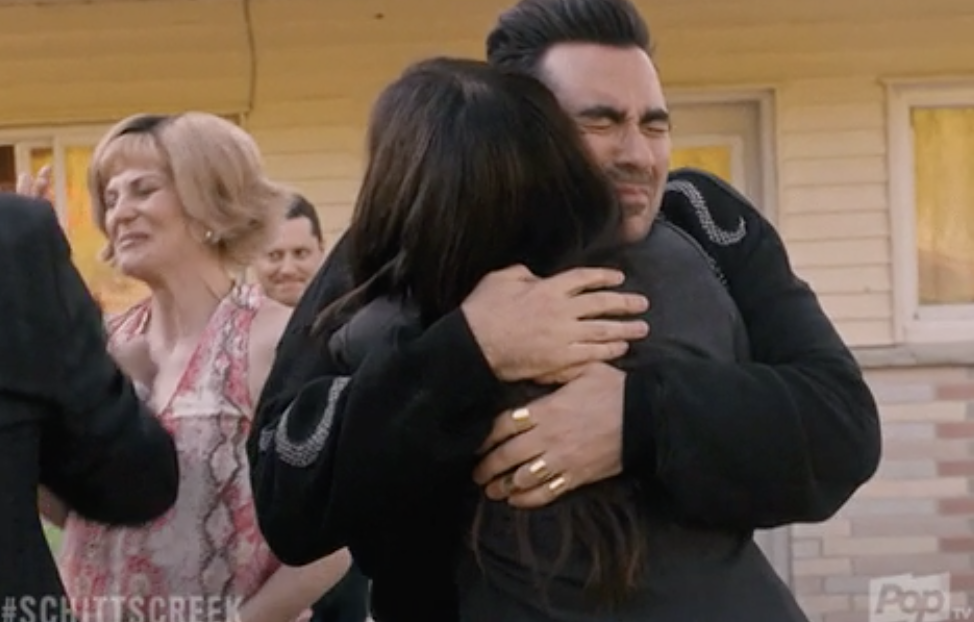 Or perhaps your friend was feeling a little down on Valentine's Day so you went to their place to keep them company — only to find out they ditched you last minute for a date.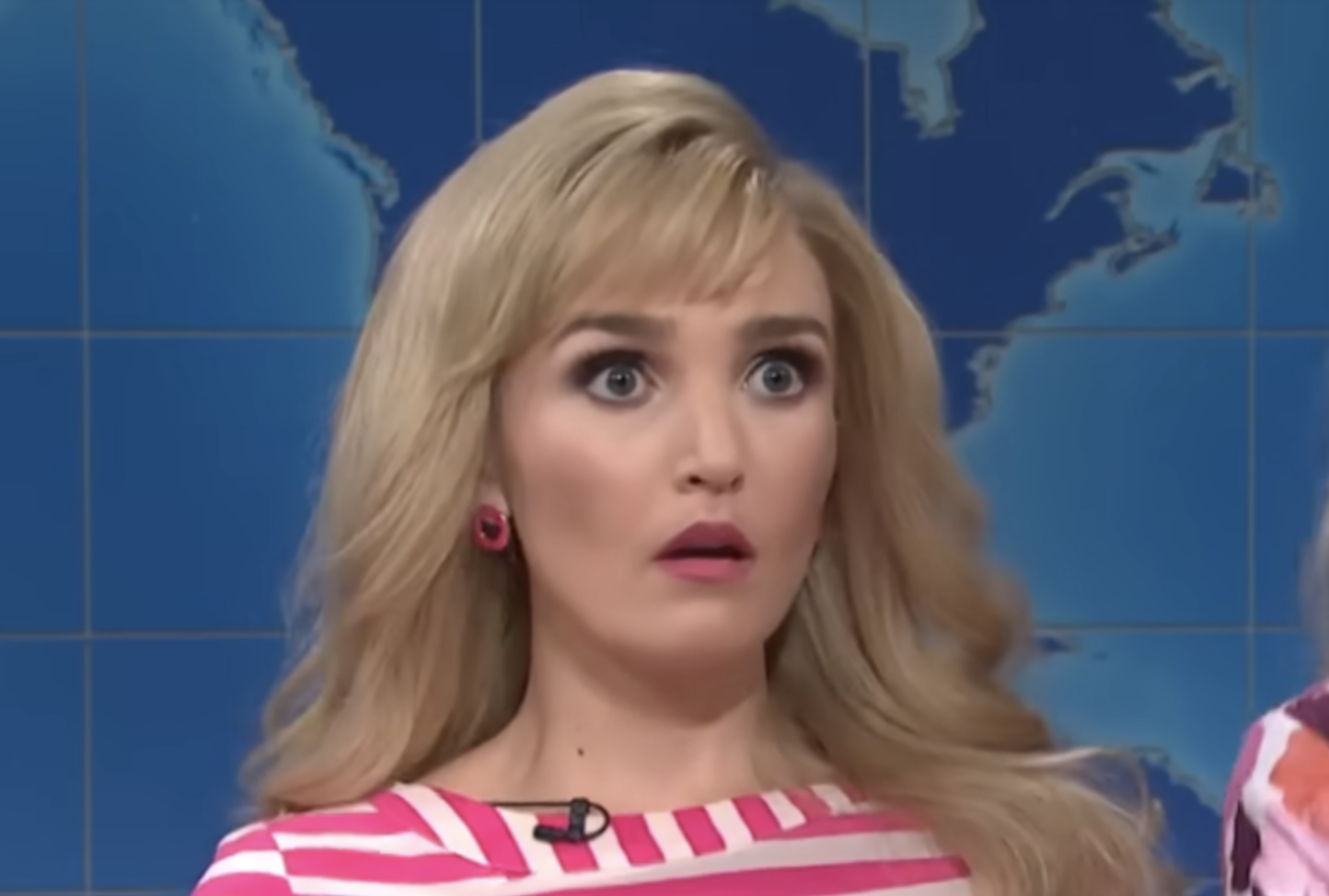 Whatever your unforgettable Valentine's Day memory or story is, share it with me in this anonymous form or in the comments below.
Some responses might be featured in a BuzzFeed Community post.